Cyberpunk 2077's Hotfix 1.05 Is Out Now On PlayStation, Xbox, And PC
As promised by CD Projekt Red, the second hotfix for Cyberpunk 2077 is out now on PlayStation, Xbox, and PC. Hotfix 1.05 addresses a laundry list of bugs and glitches in the game with regard to quest, visuals, UI, gameplay, and performance. The patch notes have also segregated PC-specific and console-specific problems that have been resolved.
The hotfix has addressed a total of 30 quest related bugs that have been plaguing players since the release. This includes fixing the issue of the overtly friendly NPC who follows V across Night City. V also had trouble receiving calls or messages after certain quests; this hotfix seems to have addressed that issue for each of those instances. The list of quest related fixes is just so long that at some point the patch notes simply start stating, "Fixed issues with starting Gig: Getting Warmer…"
On the gameplay side of things, CD Projekt Red addressed two NPC related issues. The first one pertains to the reaction times of NPC's taking cover, and the second one corrects the number of shots needed to kill civilians from a distance while in combat. There isn't more in the hotfix with regard to gameplay fixes.
The visual fixes address simple bugs like V's mouth remaining open after entering the space lock in Where is My Mind, T-posing NPC's in certain missions, and some UI overlap issues. The hotfix also addressed a particularly trippy bug whereby after a braindance it was possible to be stuck in 3rd person view with no head. The UI related fixes include persistent weapon crosshairs, inventory menu issues, and unresponsive buttons. Also, as part of miscellaneous fixes, off-screen explosions will now make noise.
The PC specific fixes include things like, "[AMD SMT] Optimized default core/thread utilization for 4-core and 6-core AMD Ryzen(tm) processors. 8-core, 12-core and 16-core processors remain unchanged and behaving as intended. This change was implemented in cooperation with AMD and based on tests on both sides indicating that performance improvement occurs only on CPUs with 6 cores and less." This will help with performance optimization.
For the consoles, it looks like a lot of annoying bugs have been addressed. Things like "Settings should no longer reset to default after several game session restarts."
Of course, these aren't even half the things addressed in hotfix 1.05 for Cyberpunk 2077. You can check out the full patch notes here.
NEXT: Latest Cyberpunk Patch Traps PS4 Players On The Options Menu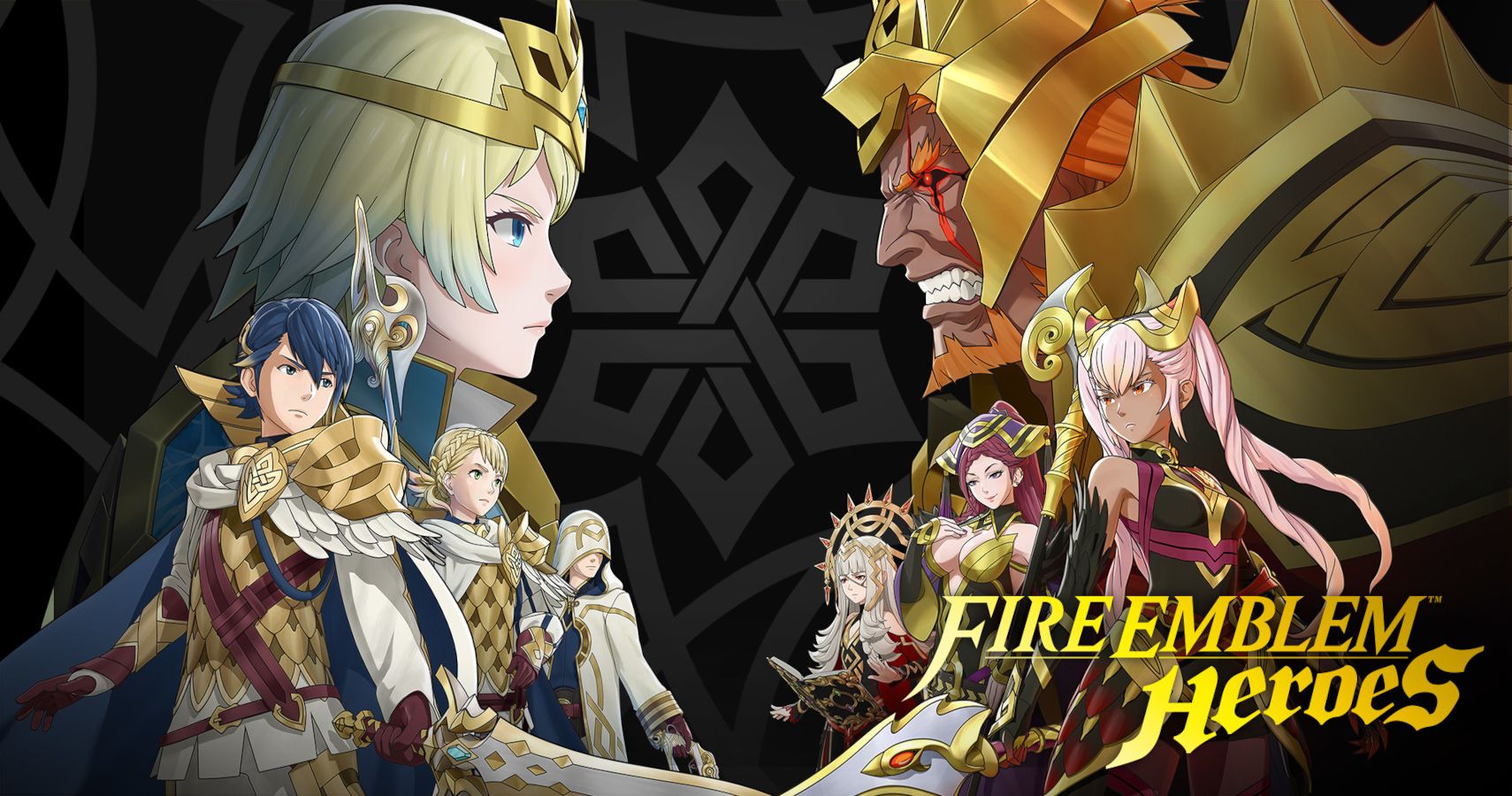 Game News
Cyberpunk 2077
cd projekt red
Source: Read Full Article