Dark Nights With Poe & Munro Releases On Consoles Next Month
FMV title Dark Nights with Poe & Munro will be live for PS4 and Xbox One owners on May 4, 2021. There will be a Nintendo Switch port later on, as well, but no release date has been given yet.
Starring two popular characters from The Shapeshifting Detective, John "Poe" Pope, and Ellis Munro, are thrown into six different supernatural adventures in an anthology-style. As radio hosts of a horror-themed show, they go on suspenseful adventures in the strange town of August, and you, as the player, make some crucial decisions that can affect the direction of the story.
Dark Nights with Poe & Munro features more than five hours of footage within its full-motion video format. This allows for multiple endings for each episode. Some episodes even have more than two, offering a decent chunk of replayability.
"Releasing on consoles ourselves is a huge step for us as developers but also an exciting moment for this game which was really designed to be played on a TV screen," says D'Avekki Studios producer Lynda Cowles. She equates the six-episode TV style of the game to a box of chocolates in FMV form.
If you're a fan of the FMV genre, you may recognize Aislinn De'Ath, who reprises her role as Violet from The Shapeshifting Detective. De'Ath was also Marianna in The Infectious Madness of Doctor Dekker. Those who have played prior titles from D'Avekki Studios may recognize some references here and there too. Popular content creator Jesse Cox makes a cameo within the game, who calls into the show.  Other guests include Justin McElroy and David Homb,  among others.
For PC owners who already have Dark Nights with Poe & Munro, don't be sad, you'll be able to play the prior PlayStation exclusive Erica on Steam on May 25. If you decide to purchase it during the game's launch, you can get a 10% discount.
The FMV genre is continuing to grow in the modern era of gaming. We even think Hideo Kojima could get involved. Just last month, The Dark Side of the Moon launched on Steam and starred some familiar talent from 2015's Contradiction: Spot The Liar Rupert Booth and Anarosa Butler.
Next: How Journey Made Me Feel Truly Lonely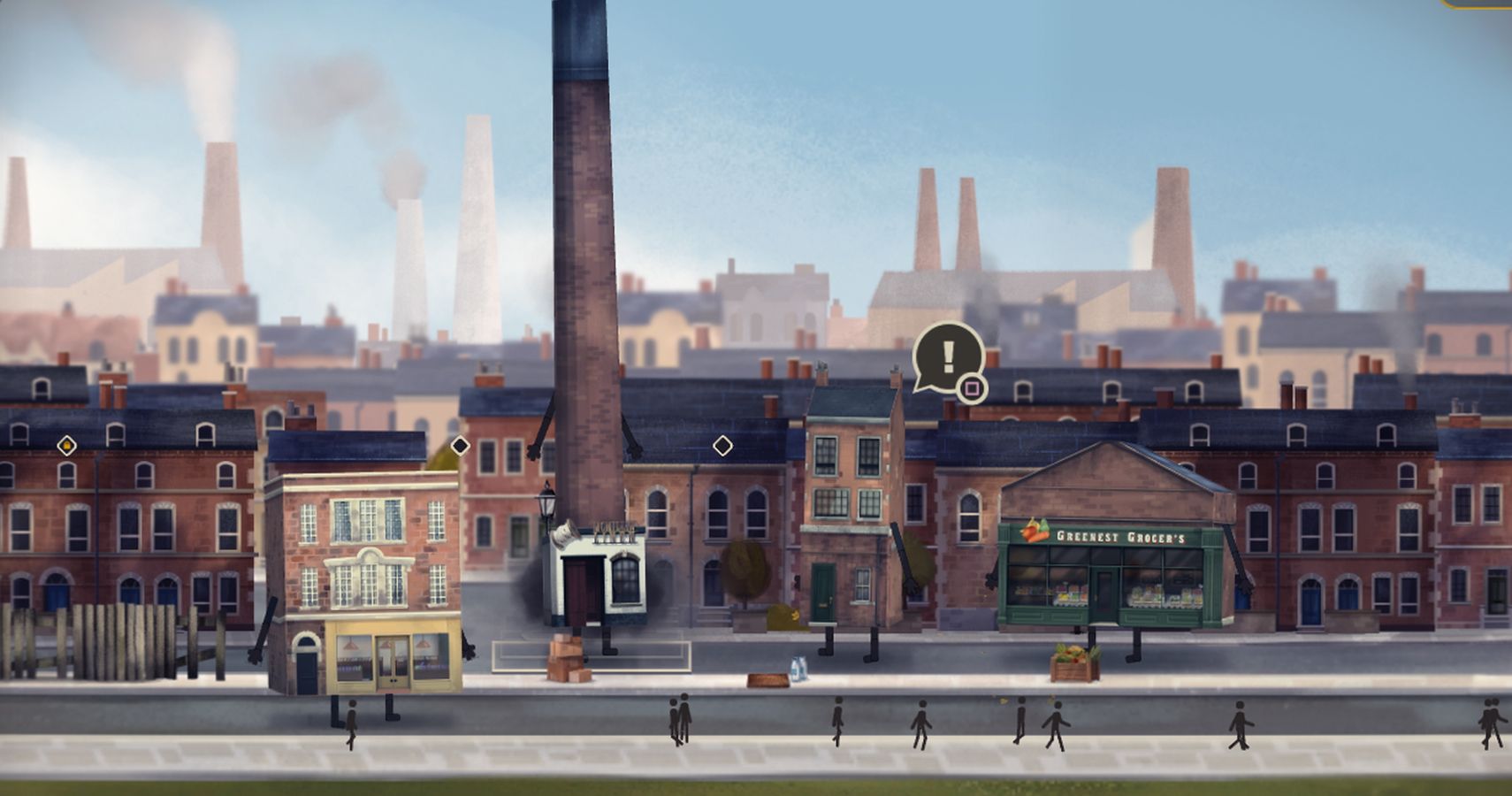 The British "Canadian" Chris Penwell has been a video game journalist since 2013 and now has a Bachelor's degree in Communications from MacEwan University. He loves to play JRPGs and games with a narrative. You can check out his podcasts Active Quest every Tuesday and Go Beyond: A My Hero Academia Podcast on Wednesdays.
Source: Read Full Article