Dark Souls Remastered: Summoning Range Explained (& How It's Different From The Original)
Summoning comes in a few different forms in Dark Souls. It can either be a tool to help you overcome a tough boss or area, or an unwelcomed guest invading your world to cause you even more trouble. The game wants to keep the systems for how summoning works obscure to keep you immersed and on edge, but some dedicated gamers have managed to work out the exact equations for how the process works. Here's a full explanation for how summoning range works and how it has changed from the original in Dark Souls Remastered.
How Summoning Range Works In Dark Souls Remastered
Summoning in the original Dark Souls, no matter which version, works base on level ranges. Each different way summoning, or invading, can be performed have slightly different ranges for how far apart you and your summon can be and still work.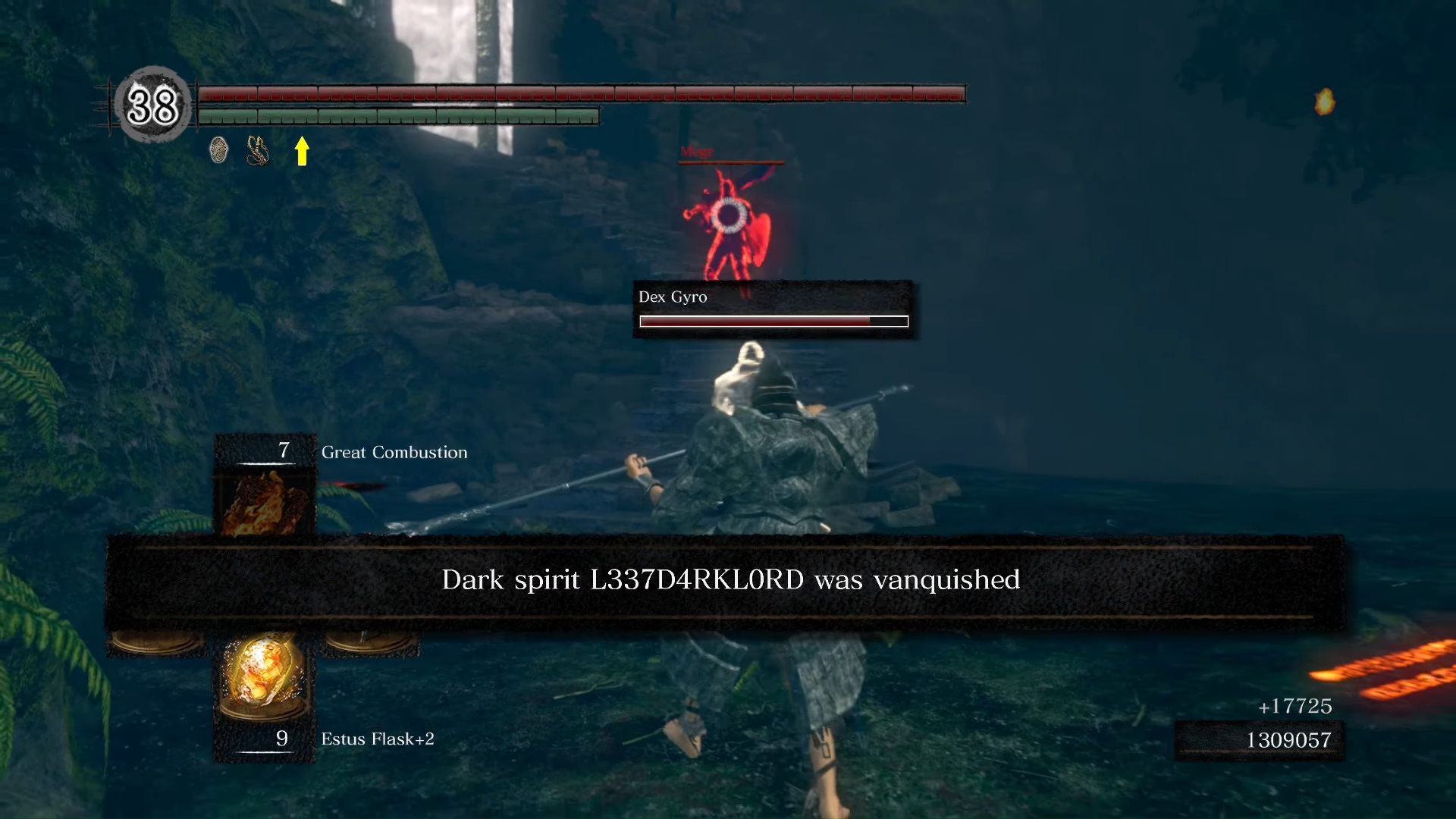 In the remaster, using a White Sign Soapstone, Eye of Death, Dragon Eye, and Red Sign Soapstone all share a "co-op" summoning range. This range is the most simple, with the limits being X +/- (10 + 10%) with X being your current level. So, if you have a friend you want to summon and you're, say, level 50 then they would have to be between level 35 and 65 to be summoned.
Invasion items, such as the Red Eye Orb, Cracked Red Eye Orb, and Blue Eye Orb have the "invasion" level range. In this case the formula is X – 0.1x for the lowest possible level and X + (20 + 0.1X) for the highest level. This makes the level ranges for invaders scale higher than summons. Again, if you were level 50 you could be invaded by any player between the levels of 45 and 75.
How Is Summoning Range Different?
In the original Dark Souls, co-operative summoning ranges are essentially the same, but scale just a little bit higher for invaders. The amount is so small you won't notice it until you're at least level 100, and even then the difference is only by  a few levels.
What really separates the two games is how the remaster adds in another factor besides you level into determining your summoning or invading level. Weapon Matchmaking is a new system that adds additional "levels" to your character based on how powerful of a weapon you have. For example, normal weapons add nothing, but each time you upgrade it adds one level. Turning weapons into raw or elemental, plus picking up unique weapons like a Black Knight Sword, adds additional levels.
Even if you don't equip, drop, or get rid of any of these weapons that can boost your summoning level, your level will remain as if you had it. This way players can't raise and lower their summoning levels to grief players out of their soul range as easily as they could in the original game.
Next: Dark Souls Remastered: How Does Poise Work?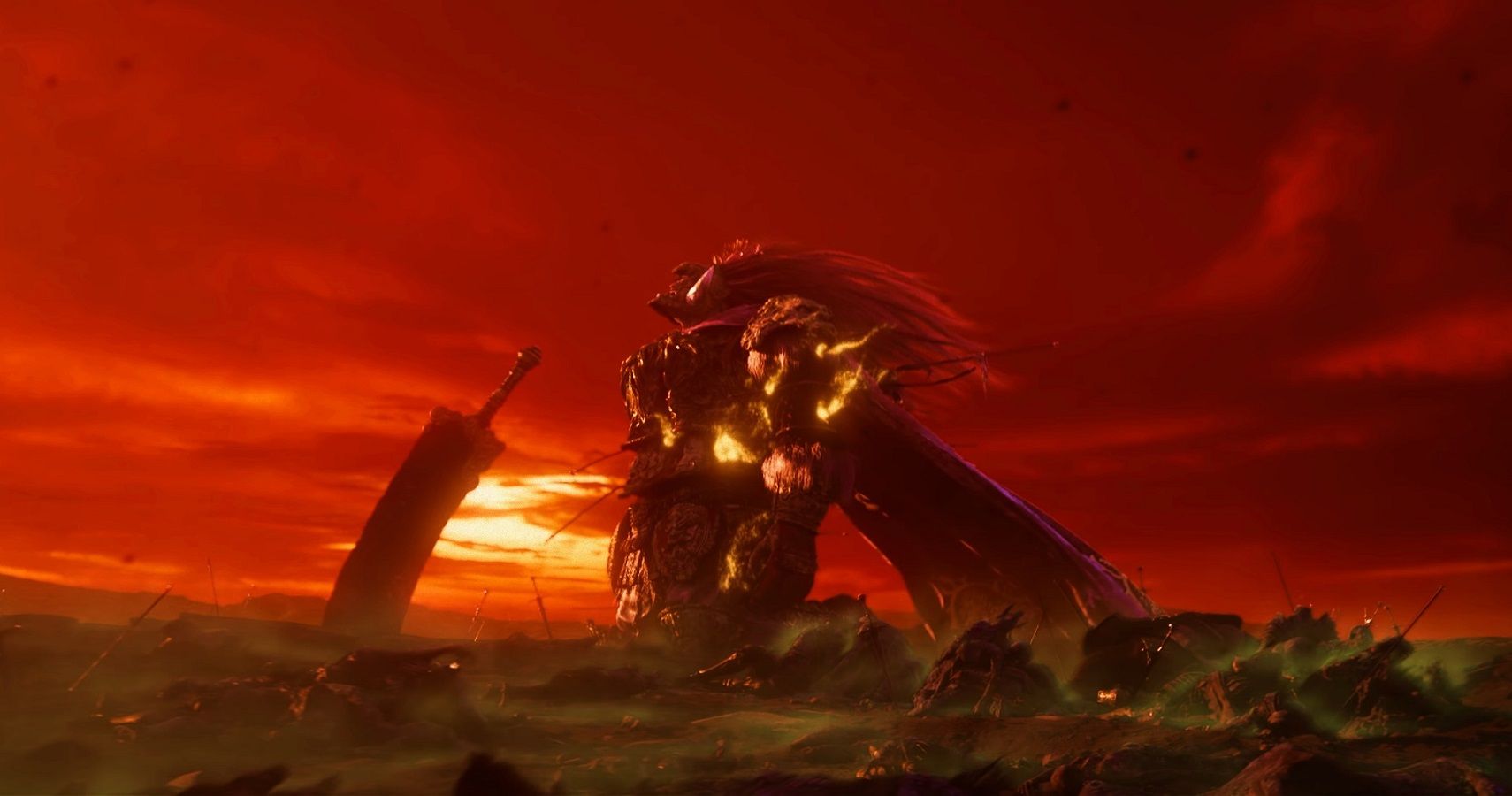 Guides
Dark Souls Remastered
Jesse Lennox loves writing, games, and complaining about not having time to write and play games. He knows the names of more Japanese game devs than his own neighbors, and has a way better knowledge of the game industry at large than anything going on in "real" current events. You can catch him defending the plot of Kingdom Hearts and geeking out over awesome combo videos in character action games any day of the week.
Source: Read Full Article