Dataminers Leak Fortnite's Harley Quinn Skin
The rumors that Fortnite's next collaboration will be with DC has been all but confirmed by dataminers leaking the game's upcoming Harley Quinn skin.
Marvel, John Wick, Star Wars, Stranger Things. If there's a franchise that everyone quickly becomes obsessed with, then chances are Fortnite has teamed up with its creators for a crossover event. We have seen the likes of Thanos, Storm Troopers, and even Batman grace the famous Battle Royale island over the course of the past couple of years.
If Epic wants Fortnite's popularity and success to continue, it will want to keep teaming up with other franchises for crossover events. In fact, it teased the first one of 2020 a couple of weeks ago. Warner Bros. Pictures tweeted a photo of the stars from the upcoming DC movie, Birds of Prey. Fortnite's Twitter account replied to the pic with "See you soon Harley!"
Since Birds Of Prey hits theaters on February 7, 2020, if there's going to be a crossover between it and Fortnite then you'd have to imagine it would be starting sometime this week. Thanks to the dedicated work of Fortnite's many dataminers, Harley Quinn's arrival on Fortnite Island has been confirmed. The Birds of Prey star's skin has been leaked, as reported by Fortnite Insider.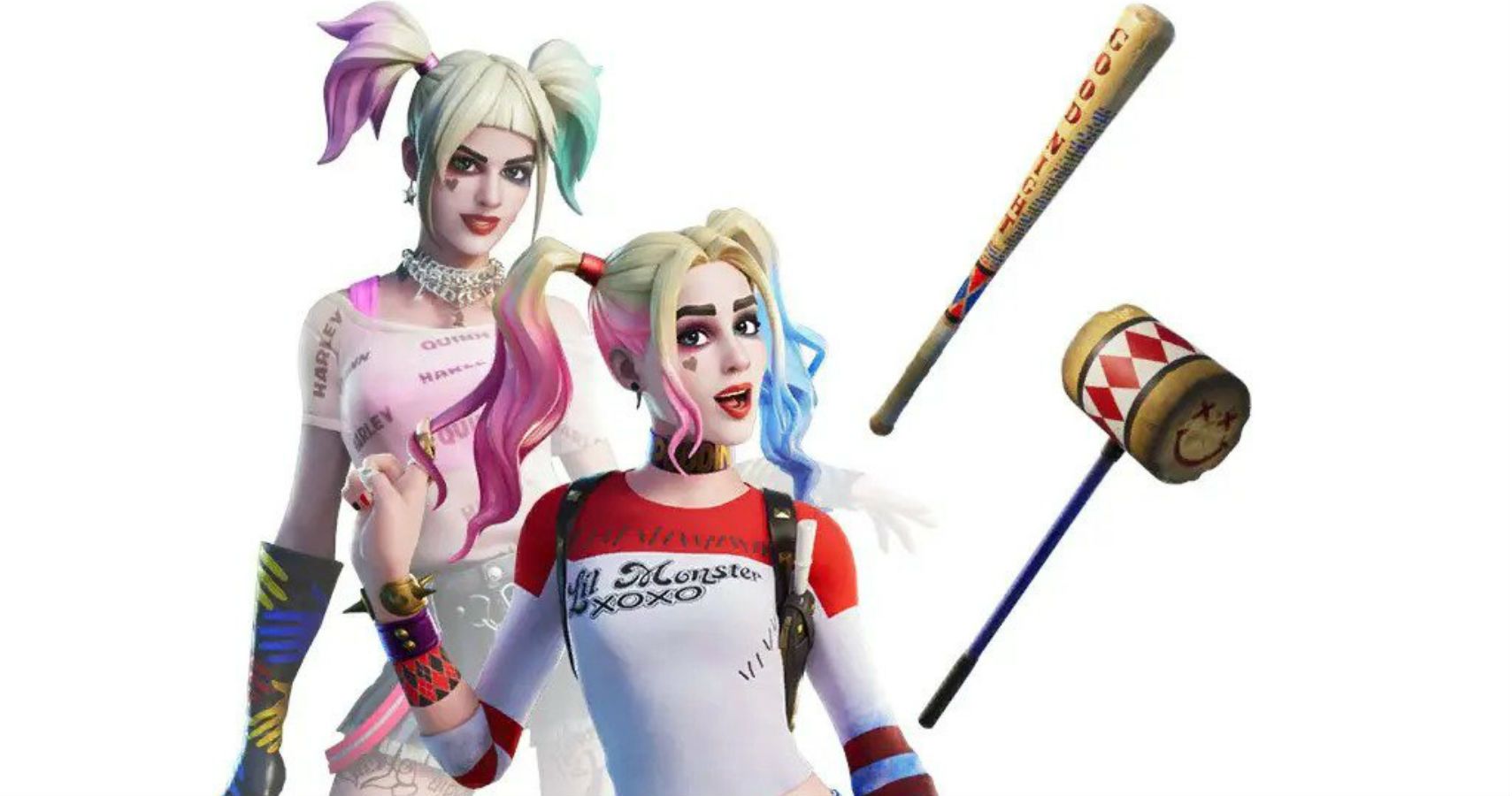 Quinn's skin is wearing the outfit most modern-day DC fans will know her for since she is shown wearing it for the majority of Suicide Squad. However, like most skins on Fortnite, it will evolve upon completion of certain challenges. Complete the five challenges that come with the skin, and Quinn's look will transform into one that more closely resembles her persona in Birds of Prey.
As well as the skin, Quinn will bring two new pickaxes with her to the game. A comical mallet, as well as the baseball bat she uses as a weapon in Suicide Squad. As for when all of these new DC-themed items will arrive, we'd have thought the longest players will have to wait is Friday, February 7, 2020 when Birds of Prey is released. However, since Fortnite updates normally land on Thursdays, players might be able to assume the persona of Quinn before the movie is released.
Source: Read Full Article