Dauntless Is Closing Its Vault And Launching A New Rewards Cache And Seasonal Currency
Phoenix Labs has revealed that the Vault in Dauntless will soon be closed as a brand-new system called the Rewards Cache will take its place, launching with several new ways of earning the newest currency to purchase all kinds of in-game items.
To celebrate the retirement of the Vault, nearly 100 items are currently available for sale including sets that have never been available before. These will remain on sale until April 7, when the Vault will then be locked for good, with the Rewards Cache taking its place permanently.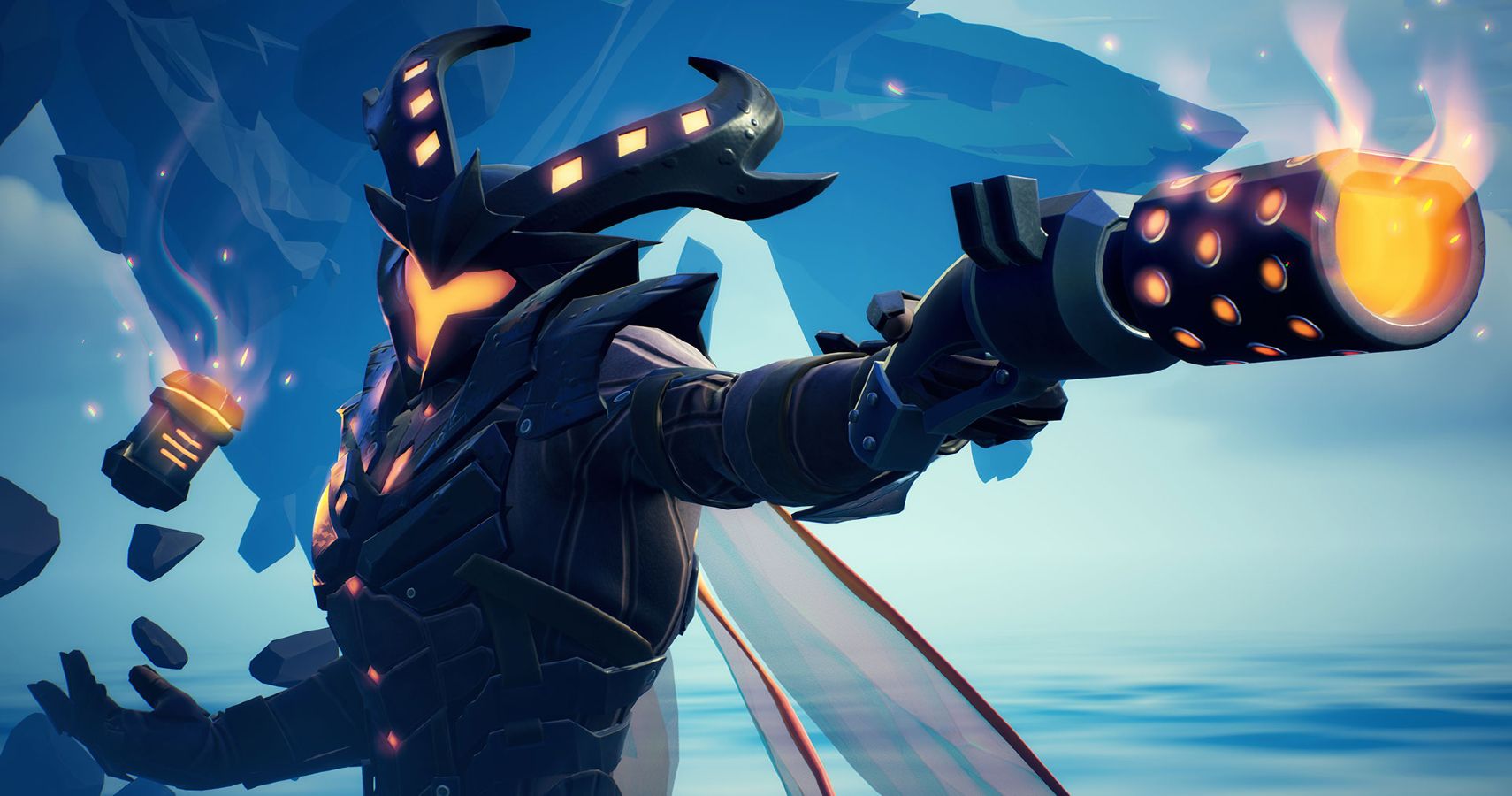 Each season, the Reward Cache will begin with a new collection of rewards, with more content added as a season progresses, and then rotate out to begin again all over again. Note that the Hunt Pass and seasons are not the same length. Instead, each season is currently planned to last for two Hunt Passes, but this is subject to change,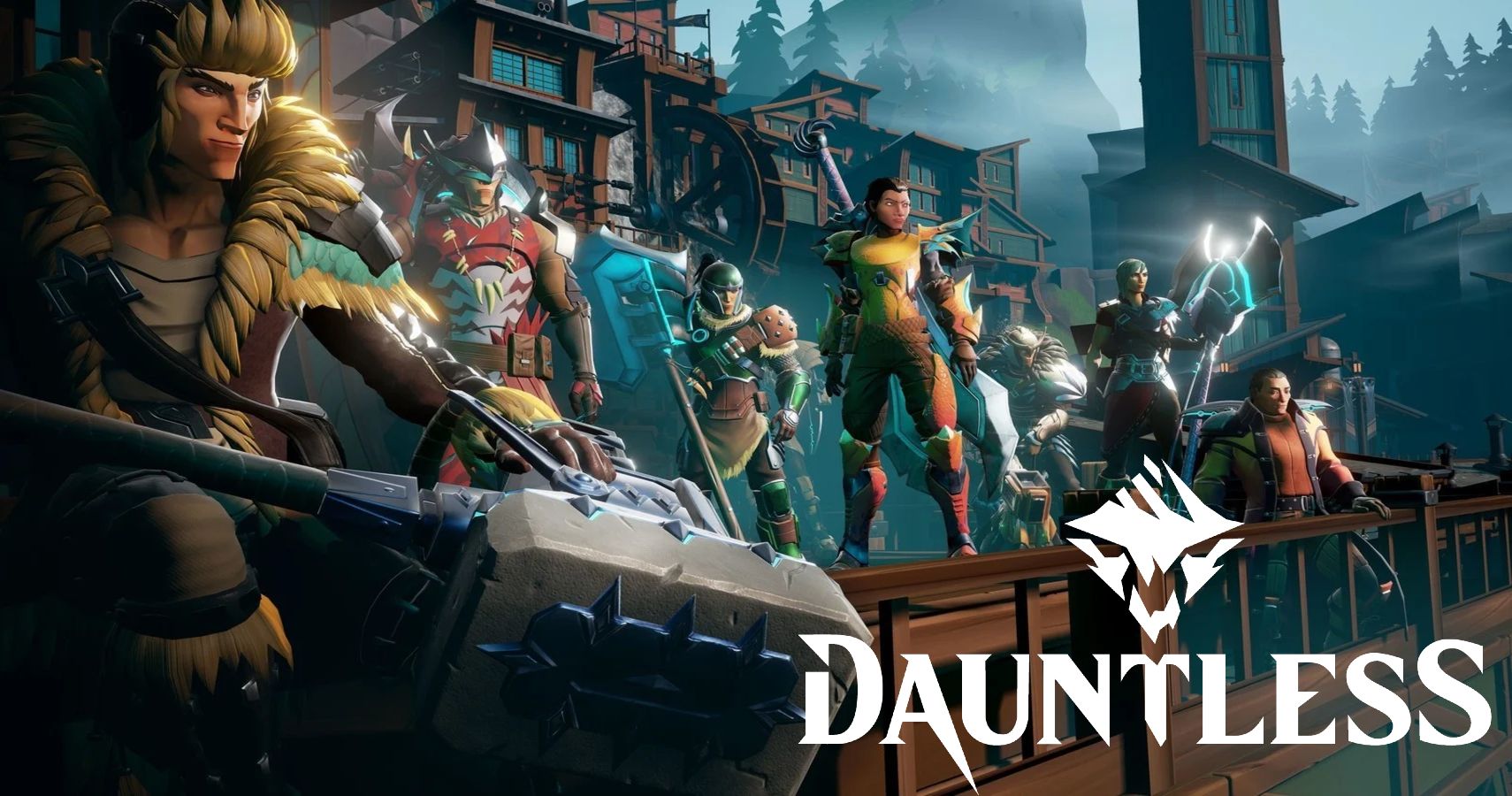 On April 8, when the switch is made, any leftover Vault coins will be converted into the new seasonal currency, which consists of coins and crystals. Each leftover Vault coin will be converted to 10 coins and three crystals each.
To put these new currencies into context, you will need to spend 8800 coins and 3000 crystals to purchase a complete set of Elite Armour. Earning these can be done in several different ways. First, you will get four dailies per day that award 100 coins and 20 crystals, which equals 2800 coins and 560 crystals per week. Next, you will also have one weekly quest to complete that awards 1000 coins and 350 crystals.
Apart from daily and weekly quests, the new currency can be earned through the Hunt Pass, similar to how the Vault currently works. You can earn 5 coins for every level beyond level 50, while Elite pass holders gain 25 coins for the same action. A keen observer might notice that this means you earn coins more frequently than crystals, at a rate that will leave you with leftovers when buying armour sets, and a Reddit post confirms that the plan is to allow for excess coins to be spend on things like Patrol keys, Rams, Merits, and Aethersparks.
For Slayers who want to earn even more seasonal currency, they can buy into the Slayers Club, which doubles the rewards from daily and weekly challenges, adds 25% more charged aether from Escalations, and provides a 20% boost to weapon experience when defeating Behemoths. These can be purchased as 1, 3, 7, or 30 days boosts.
So far, the new system looks to be a great change for all Slayers in Dauntless. For now, be sure to visit the Vault before it closes forever on April 8, as there are some great-looking items in there that have not been available for purchase before.
NEXT: Hearthstone Patch 20.0 Arrives March 25 With Balance Changes, Classic Format, Set Rotation And More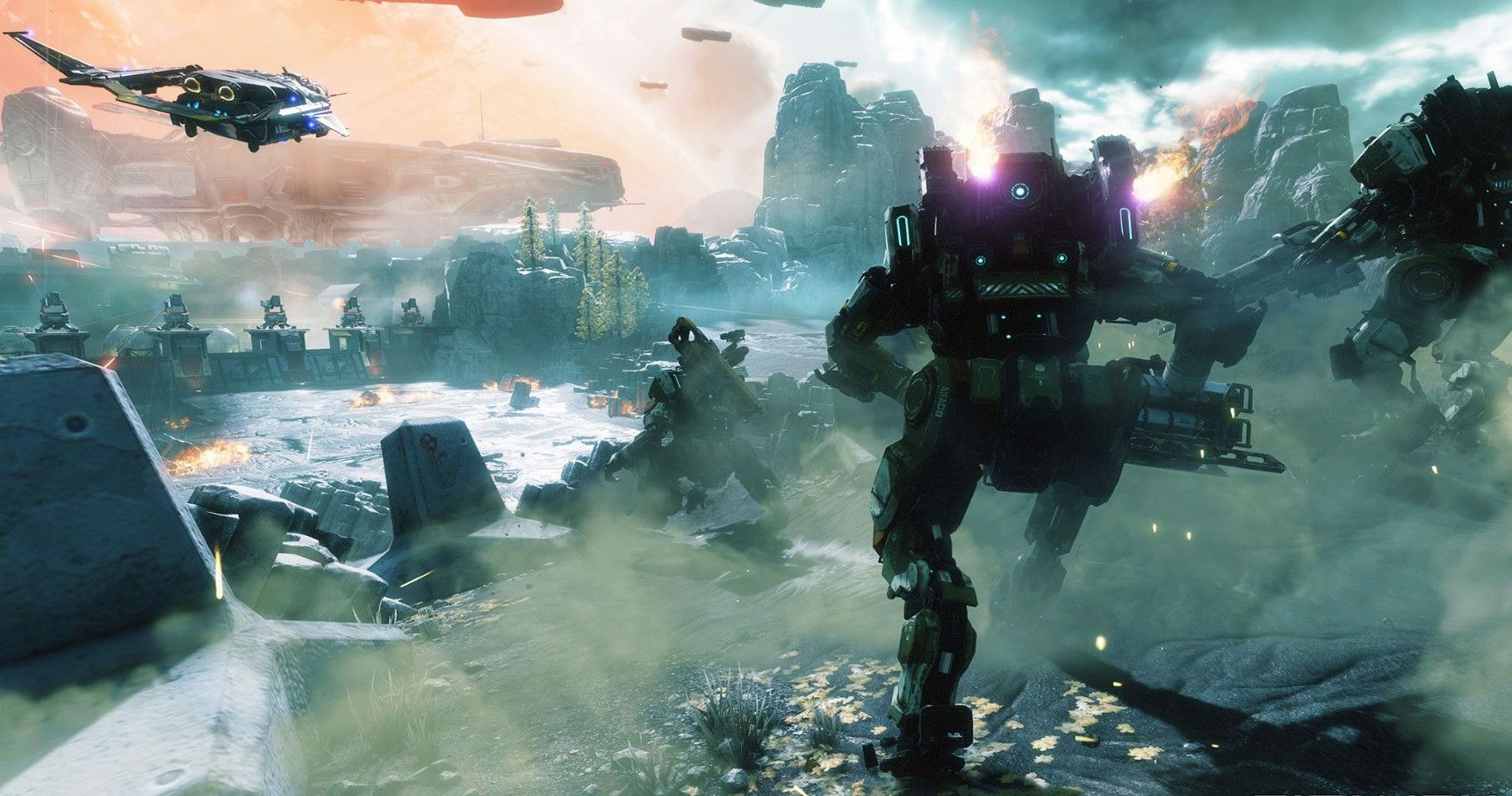 The Fantastic, Science-Fiction, and Horror are Patricio's go-to genres for literature, film, and gaming. Dead by Daylight is his daily bread and butter as he writes for TheGamer. He teaches Spanish at McGill by day and writes next to his Staffy x Boxer rescue from the SPCA by night.
Patricio graduated from the University of Alberta in 2006, 2012, and will have one more degree in hand by 2020. Innovation in game development, the economics of making games profitable, and the downward, decadent spiral of former great gaming companies fuels his soul to write daily. Will Blizzard Entertainment do something controversial often enough to keep this reference relevant? Patrick certainly believes they will.
Source: Read Full Article