Debug Menu Accidentally Made Available Through FIFA Ultimate Team's Web App
EA accidentally made the debug menu for FIFA's Ultimate Team visible for everyone using the web-app yesterday, allowing players to see kill-switches and stats that would previously have gone unseen.
Players using the Ultimate Team web app yesterday would have been able to see the debug menu for the system. Although a lot of it was standard debug fare, there were several kill switches that caught the eye of Ultimate Team players.
Kill switches for terms like "PackOddsLowPercentageLocalizationThreshold", "dreamSquadEnabled", and "enablePlayerTraits" all raise some eyebrows. Dream Squads aren't currently in FIFA, and the implication of enabling player traits implies that they can, or are, disabled.
More options in the debug menu included the options for free coins and free packs, although no-one was able to make these work in the time that the debug menu was available.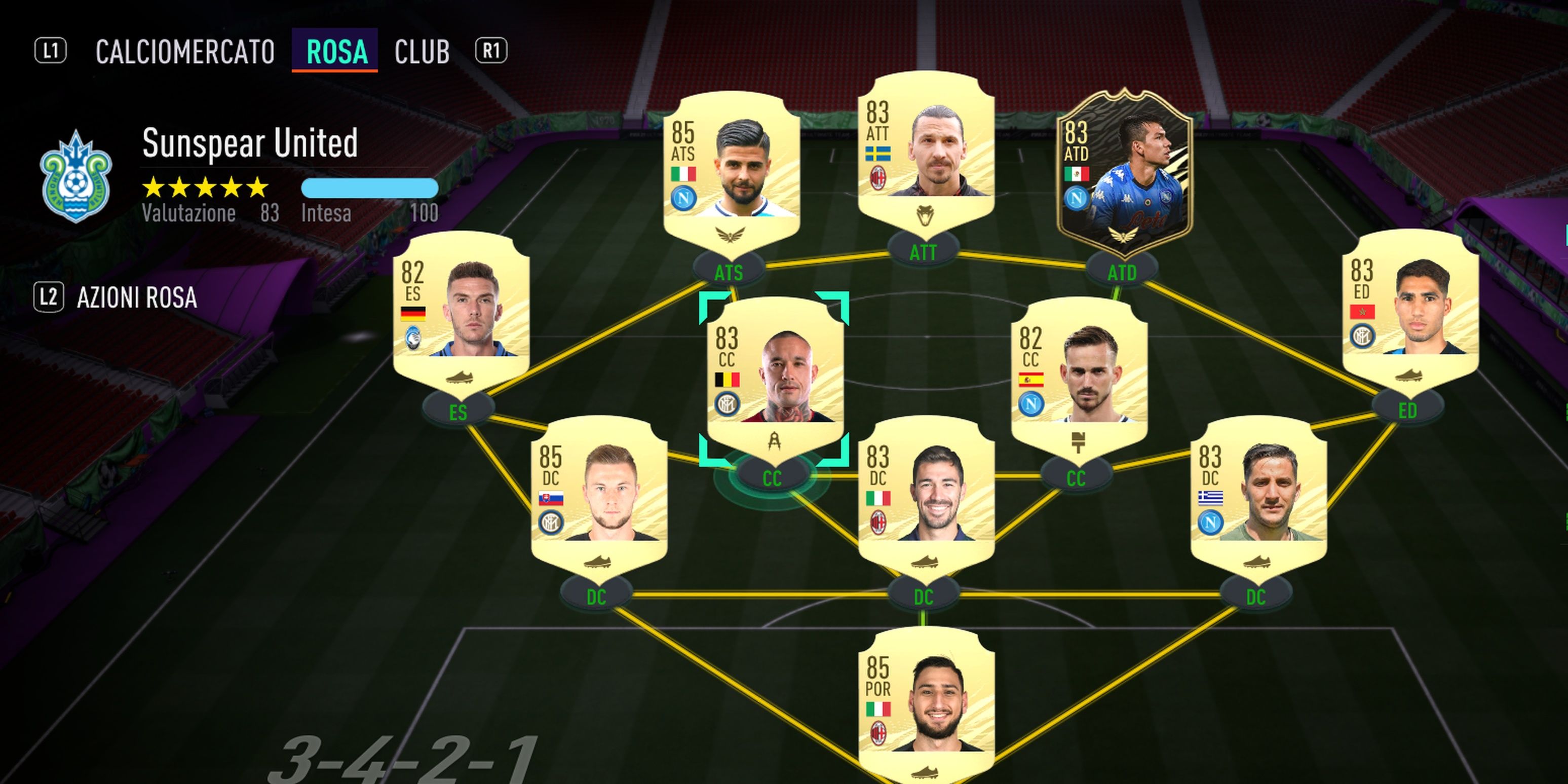 EA has defended some of the kill switches, claiming that the low percentage localisation threshold is used to find out the edge for when the pack chances display shows a worth as less than 1%.
Although it has since been insisted that no-one was able to use these debug menus, one player was able to disable transfer access, which they posted on Reddit. EA has defended this by claiming that only one player was able to access these commands, and it only affected their account briefly. Nothing else like that has been reported since, but it indicates that the debug menu had some functionality.
EA has since released an official statement on the matter and have denied some of the claims that the debug menu could be used to grant coins or packs.
Earlier today an issue surfaced during a regular update to our Web App. This ended up causing debug menu tools, that are used for internal testing and development, to be visible to players.

The issue was quickly recognized and has since been fixed. Though the tools were visible, players couldn't use them to add content or make permanent changes to their own or anyone else's accounts. To be clear, no one was able to receive in-game benefits from this issue, despite some claims we've seen online.
It hasn't been the best week for FIFA news. EA recently provided an update on the FIFA 21 Ultimate Team scandal, whilst all games featuring loot boxes may soon carry an 18+ rating in Germany.
NEXT: Meet The Man Fixing FIFA's Career Mode – One Mod At A Time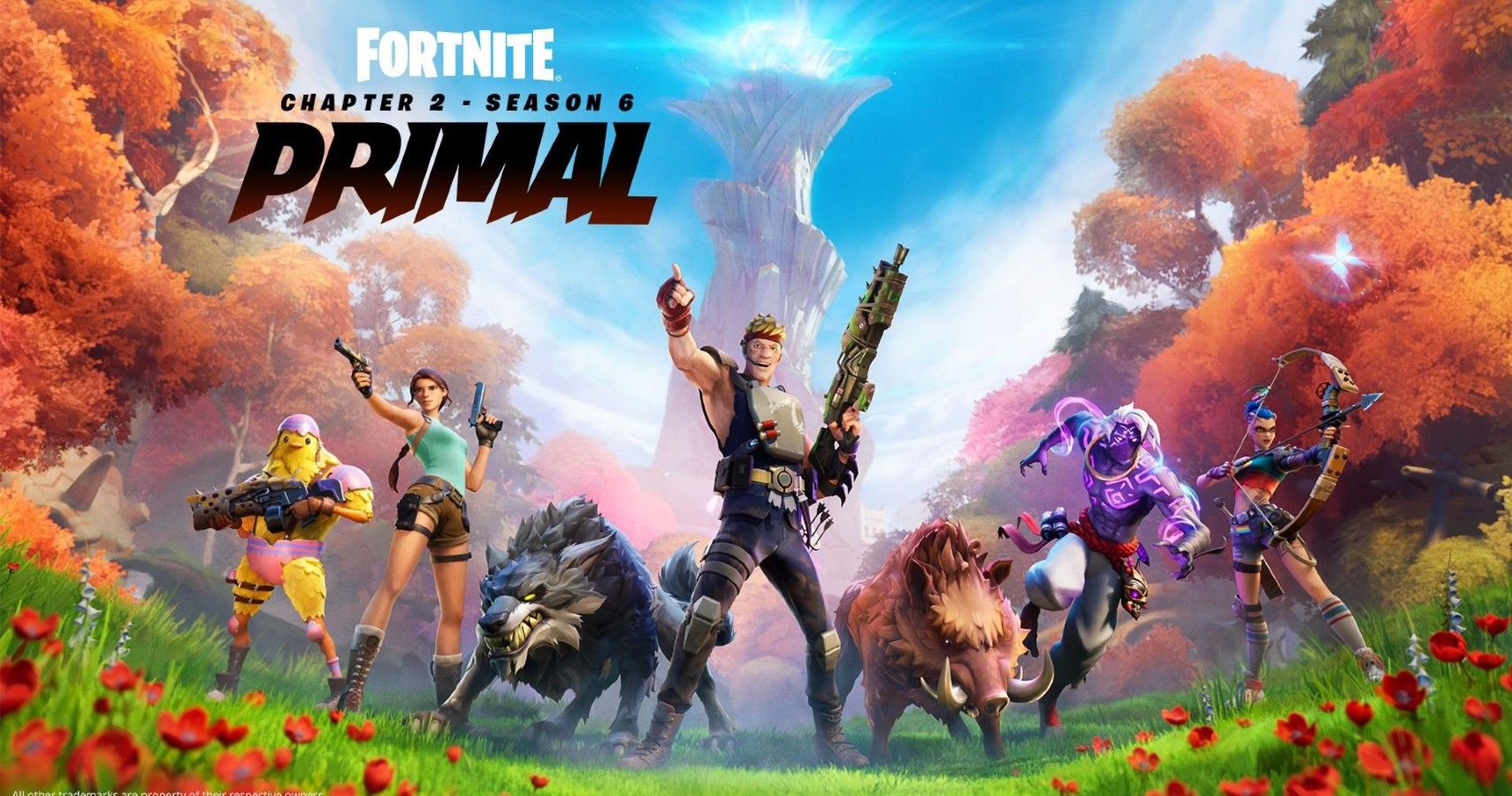 Game News
FIFA
Xbox One
Ps5
ps4
EA Sports
Xbox Series X
Source: Read Full Article