Destiny 2 Pre-Beyond Light Event Marred By Technical Issues
There's a new trend in Destiny 2. In order to make the game feel more alive, Bungie has taken to marking the changing of the seasons with an event. Last season, it was The Almighty crashing down to Earth in a giant fireball. This season, it's The Traveler waking up and fighting back the darkness.
Only a lot of Guardians never got to see it. The pre-Beyond Light event was marred by technical issues, from players being unable to download the small patch required to take part in the event to servers so overburdened by players that they couldn't maintain a connection.
The event kicked off last night at 7 PM EST. Bungie began notifying players that a small update was required in order to see the end-of-season event, but many players on PS4 were unable to download the patch due to Beyond Light being queued up to pre-load.
Those players were unable to rejoin Destiny 2's servers and missed the event entirely. PC and Xbox One players didn't have it much easier as even after downloading the small patch, Destiny 2's servers were so overloaded that players were frequently being met with a litany of error codes before being disconnected entirely.
Bungie acknowledged the issues on Twitter and said they were investigating, but it was hours before those error codes started to resolve themselves. By that point, the queue to simply log in to Destiny 2's servers was thousands of players long, and many Guardians simply gave up to go to bed.
If you missed it, the event itself wasn't particularly exciting. The Traveler began glowing about two hours before the servers were brought down at 10 PM, becoming brighter and brighter before Eris Morn told us that "this is an escalation." Then there was a brief cutscene showing the vaulted destinations getting consumed by Darkness before The Traveler flashed and saved what remained.
Just like last season, it was hours of waiting for a momentary event that you can easily watch on YouTube in case you missed it.
If everything goes according to plan, then Destiny 2's servers should be back up by noon EST (9 AM PST) with Beyond Light ready to go. But as last night's event clearly showed, things don't always go according to plan with Destiny 2.
NEXT: PSA: Don't Change Classes Right Away In Yakuza: Like A Dragon (Here's Why)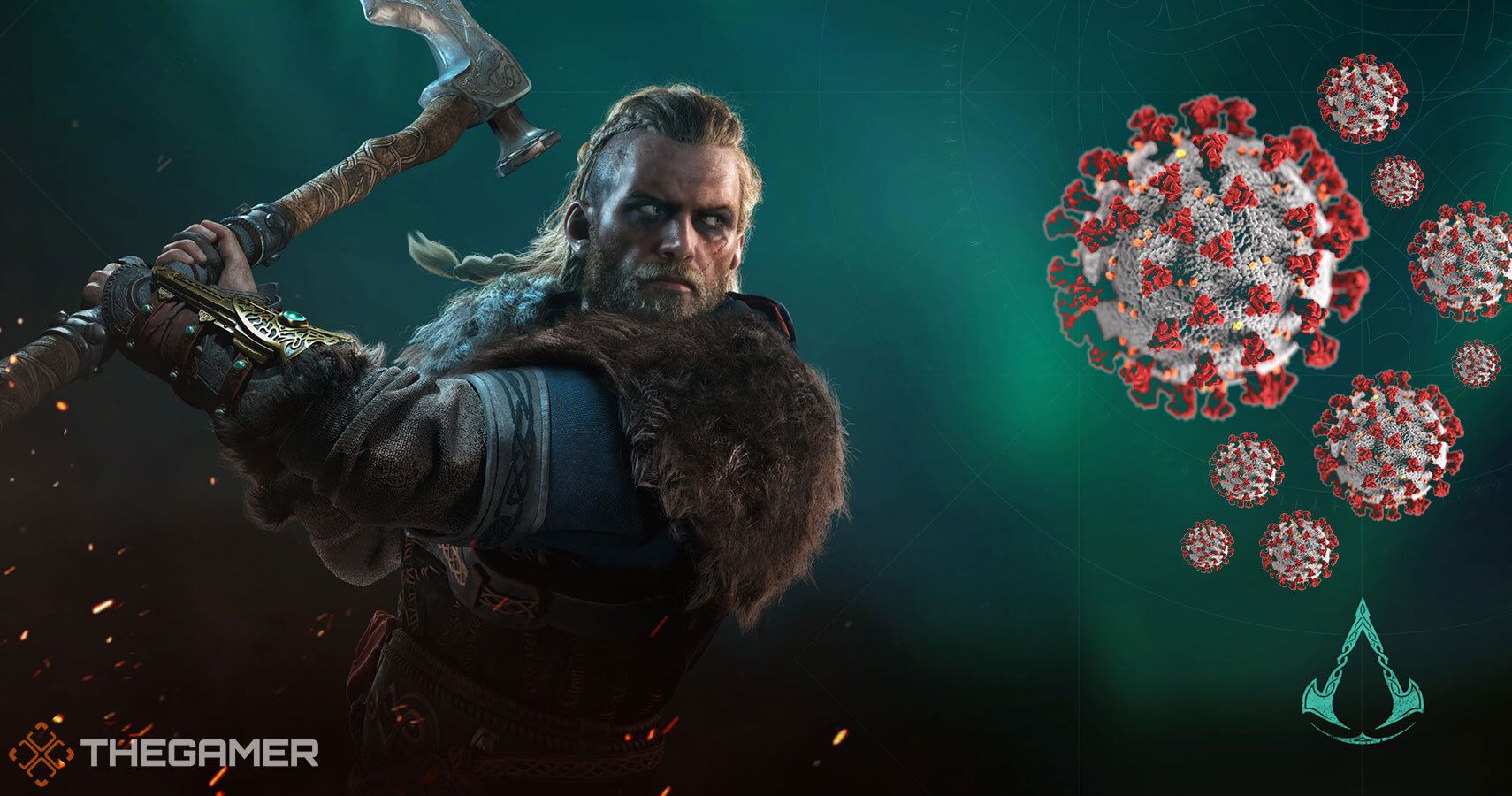 Game News
Destiny 2
Destiny 2: Beyond Light
Actually a collective of 6 hamsters piloting a human-shaped robot, Sean hails from Toronto, Canada. Passionate about gaming from a young age, those hamsters would probably have taken over the world by now if they didn't vastly prefer playing and writing about video games instead.
The hamsters are so far into their long-con that they've managed to acquire a bachelor's degree from the University of Waterloo and used that to convince the fine editors at TheGamer that they can write "gud werds," when in reality they just have a very sophisticated spellchecker program installed in the robot's central processing unit.
Source: Read Full Article