Destiny 2 PvP Players Are Already Upset About Season Of Dawn – Here's Why
When Bungie laid out its roadmap for the future of Destiny 2 with its Year 3 plans, the developer promised a focus on Player versus Player (PvP) modes of play within the Crucible. This news was well-received among players who love PvP, but since the announcement, Bungie seems to have done little to support its initial claim, leaving many players frustrated at the lack of content released.
In the lead up to the upcoming Season of Dawn in Destiny 2, Bungie invited some of the most well-known and popular PvP players and streamers to the studio, such as Benjamin "DrLupo" Lupo. Such invitations are quite common within the gaming industry, as developers seek feedback and insight from the best players in the world. However, during the Season of Dawn reveal stream, a casual observer would not even know that PvP exists within the popular Trials of Osiris since it was completely omitted from the presentation.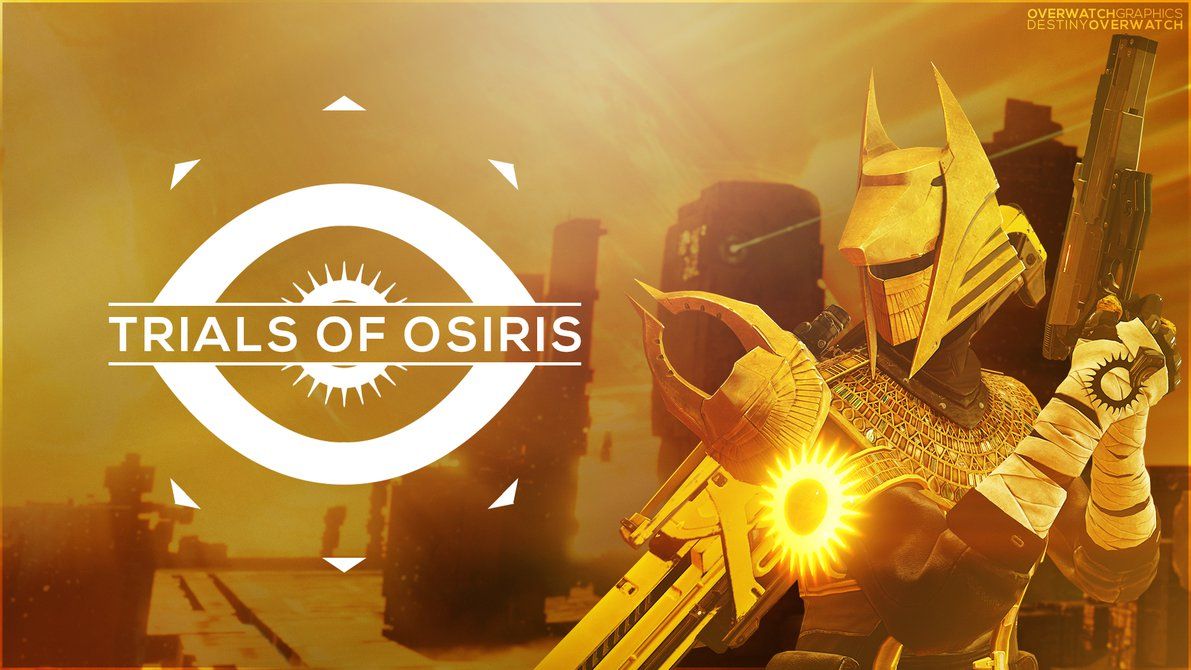 There could be many reasons for the delay. One reason may simply fall to the amount of resources needed to create a balanced environment at all levels of play. MMORPGs games need to cater to as broad a player base as possible in today's market to remain relevant, and the resources may be better allocated elsewhere.
This PvP versus PvE problem is therefore not unique to Destiny 2. World of Warcraft has often gone through long periods of time when PvP enthusiasts felt snubbed or outright ignored by the developers, as they saw their favorite mode become stagnant while PvE received continuous updates. The problem in both games is that, at their core, they are narrative and loot-driven experiences, and PvP is often treated as a secondary for development.
RELATED: Destiny 2: What Are The Trials Of Osiris?
It seems like the main issue lies in the miscommunication with the dedicated player base. The presence of DrLupo at Bungie Studios and the Year 3 commitment to PvP content shows a clear intent by the developers to create something for players who enjoy that kind of content. However, radio silence does nothing but frustrate players.
This is a dangerous and altogether sloppy way of dealing with the Destiny 2 community since the market is filled with so many outstanding video games that there is little reason to put up with such behavior from any developer. If Bungie wants to alienate parts of its player base, all they need to do is stay the course.
Source: Read Full Article