Destiny 2 Season Of The Plunder: All Week 8 Seasonal Challenges
Quick Links
Destiny 2's Season of the Plunder has a new set of Seasonal Challenges this week. Only six challenges are available, yet most of these challenges give far more XP and Bright Dust than in previous weeks. If you've been actively playing the season, you'll have most of these finished already.
This week requires you to complete the Plunder storyline, defeat Champions in Ketchcrash, land Machine Gun final blows, and reach this season's Pinnacle cap. This guide will cover all six challenges this week, their rewards, and how best to complete them. Here is a complete guide on Season of the Plunder's eighth set of Seasonal Challenges in Destiny 2.
Antiquarian VIII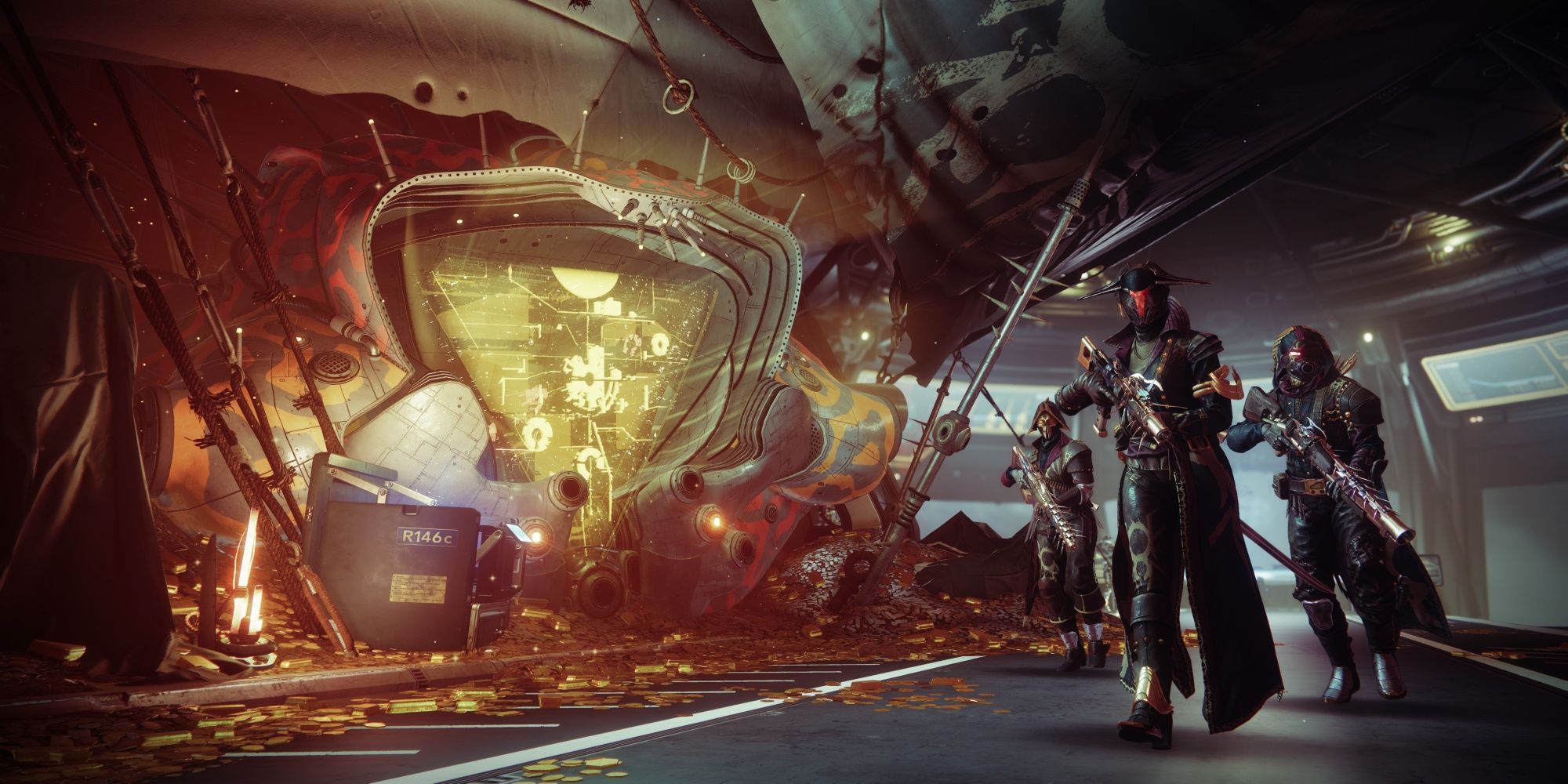 Antiquarian VIII: Return the eighth relic to the H.E.L.M. Also, defeat Champions across the system. Champions defeated in Ketchcrash and Expedition will award bonus progress.
Rewards
The final step in Season of the Plunder's story is now available. Complete the story quest and return the relic to the H.E.L.M, same as in previous weeks. With that complete, you'll need to defeat 25 Champions in any PvE content. Ketchcrash Champions count as multiple kills, so we recommend farming the Master version if possible. If you don't want to farm Ketchcrash, Legend/Master Lost Sectors and Nightfalls are a good alternative.
Return to Quick Links
Sextant Navigation II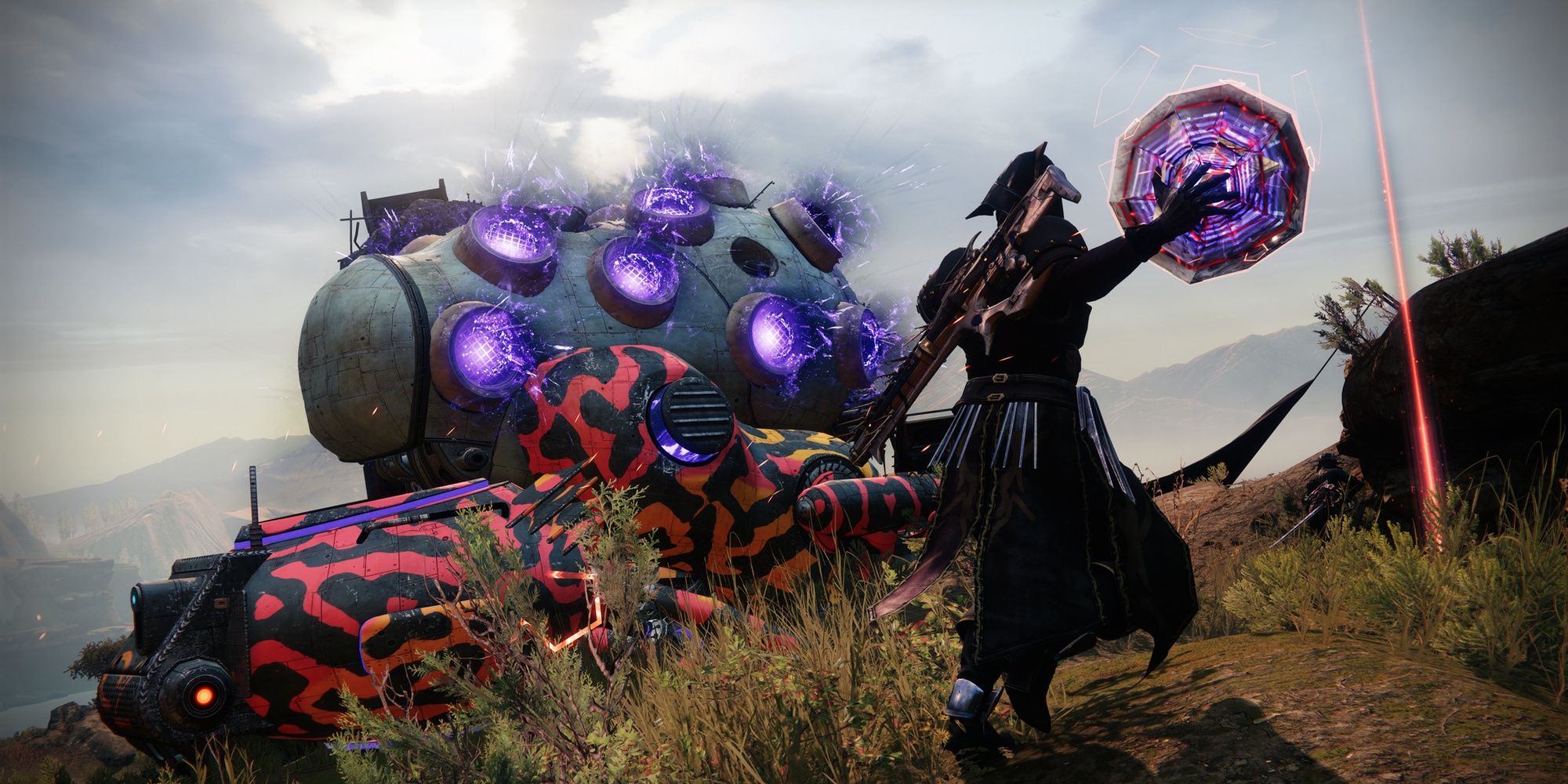 Sextant Navigation II: Collect Map Fragments and Treasure Coordinates throughout the Season. Map Fragments can be obtained by completing Ketchcrash. Treasure Coordinates can be acquired through ritual activities.
Rewards
This challenge is retroactive.
Sextant Navigation II requires you to obtain 160 Map Fragments and 1,600 Treasure Coordinates throughout the season. The challenge itself is retroactive, so anyone who's actively playing this season should complete this challenge with little issue.
For those who haven't collected enough materials, farm Ketchcrash and either Vanguard Ops or weekly PvP playlists. Ketchcrash is your only source of Map Fragments, although be sure you're spending them on Expedition runs. For Treasure Coordinates, Vanguard Ops are typically short and give a solid number of coordinates per clear. With that said, keep an eye out for Momentum Control and Mayhem. These PvP game types are incredibly short and give just as many Treasure Coordinates.
Return to Quick Links
Barrage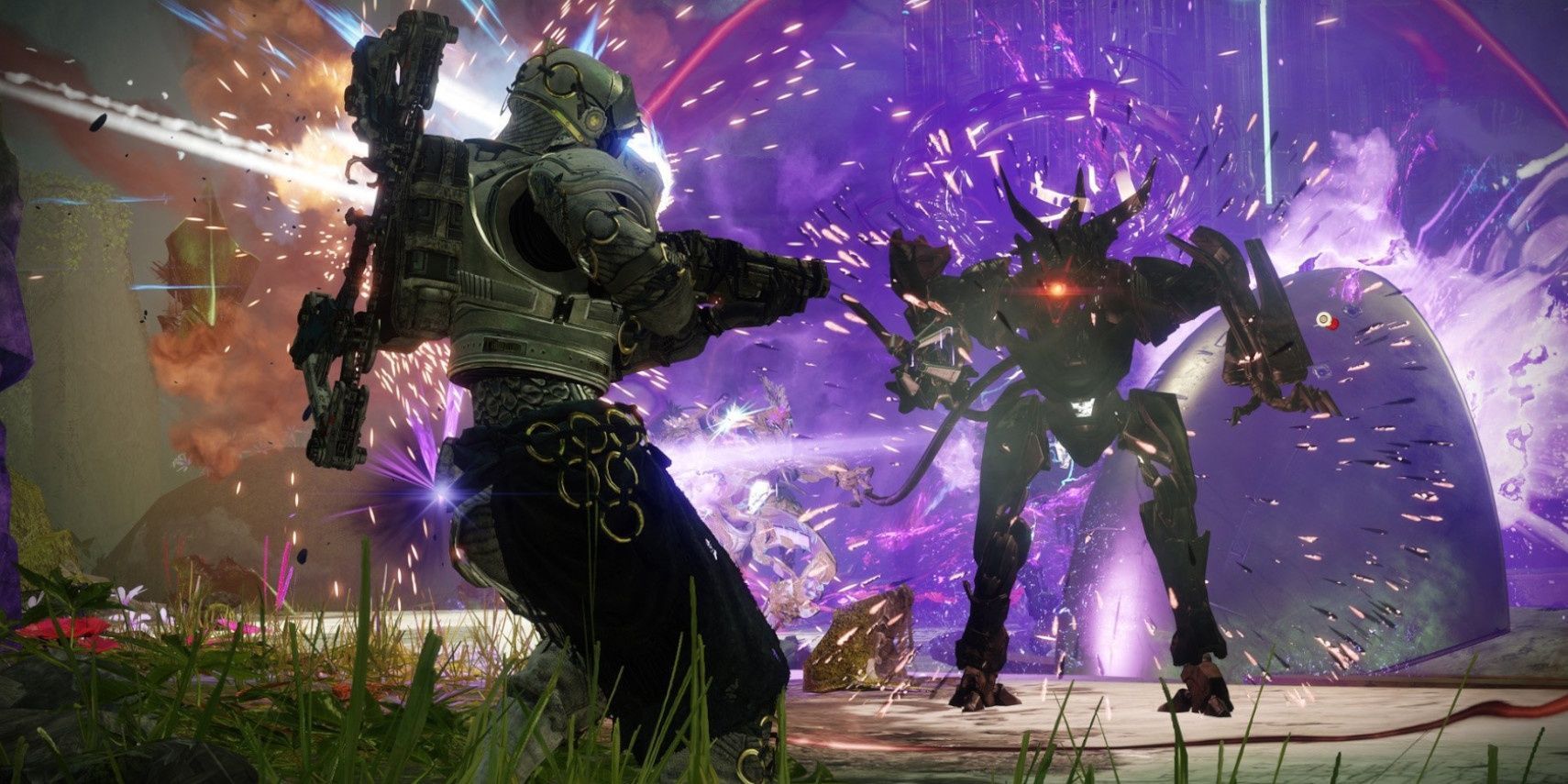 Barrage: Defeat Champions and bosses in Ketchcrash.
Reward
Barrage requires you to defeat 12 Champions in Ketchcrash. With how few Champions exist in Normal, we highly recommend you farm Master Ketchcrash for this challenge. Get a fireteam together, boot up the activity, and you should get this finished in a couple of clears.
Return to Quick Links
Pinnacle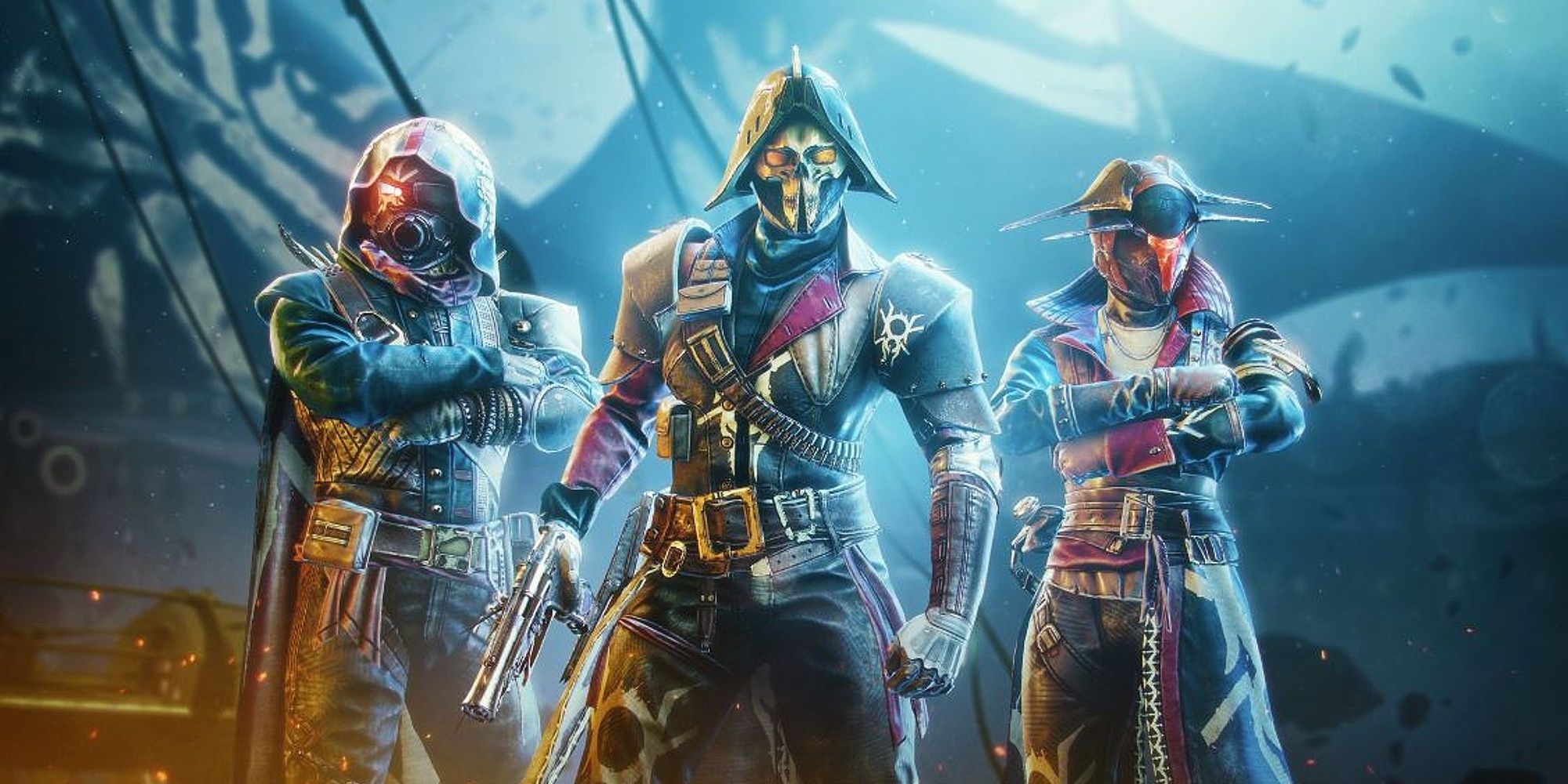 Pinnacle: Reach Power Level 1,580 by earning pinnacle rewards.
Rewards
1000,000 XP
300 Bright Dust
This challenge is retroactive.
You'll need to reach the Pinnacle cap of 1,580 to finish this Seasonal Challenge. The Artifact does not count; all Power must come from your gear. This requires you to complete enough Pinnacle Gear weeklies to achieve the max gear score for this season. We cover this in more detail in our Power leveling guide. You need to be actively using the 1,580 gear to receive credit.
Return to Quick Links
Hold The Trigger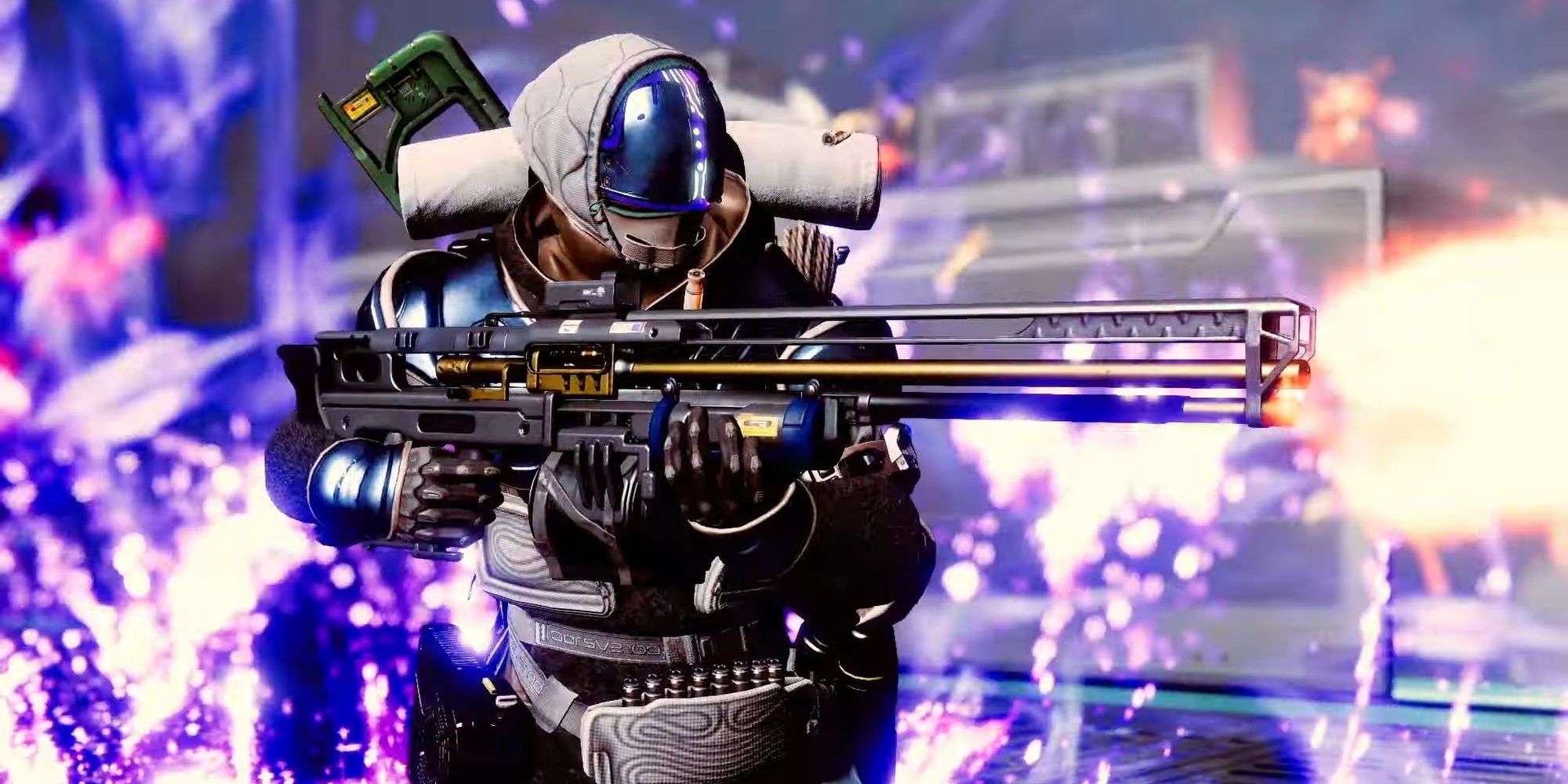 Hold the Trigger: Calibrate Machine Guns, Scout Rifles, and Sidearms. Rapidly defeating combatants and defeating Guardians will award bonus progress.
Rewards
50,000 XP
150 Bright Dust
As with most kill-related challenges this season, you'll need to defeat 180 enemies with Machine Guns, Scout Rifles, and/or Sidearms. Any enemy counts for this challenge, although Guardians grant far more progress. We recommend farming Lost Sectors to get these kills quickly. Most Lost Sectors on Europa and Savathun's Throne World are good picks. If you're into PvP, equip your favorite Scout Rifle and boot up any PvP playlist. Momentum Control is the best when it's available.
Return to Quick Links
Intended Mischief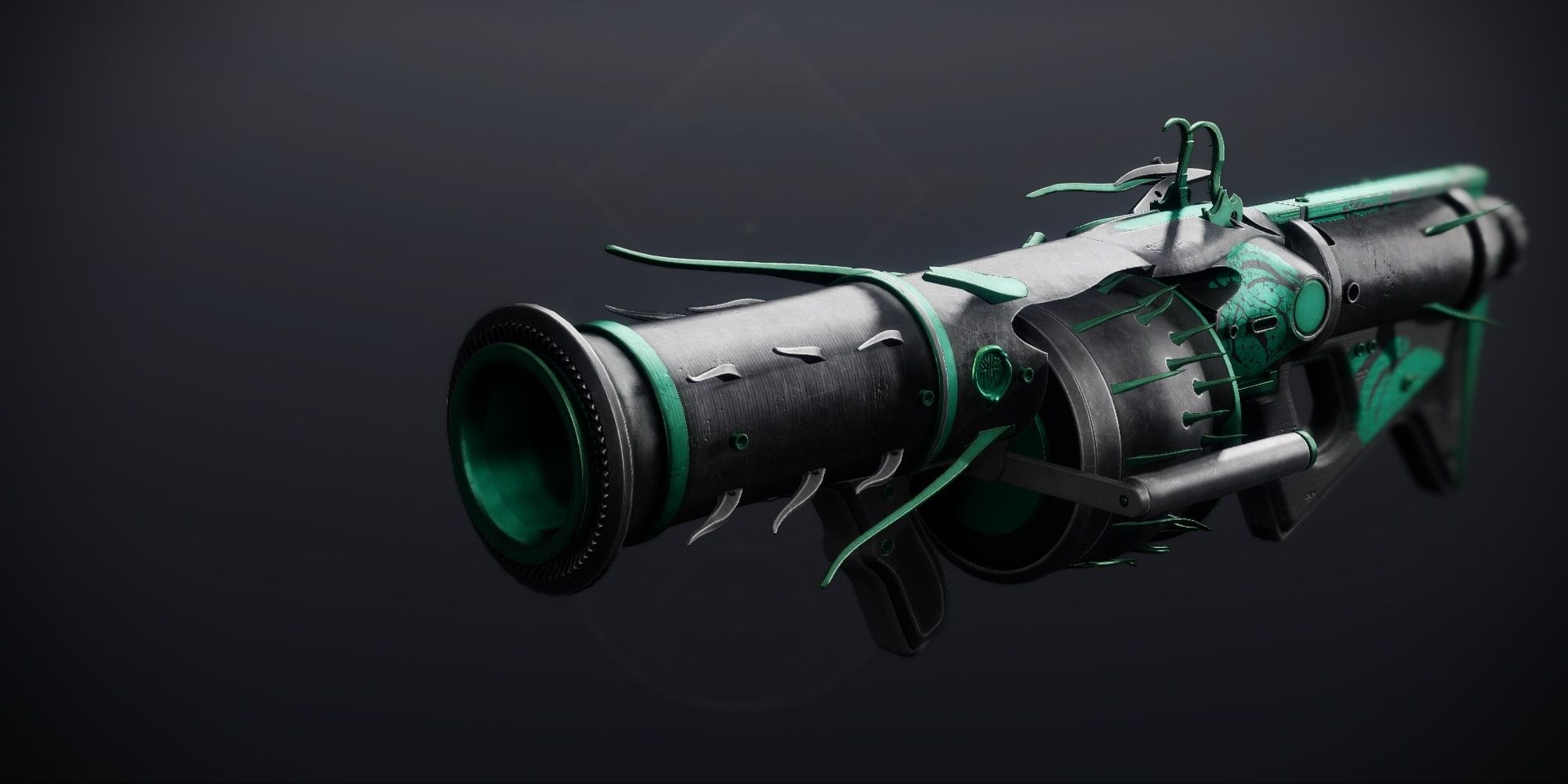 Intended Mischief: Acquire the Gambit ornament for Cry Mutiny.
Rewards
100,000 XP
300 Bright Dust
Intended Mischief is the Gambit ornament for Cry Mutiny, unlocked upon resetting your Infamy and reaching rank 16 with the Drifter. Completing Gambit matches is your only method of increasing your Infamy, although a Play Streak can rapidly increase your earnings per game.
For information on increasing your Infamy, check out our Gambit Infamy guide. And for those looking to earn Cry Mutiny and all of its ornaments, give our Cry Mutiny guide a look.
Return to Quick Links
Source: Read Full Article