Destiny Fashion Contest Offers Real Cash Prize For Winner
As with so many live-service titles, the end-game of Destiny 2 isn't raids, Master Nightfalls, or even the Trials of Osiris. It's fashion, and nowhere is Destiny 2's fashion on greater display than the Destiny Fashion subreddit, a dedicated venue for Guardians to strut their stuff. With Destiny 2's growth, the Destiny Fashion subreddit has also grown in size to over 226,000 members, and now those members will be able to compete in an officially sanctioned fashion contest.
Fellow fashion "Guru-dian" Rhycie recently posted a rundown of how the contest will play out. First, Redditors will suggest an overall theme for the contest in the replies, with the top-voted comment being picked as the winner. Users will have until October 10, at which point whichever theme suggestion has risen to the top of the comments section will be the winner. Themes can be anything, but they have to include all three Guardian classes. This is to discourage Hunters from suggesting "best space cowboy costume" or something similar.
The competition begins after October 10. Guardians can post their entry to the Destiny Fashion subreddit with the words "Fashion Entry" in the title. If those words aren't in the title, the mods won't be able to find it using CTRL-F and your entry won't be counted. Only one entry per person, and violating this rule will be grounds for disqualification.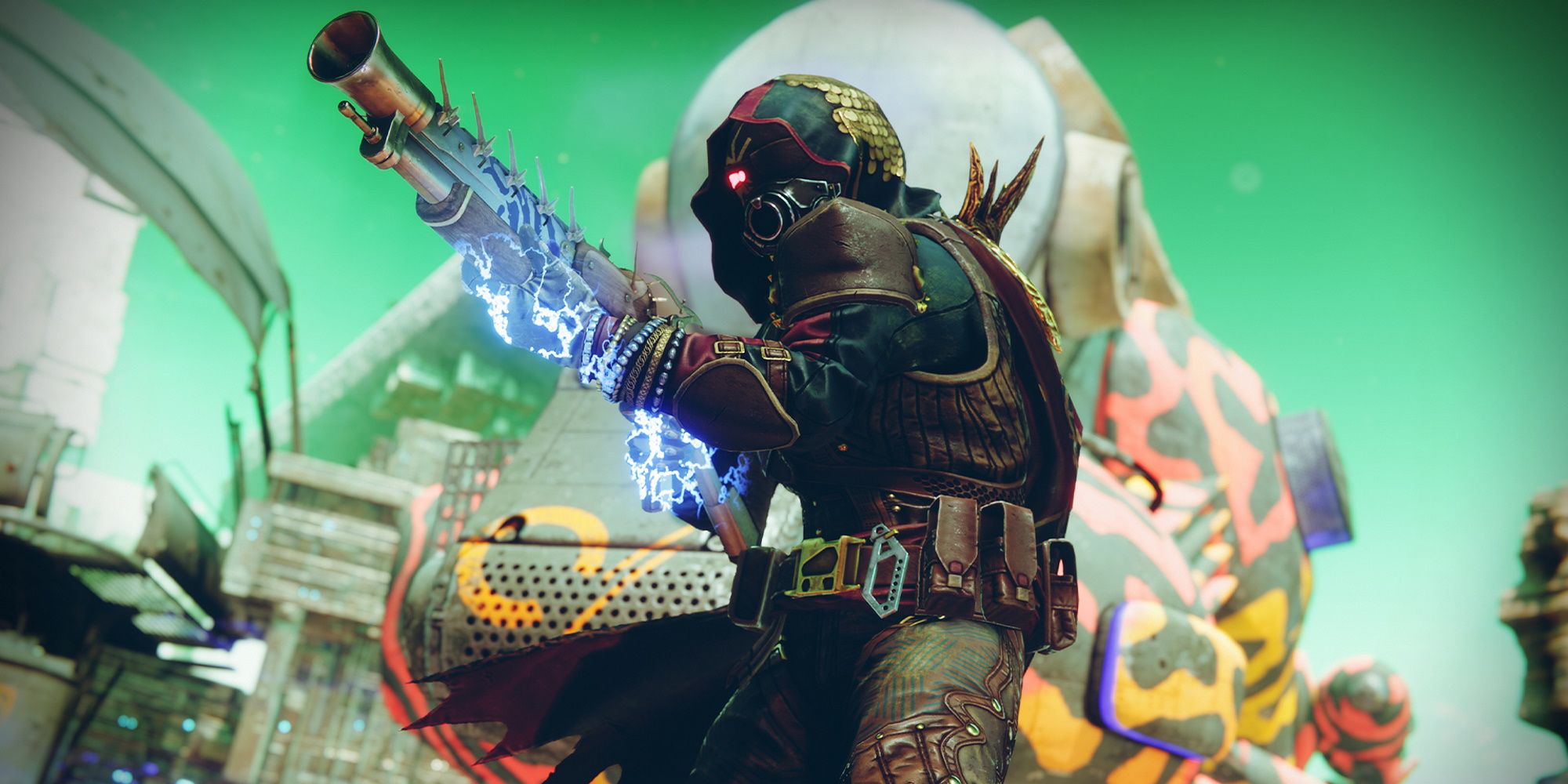 The Destiny Fashion mods will go through all entries on October 31 and pick their favorite three. After that, the overall winner will be chosen from those three entries by popular vote.
As for the prize, the winner will receive their choice of either a Lightfall Expansion + Annual Pass or a $100 gift card. The winner will have the option of remaining anonymous if they so choose, but their drip will definitely be shared far and wide, so you'll probably be able to find them in-game.
Good luck to all, and may the best Titan–er, I mean, the best Guardian win!
Source: Read Full Article