Deus Ex Actor Elias Toufexis Lends His Voice To The Captain Is Dead
Elias Toufexis, whose voice you will have almost definitely heard before, is joining the crew of The Captain Is Dead.
The life of a famous actor is one filled with adoring fans approaching you at airports and restaurants asking for an autograph or a selfie. The life of a video game actor, on the other hand, is a very different one. An actor may have lent their voice to tens, maybe even hundreds of titles over the years, yet not a single person will recognize them as they go about their day.
That is until they open their mouths. Take Elias Toufexis, for example. If you have played just about anything over the last decade then chances are you will have heard this man's voice. Toufexis has voiced Adam Jensen in Deus Ex, as well as characters in Assassin's Creed: Odyssey, Far Cry Primal, among other things. So yeah, chances are you've heard him a time or two.
As revealed by developer Thunderbox Entertainment in the trailer below, Toufexis's next video game appearance will be in board game spin-off, The Captain Is Dead. If you've played the board game on which it is based, you'll know that the aim of the game is to use the Crewman to prevent other more important people on the ship from getting hurt. Don't panic, there is an infinite number of crewmen. Oh, and as the name implies, the ship is captainless.
Toufexis is the voice of the most important character of all in this game, The Crewman. A role the actor has unknowingly rehearsed for via a couple of on-screen roles he has played in the past. A prisoner on a ship in The Expanse, and a beaten-down crewmate in Star Trek Discovery. Toufexis actually used some of his Star Trek knowhow while recording his voice for The Captain Is Dead, trying out lines in the styles of various characters.
You'll be able to hear Toufexis in action and try to piece together where else you've heard his voice when The Captain Is Dead drops on February 1, 2021. The game will be available on Steam, iOS, and Android, and you can wishlist it on Steam right now.
NEXT: Brad Venable Was The Voice Of Venom In Venom (2018), But Was Uncredited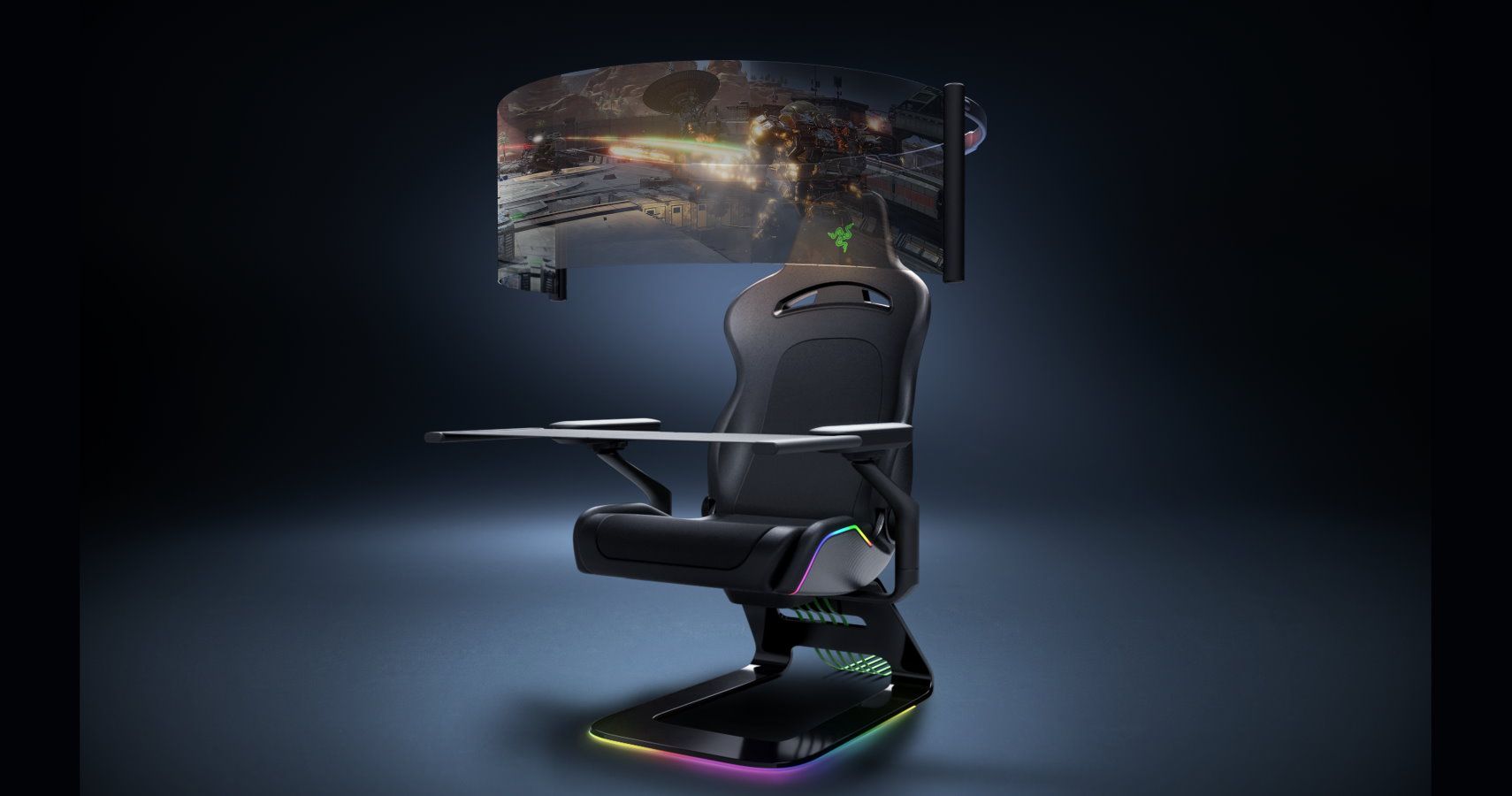 Josh has been gaming for as long as he can remember. That love began with a mild childhood addiction to the Sega Genesis, or Mega Drive since he lives in the UK. Back then, Sonic 2 quickly became his favorite game and as you might have guessed from his picture, the franchise has remained close to his heart ever since. Nowadays, he splits his time between his PS4 and his Switch and spends far too much time playing Fortnite. If you're a fan of gaming, wrestling, and soccer, give him a follow on Twitter @BristolBeadz.
Source: Read Full Article