Dinkum: How To Play Multiplayer Co-Op With Your Friends
The best experience in a farming simulator comes when you play with a bunch of your friends and just have a nice chill time. Dinkum is one of these games that you can enjoy solo, but it's definitely a lot more fun when you have some friends to vibe with.
Playing Multiplayer can be a little tricky at first in this game as it features some special mechanics that you don't really see in any other similar multiplayer experiences. It allows co-op up to four people including yourself, and you can all sleep inside the same tent as you start the game.
How To Host A Co-op Game In Dinkum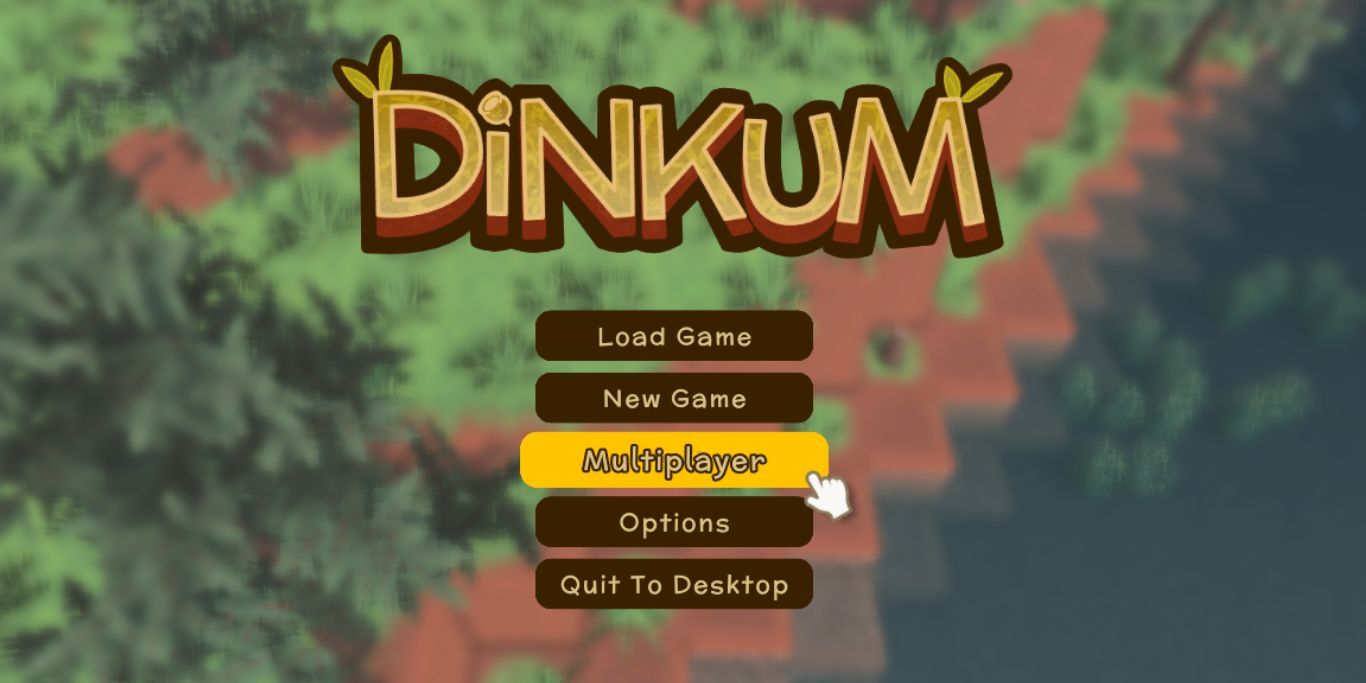 Hosting a co-op game in Dinkum isn't as easy as pressing the Multiplayer button and inviting your friends over. Before starting a Multiplayer game, players first need to start a New Game and go to sleep on the first day so that their game gets saved.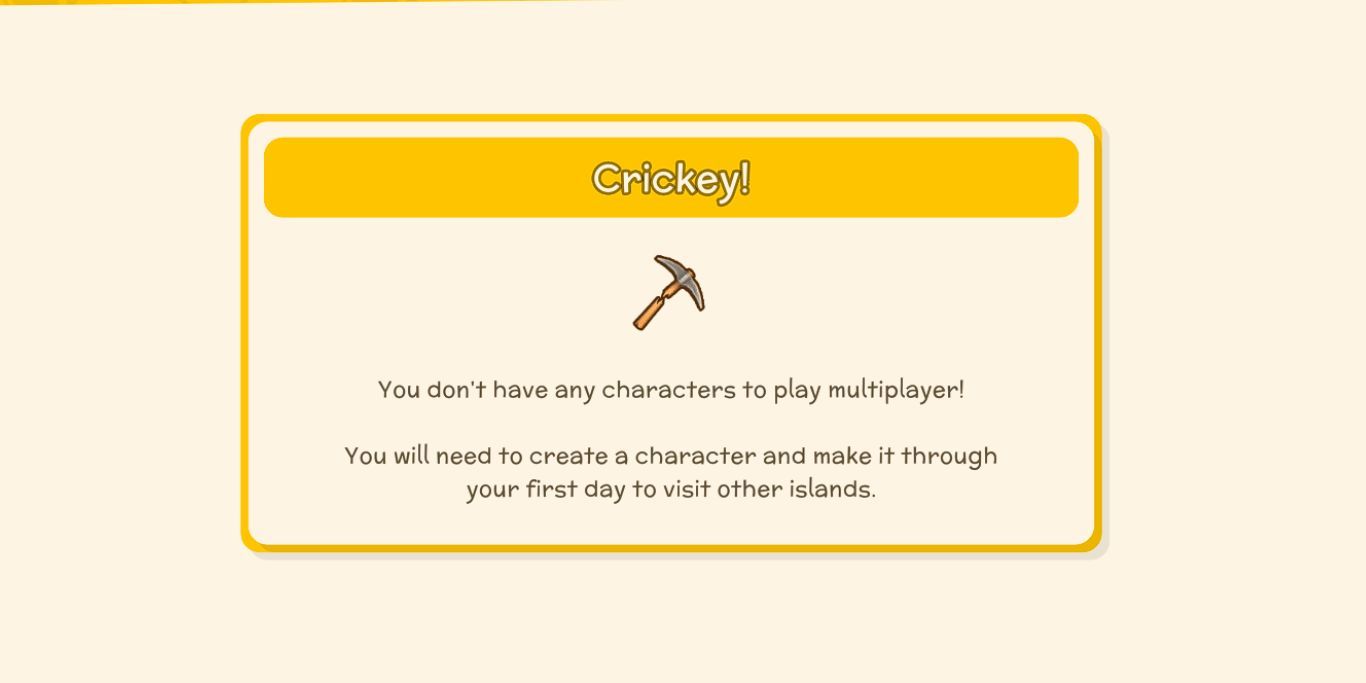 If you try to start a Multiplayer game without having your own world saved, you'll be greeted by the screen above. This is because, when you host a co-op game, other players join your world, and they can't go through the initial story of the game with you.
Similarly, when you join another player's world, your character's outfit and inventory are transferred to that world as well. Hence, the first step to hosting/joining a multiplayer lobby is to start a new game and get through the first day.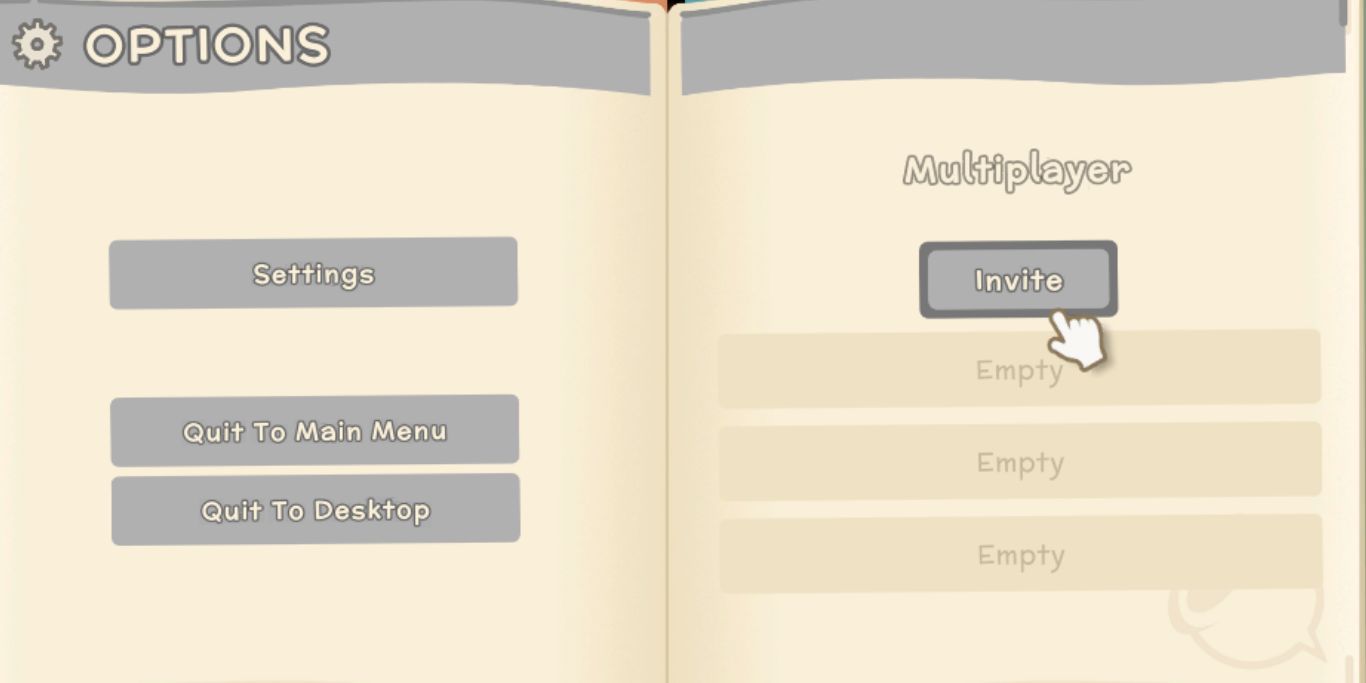 Once you've fulfilled the requirements above, head back out to the main menu and click on the Multiplayer button. Here, you can select if you want your game to be friends-only, invite-only, or Public. Once you've selected the right option, click on Host Game, and it will take you to your world.
Once you're in, press the button to open your journal, and you can directly invite your friends here through Steam. Once your friends are in the game, you can do everything around the world with them.
Every player seems to have different spaces in storage boxes and only one player can talk to an NPC at a time. Moreover, the day ends only when every player decides to call it a day.
Source: Read Full Article