Disco Elysium Creators Accused Of Creating A Toxic Work Environment
Disco Elysium developer ZA/UM has been in the news a lot since the departure of three key figures, designer Robert Kurvitz, art director Aleksander Rostov, and writer Helen Hindpere. The studio has just issued a statement claiming the developers were fired for "creating a toxic work environment," and "misconduct in interacting with other colleagues that includes verbal abuse and gender discrimination."
Fan backlash was sparked in October when it was revealed that the three developers named above had not been part of the studio since last year and were not working on the sequel. Since then, Kurvitz has sued ZA/UM in a move speculated to be an attempt to regain control of the Disco Elysium IP.
Earlier today, Kurvitz and Rostov alleged that the studio had been taken over in an act of shareholder fraud, so it seems likely they are attempting to regain control of the game and its sequel. However, a statement issued by ZA/UM to GamesIndustry.biz has perhaps shed more light on the situation.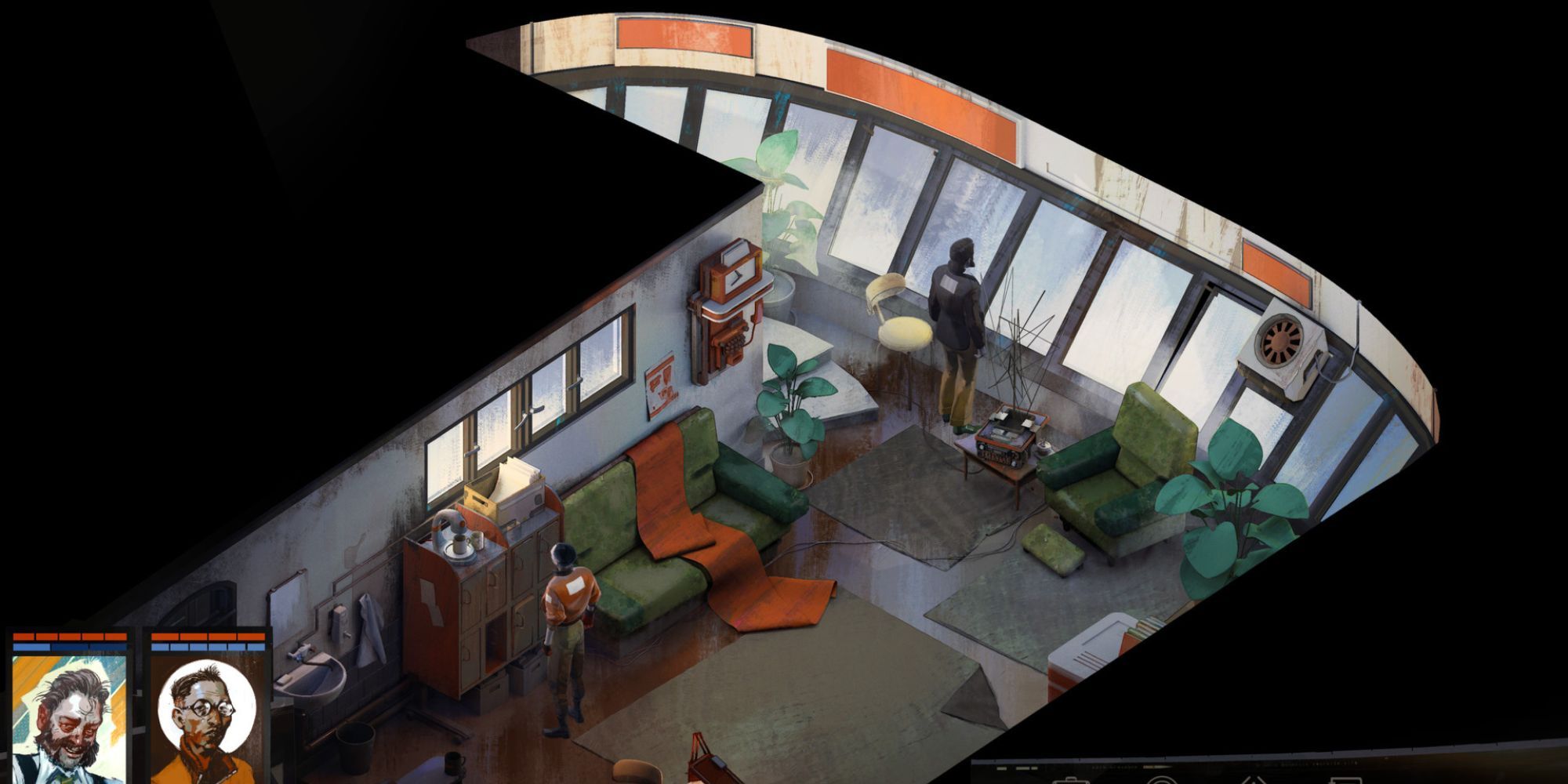 The statement claims as well as the issues of a toxic workplace and gender discrimination noted above, that the fired employees attempted to "illegally sell to other gaming companies ZA/UM's intellectual property with the aim of undermining the rest of the team."
It also alleges the three developers had "Limited to no engagement in their responsibilities and work – including not working at all for almost two years while still being paid by the studio – and forcing colleagues to compensate for their lack of effort."
Clearly keen to avoid many of the pitfalls often associated with cults of personality or autership, the statement also reads, "ZA/UM also stands for professionalism, kindness, decency, and fairness, which we expect from all our employees. It would be shortsighted to accept anything less, as we need team players for the highly collaborative process that is creating games."
One source told GBiz there was "CEO corporate scheming on one side, a toxic auteur on the other," making it seem like all parties involved were at fault in some way. Minority shareholder Saandar Taal has also been accused by ZA/UM CEO Ilmar Kompus of "humiliating colleagues and intending to steal IP."
Source: Read Full Article