Distant Voyage Genshin Impact Web Event Breakdown
Genshin Impact has introduced another web event to jump into online, only this one might take you a while to get through. The Distant Voyage Web Event is exactly that, it's a voyage to a distant place, and to get there, you're going to need a boat.
This Web Event is all about building a boat so your Traveller can acquire some rare items to use in the main game. This is great for all Genshin Impact players, but you'll need to spend some time with the Web Event to get those items first.
In this guide we're going to break down everything you need to know about the Distant Voyage Web Event, including how long it lasts, what rewards you can expect, how to complete it, and much more. Just scroll down below for the details you need to know.
How Long Does The Distant Voyage Web Event Last?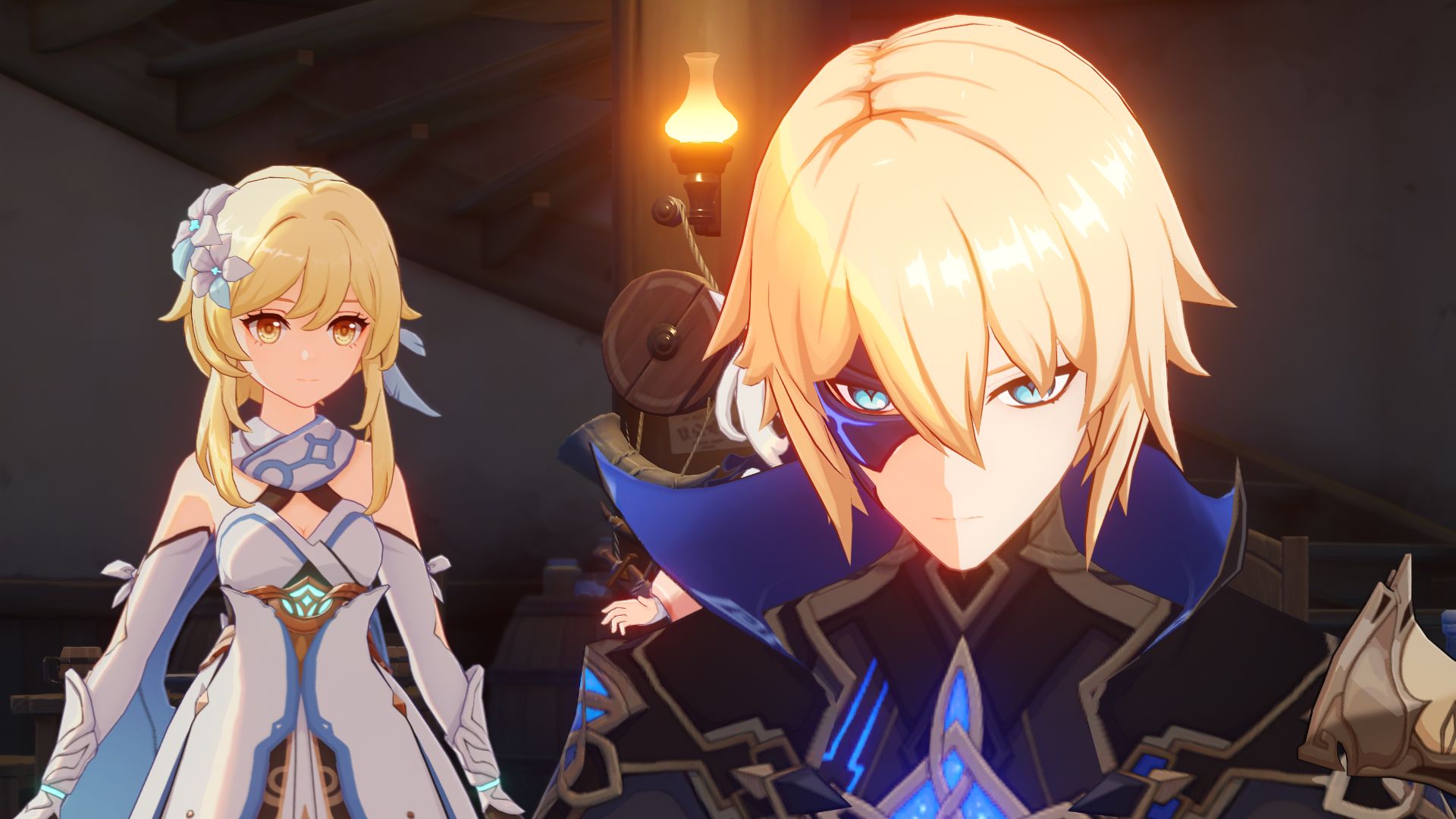 The Distant Voyage event begins today, June 24, and will last until July 3, so you have little over a week to get the event completed.
Starts: June 24
Ends: July 3
What Are The Distant Voyage Rewards?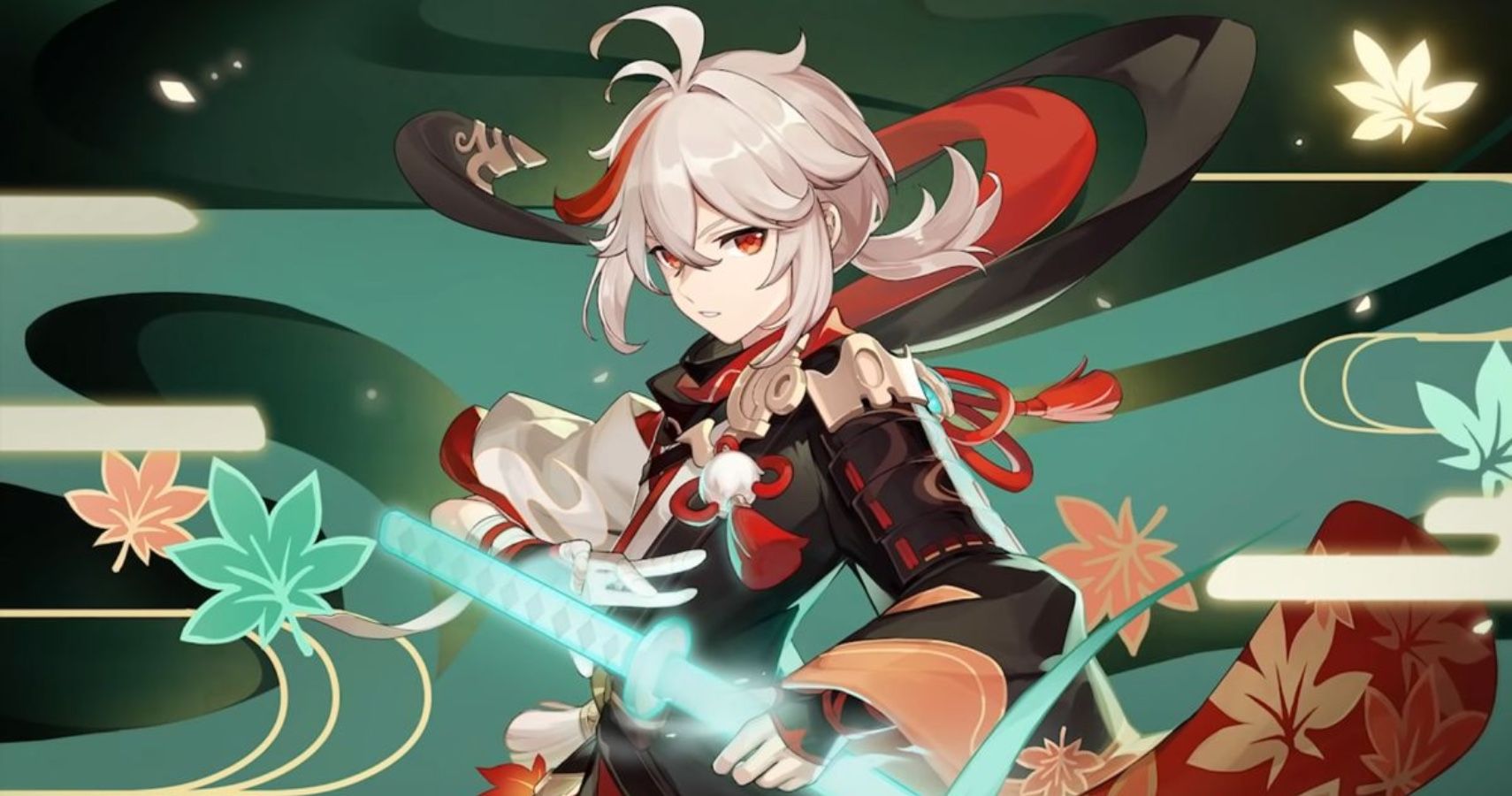 Unfortunately the specific rewards you'll receive for completing the event are still a bit of a mystery. You will get access to a Kaedehara Kazuha mobile wallpaper by sharing the event page though, so at least that's a guarantee.
Other than that, you will receive in-game rewards for completing the event, and these rewards must be redeemed before the event concludes – so you have until July 3 to complete the event and grab those rewards in-game.
How To Play The Distant Voyage Web Event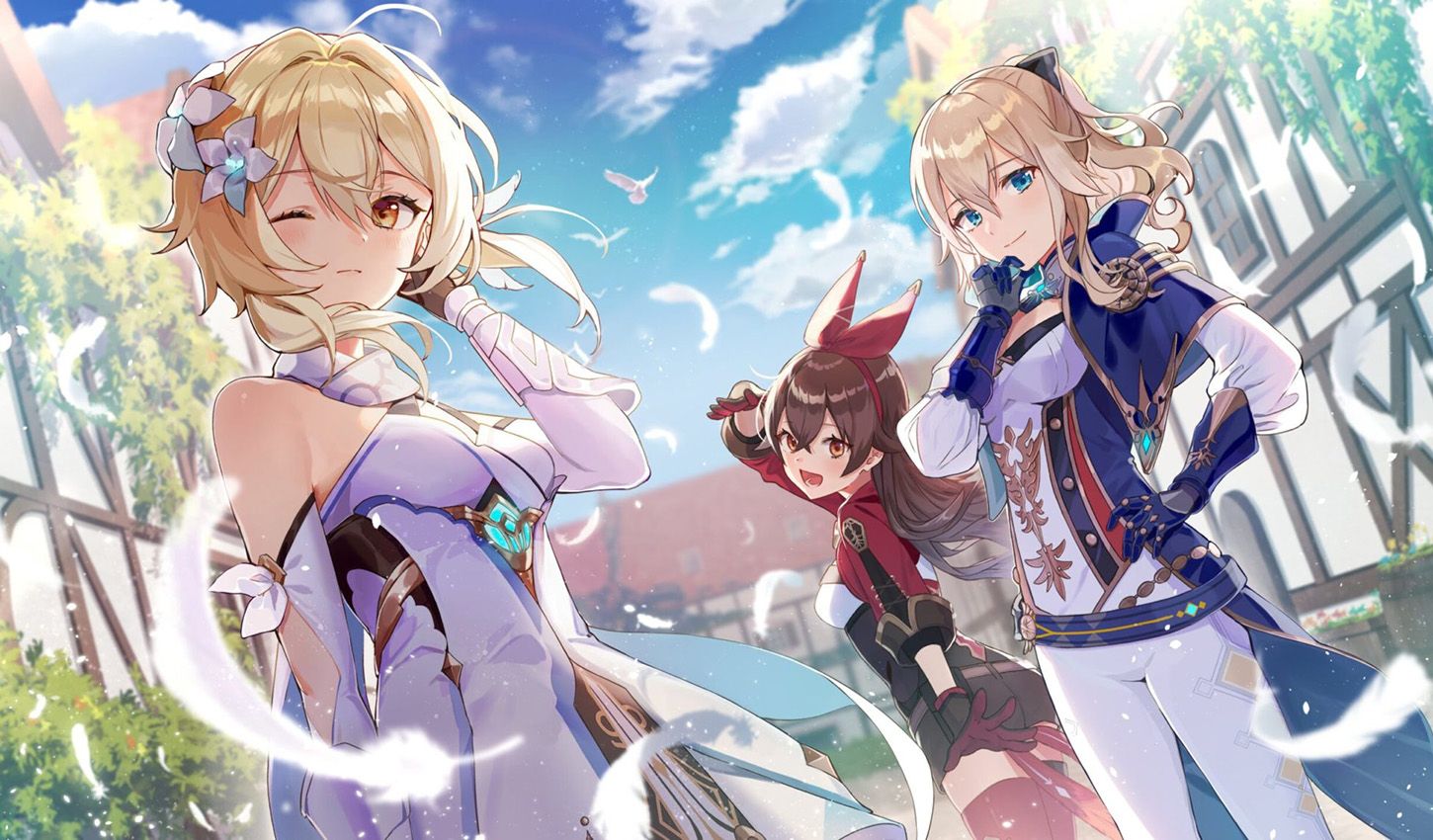 You can play the Distant Voyage Web Event using this link here.
During the Distant Voyage Web Event you will be tasked with building a boat to actually be able to go on your journey. For stage one, you will need the following items:
Each of these items takes one real-time hour (!) to craft, meaning this is going to take six hours, minimum, just for the first stage of the event, so you need to log on now and get started. Unfortunately, we haven't had the time to see Stage Two yet, but we're assured that it's more crafting, and more waiting.
Distant Voyage Web Event Requirements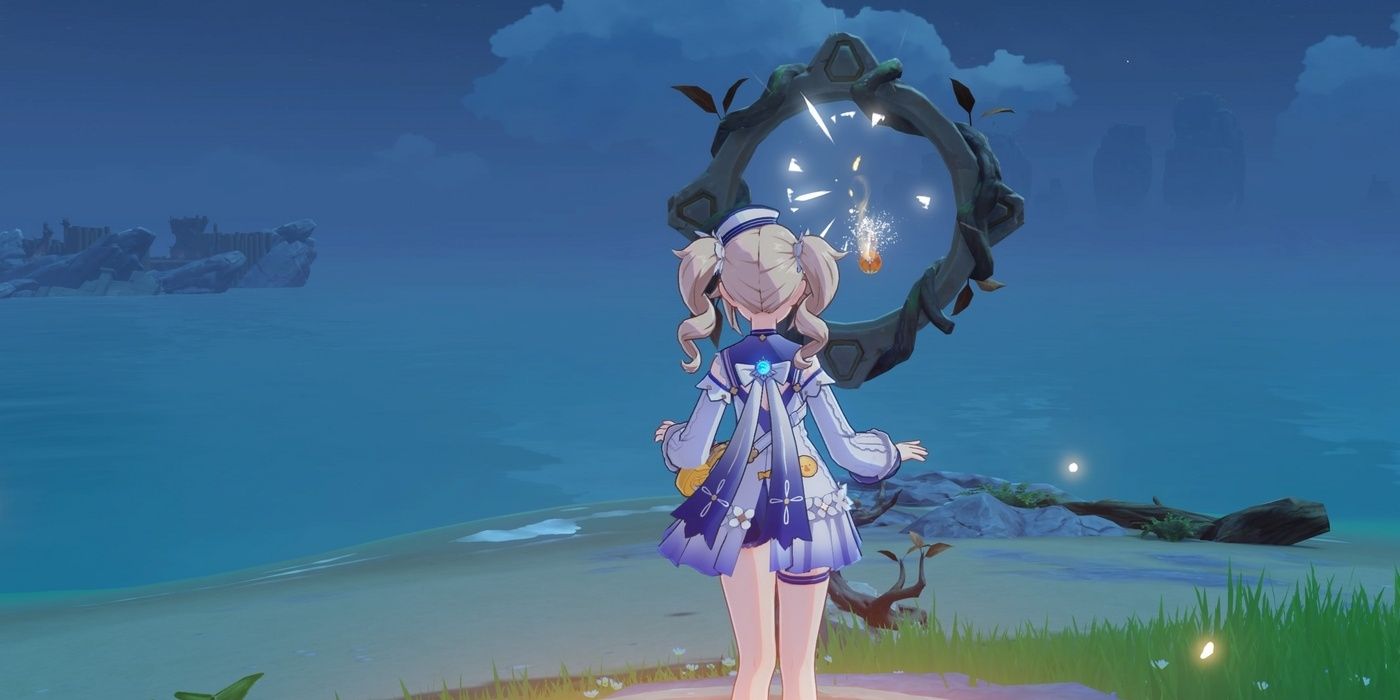 You will need to fulfil one requirement in order to actually play the Distant Voyage Web Event: you need to be Adventure Rank 10 or above. Luckily this will include a vast majority of players, but if you're a new player, you'll need to make some fast progress in order to participate.
If you play Genshin Impact on PS4 or PS5, you will need to access a link to the event through the in-game Mail system. Only PC and Mobile players will be able to access the web event through any browser they choose – sorry about that! If you're not Adventure Rank 10 yet, you will receive an in-game mail for the event once you hit that rank.
Source: Read Full Article