Don't Forget To Claim Your Free Premium Currency For Phantasy Star Online 2
If you checked out the closed beta for Phantasy Star Online 2, you are eligible to receive 500AC for free!
The closed beta for Phantasy Star Online 2 has come and gone, but the excitement for Spring's North American launch still lingers. There are a lot of ways to get yourself ready to hit the ground running in PSO2, but Sega is offering an easy 500AC.
AC is the game's premium currency and for a little of your time it is yours to redeem at launch. To qualify, you must have participated in the closed beta and complete a short survey. The survey is just over thirty questions that mostly consist of rating various parts of the game and your experience playing it. From start to finish, you will be done in about five to fifteen minutes.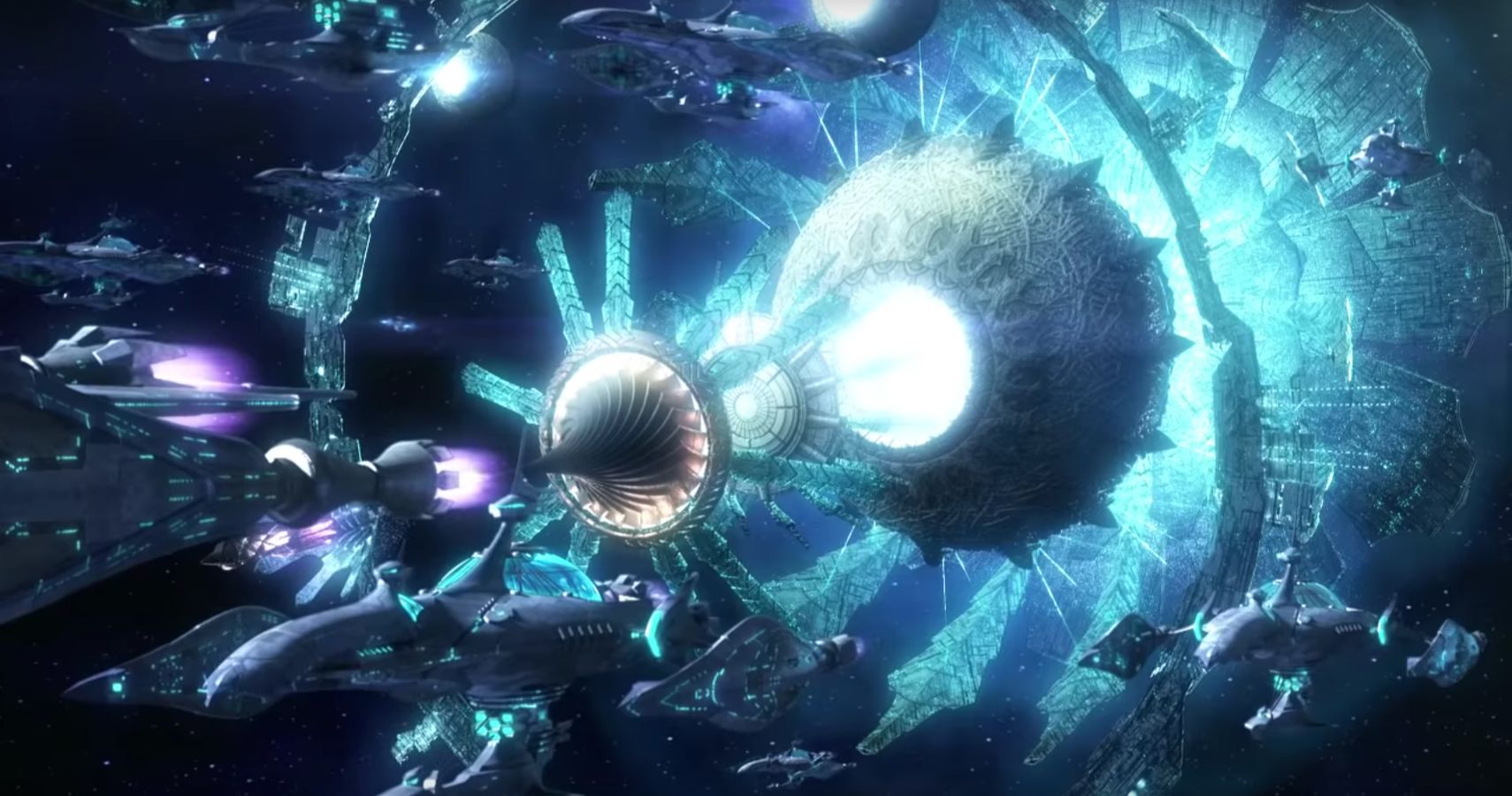 Getting to the survey can be a little confusing, so hopefully these directions get you in and out as fast as possible. From the PSO2.com homepage, you select the 'Login' button at the top right. You will then be given the option so log in with the Xbox Live account that you participated in the beta with. Once you have logged in, you need to click the 'Support' drop down menu and select 'Contact Us'. You will be brought to a page with a button for 'Contact Us Now'. Click that and select 'Submit a request' from the top right corner of the page. There will be a drop down menu with the option to request the 'Closed Beta Survey.' Once you select that, you will be on your way.
While PSO2's Closed Beta may have had a rocky start, Sega made up for it on the back end with an extra day of play time, rewards, and urgent quests. With the inclusion of this survey, there are already loads of rewards to redeem when the game launches in Spring and likely more to come in future betas leading up to launch. It is good to see Sega actively working to bring an enjoyable experience to North America – despite the shaky launch, they might just stick the landing.
Source: Read Full Article