DOOM And Fall Guys May Be About To Cross Over
Fall Guys has been giving us some really good crossover costumes in season two, and it seems as if Doom might be up next.
On the one hand, it could be argued that Fall Guys is already on a pretty steep downward slope when it comes to its popularity. The thing is, it was never going to be able to sustain the level of hype it generated when it first stepped into the gaming world over the summer. There was always going to be a significant drop-off. It was up to the game's developers to stem that loss of interest.
One of the ways it has done that is via crossover events. At the peak of Fall Guys' popularity, it felt as if every franchise, video game or otherwise, wanted in on the hype. There was even a competition that resulted in Ninja and a few others getting an in-game skin in exchange for a $1 million donation to charity.
So far in season two, Fall Guys has given us some pretty cool crossover costumes. Sonic and Godzilla have been personal highlights. There was also talk of a Bathtub Geralt skin coming at some point, but we're yet to see that rumor come to fruition. However, next on the agenda could be the most likely crossover event of all. A collaboration with Doom.
Doom's Twitter account tweeted "bean thinking of you @FallGuysGame" out of the blue on Wednesday. Fall Guys quickly replied with "weird, I had an impending sense of… doom." The exchange between the two has continued suggesting that we might well be about to get a crossover that would presumably see a Doom Guy costume arrive in the world's favorite never-ending virtual game show.
Fall Guys does tend to tease new content before it actually releases anything concrete. It did so before the official reveal of the Godzilla skin and made its fans complete an elaborate puzzle to discover what the theme will be for season three. The interaction with Doom's Twitter account isn't quite as elaborate, but we're hoping it means something and isn't just the two of them playing with our emotions.
NEXT: Fortnite's Galactus Event Peaked At More Than 15 Million Concurrent Players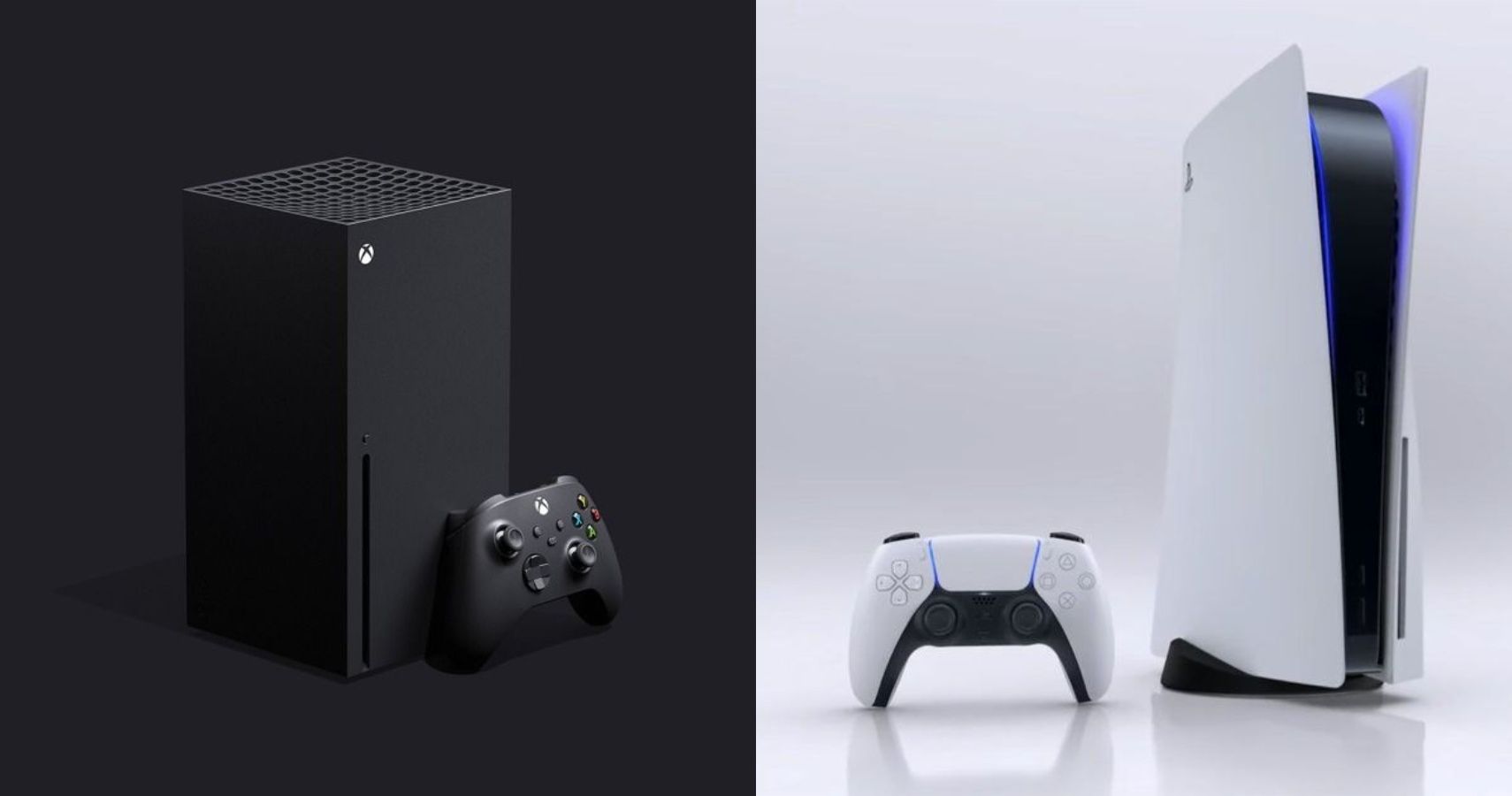 Josh has been gaming for as long as he can remember. That love began with a mild childhood addiction to the Sega Genesis, or Mega Drive since he lives in the UK. Back then, Sonic 2 quickly became his favorite game and as you might have guessed from his picture, the franchise has remained close to his heart ever since. Nowadays, he splits his time between his PS4 and his Switch and spends far too much time playing Fortnite. If you're a fan of gaming, wrestling, and soccer, give him a follow on Twitter @BristolBeadz.
Source: Read Full Article