Doom Eternal Is Coming To PS5 And Xbox Series X|S Later This Month With Free Upgrade
Nvidia previously announced that Doom Eternal's long-awaited ray tracing update was finally underway, and now, it's set to arrive for PlayStation 5 and Xbox Series X|S come June 29. It's a free upgrade for PS4 and Xbox One players, so you can dive into the updated FPS without forking out the big bucks.
There are three different options that you can select from, as is quickly becoming the standard for next-gen titles. There are performance, balanced, and ray tracing modes. On PlayStation 5, performance runs at 1584p for 120fps, while on Xbox Series X, it runs at 1800p. Balanced gives you 2160p with 60fps on both platforms.
Ray tracing brings the titular feature, letting you play with it at 1800p with 60fps on both Xbox Series X and PlayStation 5. "All modes feature dynamic resolution scaling," the blog post opened, "Balanced & performance modes are not available with ray tracing. Performance mode requires a 120hz compatible display. The balanced mode requires a 4k compatible display."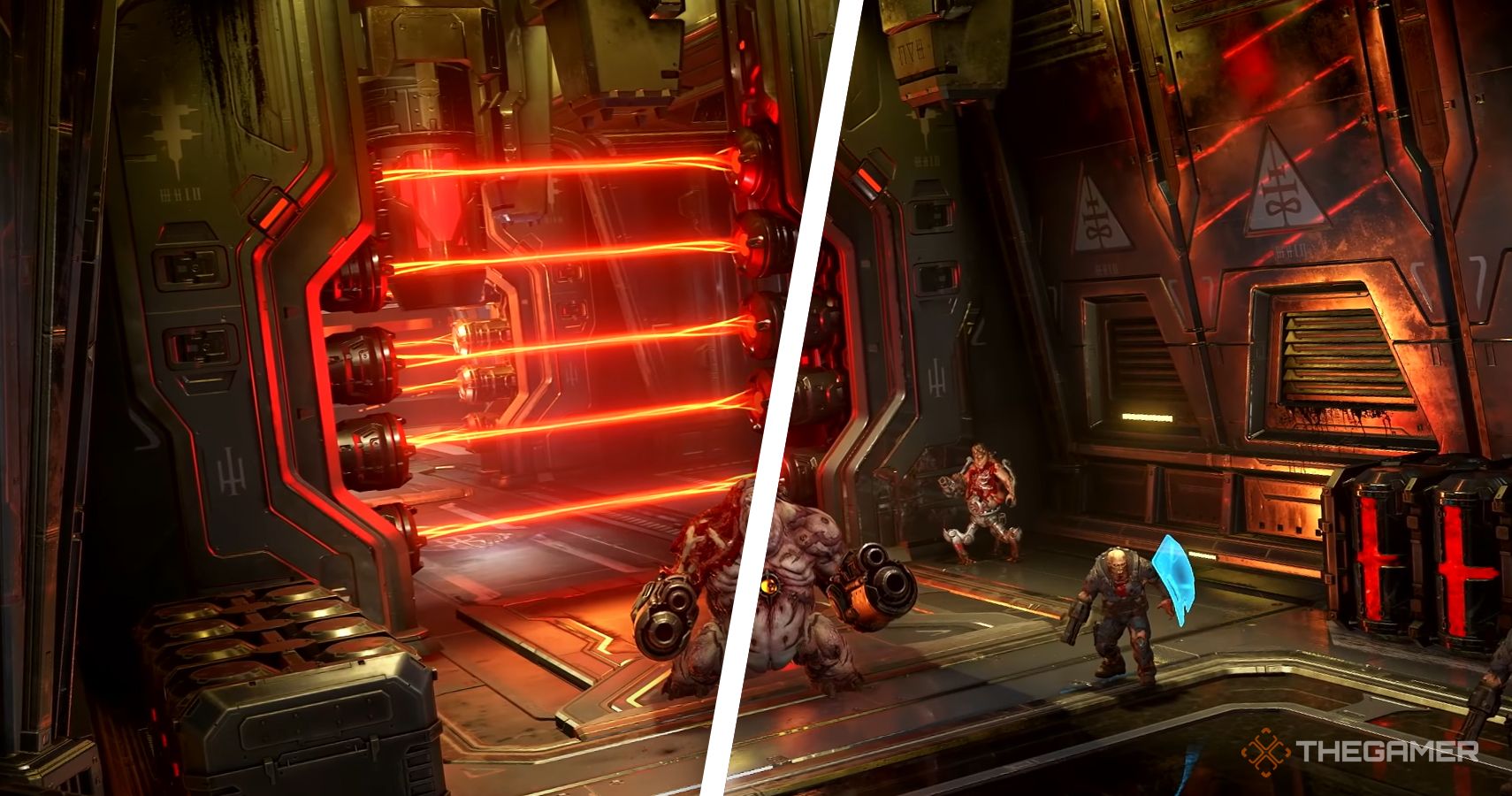 The catch to this upgrade is that save data is nontransferable, so you have to start anew if you want the enhanced perks of the next-gen upgrade. It is also applicable to the DLC, Ancient Gods, so you can dive into the post-game content with higher FPS or ray tracing if you wish.
However, for those on Xbox Series S, the ray-tracing mode is unavailable, so you'll only have the performance and balanced options. For Series S, each mode is also slightly different. For instance, performance mode is 1080p with 120fps while balanced is 1440p at 60fps.
Naturally, PC depends on the hardware, but if you have a graphics card that supports ray tracing, come June 29, you can also enable it. For Xbox users, you can use Microsoft's smart delivery system, while PlayStation users will have to grab the free upgrade from the store. This works for both physical and digital copies.
Source: Read Full Article