Doom Eternal's Switch Port Will Be Digital-Only, Supposedly Still On Track For 2020
In the last few weeks, some retailers began canceling pre-orders for Doom Eternal on Nintendo Switch. While Bethesda announced this version when it revealed the game back in 2018, we've seen nothing of it in the years since. Fans started to worry that maybe Nintendo's platform would be getting snubbed. Turns out that isn't the case, though the physical version is no longer happening.
In a statement given to IGN, a Bethesda spokesperson wrote, "While Doom Eternal is 100% on track for an imminent digital-only release on Nintendo Switch, the absence of a physical release at retail resulted in canceled pre-orders. Affected customers will receive full refunds and should contact their preferred retailer for more information."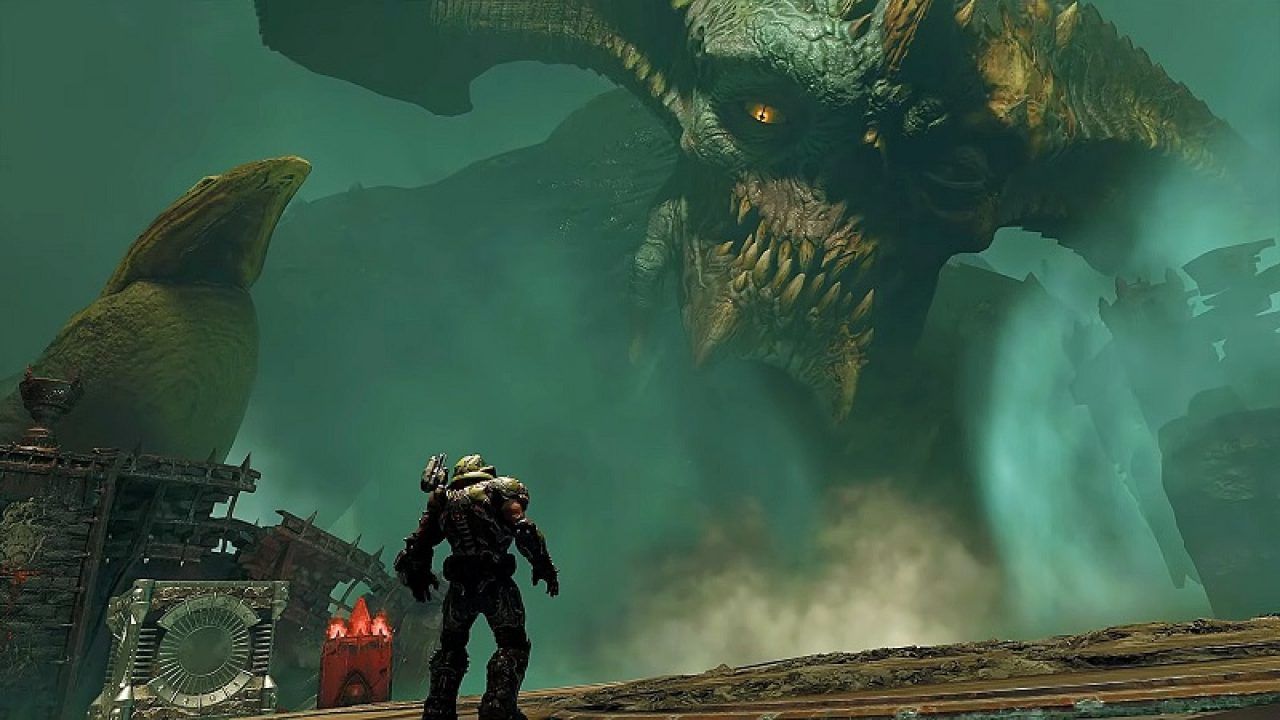 While nothing further was stated, it does seem likely that the ongoing coronavirus pandemic shuttered plans for creating a boxed copy on Switch. With cartridges harder to come by, Bethesda probably figured it would be better to cut its losses and release the game digitally than outright cancel it.
What's more curious than any of that is the choice wording of "imminent digital-only release." I believe that is being mighty generous, but supposedly Doom Eternal is still on track for a 2020 release. With no new time frame given, there's a chance this could mean something like December 31, 2020. That would still put it within this year.
I guess we'll just need to wait and see what happens. Doom 2016's port to Switch was very impressive for the console and with Eternal running better on every platform, maybe this port will be better still.
Source: Read Full Article