Dr DisRespect Muscles His Way Into Television With An Upcoming Animated Show
Dr. DisRespect, the two-time back-to-back Blockbuster Video Game Champion is ready to tactically engage with his next big challenge: television. Guy "Dr DisRespect" Beahm is making waves and history as the first ever popular Twitch streamer to move into the more traditional medium of television with an animated show.
Dr DisRespect has partnered with Skybound Entertainment, most well known for their outstanding production of The Walking Dead comics, novels, and tabletop games. The two have gone on record to describe the formatted as an animated series with initial concepts that look similar to the recent Castlevania or Thundercats series on Netflix. If true, the style would allow for significant creative freedom in a manner similar to the most recent season of Trailer Park Boys, which experimented with an animated style after eleven seasons of live-action filming.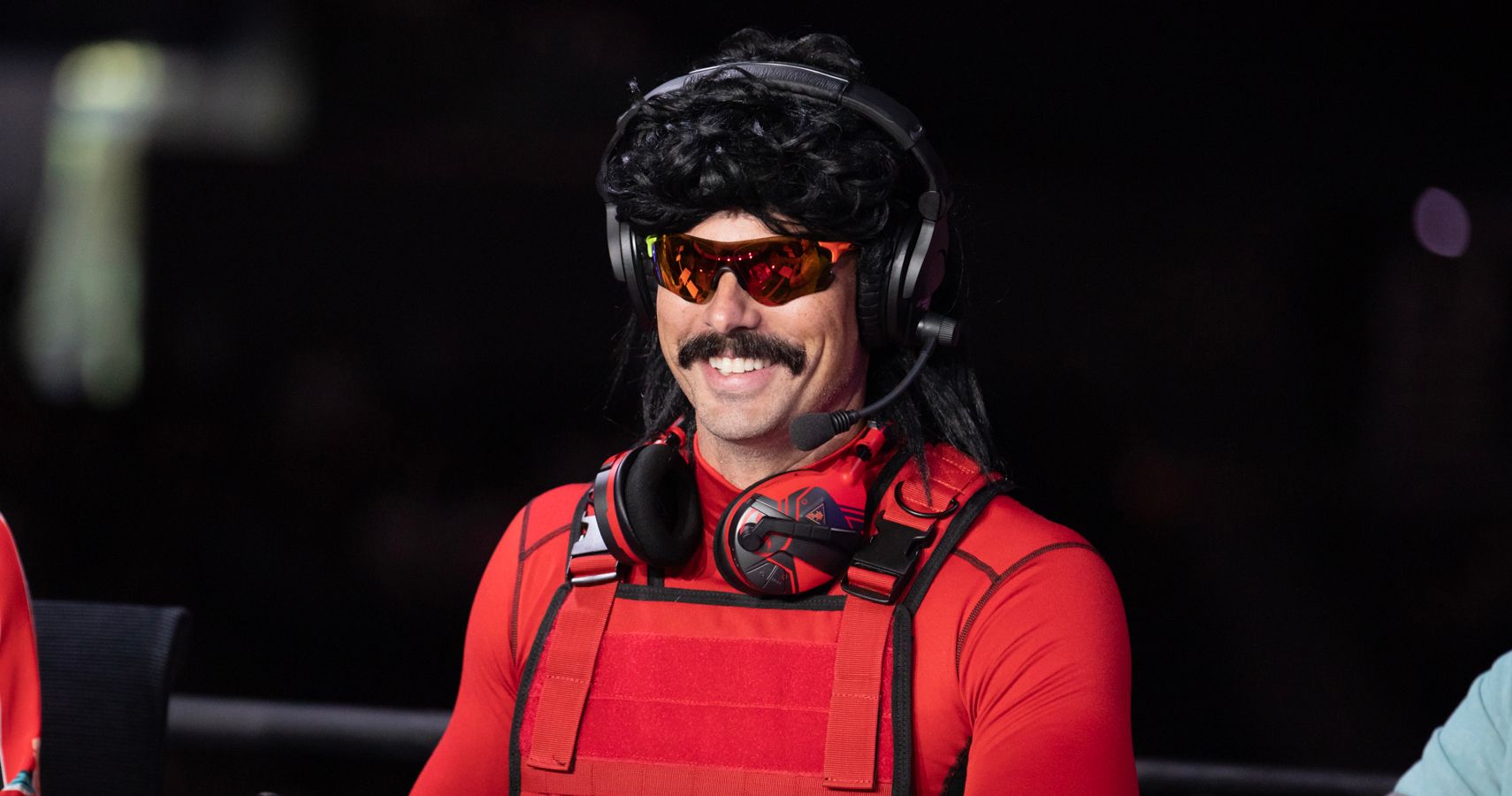 Those scant details are all we have right now, but the concept looks promising. Without a doubt, Dr DisRespect is the most outrageous personality on Twitch. He embodies a host of characteristics that border on the ridiculous, but such a persona would be perfect in an animated world with situations and characters equally as ludicrous.
Both Dr DisRespect and his management at Boom.tv say that there has always been a vision to expand the character beyond Twitch streaming, and this is a great step in that direction. Doing so will provide the team with a unique opportunity to create an origin and backstory for Dr DisRespect as a character.
More importantly, if Dr Disrespect can acquire such a deal, we should not be surprised to hear the other big names in streaming consider the same thing. The fact that Tyler "Ninja" Blevins did not first reach such a deal is quite a surprise considering how strong of a grasp the streamer has over the Fortnite community. Which streamer might next transition over to the world of television, animated or live action?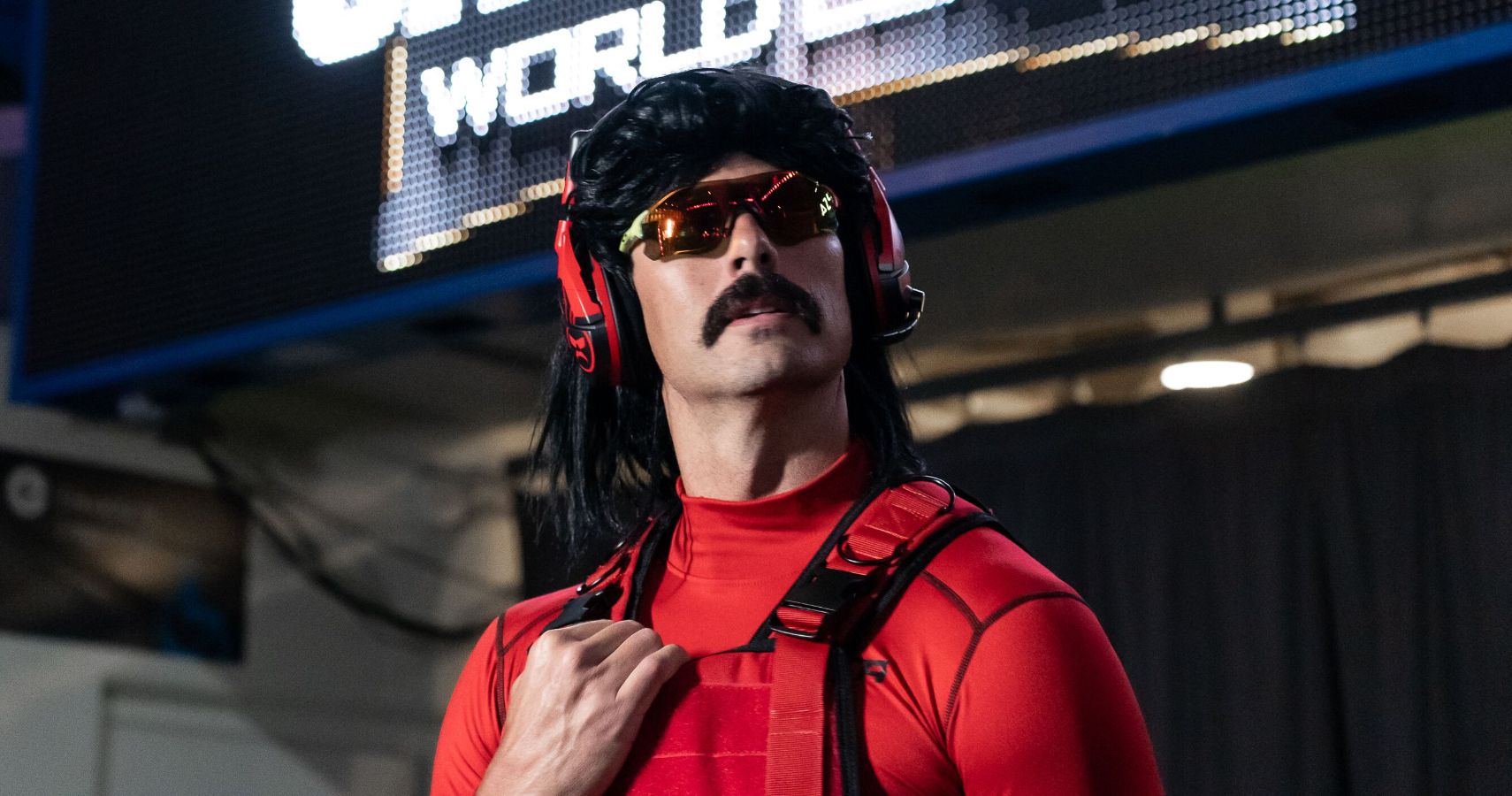 With over 100 million views on Twitch and an average twenty thousand concurrent viewers on his regular streams, Dr DisRespect clearly has an audience that to appreciate any additional content he puts forth. Speaking about the deal early in its development, Beahm says,
"I'm excited about the future of Dr DisRespect! Extending his global domination and expanding into Traditional Entertainment while staying authentic to the character has been a goal of mine. I think fans will be thrilled to catch the two-time champ on the small screen. The future is bright with this partnership and we're just getting started!"
We can only wait and see what materializes out of this deal, but one thing is for sure, and that is that we can certainly expect other streamers to dip their toes into mediums outside of streaming.
Source: Read Full Article