Drink Like A Phantom Thief With These Officially Licensed Persona 5 Royal Tea Blends
Leblanc Cafe may be known for its delicious coffee blends, but it looks like the Phantom Thieves are changing their drink of choice to tea. Literally. There is an officially licensed brand of teas inspired by the characters in Persona 5 Royal coming soon to Japan.
The blended teas were announced in collaboration with the Gin-Iro-Neko Tea Salon cafe, a specialty tea shop in Ginza, Japan. The specialty blends will be sold at both the tea salon and at the Gin-Iro-Neko Tea Salon Animate stores beginning December 17, 2020. Online deliveries will go out beginning the following day.
Each tea is inspired by a different Phantom Thief character. There are ten tea blends in total: Protagonist, Ryuji Sakamoto, Ann Takamaki, Morgana, Yusuke Kitagawa, Makoto Niijima, Futaba Sakura, Haru Okumura, Goro Akechi, and Kasumi Yoshizawa. Each tea has been designed to emulate the character, from both its appearance to its taste. Customers can purchase the tea either in a tin can (seven tea bags) or letter packaging (five tea bags).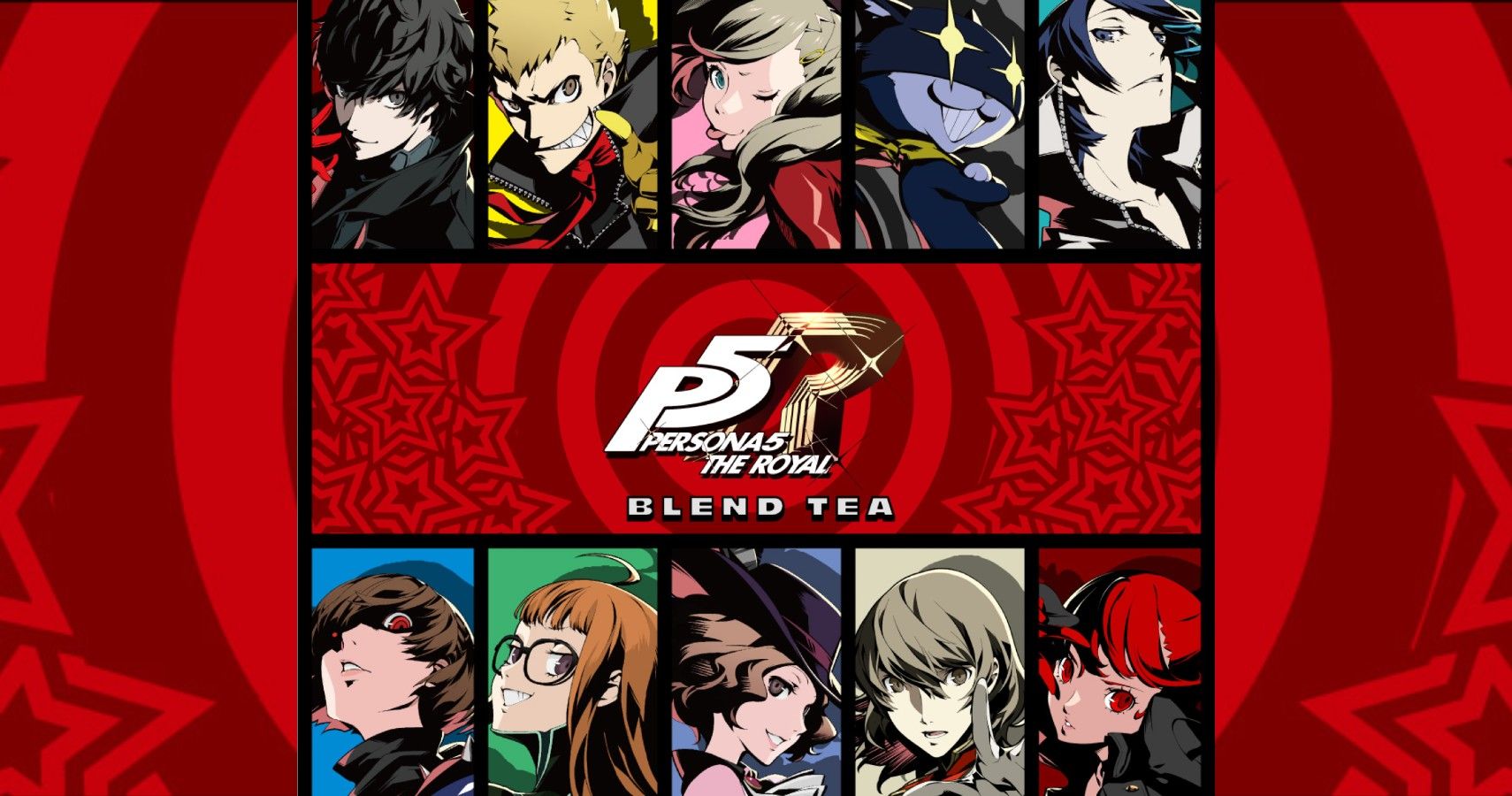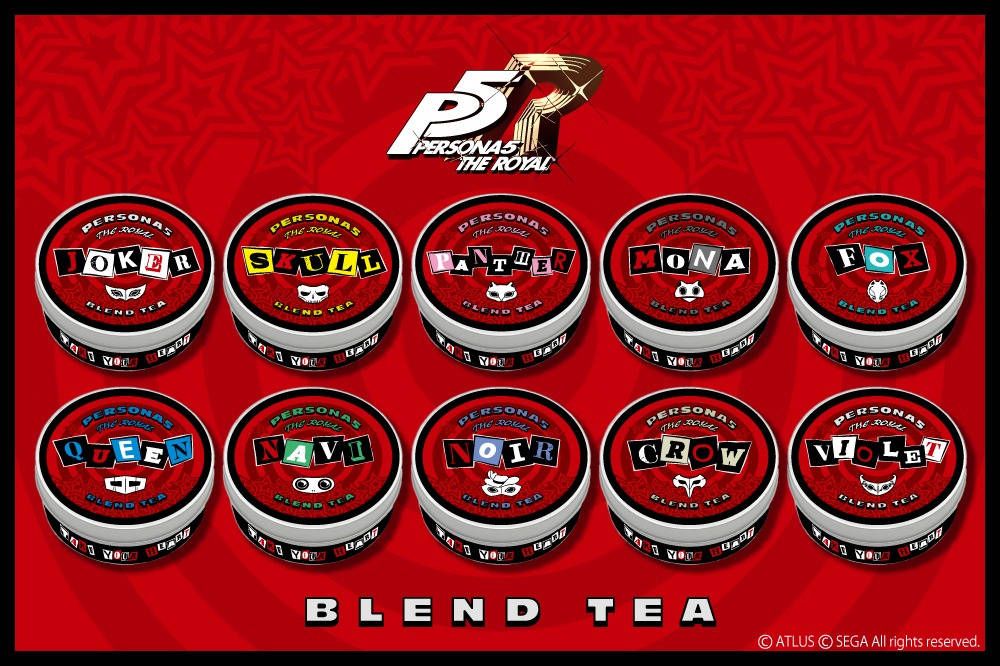 Below is a list of all the teas, their contents, and a photo of what they look like:
Joker – Hero: Keemun Tea, Peppermint, Black Pepper, Pink Pepper, Cappuccino Flavor, Red Currant Flavor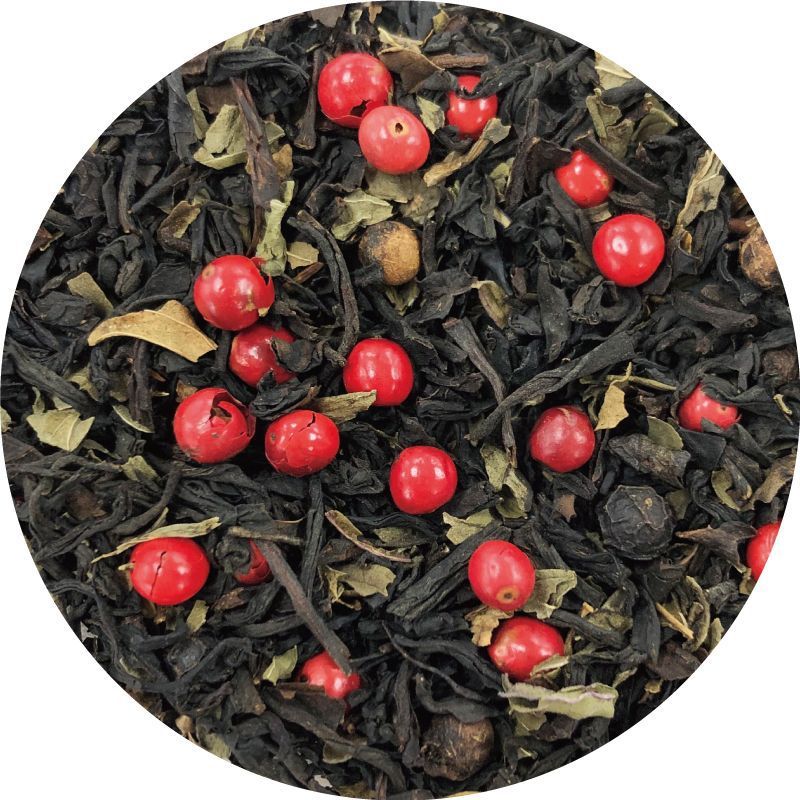 Skull – Ryuji Sakamoto: Houjicha, Pineapple, Lemon Peel, Bergamot Flavor, Grapefruit Flavor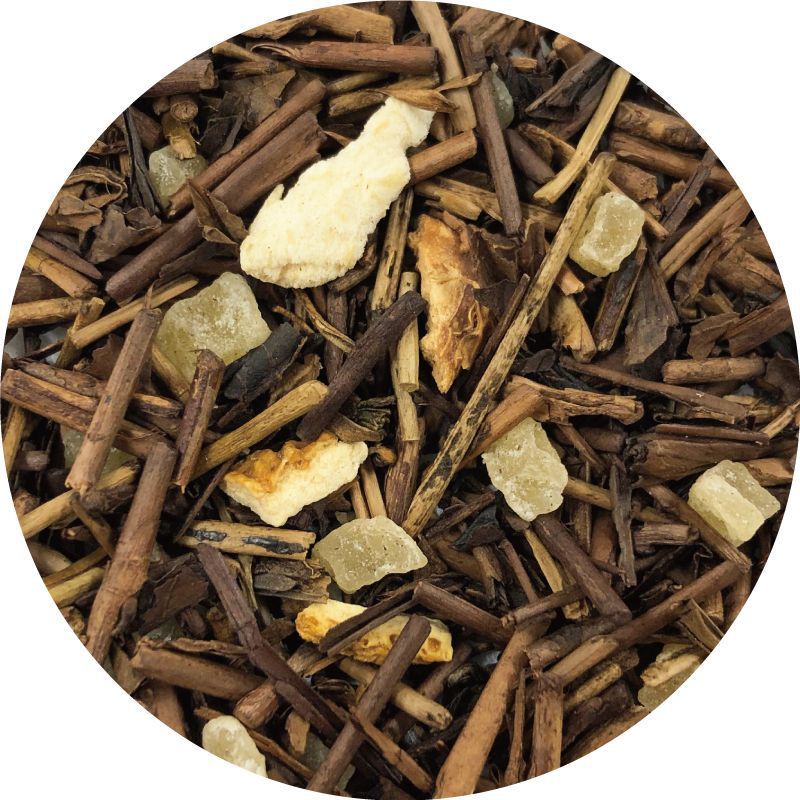 Panther – Ann Takamaki: Mango, Papaya, Strawberry, Raisin, Hibiscus, Strawberry Flavor, Kyoho Flavor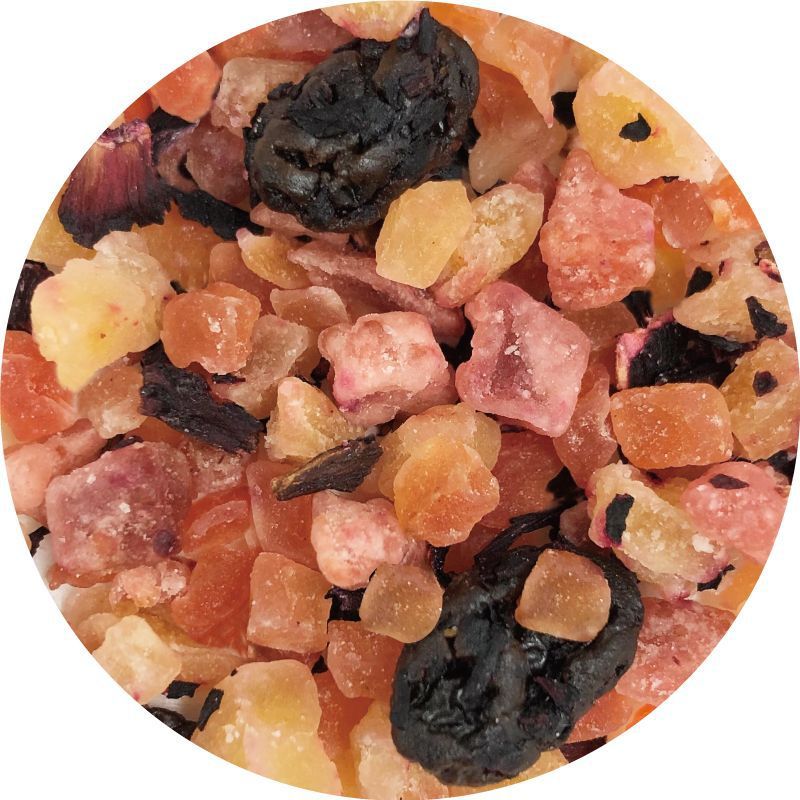 Mona – Morgana: Jasmine Tea, Yaguruma-Giku, Bergamot Flavor, Muscat Flavor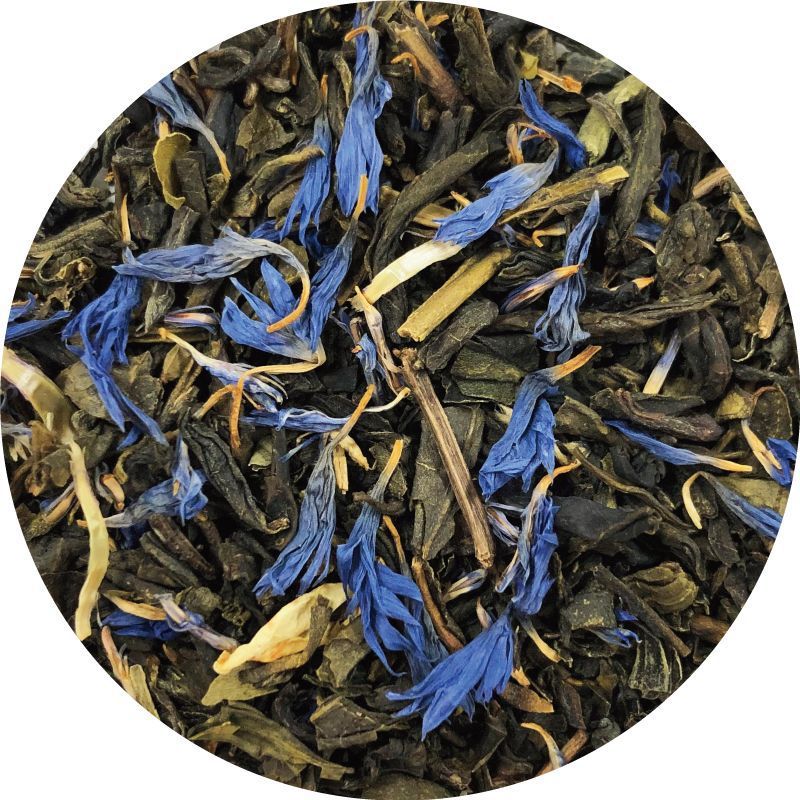 Fox – Yusuke Kitagawa: Green Tea, Matcha, Yuzu Peel, Rosemary, Yaguruma-Giku, Yuzu Flavor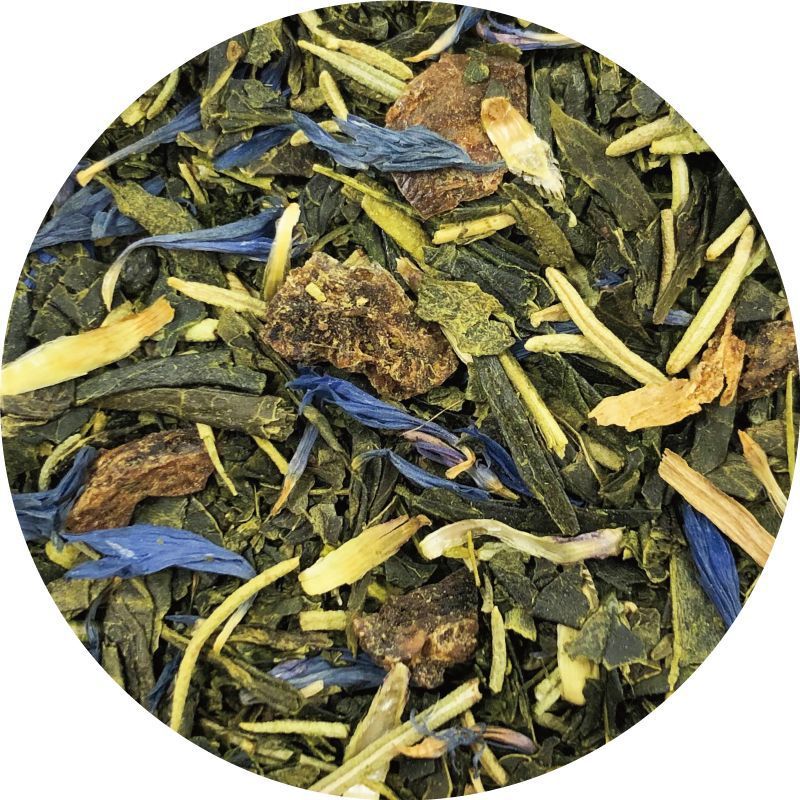 Queen – Makoto Nijima: Assam Tea, Ginger, Caramel Flavor, Vanilla Flavor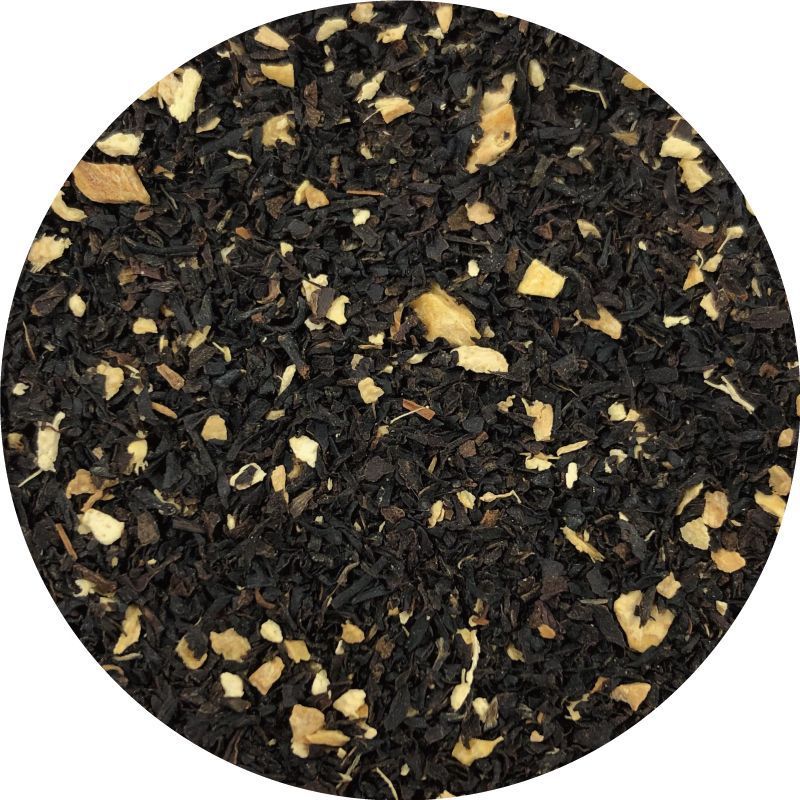 Oracle – Futaba Sakura: Mango, Papaya, Orange Peel, Safflower, Orange Flavor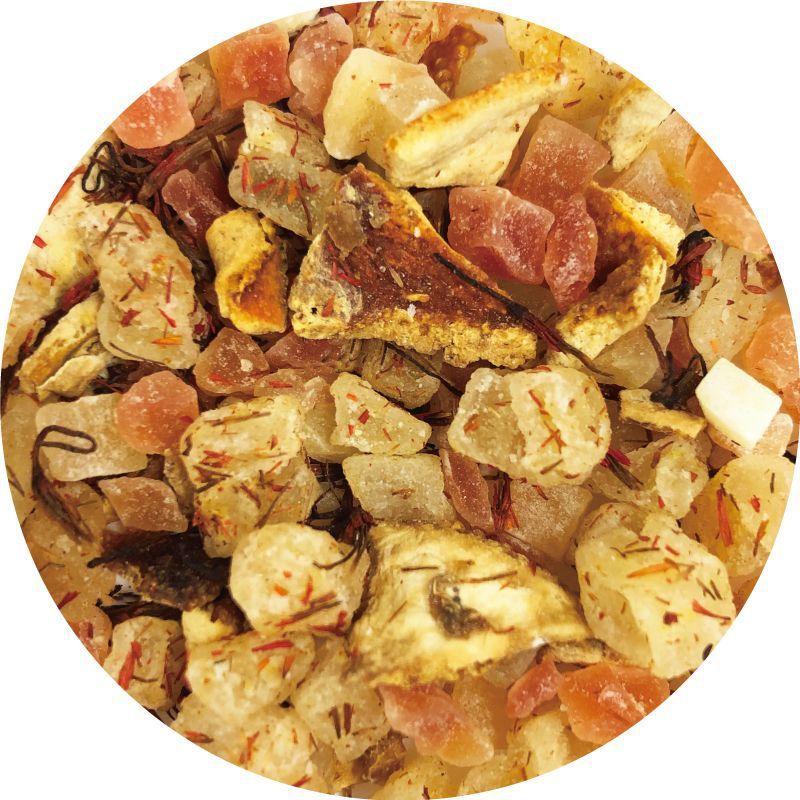 Noir – Haru Okumura: Green Rooibos Tea, Linden, Elderflower, Chamomile, Shyaku-Yaku, Blue Mallow, Honey Flavor, Candy Flavor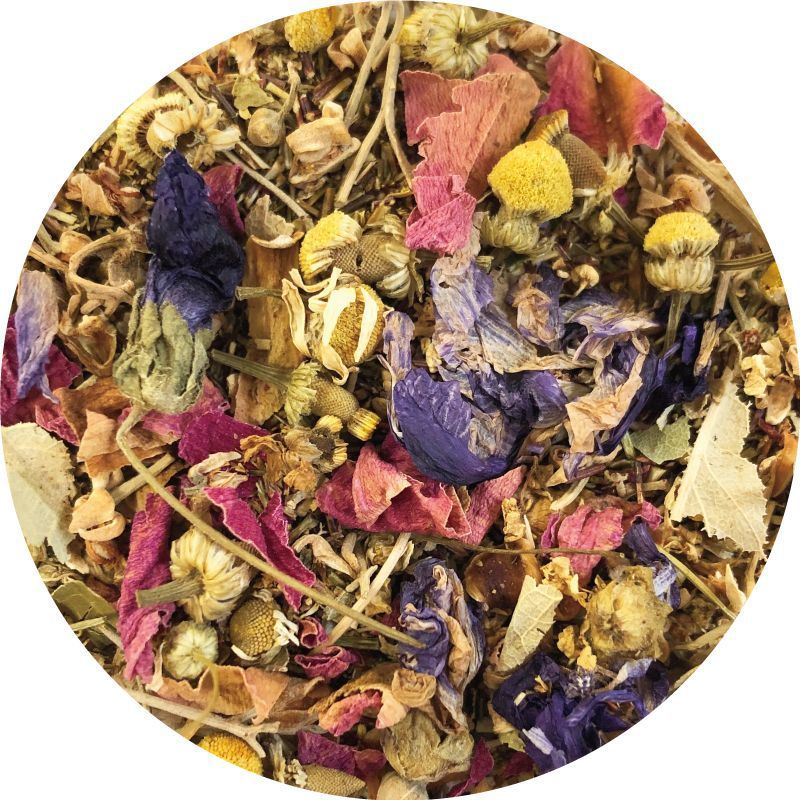 Crow – Goro Akechi: Keemun Tea, Ginger, Black Pepper, Lemon Verbena, Lemongrass, Roasted Brown Rice, Mandarin Orange Flavor, Lime Flavor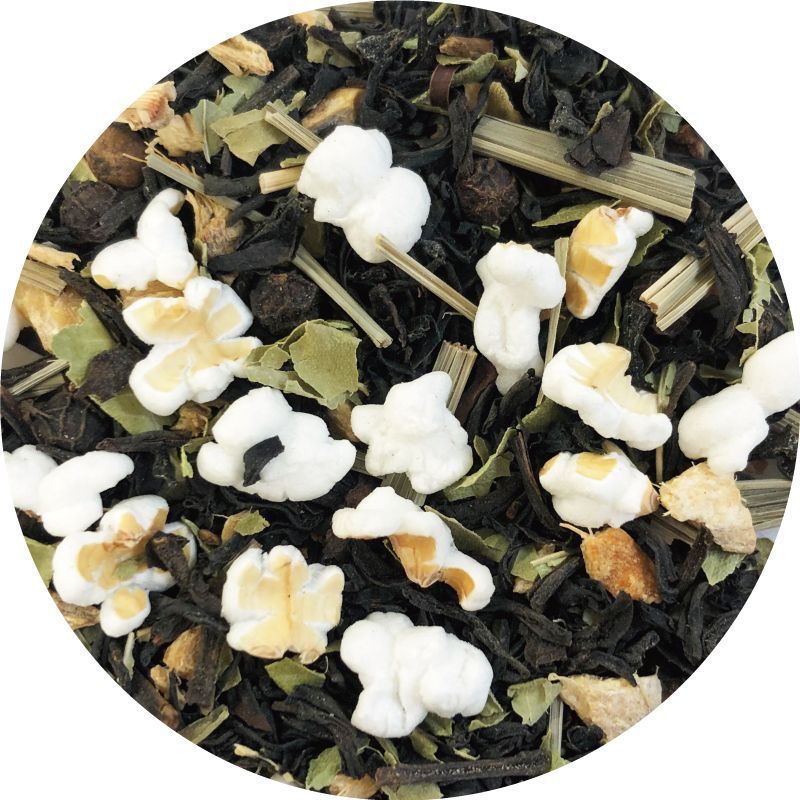 Violet – Kasumi Yoshizawa: Ceylon Tea, Elderberry, Rose, Lychee Flavor, Kyoho Flavor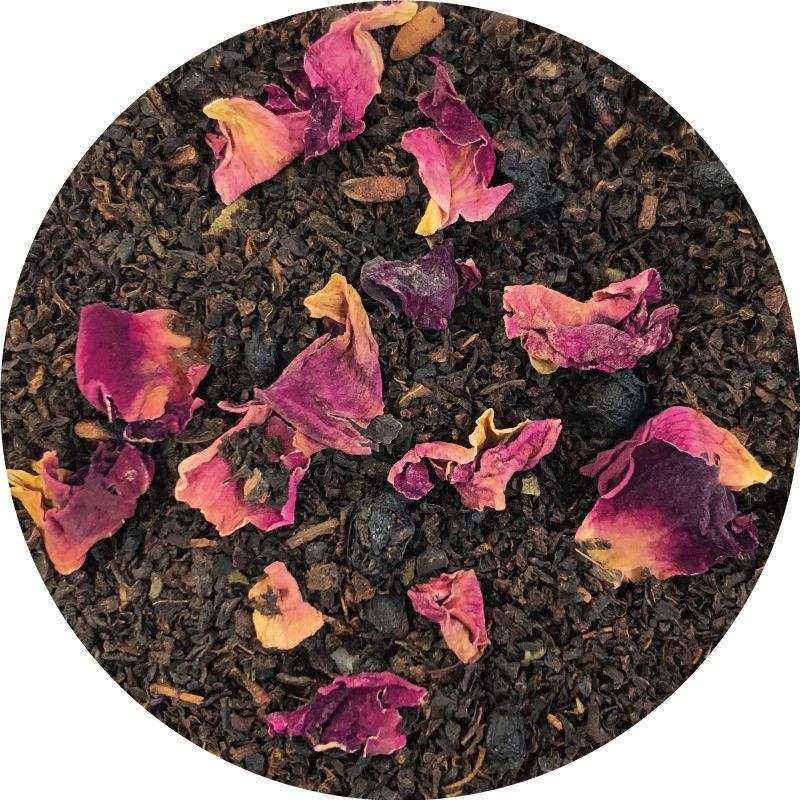 For more information on the teas and the collaboration, be sure to visit Gin-Iro-Neko Tea Salon's official website.
Persona 5 Royal is available now, exclusively for the PlayStation 4.
Source: Read Full Article