Dwarf Fortress-Inspired Amazing Cultivation Simulator, A Smash Hit In China, Is Getting English Localization
If you're a fan of games like Rimworld and the infamously obscure Dwarf Fortress, then Amazing Cultivation Simulator might be just up your street.
This roguelike building and management simulator was developed by Chinese indie studio GSQ Games and released on Steam at the beginning of last year, and has since accumulated some stellar reviews in China. But up until now the game has only been available in Chinese, so those of us whose Chinese is somewhat rusty would likely have struggled a fair amount.
But now we can confirm that Amazing Cultivation Simulator is getting its English localization next week, on November 25.
While its developers do say that the game is inspired by big names in the genre Dwarf Fortress and Rimworld, they also say it's an amalgamation of "elements from several genres, including survival, role playing, strategy, and more."
Some of the user reviews on Steam (which are overall very positive) also mention that Amazing Cultivation Simulator does diverge quite markedly from its sources of inspo too. Many seem to agree that while it shares some of these games' essence, it is certainly its own unique take on the genre.
One reviewer claims that "What this game is really about, is making the most obscenely, ridiculously powerful goku you can."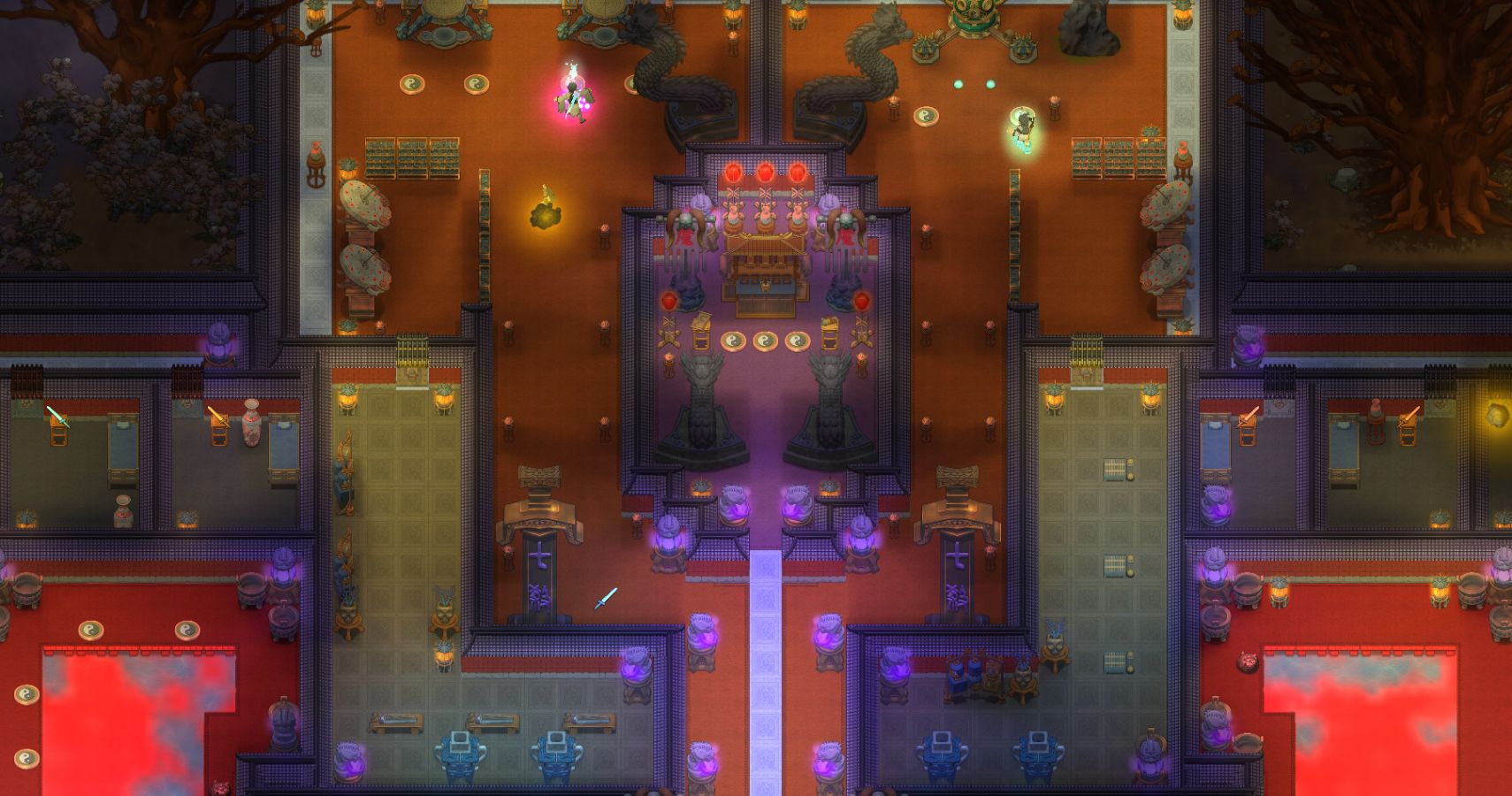 And indeed, that's what you'll be doing. The idea is to do what you can to "ascend towards immortality" through the practice of "cultivation," which entails varying degrees of meditation and martial arts training.
Amazing Cultivation Simulator's nonlinear gameplay lets you have a fair amount of freedom around how you so though, and in typical roguelike fashion, it also boasts unique randomly-generated maps.
Along with the release of its English translation, the game is also finally celebrating its exit from Early Access on Steam next week. So the full version and its translation will both be available from November 25, and will cost you $25.
Source: Steam
READ NEXT: Genshin Impact Sets Record As Biggest Worldwide Launch For A Chinese Game Ever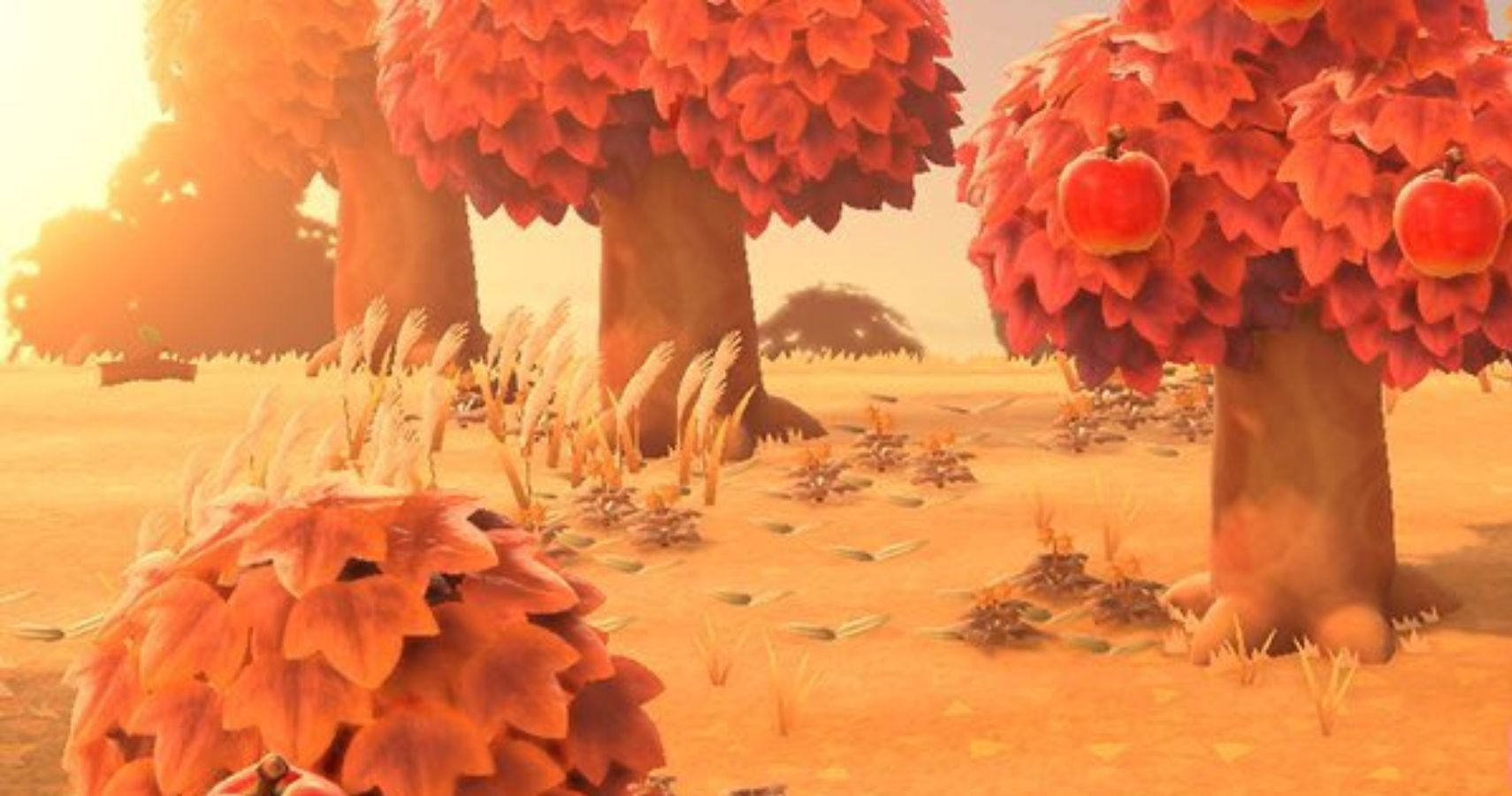 Game News
Rimworld
Dwarf Fortress
Neuroscience student and massive nerd, currently based in Johannesburg, South Africa. Research interests include how neuroscience and user experience in video games interact with each other. News and feature writer for TheGamer.com. Other interests include anime and everything Japanese, fitness, and cats.
Source: Read Full Article