EA Still Doesn't Believe In The Nintendo Switch
Electronic Arts is still hesitant to focus too much of their attention on the Nintendo Switch.
While many other third-party developers are channeling resources with hopes of cashing in on the versatility that the Switch allows, EA sees Nintendo's newest hardware as a first-party system. The only things the mega-studio has produced for the platform thus far is a half-baked FIFA game and select titles from the EA Originals line.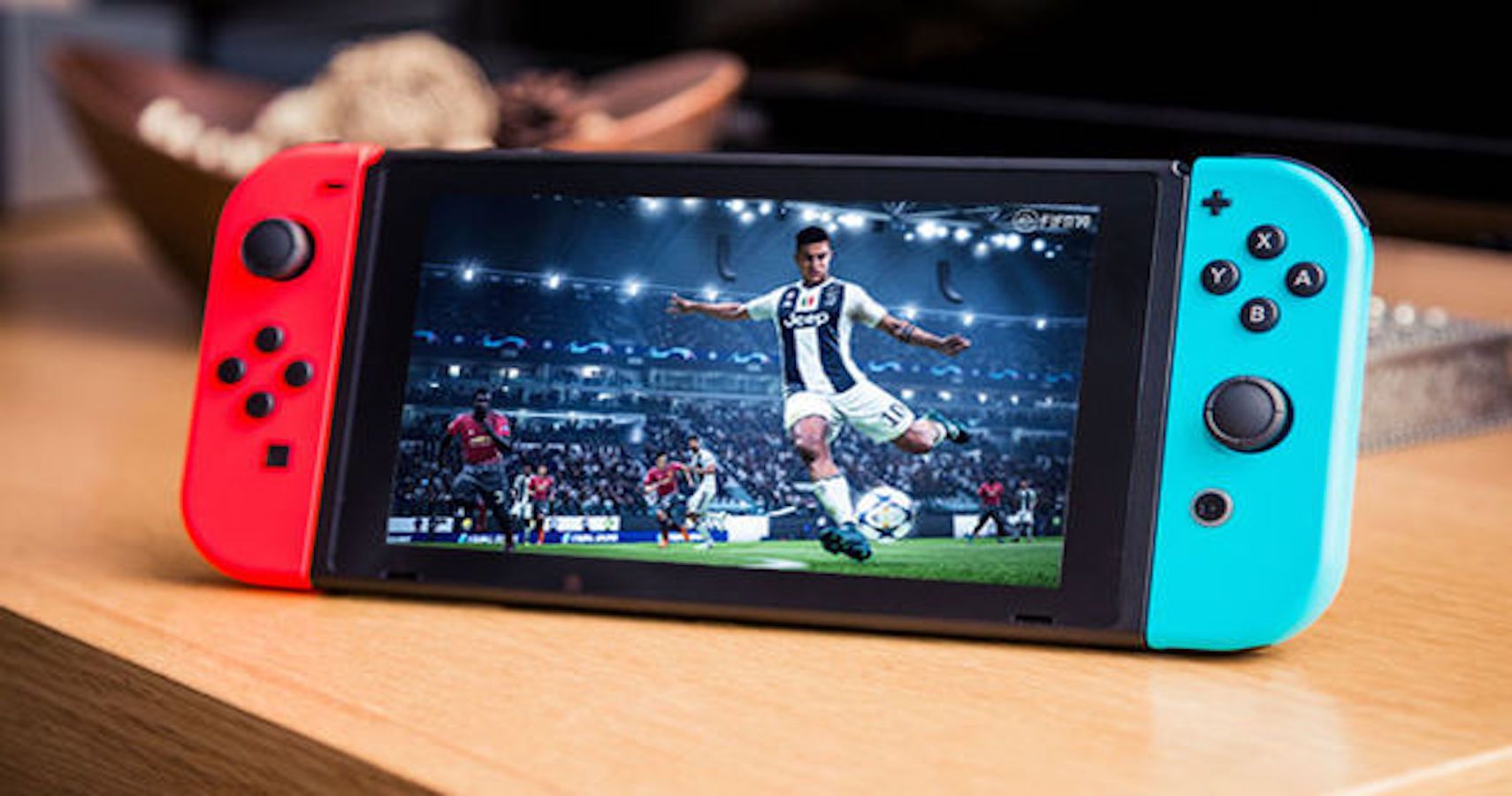 During EA's recent Q3 2020 earnings conference call, questions regarding EA's plans for capitalizing on the popularity of the Switch were brought to the table by Barclays PLC analyst, Mario Lou.
Related: EA Ramping Up Number Of Releases In Next Fiscal Year
"So, Nintendo today announced that the Switch exceeded 52 million units shipped worldwide, which is similar or more than the Xbox One. So, therefore, should we expect EA to publish more titles on the Switch going forward?"
EA's COO and CFO, Blake Jorgensen, responded by saying, "I mean people love the platform. They enjoy it, it's great. But we're also conscious of the fact that the top-selling titles by a long shot are all Nintendo software."
This isn't to say that EA isn't constantly looking at ways to adapt their most popular games for the Switch. Jorgensen made it clear that EA and Nintendo are in constant communication—both parties open to uncovering potentially lucrative collaborations. He also comments on the future of EA's partnership with Nintendo. "You will hear some more things in the future about what we're putting on the platform. And we're very pleased with how it's grown alongside the growth of both Sony and Microsoft's platforms," Jorgensen finishes.
As highlighted by NintendoLife, EA's position on this issue isn't new news. Just last August, Chief Studios Officer Laura Miele talked about how EA is searching for ways to bring the studio's best-performing titles to the Switch.
EA CEO Andrew Wilson says that EA titles simply perform better on other platforms. But there's really no data to support this claim. Most of their titles haven't been adapted for the Switch yet. For now, we'll just have to take his word for it.
Source: Read Full Article