Early Among Us Concept Art Shows How Differently Crewmates Could've Looked
Among Us' iconic character designs have become an important part of the game's fandom. But did you know those bean-shaped characters could've looked completely different?
This past week, Twitter user "Puff" (@PuffballsUnited) shared an image of some of the early concept art for the Among Us crewmates. Puff, a co-founder of Among Us developer InnerSloth, explained that the team came to a decision on the bean-design pretty quickly. However, there were some other pretty interesting shapes in the running.
Instead the bean-design that ultimately made it into the final game, the Among Us characters could've looked a lot smaller and rounder. The design on the to left hand corner of the concept art almost looks like an eyeball, or even a Mike Wazowski-shape with no hands.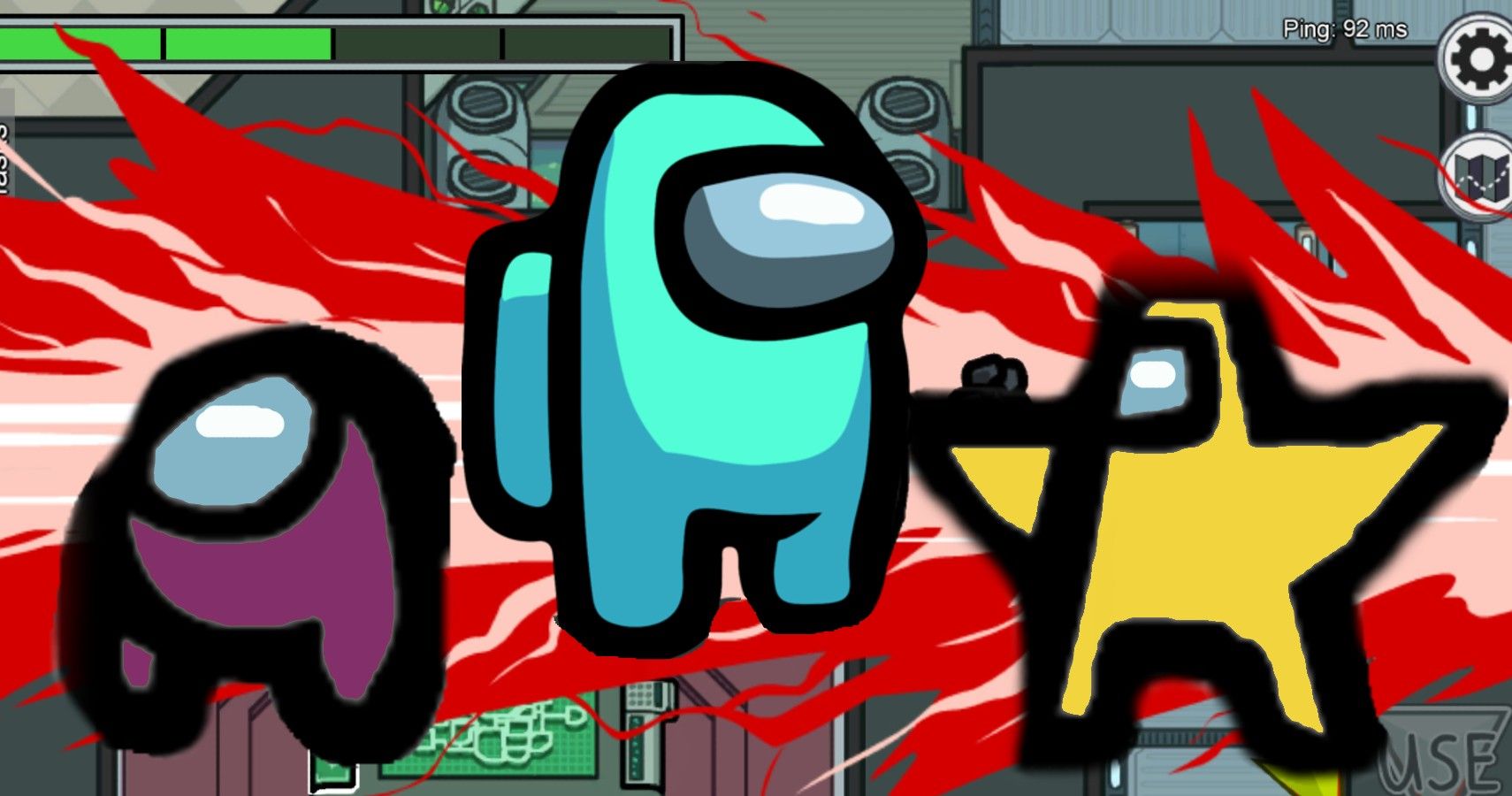 The characters also could've been a bit wider in dimensions, had the developers chosen a star-shape design, seen in the top right hand corner of the concept art. That might've been a fun option, especially thinking about what the killing animations could've looked like.
The concept art also shows what it would've looked like if the bean-shaped crewmates didn't have backpacks, which kinda gives off the appearance of a sausage with legs.
Responses to Puff's tweet have enthusiastic. One Twitter user even brought up the popular meme in the Among Us fandom which points out how similarly the crewmate designs look like to the bottom half of Teletubbies. In response, Puff posted an image of what an Among Us space bean would look like with the Teletubbies' signature top half.
Among Us is a multiplayer game originally released in 2018 by independent developers and publishers InnerSloth. The game jumped in popularity in 2020 following its prominence with Twitch streamers and YouTubers. Players board a spaceship as Crewmates, and must finish their tasks in order to win the game. However, at the beginning of the game at least one member of their group is secretly deemed an Imposter, whose job is to kill the rest of the crewmates before they can complete their tasks.
Among Us is available now for PC via Steam and for iOS and Android devices.
Source: Read Full Article