Ed Boon Plays Into Rumors NetherRealm Is Working On A Marvel Game
Rumor has it NetherRealm has been recruited to work on a Marvel fighting game, and Ed Boon is all too aware how much superhero fans want to see that.
Slapping Marvel's logo on anything right now will make it successful. Well, apart from a triple-A game featuring some of the franchise's most recognizable heroes. That aside, a combination of Marvel and Mortal Kombat, which is also a hot property right now, is bound to turn heads.
Hence why a rumor that NetherRealm, the studio behind Injustice and the Mortal Kombat games, is working on a Marvel fighting game has got a lot of people quite excited. Daniel Richtman, who has a good track record when it comes to leaks like these, made the claim, and now NetherRealm's Ed Boon has decided to add fuel to the flames and get everyone's hopes up.
Boon retweeted James Gunn's screenshot of the Guardians of the Galaxy vol. 3 logo after the sequel received a release date earlier this week. "Wow. @JamesGunn has managed to work on DC and MARVEL movies. That's impressive," the tweet reads. Just a nice, complimentary tweet at first glance. However, the thinking emoji coupled with the Marvel NetherRealm rumors sent those hoping the project is real into a frenzy.
The tweet could mean a few things. Hopefully, that the rumors are true and Boon is about to join Gunn in the exclusive club featuring people who have worked on both Marvel and DC projects. It could also be Boon's way of messing with everyone, or simply just one creator praising another. Marvel fans are itching for a fighting game that does the series justice though, and there is no studio out there better suited to the job than NetherRealm.
The biggest hurdle in place, for the time being, is the fact NetherRealm is owned by Warner Bros. That makes the odds of the rumors being true unlikely, but not impossible. It could even be a crossover game allowing Marvel and DC heroes to do battle against one another. That scenario seems even more unlikely, but the ability to pit Harley Quinn against Black Widow with NetherRealm at the helm would be quite something.
NEXT: Scalpers Snap Up Pallets of Cereal Containing Pokemon Cards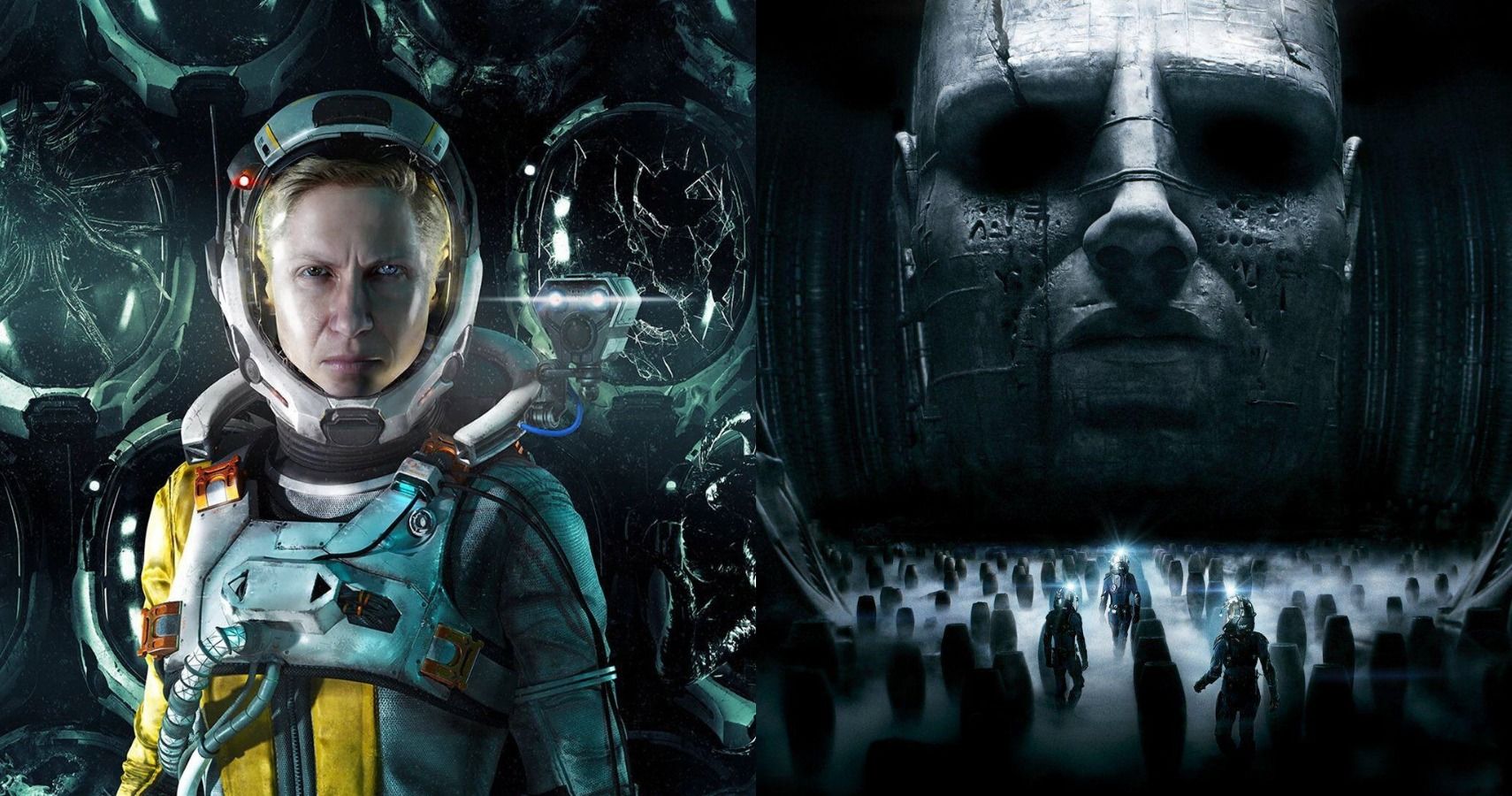 Game News
Mortal Kombat
Marvel
DC
injustice
NetherRealm
Josh has been gaming for as long as he can remember. That love began with a mild childhood addiction to the Sega Genesis, or Mega Drive since he lives in the UK. Back then, Sonic 2 quickly became his favorite game and as you might have guessed from his picture, the franchise has remained close to his heart ever since. Nowadays, he splits his time between his PS4 and his Switch and spends far too much time playing Fortnite. If you're a fan of gaming, wrestling, and soccer, give him a follow on Twitter @BristolBeadz.
Source: Read Full Article