Elden Ring Cuts Back On Player Stress Without Reducing Enemy Difficulty
The shortest month of the year is about to begin, and it's also set to be a very busy one for gamers. Dying Light 2, Horizon Forbidden West, and Elden Ring lead the way in what is going to be a jam-packed February. Elden Ring will arrive last out of those three, and it was revealed amid an array of other details this week that the Souls game is still on track to hit its February 25 release date.
Elden Ring has been a highly-anticipated game for years at this point. However, it being a Souls game might well turn a lot of people off picking it up. Other Souls games such as Dark Souls and Demon's Souls are notoriously difficult. Despite their popularity, that puts off a large chunk of its potential audience. Elden Ring's producer Yasuhiro Kitao explained during the Taipei Game Show that will not necessarily be the case this time.
Don't panic, Souls fans. Elden Ring's enemies and bosses will be as notoriously difficult to beat as baddies in FromSoftware's previous Souls games. Since Elden Ring's map will be so vast compared to other Souls games, devs have attempted to make certain elements of the game as stress-free as possible. When traveling long distances, for example, and also negating the need for players to have to play Elden Ring at particular times of the day.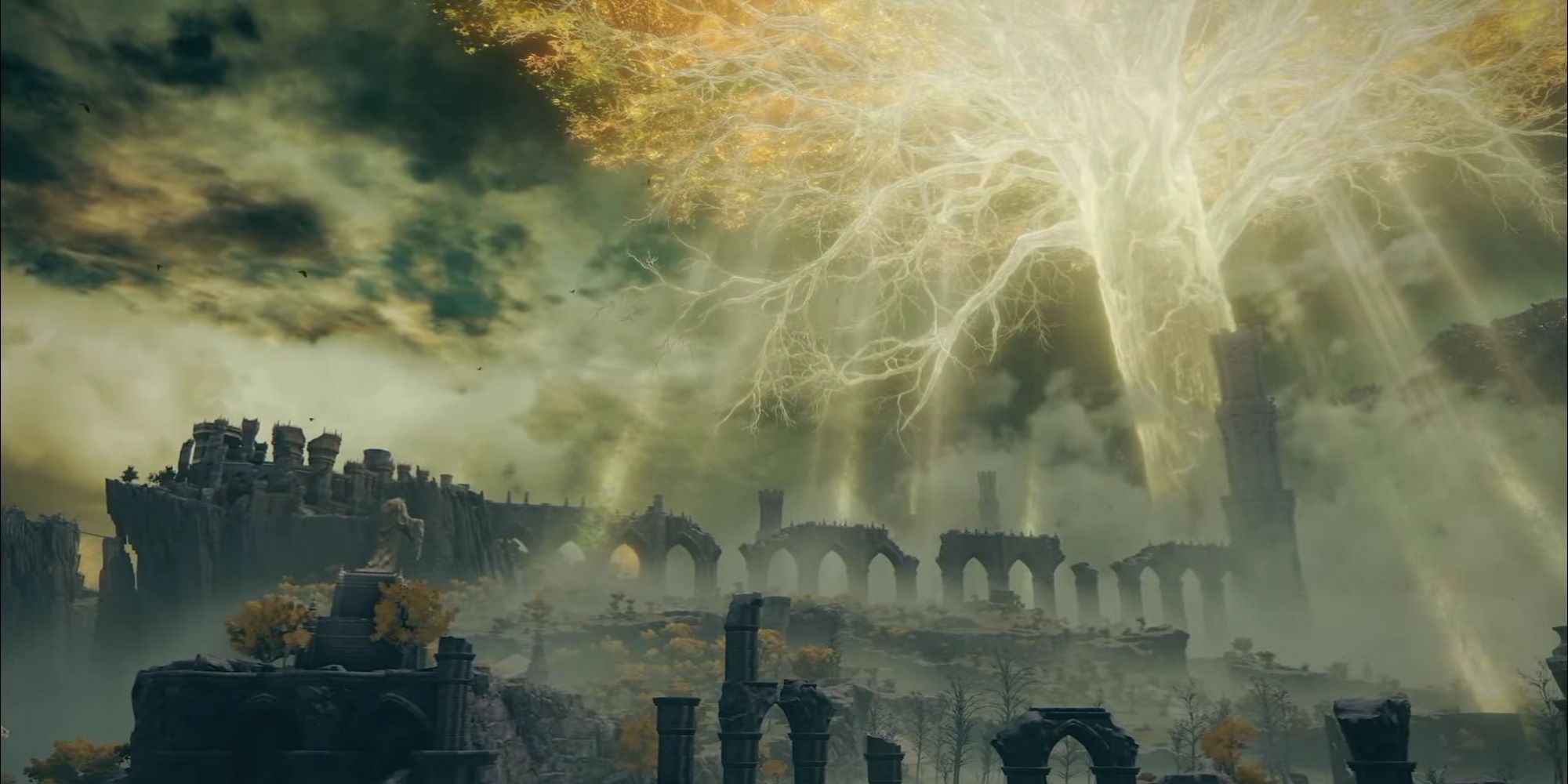 "Horses provide a stress-free method of traveling across the long distances the player needs to travel in the game," Kitao explained. The same goes for the air currents players will be able to use to get around easier in-game. As for when you will happen upon certain enemies, Kitao did say there will be some enemies that only appear at night, but for the most part, time of day and the in-game weather conditions will not dictate which enemies do and do not appear.
Perhaps best of all for Elden Ring players looking for a challenging but less stressful experience is the game's fast travel feature. Players can return to locations they've been before without having to traverse the entire map, whether on a horse or otherwise, allowing them to leave and return to something they find particularly difficult, or in some cases skip it altogether. It was also revealed that Elden Ring's story will take around 30 hours to complete, but there's plenty more to do for those who want to stick around longer.
Source: Read Full Article