Elden Ring Player Beats The Game With A Piano
The player known as Omunchkin13 on Reddit recently announced having beaten the notoriously difficult Elden Ring with some unusual hardware, an electric piano. The feat was of course captured on video and the whole thing is pretty impressive to watch.
"Took a lot longer than expected, but I was finally able to beat Elden Ring using a piano as a controller," Omunchkin13 said about their achievement.
Omunchkin13 apparently mapped their piano keys to controller inputs using a program called MIDI Translator. The developer behind this particular piece of software, Bome, describes the program as a "mapping, processing, and scripting tool" which allows users to create custom "routings, rules, logic, and layers." Bome notes that "with keystroke and mouse emulation, you can control any software on your computer."
This comes in the wake of news that players have been beating Elden Ring with all sorts of strange hardware. Someone for example just beat the game with an electric harp using what appears to have been a similar approach to that of Omunchkin13.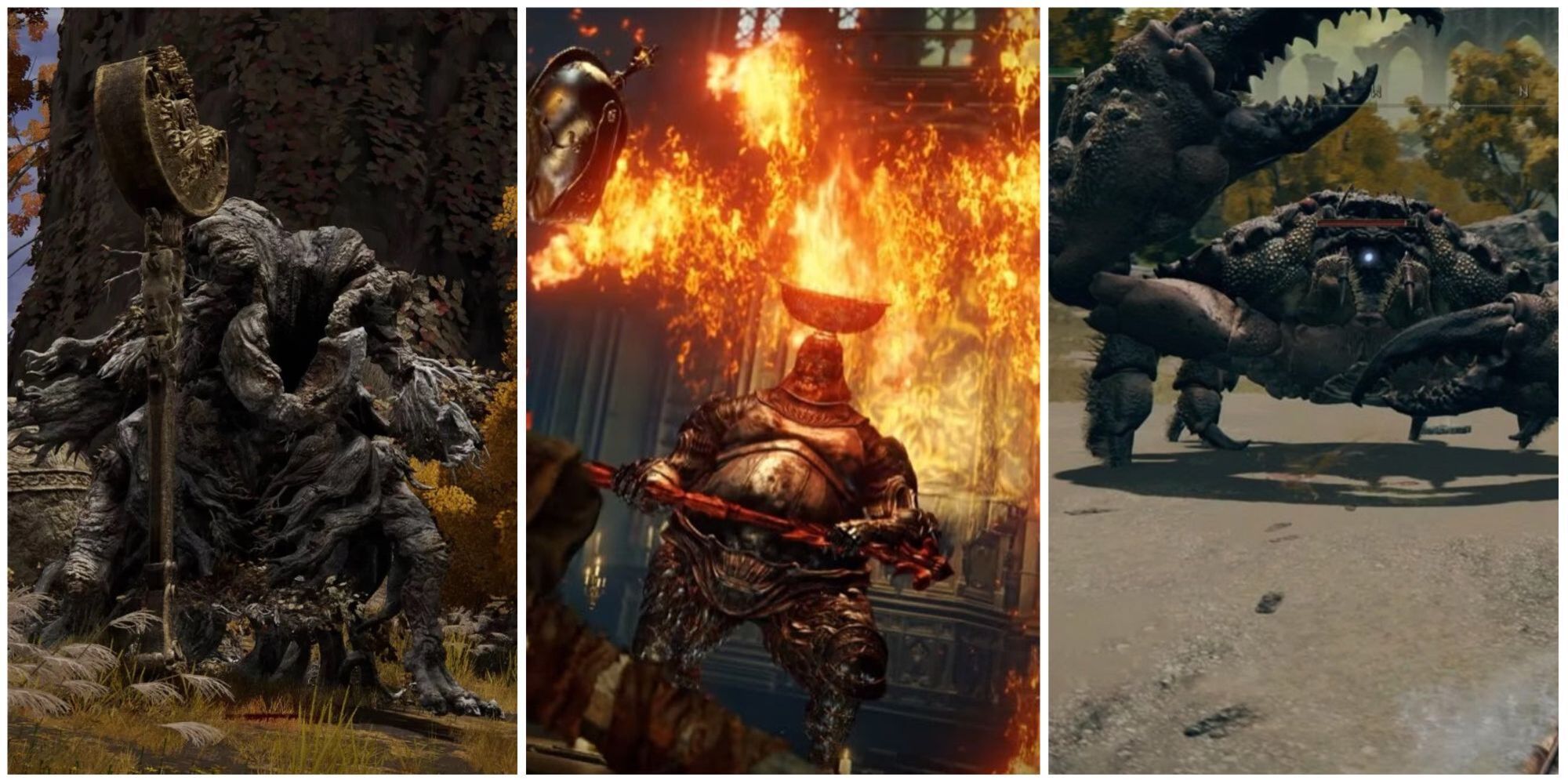 Speaking of strange hardware, the streamer known as Rudeism somehow managed to get in the game using a Fisher Price Laugh and Learn, Game and Learn. "Here it is, the Fisher Price Xbox controller. Still has all the sounds that it comes with in the box, but it also can play games," Rudeism remarked in a video. "Thumbstick moves around. We've got jump, we've got roll, we've got user abilities." The content creator can be seen playing Elden Ring as the controller goes "nuts" with all sorts of "exciting songs, sounds and phrases."
Players have also been beating the game in record breaking amounts of time. While these astonishing speedruns began rather modestly, some players including the now famous Distortion2 have managed to get through Elden Ring in just a matter of minutes. What there is left to be done in the game remains to be seen.
Source: Read Full Article