Elden Ring Trailer Will Not Be Showcased In Upcoming Microsoft Event In March
It's been revealed that Microsoft is tentatively planning to hold a gaming event on March 23. According to Paul Thurrott, who has a reliable record for reporting Microsoft news, the event is themed "What's New For Gaming." Obviously, this is open to wide interpretation, and not many more details have been given, though it's quite possible that we will hear some news regarding Microsoft's acquisition of Bethesda, depending on how the lawsuit is going.
Reports from several different sites, including DualShockers, were claiming that it was likely that an Elden Ring trailer was going to be showcased at this event. According to them, part of their evidence for this was that Jeff Grubb had spread a rumor of an Xbox Games Showcase event for March 2021, where there would be a focus on upcoming games.
That being said, Jeff Grubb tweeted regarding this and stated, "I definitely never said it [Elden Ring trailer] would be at any Xbox event." We've gotten a lot of different rumors from Jeff Grubb over the course of waiting for any Elden Ring content, so he seems pretty set in defending his reliability as a source.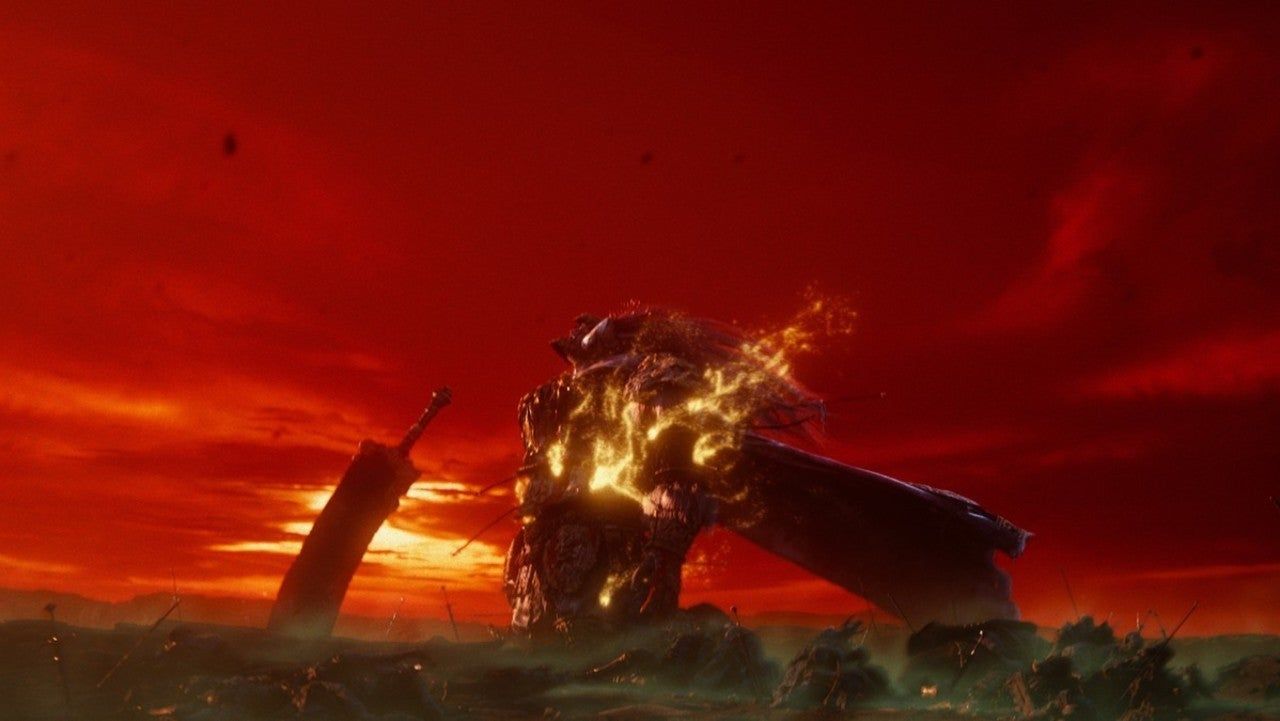 Furthermore, Xbox Marketing Manager, Aaron Greenberg, retweeted the story from DualShockers and stated, "Just to set expectations: this is not happening. There are always things we have in the works, but nothing coming soon that would feature game announcements or world premieres like this." So we now know definitively that an Elden Ring trailer will not be showcased at this event.
It's understandable, though, that these looked to be promising indicators, since it's been said that we will be getting news about Elden Ring in March. With these pieces of information combined, it wouldn't be too far-fetched to think that we would be seeing a trailer at this event.
Luckily though, it's still true that there is supposed to be some type of Elden Ring reveal coming up in March, so hopefully we will get some real information to go off of at that time (assuming that Elden Ring isn't just a myth).
Next: The Future Of Dark Souls Is To Leave Dark Souls Behind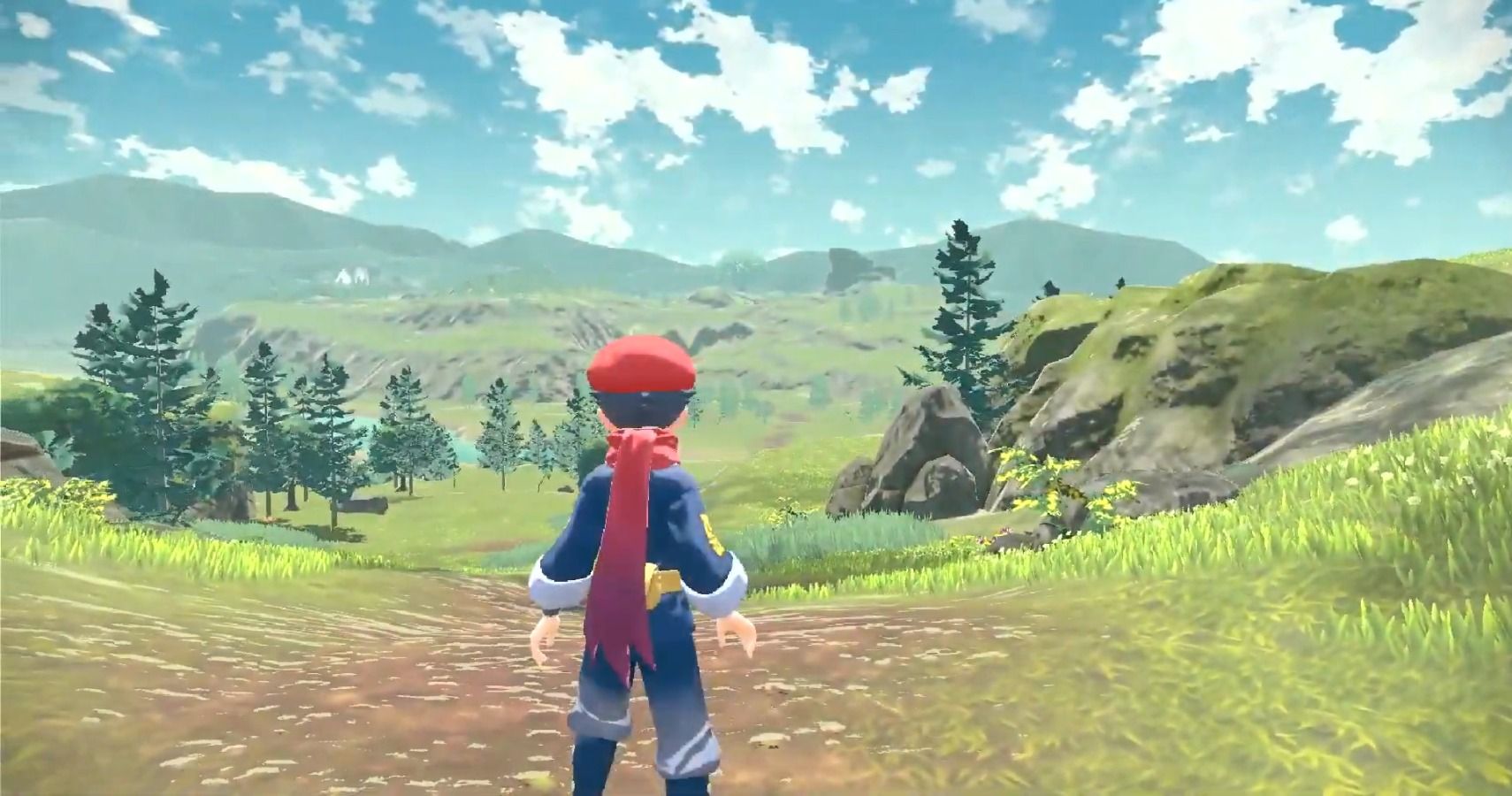 Game News
Xbox
Microsoft
Elden Ring
Stephanie is an Editor at TheGamer, solidly aligned chaotic neutral. Though her favorite game is Fire Emblem: Three Houses, she vows to do everything in her power to one day see a Legend of Dragoon remake. Absolutely nothing can top her immense love for The Lord of the Rings.
Source: Read Full Article