Elon Musk's Bot Detector Calls His Own Twitter Account A Bot
Elon Musk's now infamous Botometer seems to have flagged his own Twitter account as a bot. The news comes from a response by Twitter to the billionaire's latest bid to get out of purchasing the social media platform, filed with the Delaware Court of Chancery in the form of a 127-page document saying that Musk's claims about bots are "contradicted by the evidence and common sense."
"According to Musk, he — the billionaire founder of multiple companies, advised by Wall Street bankers and lawyers — was hoodwinked by Twitter into signing a $44 billion merger agreement," Twitter said in the statement. "This story is as implausible and contrary to fact as it sounds. And it is just that — a story, imagined in an effort to escape a merger agreement that Musk no longer found attractive once the stock market — and along with it, his massive personal wealth — declined in value."
Musk has been defending his attempt to break the agreement with Twitter by questioning the company's assertion that less than five percent of its daily active users are in fact bots. The social media platform noted that Musk used a website to find that bots "constitute at least ten percent" of Twitter's daily active users, but remarked how "Musk is not measuring the same thing as Twitter or even using the same data as Twitter."
According to Twitter, Musk can "produce a higher estimate only by running a dataset neither limited to nor inclusive of daily active users through a generic web tool that designated his own Twitter account a likely bot. The result is a distortion that Musk is hoping will nonetheless make waves." The company went on to describe how Musk used "an internet application called the Botometer which applies different standards than Twitter does and which earlier this year designated Musk himself as highly likely to be a bot."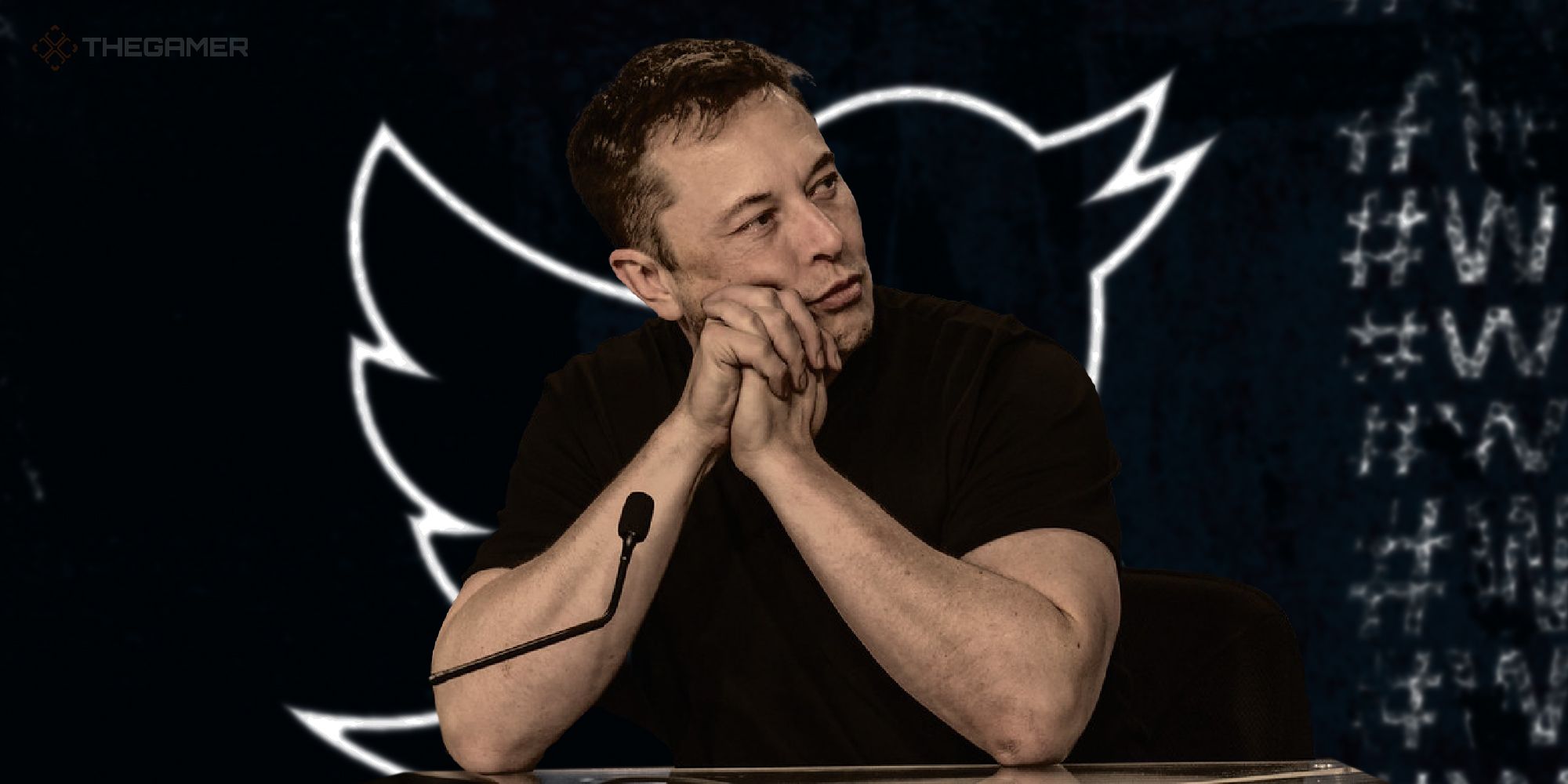 The website in question is currently being run by the Observatory on Social Media and the Network Science Institute at the University of Indiana. Twitter's court filing said the Botometer "indicated that Musk's own Twitter account was likely a bot, scoring it four out of five." Musk apparently now has a more "human-like" score. The account was getting wildly different values from the Botometer by the day, something which "highlights just how hard it is to identify bots, especially using only public data."
Twitter noted how the Botometer "does not even purport to apply Twitter's definition of a false or spam account. In fact, some bots (like those that report earthquakes as they happen or updates on the weather) are often helpful and permissible under Twitter's platform manipulation and spam policy." The defendants have "not indicated what score they are applying to conclude an account constitutes spam, thus their allegation is unverifiable."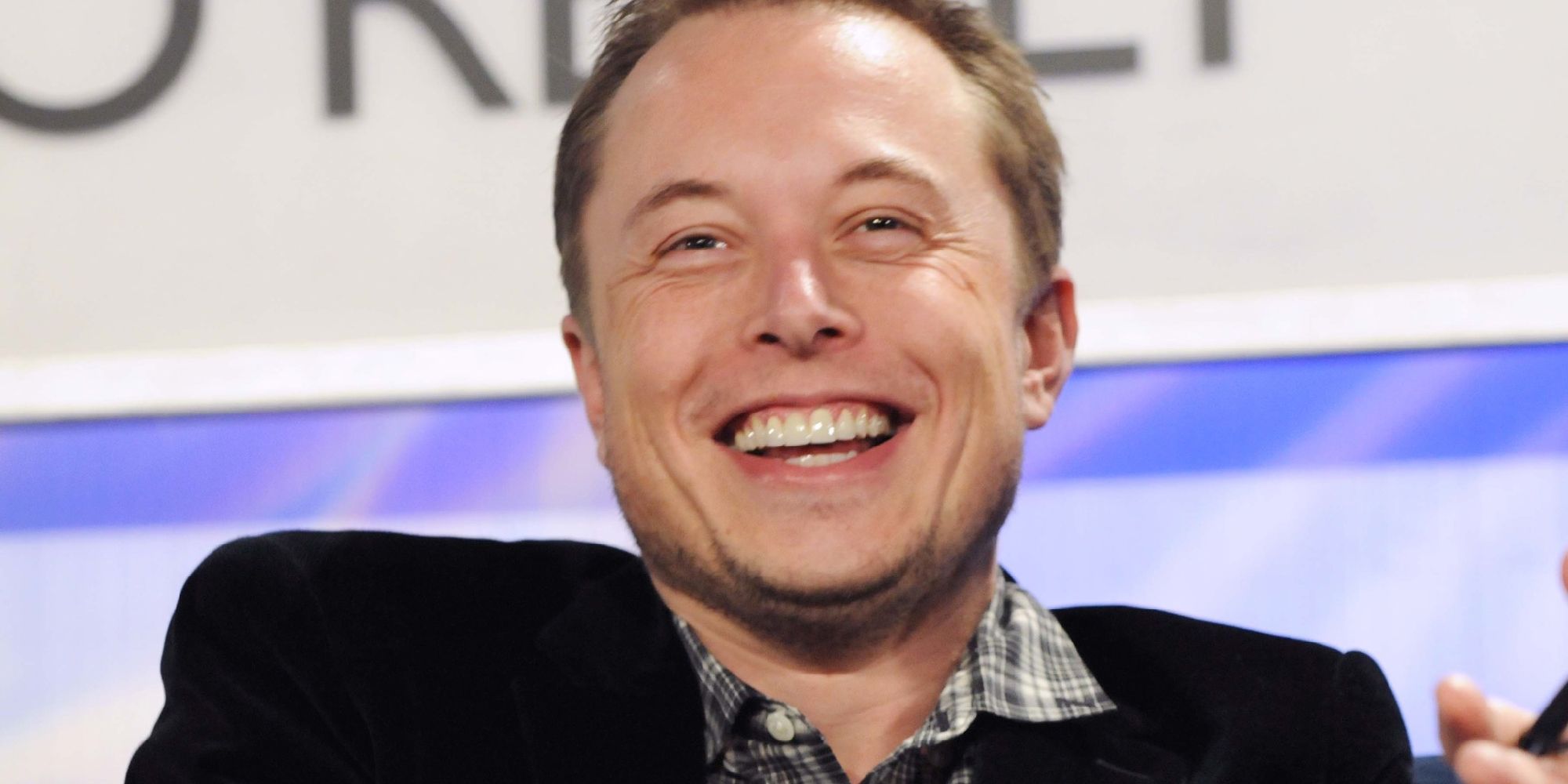 Musk's court filing on the other hand said the Botometer has been "improved and honed over the past eight years," describing how the "academic developers of the Botometer tool have published numerous articles about their work including one seminal paper that has received over 1,000 citations in the academic literature."
"Twitter's complaint, filled with personal attacks against Musk and gaudy rhetoric more directed at a media audience than this court, is nothing more than an attempt to distract from these misrepresentations," Musk's court filing claimed. According to the billionaire, Twitter is attempting to "distract from and obfuscate the truth about its disclosures."
Source: Read Full Article