End Of An Indie Era: Vlambeer Is Closing Down
Independent indie developer Vlambeer has announced that it is in the process of closing down after what was apparently a decade of more success than its developers had ever imagined.
The announcement was made yesterday, September 1, which actually marked exactly ten years since Vlambeer's inception back in 2010.
You might know Vlambeer by their arcade-inspired games like Super Crate Box, Nuclear Throne, Ridiculous Fishing, and Luftrausers. The developers reassure fans that Ultrabugs – a game they're currently working on – will still be coming out, and that they're "looking into options" to provide support for some of their earlier games. However, unfortunately there will be no new games from the Netherlands-based studio from now on.
As for the reasoning behind this decision, the developers have kept it a bit vague for the time being, saying simply that ten years seemed like "a good number to end things on," and that "it is time for new things."
They certainly do sound rather optimistic about their decision, saying:
It's not a sad day for us, but the happy conclusion to a whirlwind decade filled with screenshake. It feels like we've achieved what we set out to do – as a studio, as a voice, and as individuals, and we are extremely grateful for these past years.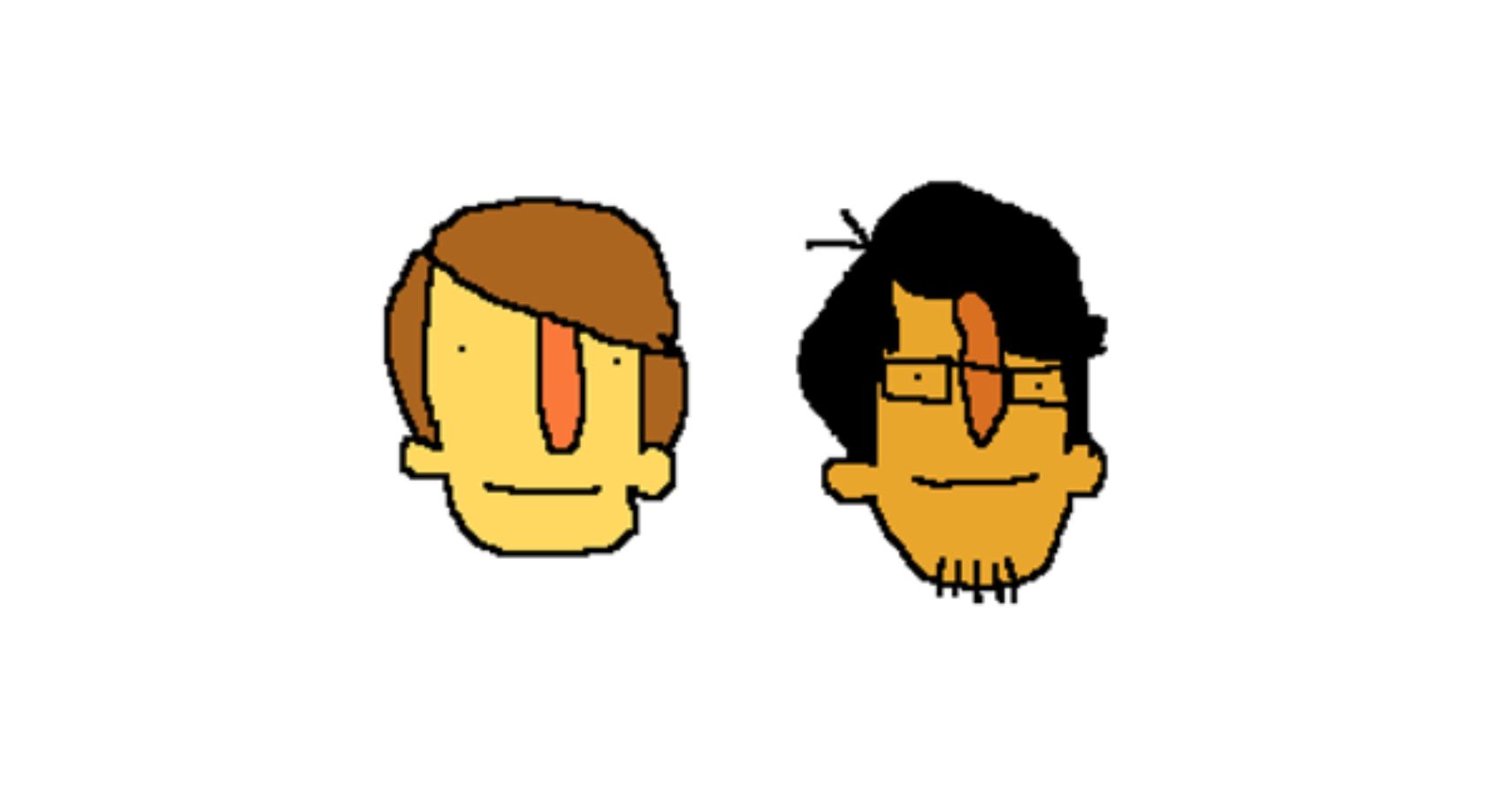 As a parting gift to their fans, the developers are holding a bit of a party on Steam with generous markdowns on almost all of their listed games. Definitely check those out if you're the kind who has a taste for more retro arcade-style games.
They've also decided to release a prototype which they've been not-finishing for ten years now called FFFLOOD. The game is apparently all about "dropping 10-ton cannons from orbit all for terrible corporate glory." You can download the thing here to take a peek at the product of some of the behind-the-scenes machinations of a small studio growing over the course of a decade. 
They conclude with the following:
We hope you keep enjoying our games and following what both of us are up to. We can't wait to see what the future holds.

Thank you all for letting us bring back arcade for a while.
Source: Read Full Article