Enthusiast Gaming Wants You To Get Out And Vote
In this crucial election year, Enthusiast Gaming has partnered with Global Citizen and HeadCount to encourage gamers to go out and vote.
Just Vote is a non-partisan campaign–meaning it isn't sponsored or affiliated with any political group–that aims to reach out and encourage Gen Z'ers and Millennials to register to vote. It launched earlier this month.
Partnering with Enthusiast Gaming allows the Just Vote campaign to reach millions of gamers through their key media and YouTube channels. You can engage with and follow the campaign with the hashtags #JustVote and #GamersVote.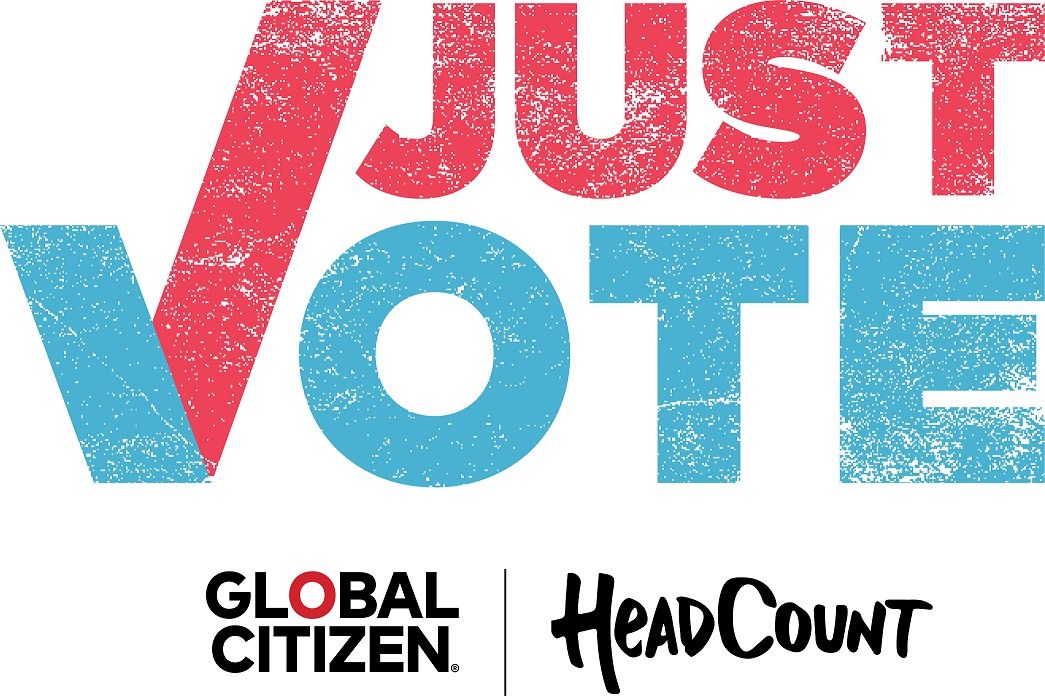 But that isn't all. There's added incentive to join in, in the form of prizes. These range from autographed items to virtual meet and greets with celebrities. Gamers might be specifically interested in the autographed jerseys from the esports teams Seattle Surge, Lumosity, and Vancouver Titans; or even a Fortnite coaching session with Muselk. Other prizes include a signed guitar from Taylor Swift, a dance lesson with Usher and his choreographer, and an exclusive Dave Matthews performance. To be entered into these drawings, all you have to do is go to the Just Vote website, and check that you are registered to vote in your state. If you're not, they'll help you with that.
Enthusiast Gaming Buys Omnia Media, Home Of Shroud, Pokimane & Mrbeast, For $38 Million
The main goal of the Just Vote campaign is to engage at least 1 million young voters and register or re-register at least 50,000. This election will affect the younger generations all around the world more than anyone. And now, with the Enthusiast Gaming social platforms and celebrities on their side, the word about Just Vote will spread to 65 million US gamers–most of whom are Millennials and Gen Z, the targeted demographic for Just Vote.
As gamers, we're accustomed to fighting to save the world, to save our families, to save our friends. And now, we have a chance to put on the superhero cape, and to go make our voices be heard… and possibly get some nice swag to boot.
Go register, and go vote, and fight for our world and our lives now.
#JustVote
#GamersVote
Sources: Global Citizen, Just Vote program,
Source: Read Full Article