Epic Games Store Finally Has A Shopping Cart
The Epic Games Store has been around for three years but it's only today that it added a shopping cart feature. Perfect timing, what with the end of year sales approaching.
It's a common feature in practically every digital storefront because it's an intuitive means to let people buy everything in one go without having to backtrack and repeat the rigmarole. People have been asking Epic to implement a cart since the store opened, with it even being promised earlier this year.
However, while there is a new cart feature, you don't have to use it. In fact, if you are only buying one item, you can instantly purchase it without going through the extra menus. Alternatively, if you don't have the funds or want to wait for a sale, you can wishlist games for a later date. The new cart also makes redeeming free games easier which you can try out this month with Godfall Challenger and Prison Architect Edition.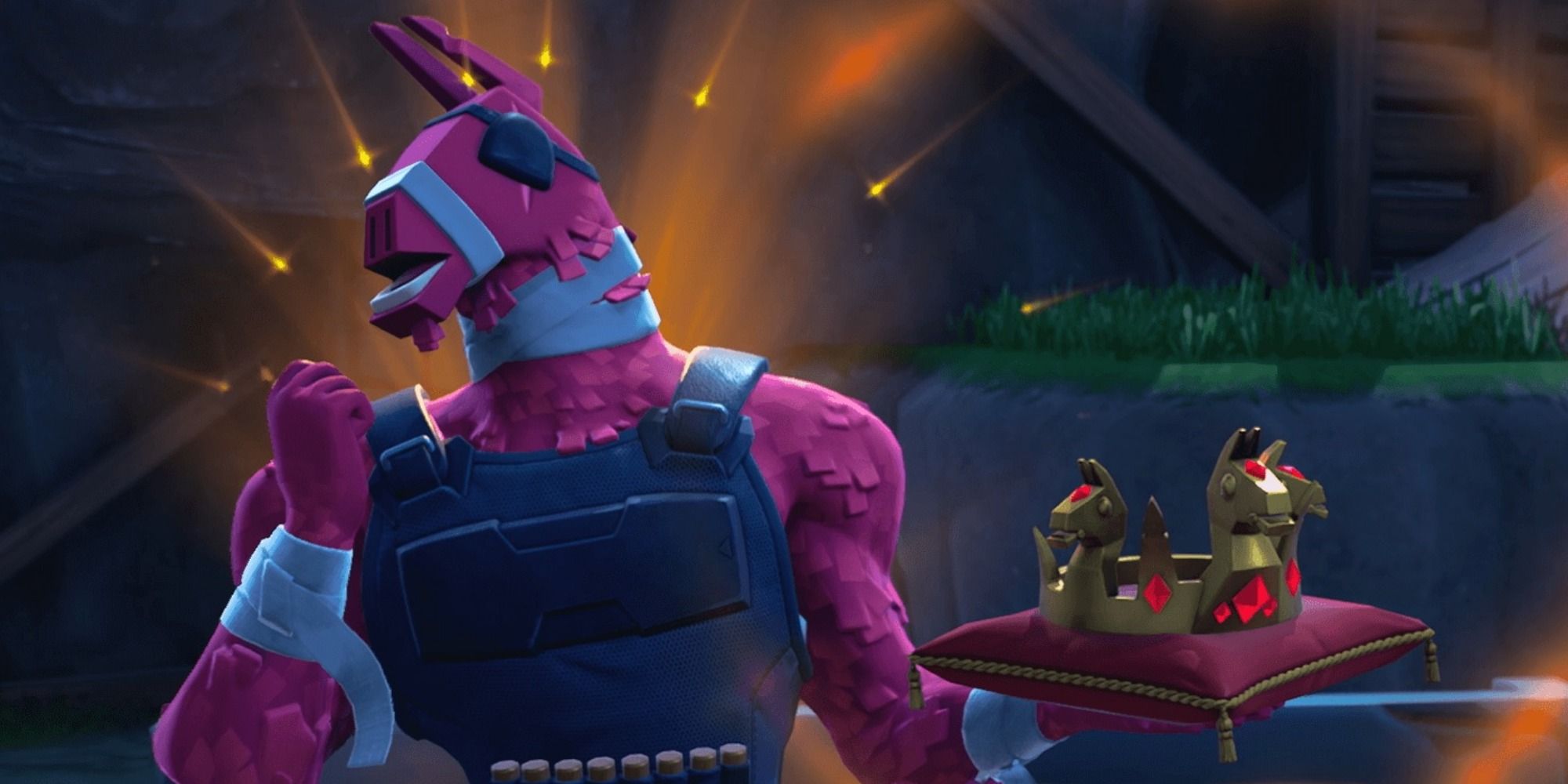 You can access the shopping cart at the top right of the Epic Games Store app. It's, as you'd expect, being shaped like a little trolly and all. When it starts to fill up, a number will appear to reflect how many items you have in your cart. You can then click it and proceed to buy or modify what's there, removing games for instance.
As Epic Games said, "If you ever shop online, the cart works just as you'd imagine."
Source: Read Full Article