Escaped Prisoner Caught By Police After Breaking Quarantine For Call Of Duty
Meet Clint Butler, aged 36, a formerly escaped convict who's only recently been returned to prison thanks to his undying love of the Call of Duty franchise. Butler wanted Call of Duty: Black Ops Cold War so badly that he broke Britain's quarantine rules just to wander down the store, only to be confronted by police officers before he could get there.
The whole confrontation was recently published online by the West Midland Police. Butler can be seen briefly speaking to Constables Mark Owen and Allison Brown, providing a false name and telling them that he'd "come to get the new Call of Duty because I can't sit around in lockdown."
After being informed by Constable Owen that he'd broken the rules and was going to be searched, Butler kicked Owen in the groin and tried to make a break for it. He might've gotten away with it but it was a cold and icy day in Birmingham on January 13 when the confrontation took place. Butler slipped and fell immediately after booting Owen in the jubblies. He was then tackled by Brown and then pepper-sprayed before finally being cuffed with the help of two nearby security guards.
Butler had been serving a 17-year extended sentence at HMP Spring Hill open prison in Buckinghamshire for armed robbery. He was due out in 2024 but instead escaped on November 28, 2020. A warrant was then issued for his arrest.
In addition to serving out the rest of his sentence, Butler has been jailed for additional 13 months for escaping prison and another 6 months for assaulting an officer.
"Quite why he decided to risk being returned to prison by making the idiotic decision to come into town during lockdown with a friend to buy a video game will remain a bit of a mystery," noted Superintendent Nick Rowe in a statement.
There's no mystery here. The dude just really wanted to play Call of Duty. The real mystery is why he didn't just download it like everyone else.
Next: Xbox Director Hints At More Unannounced Games Coming In 2021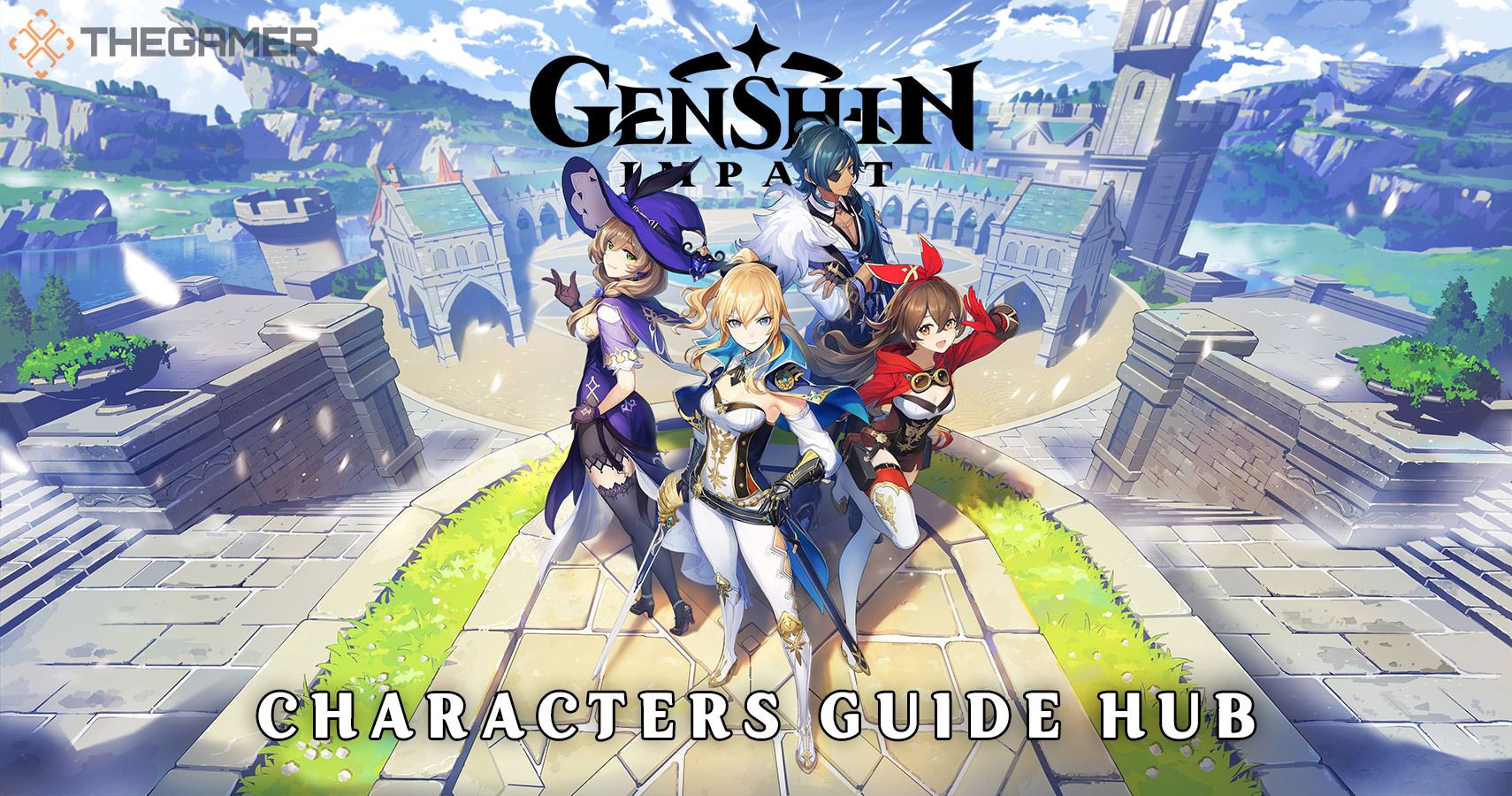 Game News
Call of Duty
Call of Duty: Black Ops Cold War
Actually a collective of 6 hamsters piloting a human-shaped robot, Sean hails from Toronto, Canada. Passionate about gaming from a young age, those hamsters would probably have taken over the world by now if they didn't vastly prefer playing and writing about video games instead.
The hamsters are so far into their long-con that they've managed to acquire a bachelor's degree from the University of Waterloo and used that to convince the fine editors at TheGamer that they can write "gud werds," when in reality they just have a very sophisticated spellchecker program installed in the robot's central processing unit.
Source: Read Full Article