Esports Teams Are More Popular Than NHL/MLB On Social Media
Esports is outrageously popular on social media, so much so that it has even overtaken the NHL, MLB, and MLS on Instagram in terms of overall followers.
The esports scene stands out as one of very few industries which has not suffered as much, relatively speaking, in the wake of the global pandemic. In fact, there are many ways in which esports has actually drummed up even more success this year, as a result of the pandemic. And this is reflected clearly in these insane social media figures.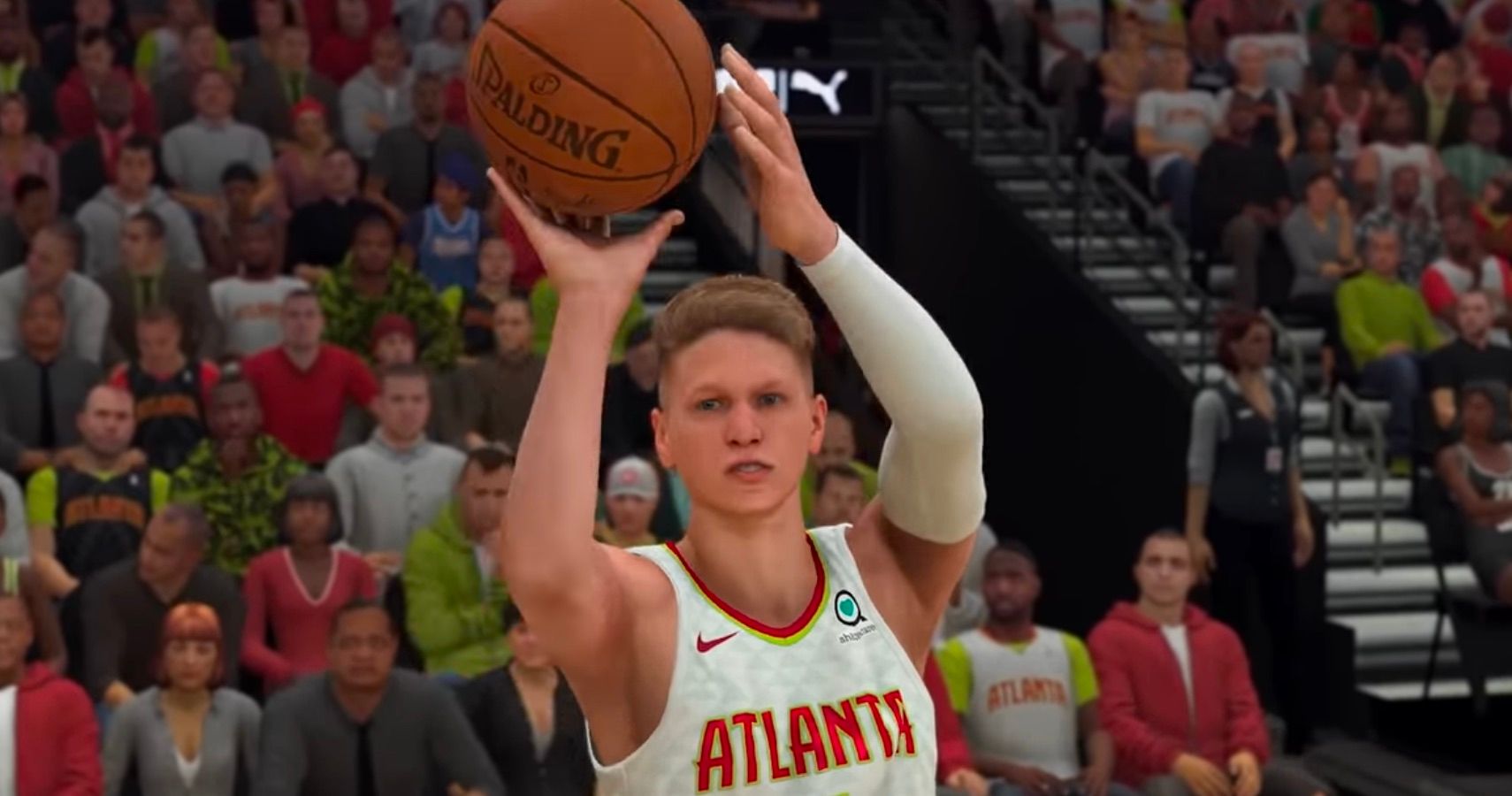 Online Slots recently compiled a bunch of data in order to gain a better understanding of where the esports industry, and its most successful athletes, are currently at. Some really interesting findings were unveiled.
One particularly striking fact is that esports is more popular on Instagram than the NHL, MLS, and MLB. This is at least in terms of the average number of Instagram followers per team within each League. This means that the 30 highest-earning esports teams average more Instagram followers (namely, 858,067 followers) than the teams in the MLB (819,867 followers), NHL (583,006 followers), and the MLS (220,113 followers).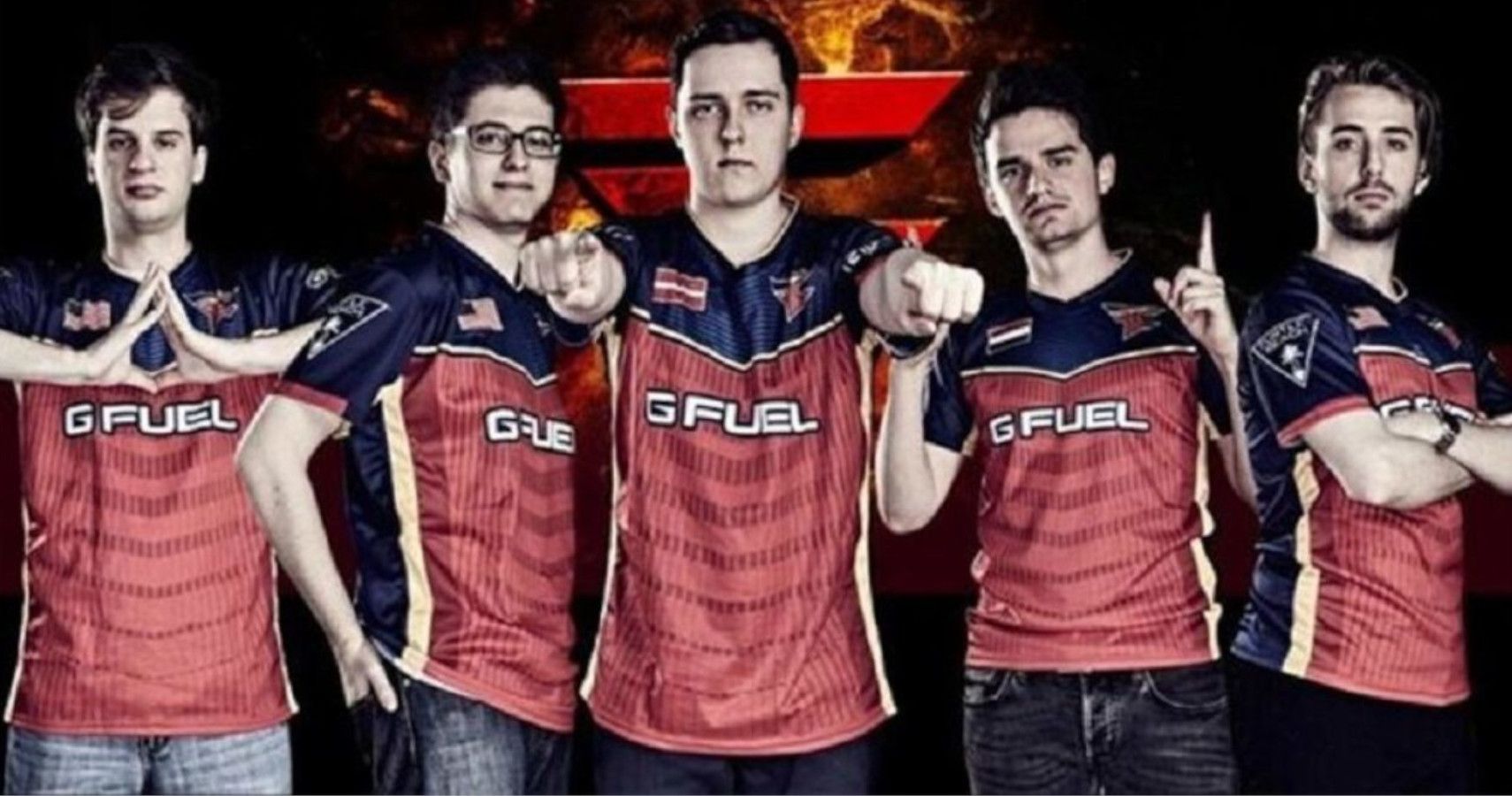 Zooming in another level, the most-followed esports team is, of course, FaZe Clan, which claims to be the most popular esports organization in the world. Not a very outlandish claim either, especially when you consider the fact that they have amassed a good 8.9 million followers on Instagram.
The NBA and NFL are still top of the crop though, with their teams each attracting an average of 3,366,667 and 1,347,644 Instagram followers, respectively. But it's also worth noting that the most-followed esports team (FaZe Clan) actually has more than double the amount of followers than the most-followed NFL team (The New England Patriots, with 4.3 million followers).
After looking through these figures, it's undeniable that social media fanbases for esports teams have seen a considerable boost recently. There's no reason to think it'll be slowing down any time soon, either.
READ NEXT: Ellen Page to Star in Comedy About World of esports, Gamergate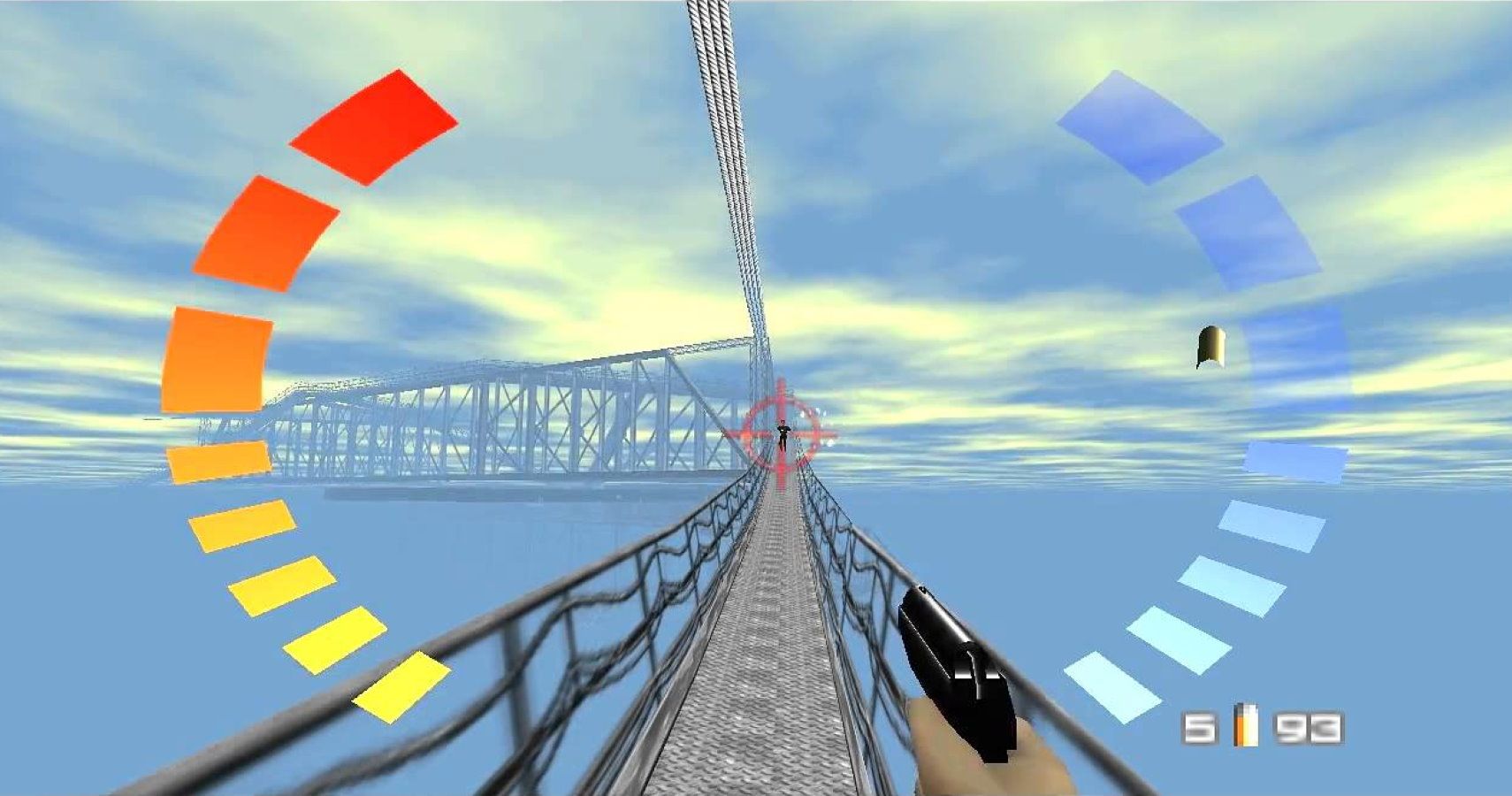 Game News
eSports
FaZe Clan
Neuroscience student and massive nerd, currently based in Johannesburg, South Africa. Research interests include how neuroscience and user experience in video games interact with each other. News and feature writer for TheGamer.com. Other interests include anime and everything Japanese, fitness, and cats.
Source: Read Full Article