Evangelion 3.0+1.0 Gets New March Release Date And Preview
Since 2012, the long-awaited Evangelion: 3.0+1.0 Thrice Upon a Time has been set to put an end to one of the most recognized anime sagas of all time – that is if the pandemic ever allowed it. Yet, despite its most recent delay back in January, the closing chapter in the Rebuild of Evangelion film series will finally make it to theaters in Japan in just a few days.
That latest Evangelion: 3.0+1.0 Thrice Upon a Time delay saw it pushed back from its January 23 premiere until further notice, after the Japanese government tightened its lockdown policies due to an increase in COVID-19 cases to kick off 2021. Though the film's production company and distributors followed through with these mandates, Japan has since lightened its handling of pandemic, with even Super Nintendo World opening for business in that short period.
Now the official Evangelion Twitter account has posted an update on the film's status giving it the green light for 3.0+1.0 Thrice Upon a Time to launch in Japanese theaters on January 8. The nationwide release in Japan will include IMAX, MX4D and 4DX screenings, while also making it up to fans with a new 30 second preview and the news that on the day of the movie's debut a total of three million illustration leaflets featuring Asuka Langley will be handed out to lucky moviegoers.
At the same time the announcement reminds Japanese audiences to adhere to safety protocols, as there are parts of Japan that are still considered to be in a state of emergency, explaining that the one week notice will help theaters be better prepared for those attending.
As far as the new 3.0+1.0 Thrice Upon a Time mini-trailer goes, though it's in only available in Japanese for now, it shows a couple of shots that had been seen before in previous teasers but does promise more exciting battles awaiting Asuka and Rebuild of Evangelion newcomer Mari. The Rebuild of Evangelion films have not received nearly as much praise as the original 1996 anime and complimentary movies that came out a year later, though its visual quality has been highly praised in every iteration.
Director Hideaki Anno has in the past confessed that both personal and work-related motives kept him from finishing the Rebuild of Evangelion series for years, so it was even a bit of a surprise for fans when Studio Khara announced its completion towards the end of last year. When Evangelion: 3.0+1.0 Thrice Upon a Time makes its way outside of Japan the film will probably get a small boost when compared to first three due to new viewers that became acquainted with Evangelion after the full anime was added to Netflix on a worldwide scale in 2019 and subsequent blu-ray releases in English for the first time.
Next: Final Fantasy 7: The First Soldier Is A Prequel Battle Royale Mobile Game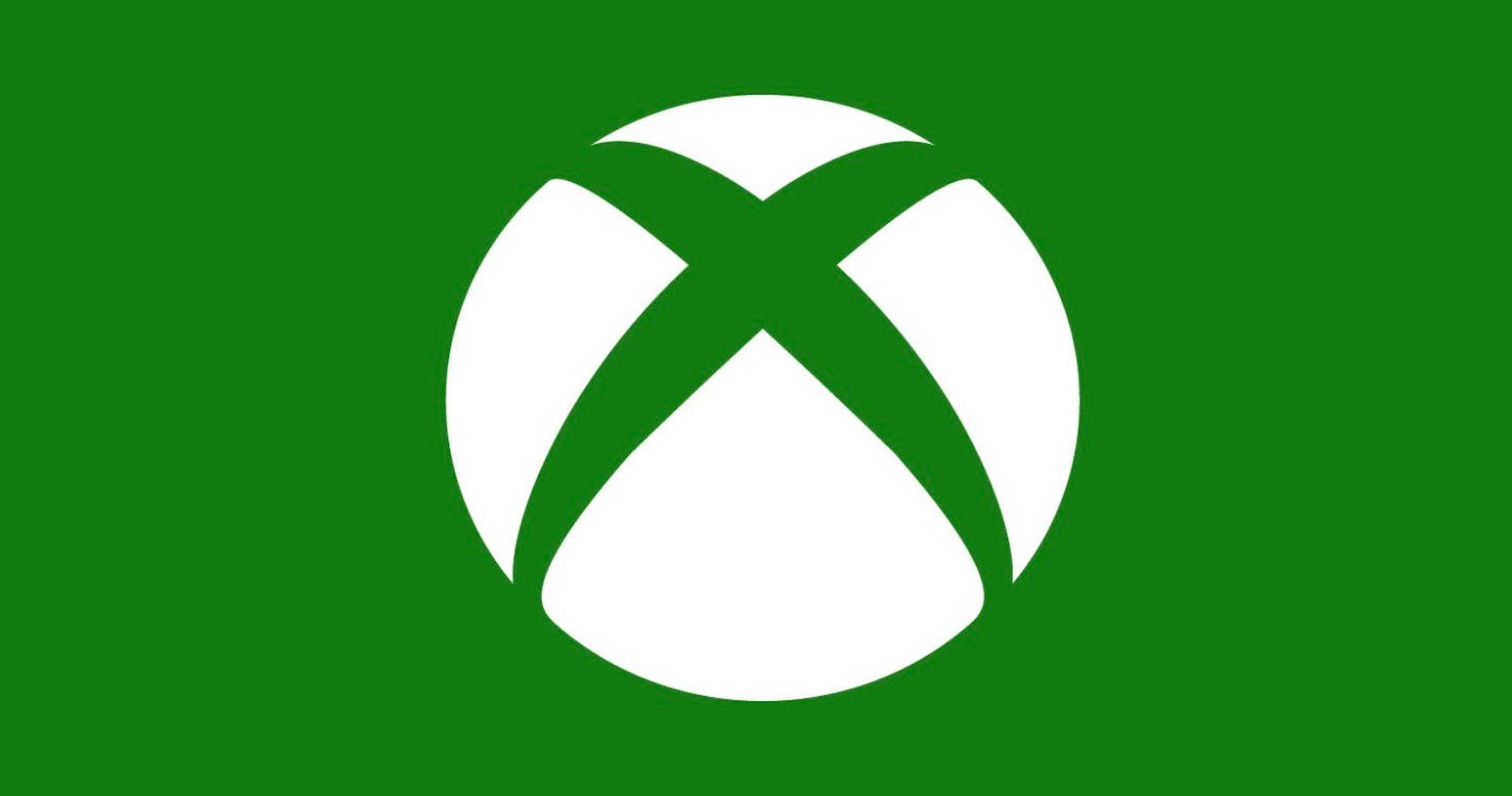 Source: Read Full Article