Everyone Has Gone Missing In Point And Click Tiny Room Stories: Town Mystery
The indie scene is overflowing with great games right now, such as Game Boy-styled platformer Linked Mask and Sakuna: Of Rice and Ruin – which is rivaling the sales of Call of Duty: Black Ops Cold War and Assassin's Creed Valhalla in Japan. Another indie to sink your teeth into, if you're looking for something a bit more methodical, is isometric puzzle game Tiny Room Stories: Town Mystery.
Presenting itself in isometric form, this point-and-click puzzler wants you to search the enigmatic town of Redcliff in pursuit of your missing father. The only other problem is that everyone else in Redcliff has disappeared too, igniting connections to television series The Leftovers, and even giving off a Twin Peaks vibe. While there won't be any open-world to explore, Town Mystery is still stylish in its design and offers a good view for clue hunting in its isometric form.
Developer Kiary Games has described each location of Redcliff as its own "self-contained puzzle." Each isometric environment can be rotated, zoomed in on, and interacted with through retrieving and using objects. As you play a private investigator, every aspect and perspective counts towards solving the mystery of Redcliff. By observing each room and every street section as a puzzle box, you can ultimately find meaning in the smallest of details. Town Mystery's endgame will inevitably reveal the reason behind your father's vanishing, and the disappearance of Redcliff's inhabitants.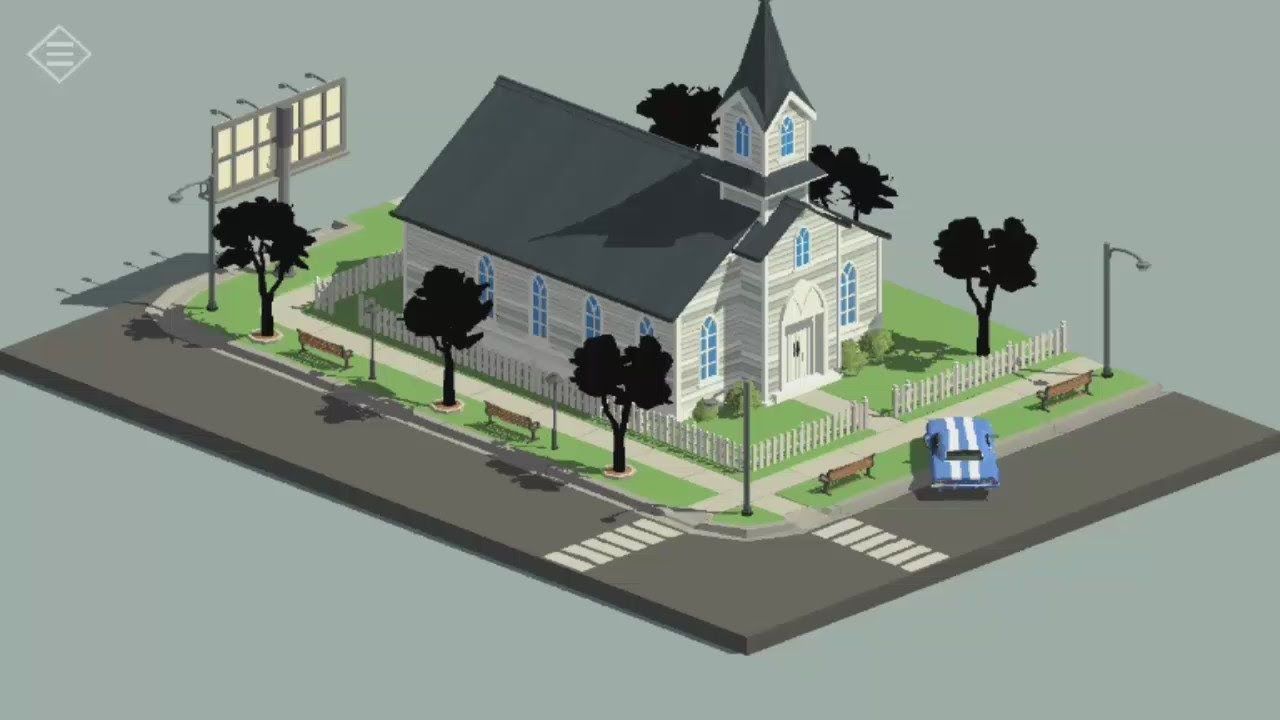 Compared to popular mobile puzzle game The Room, Town Mystery's demo is available to play on Steam, with a planned full release on February 26, 2021. The game will include classic puzzle game tropes as well as an escape room dynamic, leaning into the popular social activity that's swept across the world. The Escape Game – a company that specializes in escape rooms – successfully brought the activity to Zoom during lockdown this year.
If you're looking for another good mystery to take up all your free time, then post-pandemic horror The Wine tasks you with finding a cure to a deadly virus on an obscure island (how apt for 2020). We also managed to see 30-minutes of opening footage from upcoming investigative adventure Twin Mirror, which may give you that Telltale quality of storytelling you've been seeking.
Source: Read Full Article