Everything We Know About Blue Protocol – FAQ Guide
Quick Links
Is Blue Protocol Free-To-Play?
Can You Play Blue Protocol Now?
What Classes Are Available In Blue Protocol?
How Does Combat Work In Blue Protocol?
Customization And Cosmetics
Blue Protocol is an upcoming MMO developed by Bandai Namco and published by Amazon Games, slated for release in 2023 following a global beta early in the year. Described by the franchise lead, Mike Zadorojny, as "anime come to life", the game takes inspiration from games like Genshin Impact.
We already have some information about the game, including info on upcoming closed betas, gameplay mechanics, and the story. This guide covers some popular FAQs ahead of Blue Protocol's launch.
What Is Blue Protocol?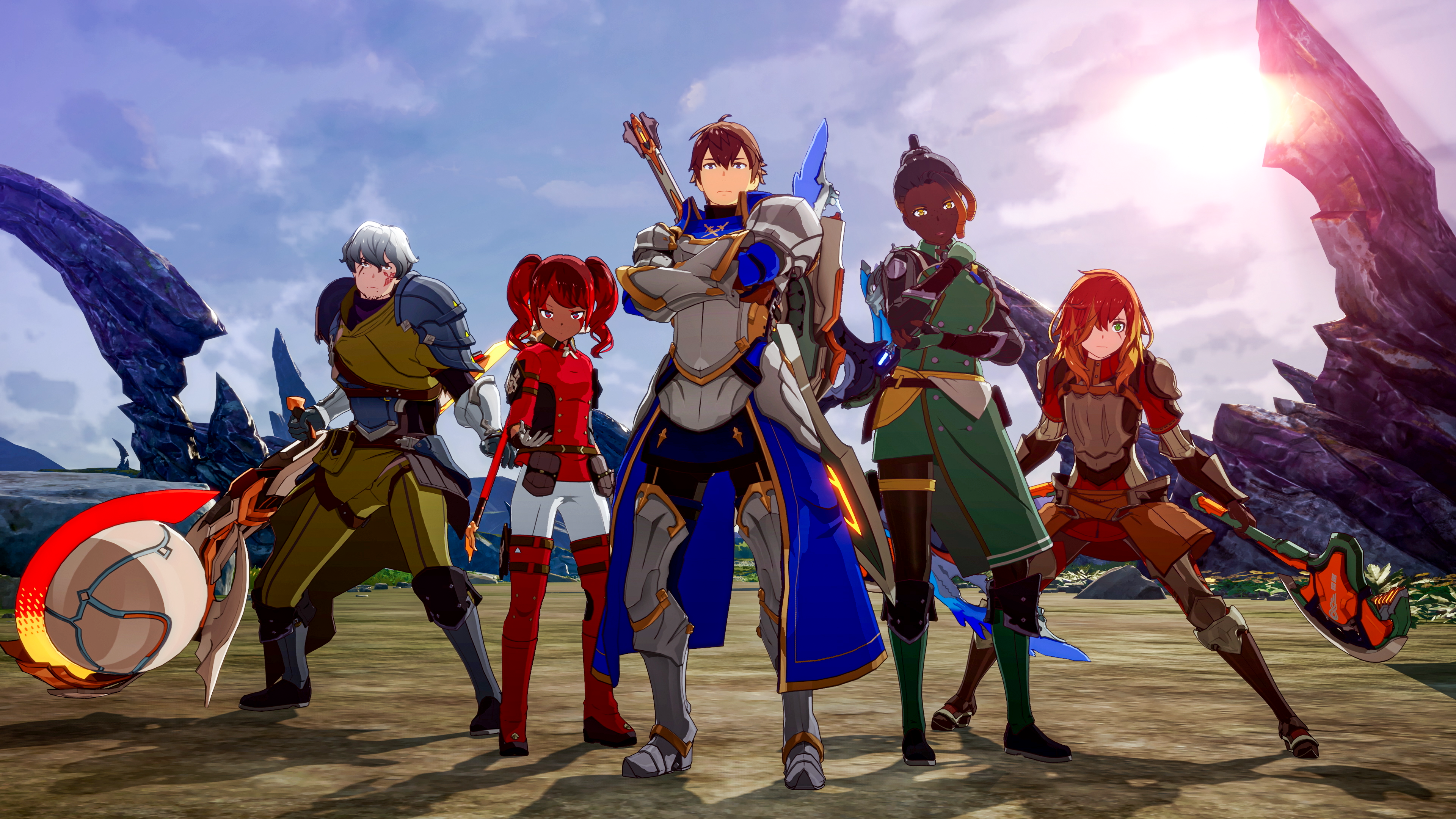 Blue Protocol is an upcoming MMORPG developed by Bandai Namco and published by Amazon Games. It continues the trend of Amazon Games publishing popular MMOs in the West following the success of Lost Ark and New World.
According to our interview with Mike Zadorojny, there are three factors that make Blue Protocol standout from its competitors: a "seamless" open world, with no need to party up for specific instances; extensive character customization and avatar design; and rich, mechanically-dense combat.
The game was fully revealed at The Game Awards 2022 with this trailer.
Is Blue Protocol Free-To-Play?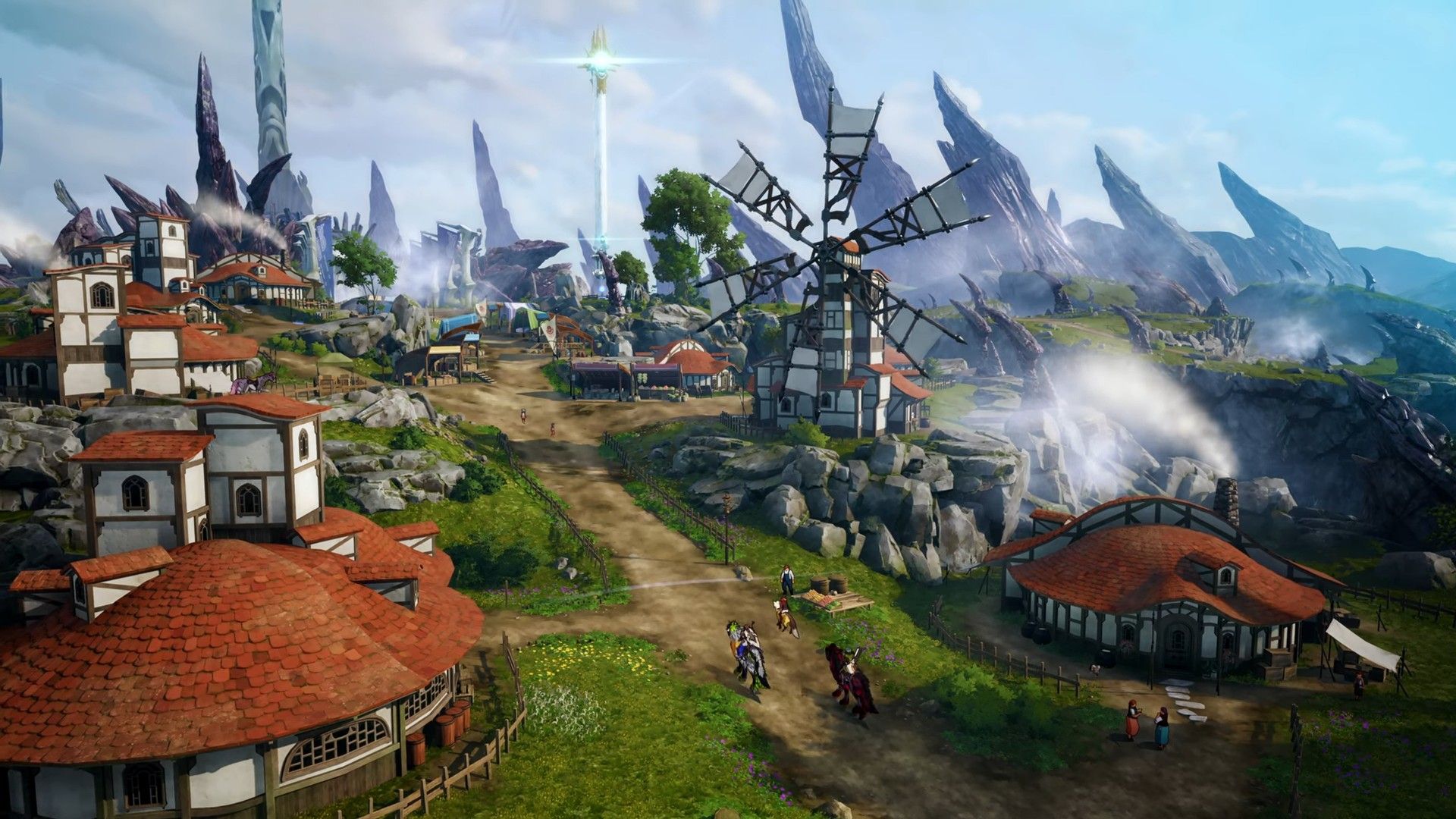 Blue Protocol is free-to-play, but with microtransactions. Because the class system works differently than a game like Genshin Impact (no specific characters but avatar creation for the player), we imagine that the cosmetics will be purely cosmetic – i.e, not pay-to-win or gacha. This follows the efforts of Amazon Games to not feature pay-to-win mechanics in New World and "Westernize" the microtransactions in Lost Ark.
Here's what we understand about microtransactions in Blue Protocol so far:
The game is based on a free-to-play model
There is a Season Pass
There is something called the Regnas Store (a premium store)
You can purchase items in the premium store with Rose Orbs, the game's premium currency
Can You Play Blue Protocol Now?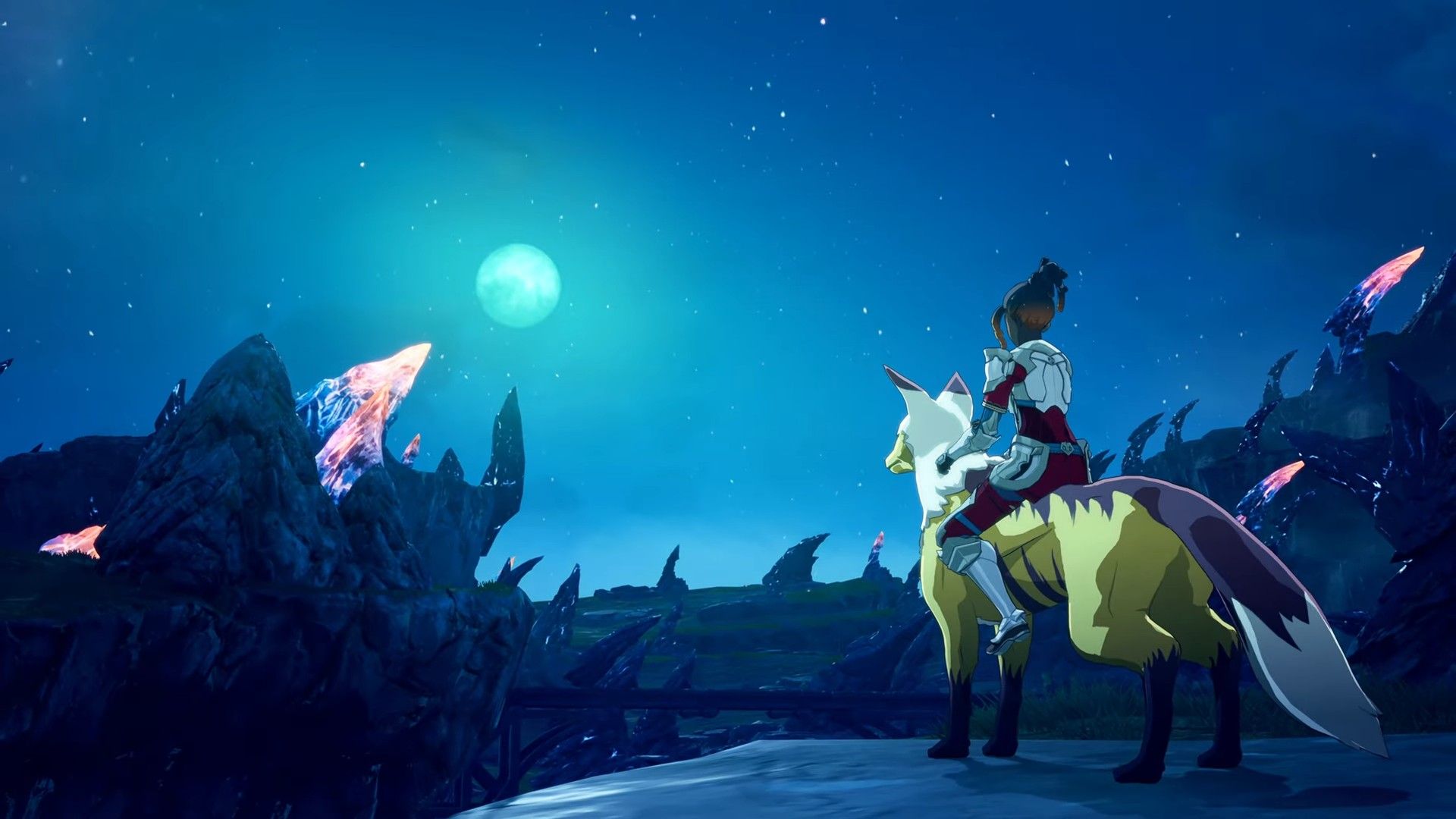 The game has already had some Closed Betas, but these were only available in Japan. You can't currently jump into the game, but we expect that Closed Betas will be announced in early 2023.
Here's how to sign up to the upcoming Blue Protocol Closed Beta:
Head over to the official Blue Protocol website
Follow the prompt to sign up for the Closed Beta
Connect your Amazon account
You will receive notification if you have been selected for the Closed Beta closer to its launch
Does Blue Protocol Have Founder's Packs?
Much like Lost Ark, Amazon Games have stated that the game will have Founder's Packs – these will grant you access to the Closed Beta and offer exclusive cosmetic rewards and boosts.
What Platforms Will Blue Protocol Be Available On?
Blue Protocol will be available on the following platforms:
PlayStation 5
Xbox Series X/S
PC
The game will not be available on the PS4 or Xbox One.
What Classes Are Available In Blue Protocol?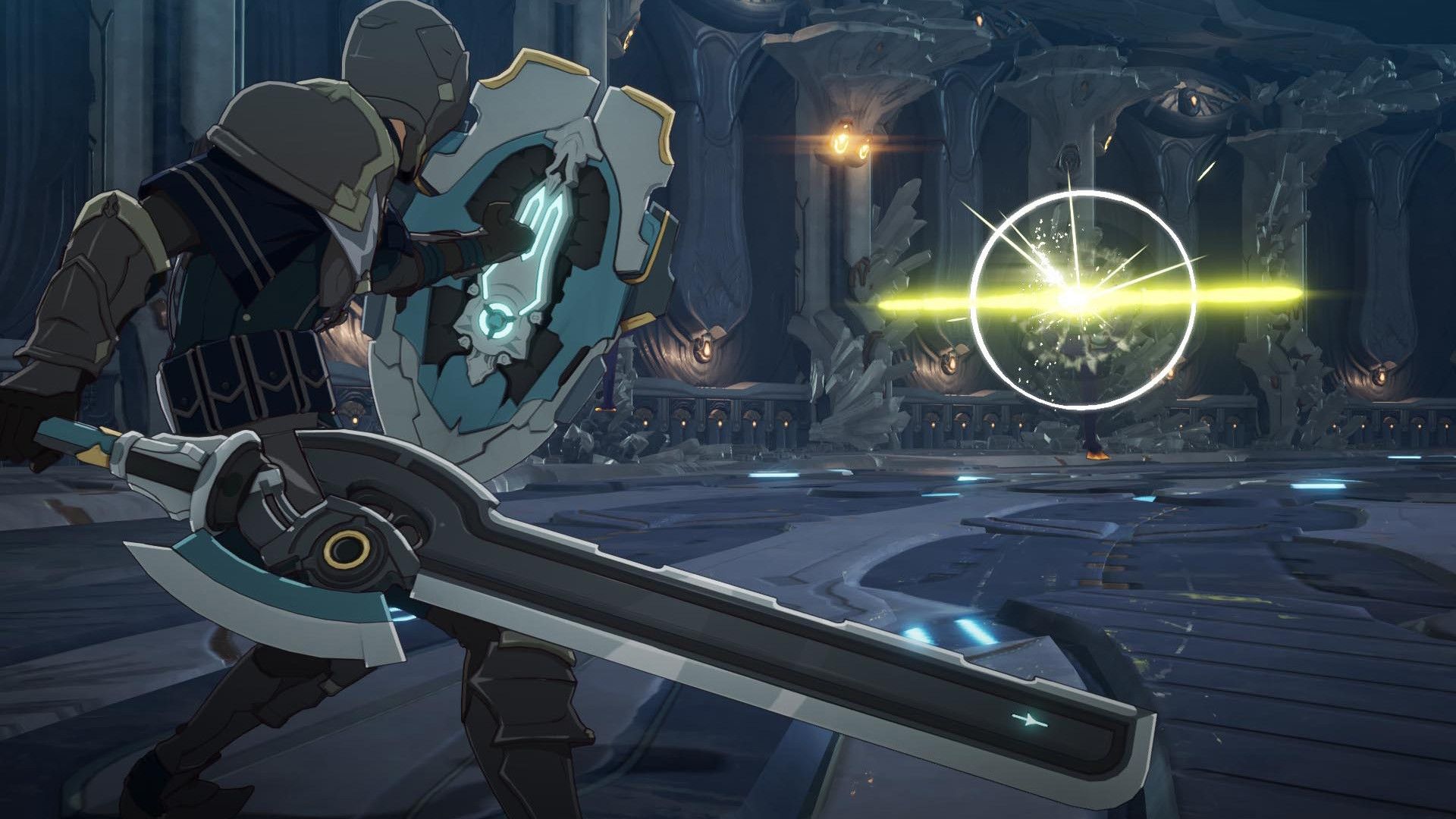 There are five confirmed classes at the launch of Blue Protocol:
Blade Warden
The Blade Warden is the melee class in Blue Protocol, seen to be wielding a sword and shield in the early gameplay footage shared below on the official YouTube channel.
Foe Breaker
A slow DPS melee class with a huge hammer that also crosses as a cannon.
Twin Striker
Twin Striker is a fast-paced melee class that dual-wields two hatchets. The gameplay mechanics for this class suggest some kind of "Berserker" system with a gauge that fills up based on your attacks. You can see some of the early gameplay footage of this class in the video below.
Keen Strider
Keen Strider is the game's ranged class. We don't have much more information on this class except that the main weapon is a bow.
Spell Weaver
Your typical Mage Class, that we have seen some early gameplay of. Seen to be wielding elemental powers with Fire, Ice, etc.
How Does Combat Work In Blue Protocol?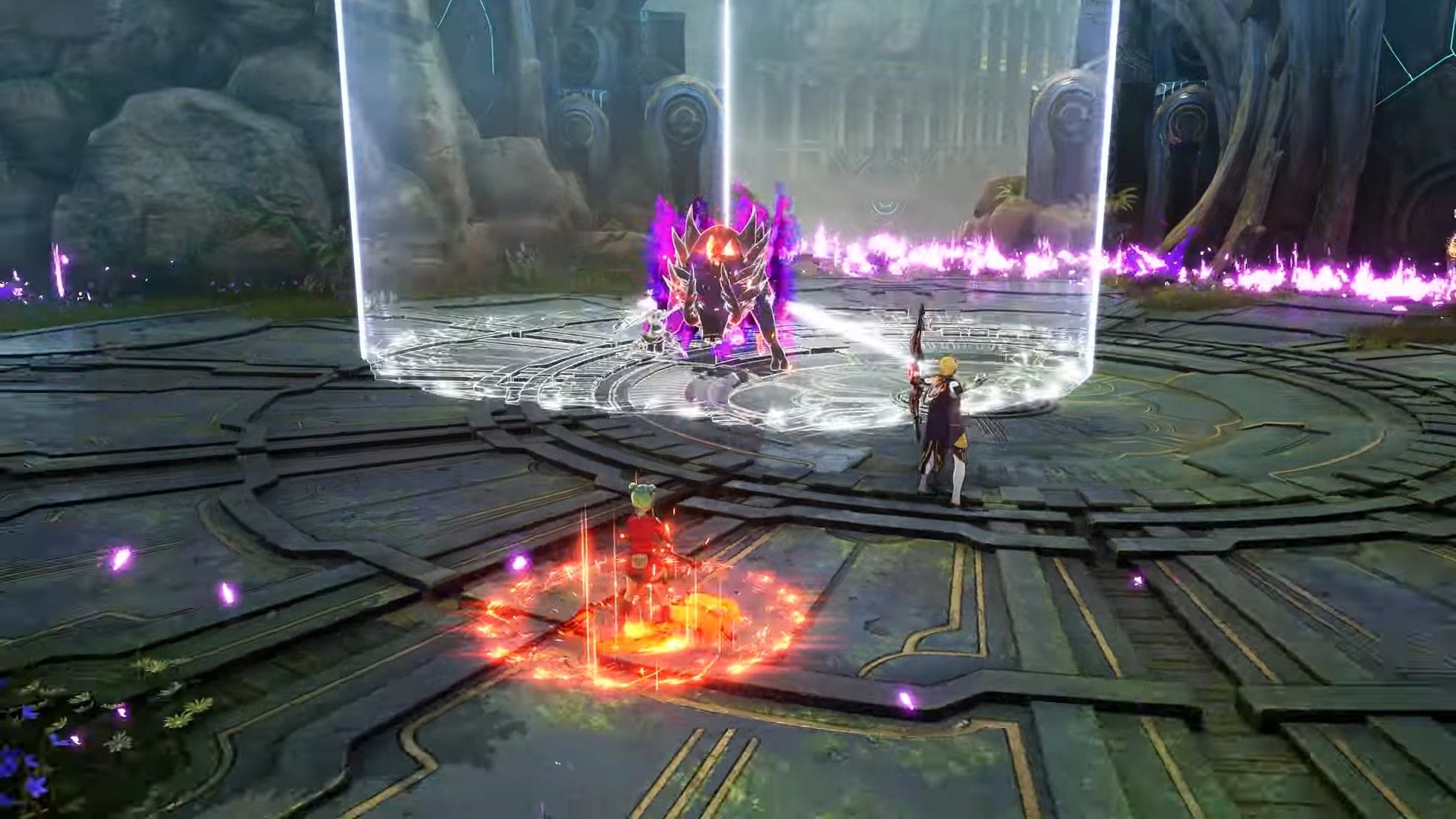 Combat is "action-based", which means everything happens in real-time. Each class can equip up to four skills with each one being further customizable with skill points as you level up. There are lots of different skills and upgrade paths that will change how each class plays.
What Are Echoes?
Echoes are a special ability (the spirits of mystical creatures) that can be summoned during combat. They can be earned by completing quests or by crafting them.
What About Dungeons And Instances?
It has been stressed that it should be easy to play Blue Protocol solo or with friends. You can solo all the dungeons in the game, you can use the matchmaking system to be paired up with other players, or head into the party finder to find a group that fits your needs for the dungeon.
Customization And Cosmetics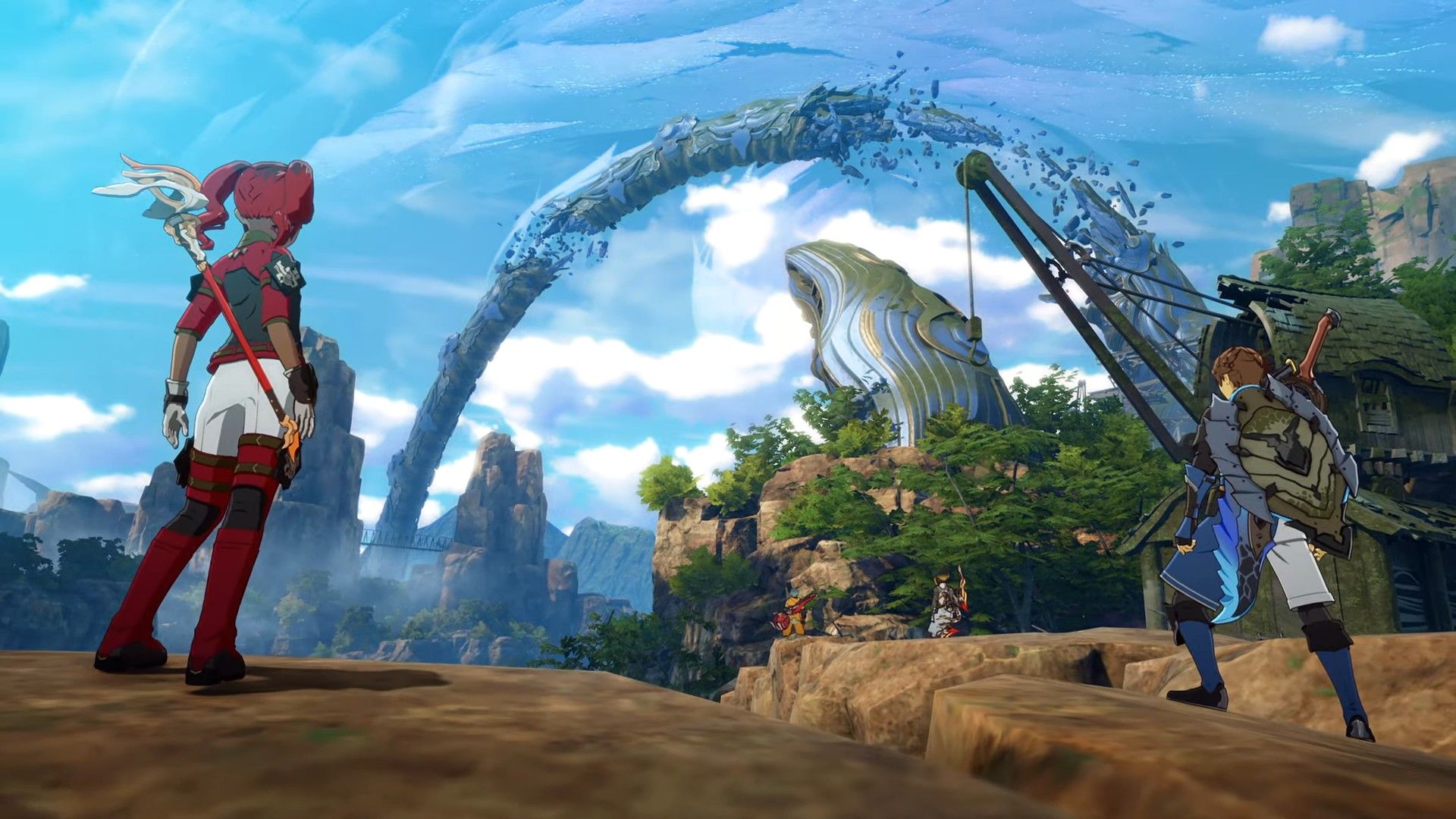 Blue Protocol features fully customizable avatars with unique cosmetics, character designs, gestures, mounts, and more that hasn't been announced yet.
Source: Read Full Article