Everything You Need To Know About Pokemon Go's Kanto Bonus Event
Pokemon Go's Kanto Tour event was only last month, but it came with a few problems. Namely, this was a paid event, and in order to take part and reap the rewards you had to buy a Kanto Tour pass in advance of the event. Only, things didn't work out that way for everyone. While those who had paid for the tour got exactly what they were sold, a bunch of players that did not pay for the tour were also getting to enjoy it.
As you can imagine, this took the wind out of the bourgeois sails of wealthy Pokemon Go players, as they felt as if they had been scammed – or at the very least, weren't getting the "benefits" they had paid for. So Niantic has done all of the Pokemon Go: Kanto Tour paid players a bonus event, just for them, to make their investment feel a little more worthwhile. Now you're officially getting more than what you paid for – feel better yet?
In this guide we're going to break down everything you can get from the Kanto Bonus Event, an event only open to those who also paid for the previous Kanto Tour. If that's you, then there are even more rewards waiting for you in Pokemon Go – just read everything below so you know what's in store for you.
Event Start Date And Duration
This bonus event is only available to those that have already paid for their Kanto Tour Event passes, but it does at least have a nice long duration so you have plenty of time to get the bonuses you've basically already paid for.
The bonus event will begin on March 5 at 10am (that's today!) and will wrap up on April 5.
That gives you a full month to make the most of this exclusive mini-event, plenty of time to enjoy things and ensure you can grab all of those precious rewards.
Full List Of Rewards To Earn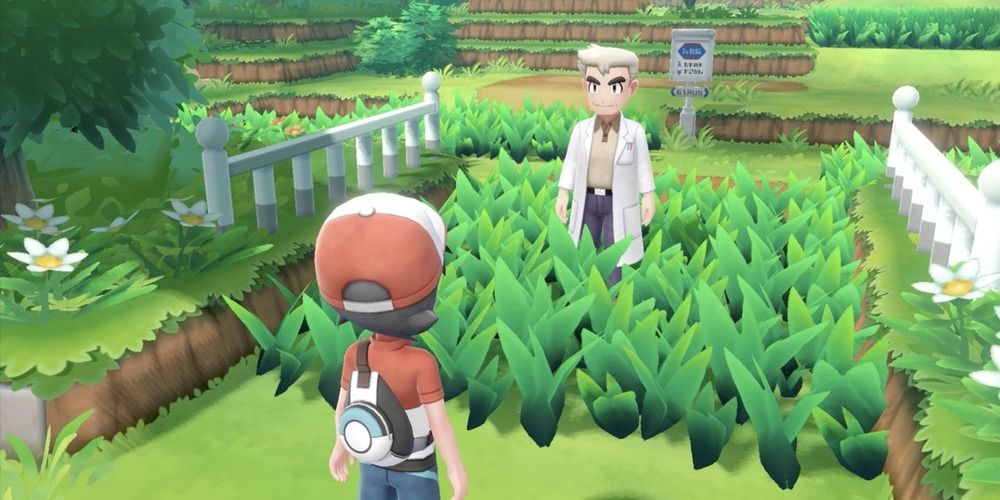 This is what you should really be happy about when participating in this bonus event: fresh rewards. Hopefully these will make up for the fact that *checks notes* some people got to enjoy the previous event without paying, as you did. Wow suddenly this all sounds gatekeeper-y, doesn't it?
Ultra balls x30
Lure module
Poffin
Super incubator
Lucky egg
Silver Pinap berry x3
Star piece
Elite Fast TM
Elite Charged TM
Charged TM
Fast TM
Mew candy x100
Remote raid pass x3
All of these items can be yours for free – just make sure to claim the Remote raid passes from the in-game shop. All of the other items can be earned by completing a unique set of Timed Research tasks. Of course, these new tasks will be unavailable once the bonus event ends on April 5.
Good news for those of you that didn't pay for the Kanto Tour though: you will still keep your access to the Kanto Special Research, even if you haven't finished it yet. Nice.
Next: Genshin Impact Earned $874 Million In Just Five Months On Mobile, Outperformed Pokemon Go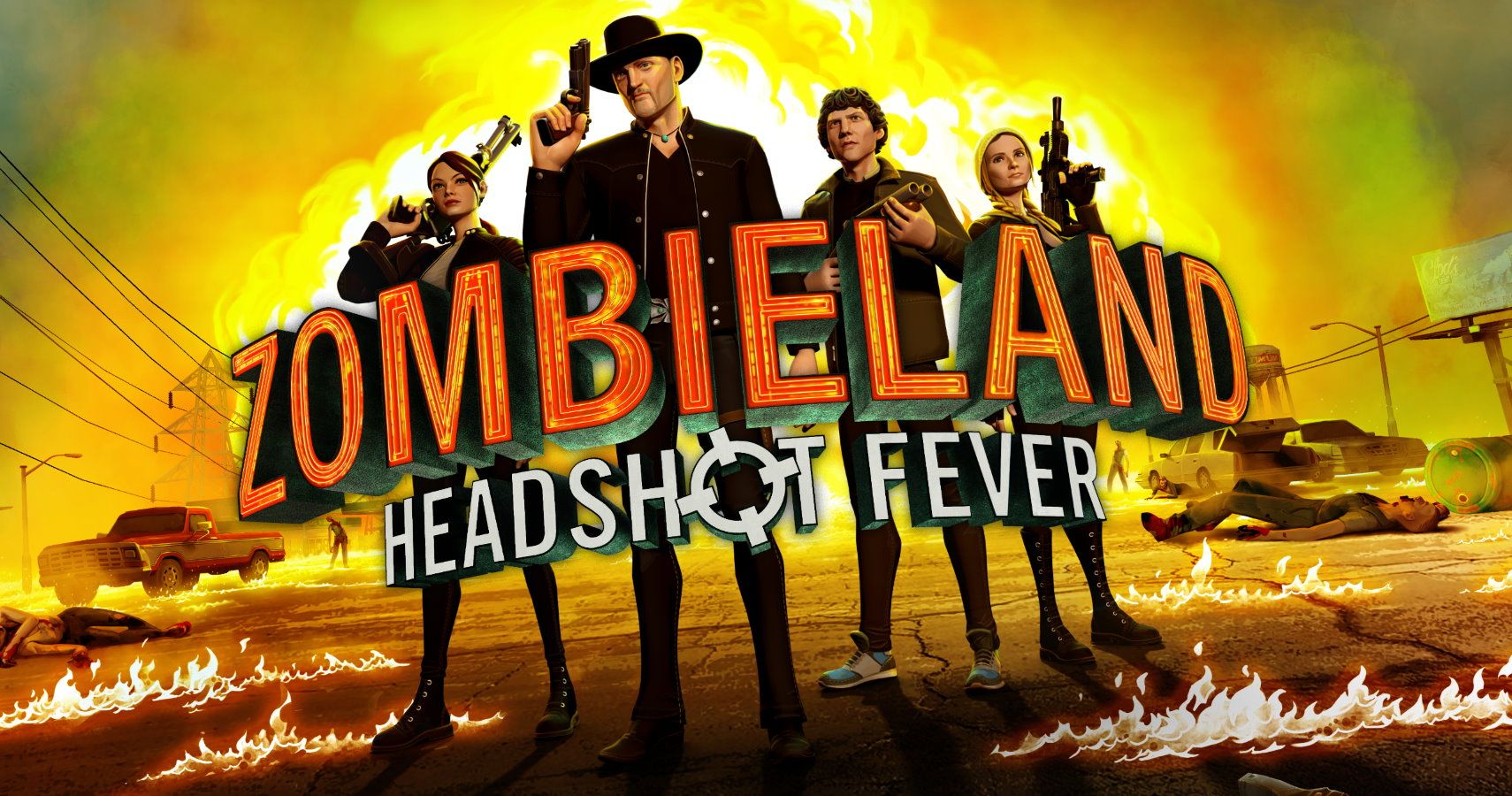 TheGamer Guides Editor.
Am I supposed to write this in the third-person? Do you know how awkward it is talking about yourself like you're someone else? No one would ever believe someone else has this many nice things to say about me.
Source: Read Full Article