Explore The Last Moments Of Civilization By Bicycle In Season
Independent video game creator Scavengers Studio announced its second video game during the recent Game Awards event held on December 10. Season is a third-person adventure and exploration game set to release for PlayStation and PC, with a release date currently TBA.
Season looks to be an adventure and exploration game unlike any you've played before. According to the press release and game trailer, the story is that you embark as "as a young woman from a secluded village exploring the world by bike for the first time". As you ride to, from, and through various locations, you'll collect artifacts and memories of your journey in a variety of ways – by drawing, video, and tape recorder. Your quest is to discover and document a world both new to you, yet familiar, so there's a record of what once was before the world is washed away in the incoming cataclysm.
As can be seen from the trailer and from the screenshots on the game's website and Steam page, Season looks downright beautiful. The majority of video games with an apocalyptic theme happen afterward, and you're usually faced playing through the aftermath of death and destruction and the scenery to represent that. Season places your adventure right before the apocalypse, which, as you might expect to happen, causes your character to see things in the new light of this revelation, coupled with the fact that they're seeing these things for the first time. Even without having played the game, or any game like it, that feeling comes through vividly in the few visuals Scavengers Studio has released so far for the game.
"We're dizzily excited to share the world of Season with the world of the real world", said Season writer and creative director Kevin Sullivan in the press release. "Just as the character in the game makes a cultural collection, the game itself has been that for us. It has absorbed our worries about the state of the planet, our joy at living on it, things we've seen, people we've loved and lost, all tied together into something, hopefully, beautiful and strange."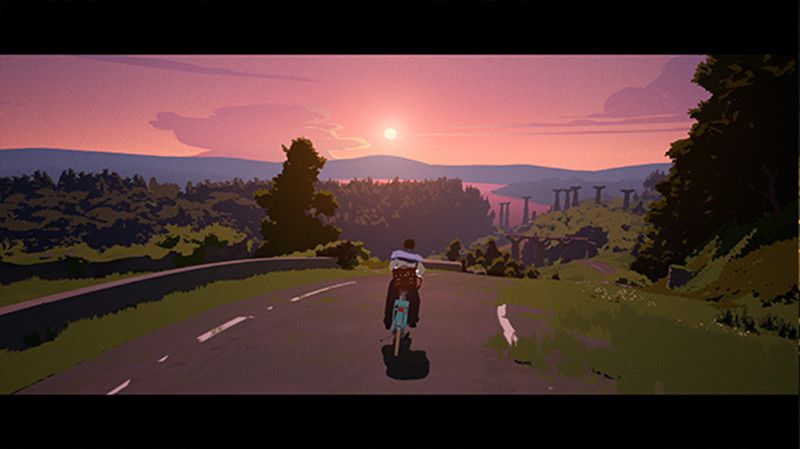 Scavengers Studio formed in 2015, and in January of this year released its first game, Darwin Project, a dystopian post-apocalyptic battle royale set in the northern Canadian Rockies. Scavengers Studio cofounder Amélie Lamarche became the CEO in 2019, and lead the development of Season, a much different style of game. "I really wanted the studio to build a game that is unique in its genre, accessible to a wide audience, and leads players into a striking story, elegant and fully felt", said Lamarche. "Season's creative direction pushes the boundaries of anything I've seen so far. It is a quest for adventures of astonishing beauty, but also full of the unexpected."
Next: Stop Begging For Video Game Release Dates – You Just Look Sad And Entitled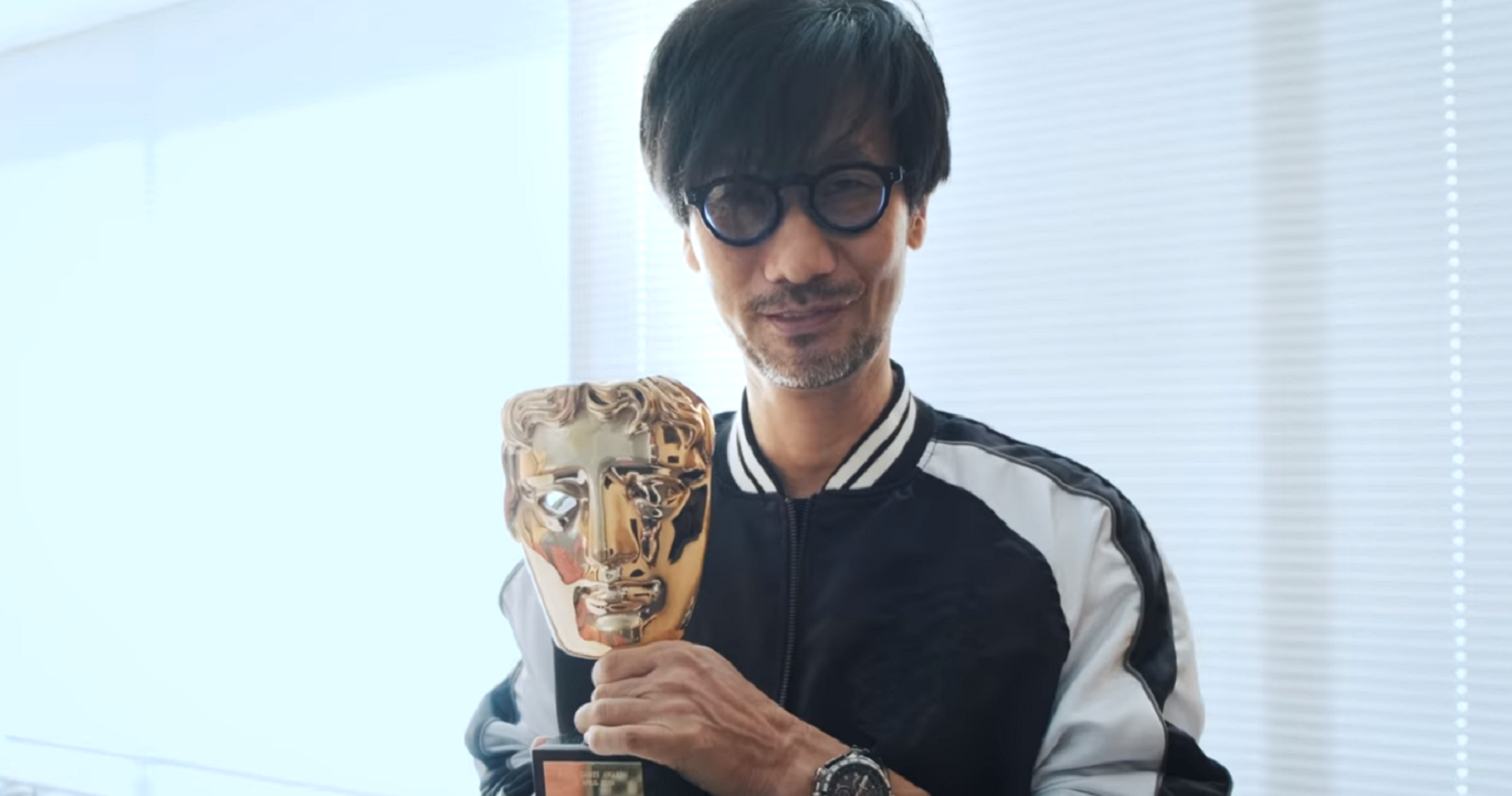 Game News
Nintendo Switch
ps4
Season
Source: Read Full Article