Facebook User Gets Account Banned, Loses Family Memories Because Of Fallout 76 Group
Yesterday, a Fallout 76 group—The Free States Militia—was shocked to see that they had been banned from Facebook for reasons unknown to them. One of the group's admins even lost family memories—including the last video her father had sent her before his passing.
Fallout 76 encourages you to be part of a community of players as you attempt to bring civilization back to the nuclear wastes of Appalachia. The game doesn't have a traditional campaign to play through, so much of the story needs to be crafted by the players that are playing the game. It's an organic way to weave a tale that has spawned several roleplaying groups who are dedicated to telling authentic stories about their time in the game.
The Free States Militia was one such group, who derived their name from an official faction in the game. Militia groups aren't new to the Fallout universe. Several of the main factions of the game are, in fact, militias—including the Minutemen from Fallout 4, who derived their name from the real-life militias of the early United States. However, current events may have made the word "militia" a target of Facebook's digital community enforcement.
We were able to speak with the group's creator, about what the group was about, the group's ban from Facebook, and what their hopes for the future. The Free States Militia is an in-game community that created a Facebook group to tell stories, share lore, and coordinate event participation. The group's creator—Bobby—told us that they had, "Scores of lore posts dating back to when we first started the group nearly two years ago. Each of us play a character, and we write stories that tie them into the in game story."
When the admins, including Bobby and Jessica (who lost her father's video), tried to log in, they found that they were unable to access the group. Facebook didn't provide any information as to why the group was banned, other than to say that there was "a violation of community standards." In addition, the group's admins also lost their personal Facebook pages which, of course, included all of their memories, messages, photos, and video—even those of lost parents or children.
Many of us use Facebook as a place to keep track of our memories, our life events, and our day-to-day thoughts. None of us expect to wake up one day and lose access to all of that, especially when there was no warning it would happen. Bobby believes that he and the other admins were the targets of a Facebook bot that is out to remove real-life militia groups and members from the platform. Facebook has not officially stated that they are attempting to do this but it may be the case, given the recent presidential debate where President Trump was asked if he was willing to "condemn white supremacists and militia groups" and say that, "they need to stand down and not add to the violence in a number of these cities, as we saw in Kenosha, as we've seen in Portland."
"It's the only thing we can think of," Bobby said. "Our membership is tightly controlled to[sic] either FSM members, or the members of sister lore groups, or community leaders in prominent PSN pages." Discussions surrounding Fallout 76 may have also contributed to the ban, as they normally include talk of "raids," real-world locations, and words that are associated with war. However, large swaths of the Fallout 76 community feel that Facebook has treated the group unfairly—particularly since this group is associated with a well-known video game.
When asked what he wants to happen from here, Bobby said, "I would like for FB to reinstate the page and my fellow admin's accounts. I think it important that FB review its bot program and find ways to distinguish between real life and a video game. Especially since most video games today are adult-oriented. Many real-world and societal themes present themselves in video games. So there is a ton of bleed over in terminology and verbiage."
Those involved are attempting to raise awareness of Facebook's actions and recover the personal effects of the admins, including Jessica's father's video. Facebook has since reversed the bans and has restored the profiles and their contents.
Up Next: Hades Game Designer Gives A Behind-The-Scenes Look At Its Development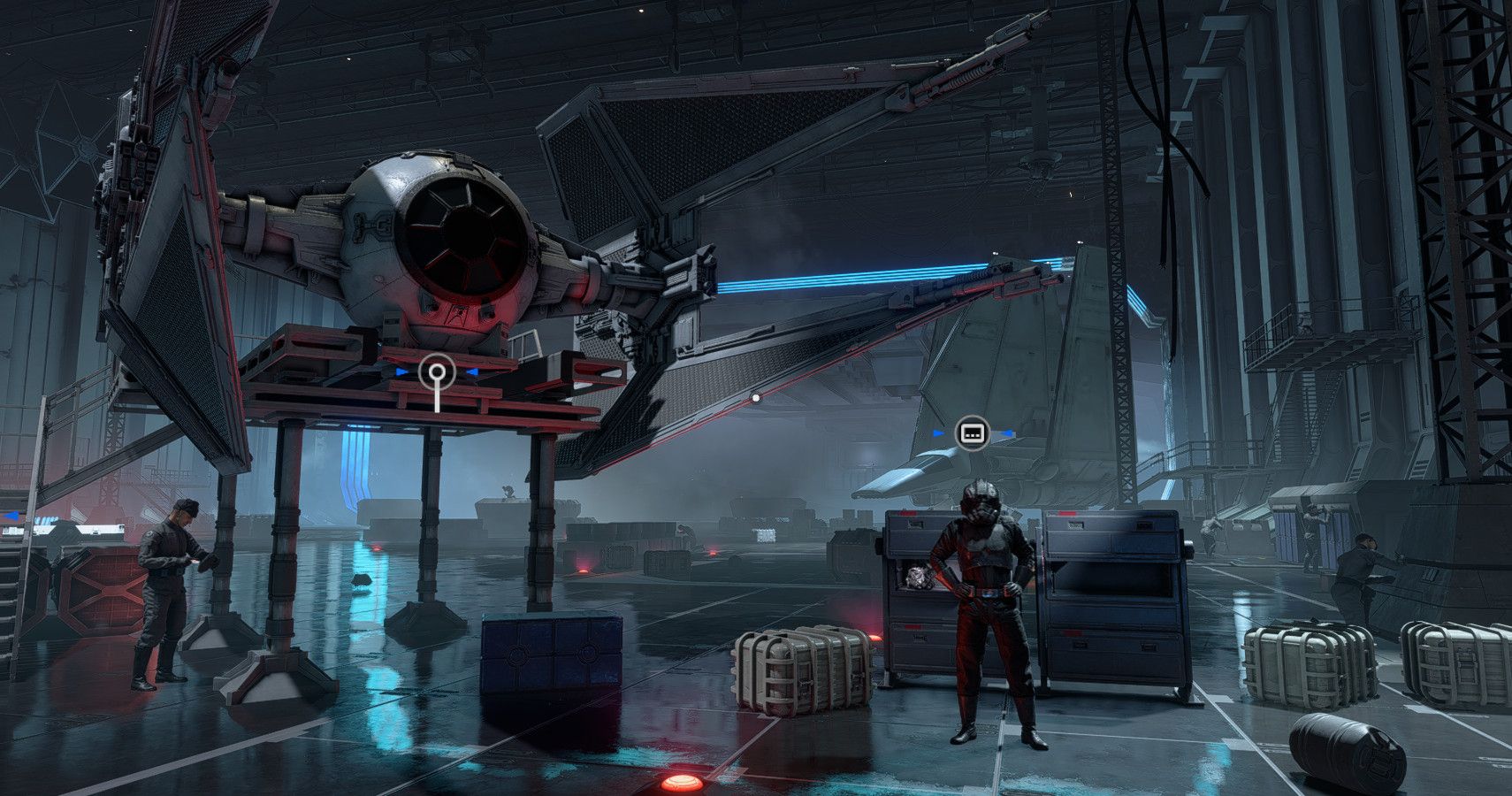 Michael spent some time owning and running a bar. He is currently living on wheels with his wife, playing video games, guitar, and watching Pewdiepie comment on memes. #Floorgang
Source: Read Full Article