Fairy Tail RPG Gets Delayed To June
March 2020's influx of games has just become a bit lighter. Koei Tecmo has announced that its Fairy Tail RPG has been delayed until June 25, 2020, in Japan. Originally slated for a release in March, the publisher is citing that it wishes to improve the quality of the game and provide some additional adjustments to get everything in order.
The delay has also hit the European and US releases. Europe will be getting the game the same day as Japan while America has to wait one additional day to crack open Fairy Tail. It's a little odd, but at least the whole world will be playing this around the same time. You won't have to worry about avoiding spoilers or anything.
Considering this is the first major video game release based on the Fairy Tail anime, it would be in Koei Tecmo's best interest to launch it without issues. March 2020 was also a super crowded month, though a recent string of delays has pushed most of the major releases back. It would have been suicide to go up against both Doom Eternal and Animal Crossing: New Horizons, so this move is smart.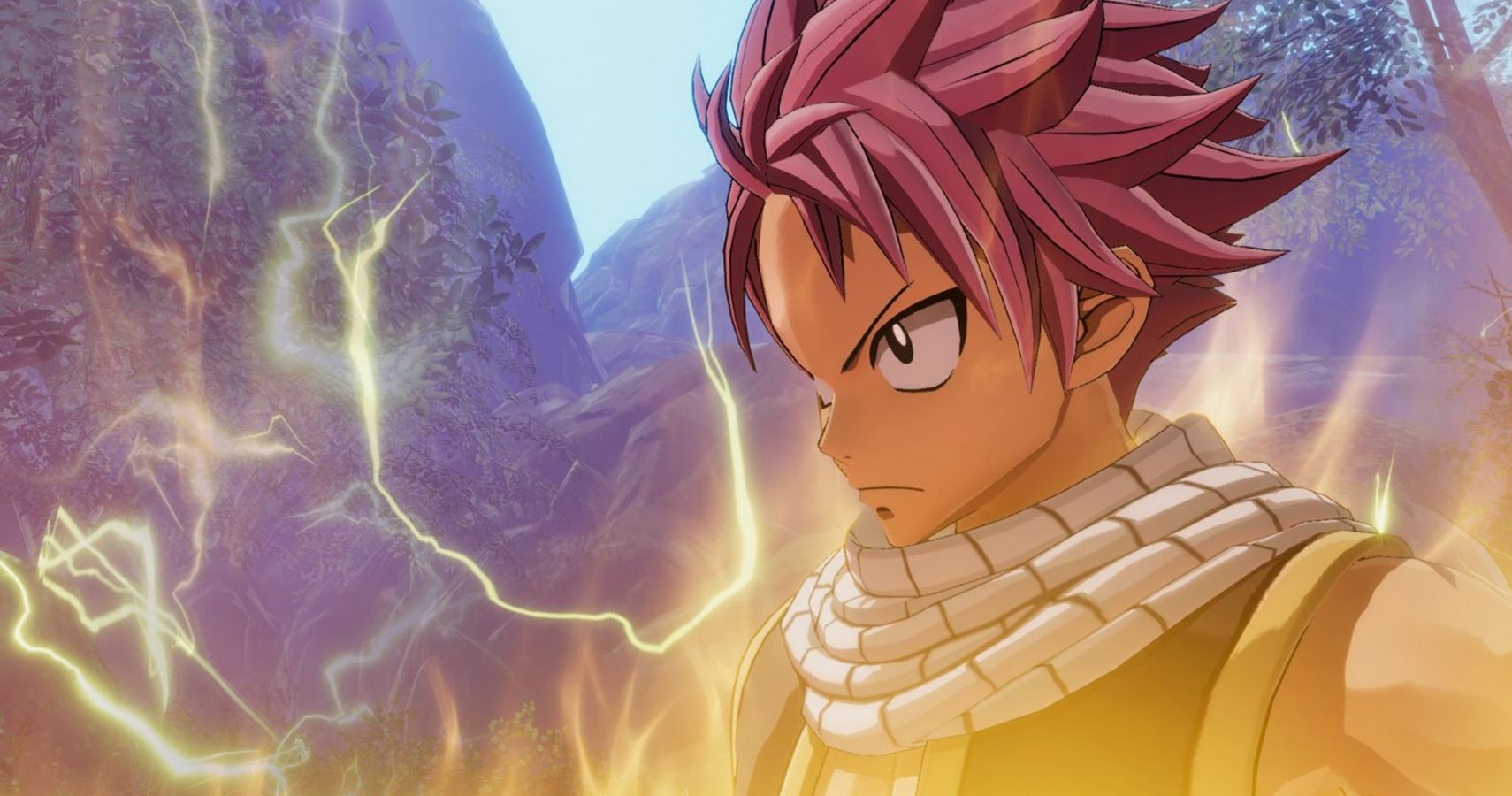 In case you forgot, Fairy Tail is coming to PS4, Switch, and PC. It will reportedly be around 30 hours long and feature sidequests for dedicated players to undertake. The Japanese market will be getting a "Guild Box" edition of the game with a ton of physical goodies. A digital deluxe edition will also be available and contain extra costumes for your characters.
Fairy Tail takes the form of a turn-based RPG. A focus is being put on recreating the magic attacks that characters use in the anime. Those very attacks are one of the reasons for this recent delay. It was likely that particle effects didn't look quite accurate and Koei Tecmo didn't want to rush to the finish line just to sell a game (which is respectable).
As for which arcs this game will cover, it will likely be the beginning of the series. With a comparatively short runtime for what is an insanely long anime, there can't be that much contained in the game. It should still satiate fans of Fairy Tail that have long waited for a video game adaptation.
Source: Read Full Article