Fall Guys Wants You To Decide Its Best Levels For Returning Fan Favorites Playlist
Fall Guys is once again asking you to vote for what you think are its best levels as it prepares to reintroduce the Fan Favorites playlist.
Fall Guys launched last summer with a lot of levels and has added even more since. It added seven brand new rounds to kick off season four a couple of weeks ago. That means the voting form or its Fan Favorite playlist is now a little out of date. Fall Guys has updated and re-released the sheet in preparation for the playlist's return, and you can vote on which rounds should be included right now.
As has been the case during previous Fan Favorite playlists, the show will be made up of four rounds when it returns. The way in which you vote will be a little different, though. The new form allows you to pick your two favorite rounds from each category. You will need to pick your favorite show from each category before scrolling down and picking your second favorite.
The choices aren't split into hard and fast categories from top to bottom. While the opener will be a race round, and the fourth will be a final round, what happens in rounds two and three is very much up to how the voting goes. All of the team and logic rounds have been lumped in together, as well as some leftover race rounds that didn't make the cut for the round one voting.
Some of the newer rounds that might well make the cut this time around include Skyline Stumble and Basketfall. Fall Guys has been pleading with its players to pay attention while playing Basketfall since apparently, a lot of people have been dunking in the wrong basket. That alone might actually mean it isn't a favorite among players who love the game enough to vote for what makes the playlist this time around.
Voting is open right now. All you need to do is open the form and pick which rounds you want to see make the cut. Voting closes at 9 am BST on April 6, 2021, so we're assuming the Fan Favorites playlist will return at some point after that. Perhaps a week later, once the Fall Guys team has counted up the votes and determined the winners. Be warned, no matter how much you hate it, Slime Climb will probably make the cut. A separate vote determined that to be the Fall Guys' community's favorite round of all.
NEXT: Bowser's Olympic Baton Dance Syncs Perfectly With Toxic By Britney Spears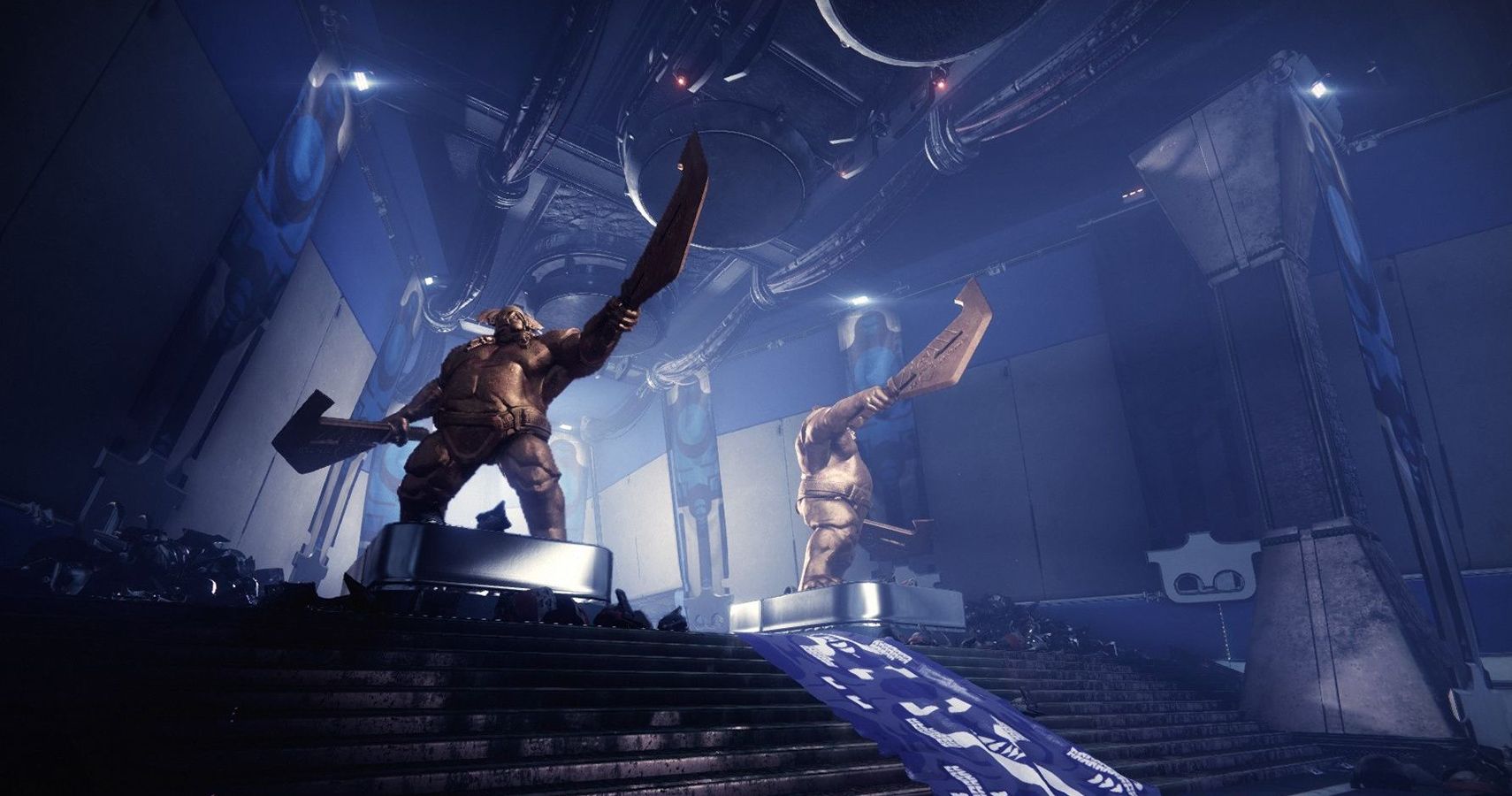 Josh has been gaming for as long as he can remember. That love began with a mild childhood addiction to the Sega Genesis, or Mega Drive since he lives in the UK. Back then, Sonic 2 quickly became his favorite game and as you might have guessed from his picture, the franchise has remained close to his heart ever since. Nowadays, he splits his time between his PS4 and his Switch and spends far too much time playing Fortnite. If you're a fan of gaming, wrestling, and soccer, give him a follow on Twitter @BristolBeadz.
Source: Read Full Article