Fan Recreates God Of War's Leviathan Axe, Cory Barlog Calls It "Glorious"
Kratos' weapons have often been featured by a number of cosplayers and prop makers; more so the Leviathan Axe from God of War 2018. But one massive fan in particular laboured to create a replica of the axe that is virtually indistinguishable from Kratos' own.
The Leviathan Axe took a huge step away from the Blades of Chaos, with it's deliberate and powerful attacks, not to mention the infinitely enjoyable throwing mechanism. It also brings in a whole new layer to the combat, allowing you to hack at enemies, throw the axe, and proceed to bludgeon them with your fists. It additionally plays a big part in exploration and puzzle mechanics across the game's vast map.
As an homage to everyone's favourite God-killing rage machine, a fan named Megret Agnes showed off a recreation of the Leviathan Axe, complete with runes and the symbols on the blade. All of these elements even light up with a beautiful blue glow to indicate a maxed out weapon.
The recreation seems to have gotten a lot of attention on Twitter. Even Santa Monica Studio boss, Cory Barlog went so far as to call it "Glorious". Agnes, in her tweet, said that the axe took over 150 hours of labour to replicate. This isn't the first time that she has paid homage to the game either. In 2018, Agnes took to Twitter to announce that she named her son Atreus.
God of War: Ragnarok is probably one of the most anticipated games right now. It should be fun to see what upgrades Brok and Sindri are able to conjure up for the Leviathan Axe. Based on what we saw in the post-credits scene, we may even get a chance to wield the almighty Mjolnir, the legendary weapon of Thor himself.
God of War recently received an update that packs in a ton of graphical updates and a bit of polishing up for the PS5. As part of the new update, the game has received an Enhanced Performance Experience Mode. This will allow PS5 users to enjoy 4K checkerboard resolution at 60 fps, and 2160p. It also includes a free next-gen upgrade for those who own a PS5.
NEXT: Minecraft Snapshot Makes Cliffs Inside Of Caves Possible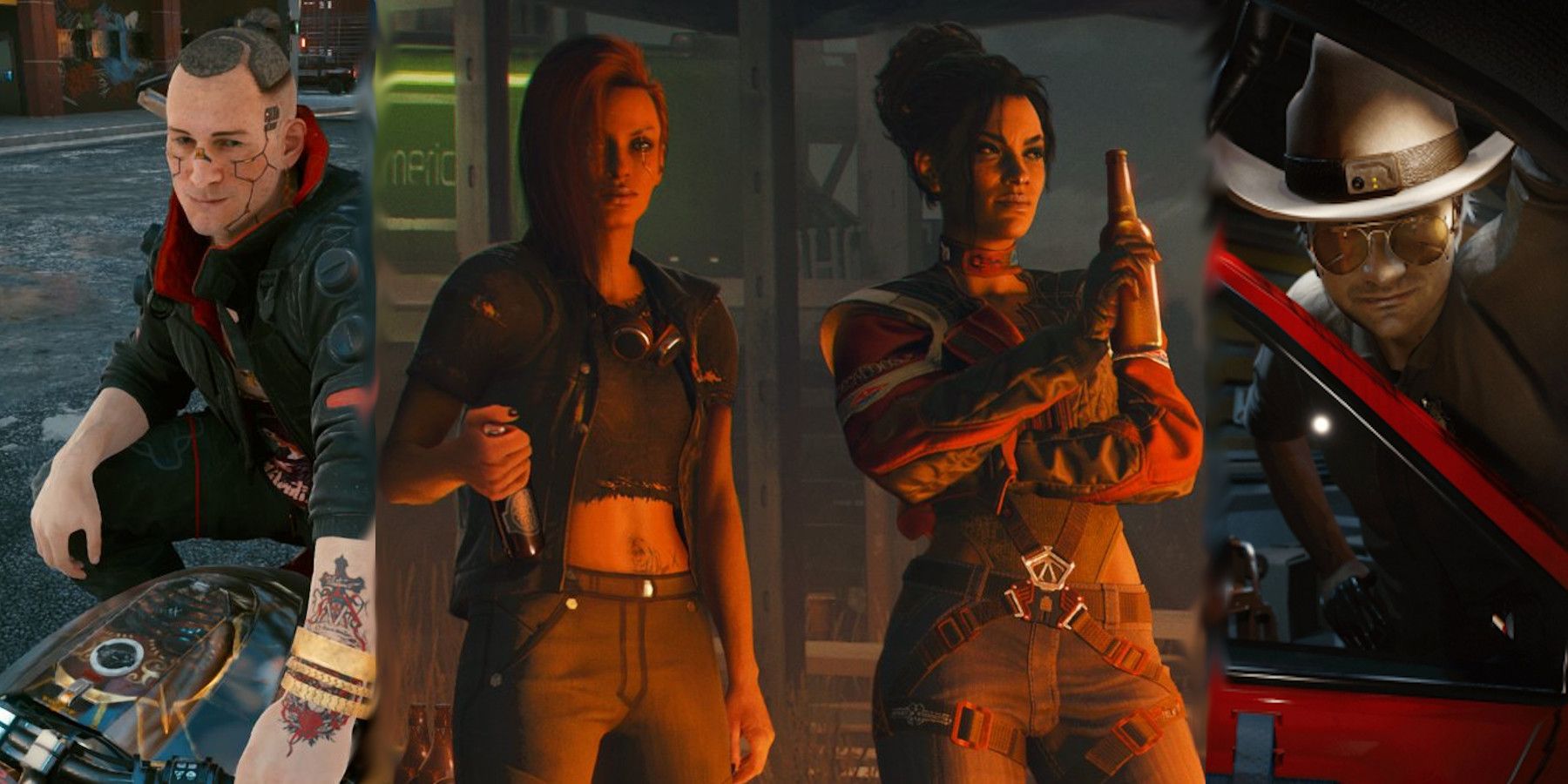 Game News
God of War
Cosplay
Source: Read Full Article