Fan Upscales The Legend Of Zelda: Ocarina Of Time In 4K 60 FPS
The Legend of Zelda: Ocarina of Time is a treasured classic, and despite Nintendo's unwillingness to bring its N64 catalog to the Switch, fans are taking up the task of remastering this beloved game.
Nintendo Life found an amazing video that showed footage of Ocarina of Time 3D in 4K at 60 frames per second. It, unfortunately, doesn't fill up the screen, but the textures and frame rate look amazing on the PC as they were upscaled by Henriko.
This particular YouTuber Brian Tate uploaded footage running from the Citra emulator, which takes ROMs from Nintendo 3DS games and makes them playable on a computer. Tate downloaded a mod that extended its locked 20fps to a full 60fps, and then used the textures from Henriko to create this amazing experience. Tate even tried the game in VR with a Reverb G2VR HMD and said it "looks especially nice."
We don't condone using third party emulators or software or illegally downloaded games, but Nintendo has been shown up many times before by its fans. For example, Nintendo released the lackluster Super Mario 3D All-Stars collection last year that barely touched up the graphics of Super Mario 64 at all. Just last week, a fan added some amazing ray-tracing to the game, creating a realistic water surface. Someone's even remade Castle Town from Ocarina of Time in Unreal Engine 4. 
The 60fps mod does have its issues, however. Every time you enter a new landscape or crawl through a tunnel, you'll need to turn off the 60fps mode for the game to work. It can be toggled with a button.
Fans are expecting a collection of The Legend of Zelda games on the Nintendo Switch this year as it's the series' 35th anniversary. Currently, The Wind Waker HD and Twilight Princess are trapped on the Wii U, and both the Ocarina of Time and Majora's Mask remakes are stuck on the 3DS. All of these adventures would fit the Nintendo Switch incredibly well and suit a 35th anniversary collection, similar to Super Mario 3D All-Stars.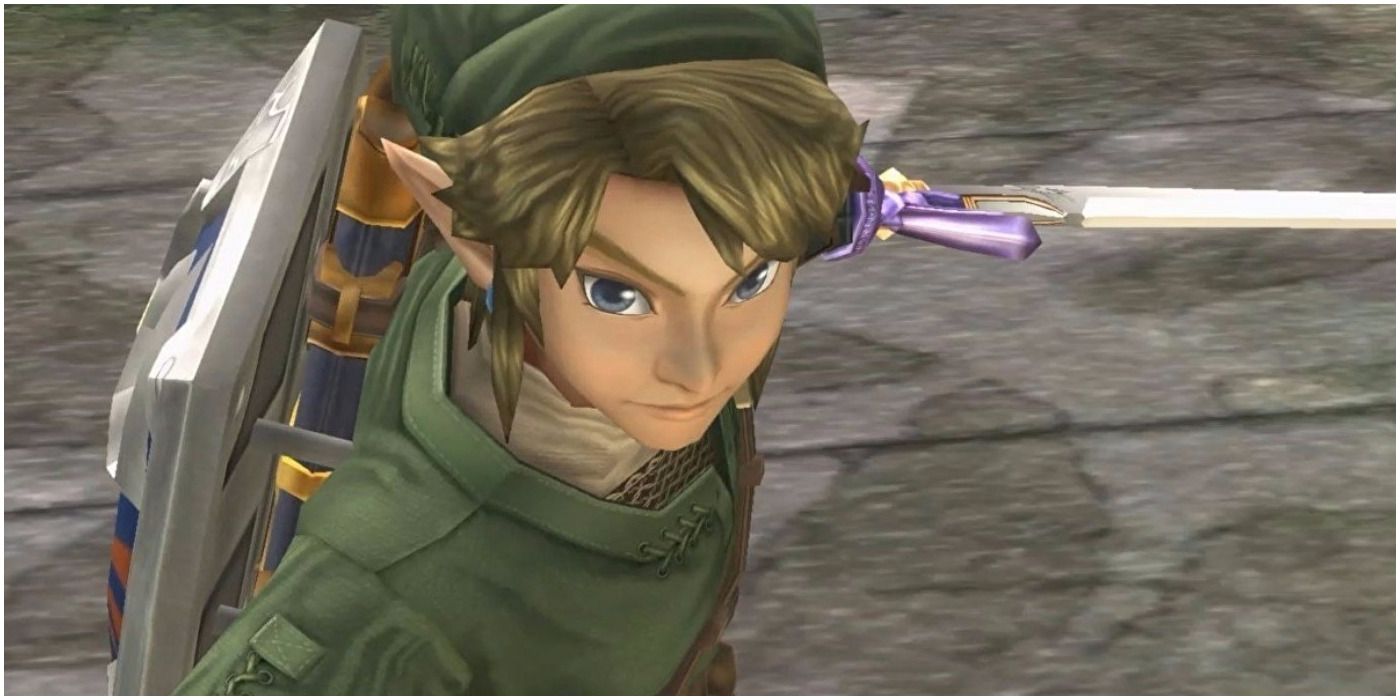 One game that some have asked for a port of Skyward Sword, although its original release heavily features the Wii Motion Plus controls. However, that may be tricky for the Nintendo Switch. The Joycon controllers don't offer the same precise motion controls, and Switch Lite owners would be out of luck as all of the controls are intrinsically tied to the Wii Remote.
Source: Read Full Article