Fantasy Critic Is The Best Way To Keep Track Of Upcoming Indies
A few of us here at TheGamer are doing a fantasy gaming league this year, which involves picking an array of games in a draft system and hoping they review better than the games others have picked. It's like fantasy football, but for people with body pillows. Those of us playing got together for an hour where we, in a randomly generated order, picked five games each, as well as two counterpicks – these are bets against a game, meaning you expect it to either be delayed or score poorly.
There were a few tactics involved: I played with my head, selecting games that I expect will land positively with critics, regardless of my own feelings; others played with their hearts, picking games they're personally interested in, and having faith that the scores will justify their love; some have bet on hype, selecting the most popular games the site offers up and ignoring hidden gems which could go either way; and someone who will not be named seems to have chosen entirely at random, which would make more sense than their picks being deliberate. What's fascinating is the effect it's having on me.
My colleague Eric Switzer, also in the league (another 'play with the head' gamer with a great lineup), has written about this too. Eric has found himself rooting for games he likes to be duds. Eric loves Resident Evil, but I picked Resident Evil 4 Remake, so now Eric wants it to be terrible. Like, Resident Evil 6 levels of bad. He wanted to play Redfall, but he didn't get the chance to pick it, so now he hopes it's so bad Arkane goes out of business forever. Tears of the Kingdom? Tears of the Evergreen Editor Jerel, more like. Take that piece of junk and throw it in the trash. Make it so bad people burn their Zelda merch in the street in protest. You get the whole idea.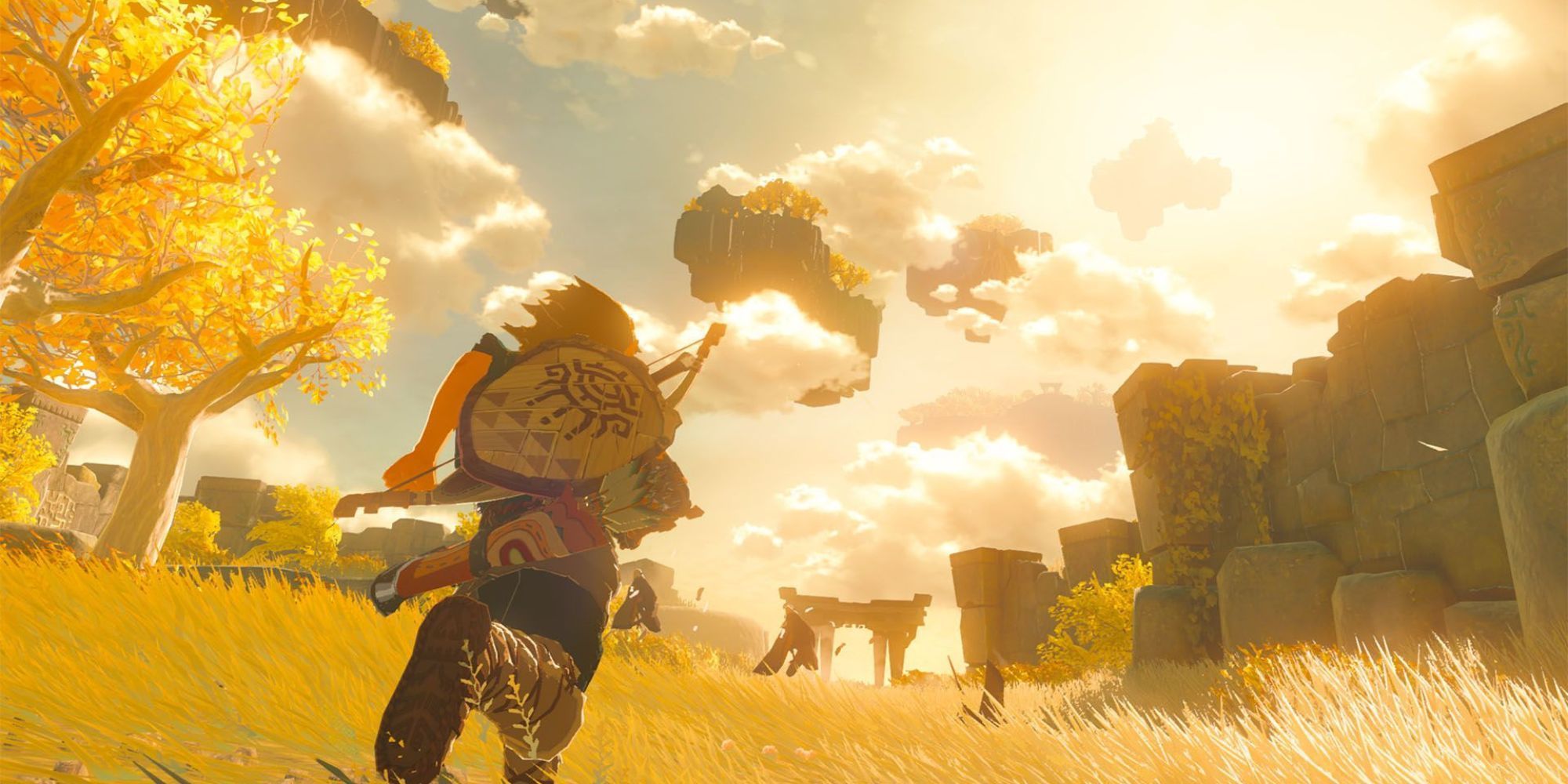 I'm taking a different approach. I'm a fantasy football veteran – I am large, I contain multitudes. I won the TG Euro 2020 fantasy football, I'm top of our inaugural Fantasy Premier League table at the time of writing, and I won the World Cup fantasy football league I did with friends from outside of TheGamer. I win these things not through genius, but through three words: trust the process. I've had some lucky picks with my judgement in fantasy football (Hakimi, Trippier, and Sterling were all backed from the start in each competition respectively), but mostly I focus on my own game. It doesn't matter what Zaha or Toney or James does – I have faith in my own squad. I don't need Redfall to fail, because I believe my own late-game picks of Oxenfree 2 and Hellblade 2 will pay off.
But the game is only half over. When we were together, we picked five games each and two counterpicks. However, there are still five more games we need to pick through the year, and one more counter. To add more spice, one of these five games needs to be unannounced – I've locked in Next 3D Mario as that feels due and should be a big score. But for the four other slots, I've had to fight the temptation to fill them up. It's only February, and there are lots of conventions and showcases where new games will be revealed. I don't want to fill them up only for Nintendo to reveal a new Pokemon Mystery Dungeon, Xbox to try another stellar shadow drop, or Sony to reveal an upcoming Christmas smash. There are even games that have been announced but are so far from launch no one has noticed them – these are my Gabriel Martinellis, and I am desperately trying to strike gold.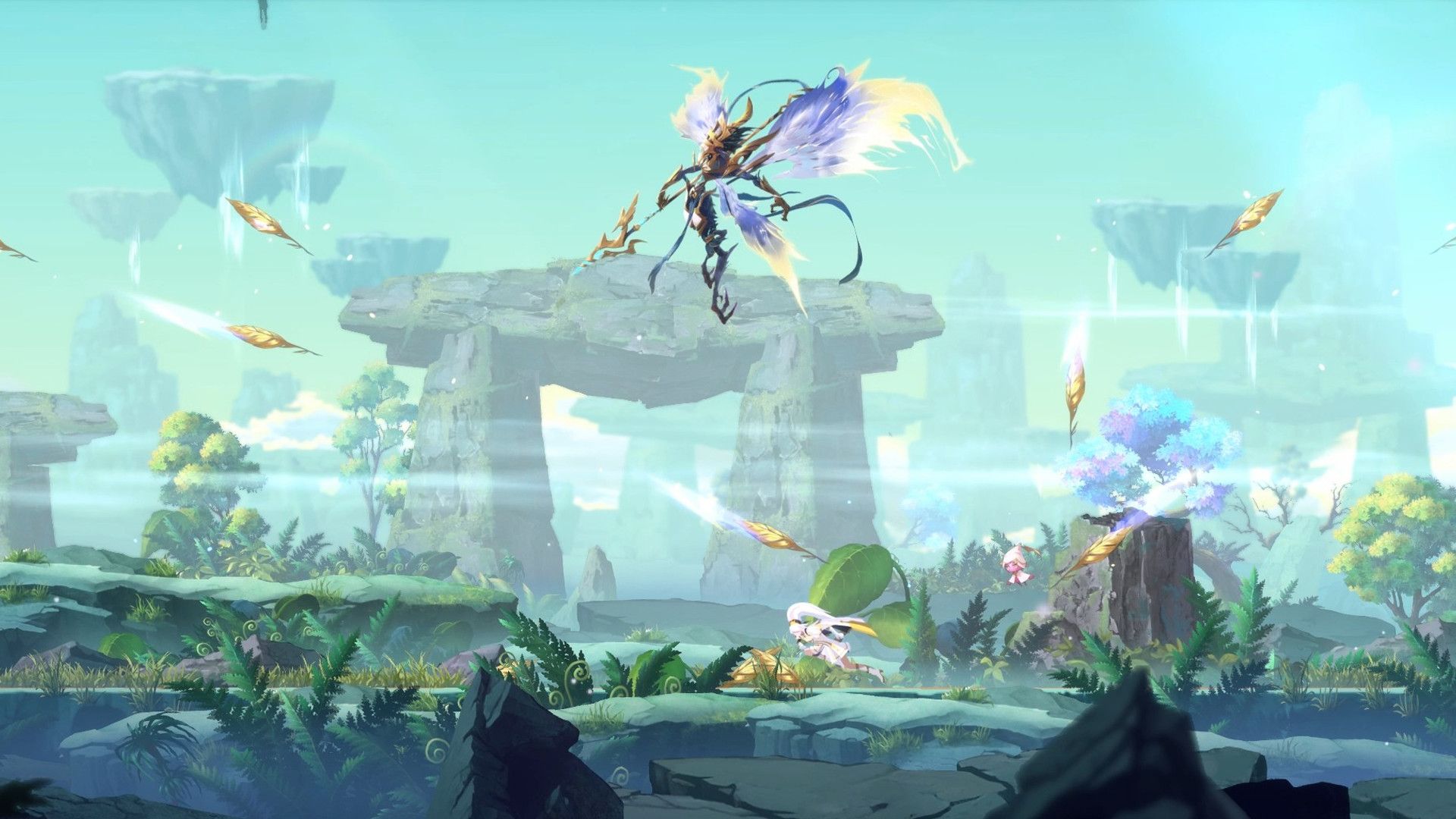 I find myself paying attention to indies earlier, trying to find them waiting at the hype station, hoping the train will eventually arrive. I have a few on my list, one which has my heart but five or six more which have my head. It's a balance of figuring out whether to commit to one, commit to a few (there are 14 of us in the league, so any surprise triple-A will have a dogfight on its hands), or continue to monitor them until I hear the train rumbling, hoping I have not delayed too long. It's my first year playing, so I'm not used to pacing myself for the marathon of the FPL, or gunning it for the sprint of a fantasy World Cup.
While I'm still figuring that out, I'm glad for another inspiration to keep watch on upcoming indie games. Most of the indies picked so far have had a lot of press already, and given mine are Oxenfree 2 and Lies of P, I can't exactly point fingers. But the title will be decided by the games yet to be picked, and some people have only left themselves two slots. Are they smart, locking solid games down, or foolish for rushing in ahead of so many reveals? I have my eye on some great indie games this year, and I won't be able to pick them all. I look forward to cursing their success when Eric steals them out from under me.
Source: Read Full Article