Far Cry 5: The 10 Best Weapons In Far Cry 5 (& How To Get Them)
You can find and customize a large arsenal of weapons in Far Cry 5; to acquire them, you'll have to either spend some money or take time to find them. So, it's important to know what you're going to get before making any decision.
To make things easier, here you'll find the best weapons in the game and where. This knowledge will allow you to prepare for any problematic situation that Far Cry 5 throws at you.
Brass Knuckles/Aluminium Bat
Melee weapons tend to be immediately disregarded because there is often nothing all that fun about bringing a knife to a gunfight. They are often only used when someone is trying to get one of the game's achievements. That said, when most of a fight is done and there only a few enemies left to take out, the Brass Knuckles can make for a nice change of pace.
This weapon is ideal for fast and effective close combat situations, even for stealthy moments. To unlock this weapon, you will have to obtain a total of three levels of resistance in the three game's regions. The Aluminium Bat is also quite satisfying and can be purchased for $1,025 from the General Store.
AK-MS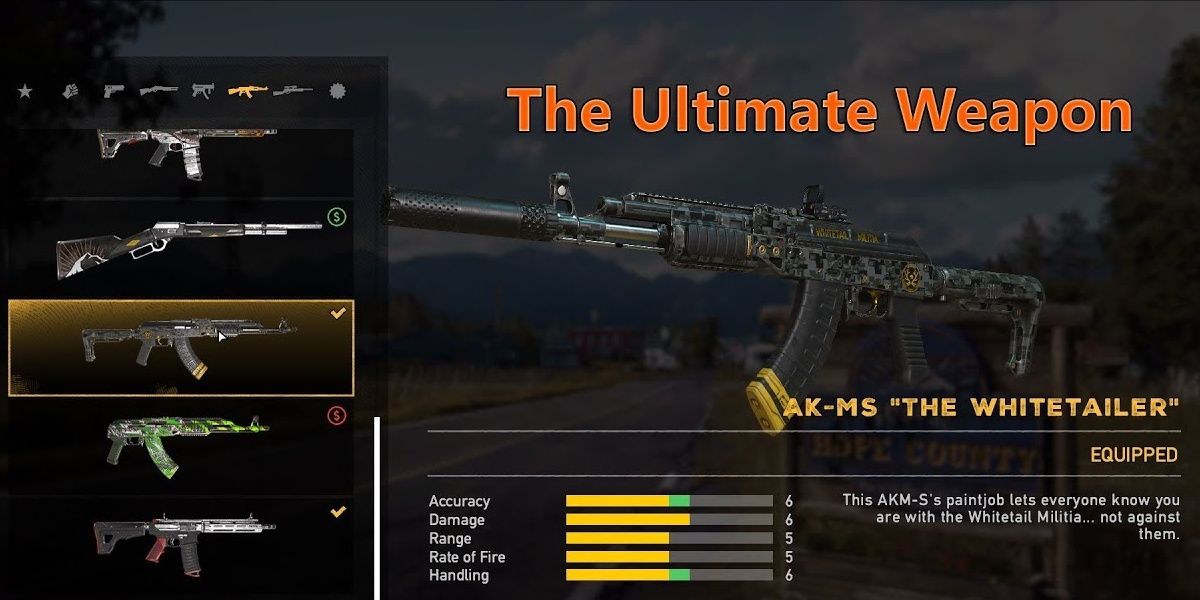 You can purchase this one directly at the store. Remember that gun stores have a gun icon. There are two versions of this weapon: the Whitetailer and the Warrior. Both are equal in price and stats; as soon as you equip it, you'll feel much more powerful.
AK-MS is a very balanced weapon; all stats are almost at level 5 and some at level 6, and you can improve it with the accessories. This weapon can quickly become one of your favorite options, and it works well in the middle and short-range.
RAT4 (RPG)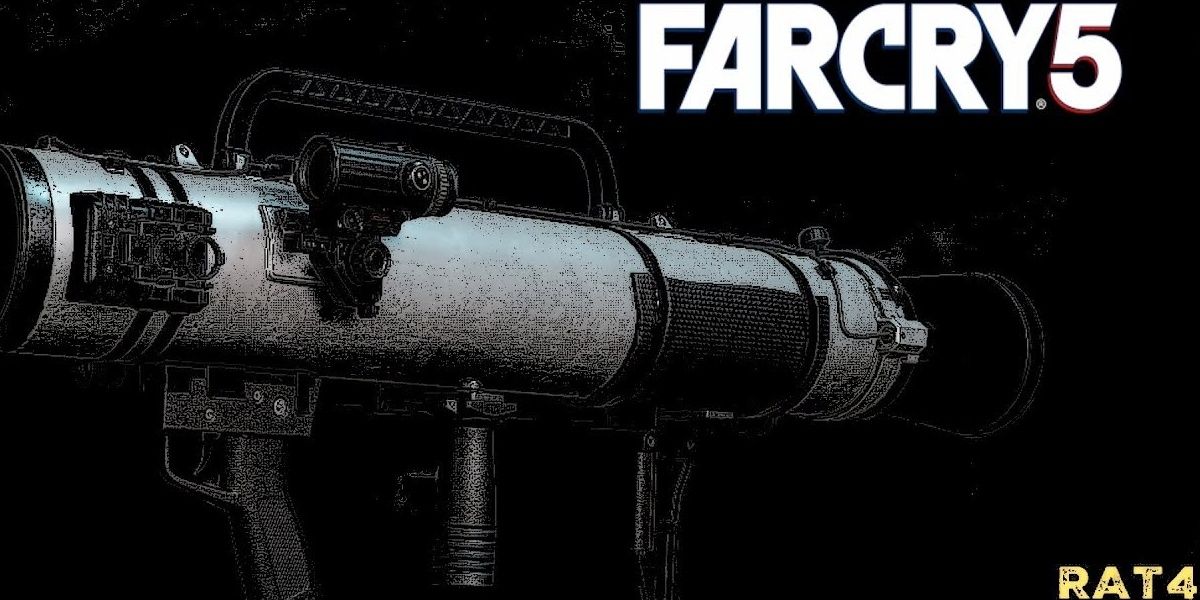 You can find this weapon at the game's stores; keep in mind that this one is unlocked after obtaining four levels of resistance in any region. However, it can also be acquired before if the player completes Hurk's gun for hire mission.
The RAT4 (RPG) is a rocket launcher and has a self-guided mode that makes it easier to take down planes and helicopters. This weapon also has a type of secondary ammunition called Cluster Rocket. When you fire this ammo, you bomb a large area at the same time. Still, this type of ammo can't be crafted, so if you want it, you'll need to add the black market's benefit to see it as a buyable item.
SBS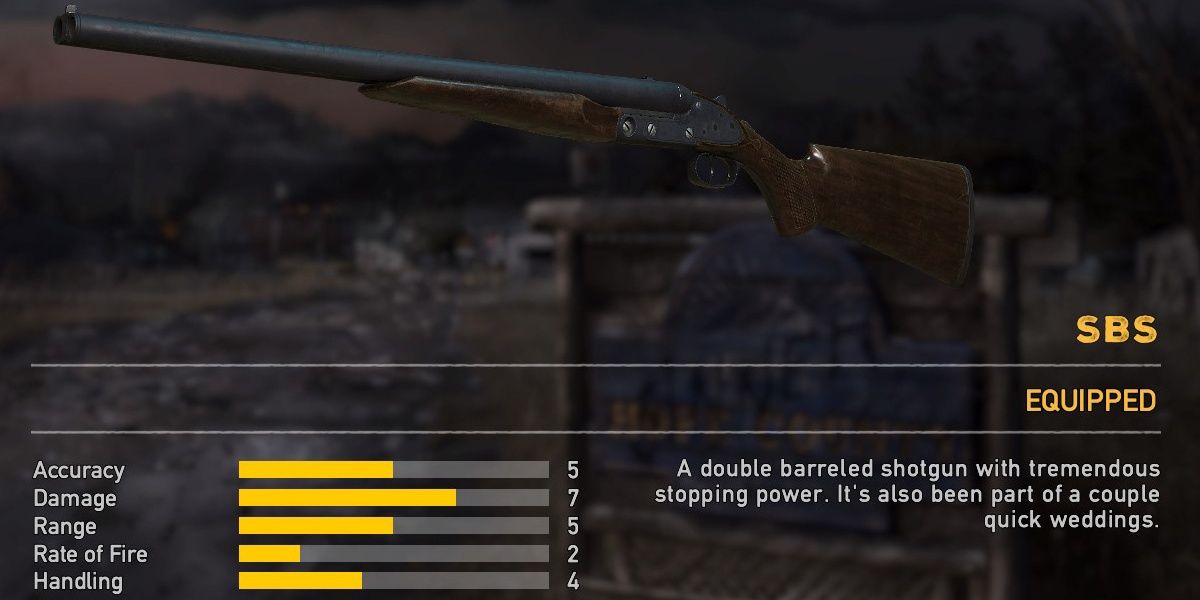 In Far Cry 5, Hope County is perpetually on the brink of erupting into a full-blown battle, with the protagonist, the Junior Deputy, serving as the magnet for the conflict. When that happens, think about using the SBS to kill your enemies faster.
The SBS has that name because it is a side-by-side double-barrel shotgun. This weapon works at a super long-range, and it deals damage to armored or VIP enemies like a hot knife to butter. You can find this weapon at the store, and it costs $2,100.
For anyone seeking a stranger alternative to the shotgun, the Magnopulser is an entertaining option that can vaporize enemies. Once the "Out of this World" side mission is done, Larry Parker's final quest, this weapon will drop and also become available from the General Store.
SMG-11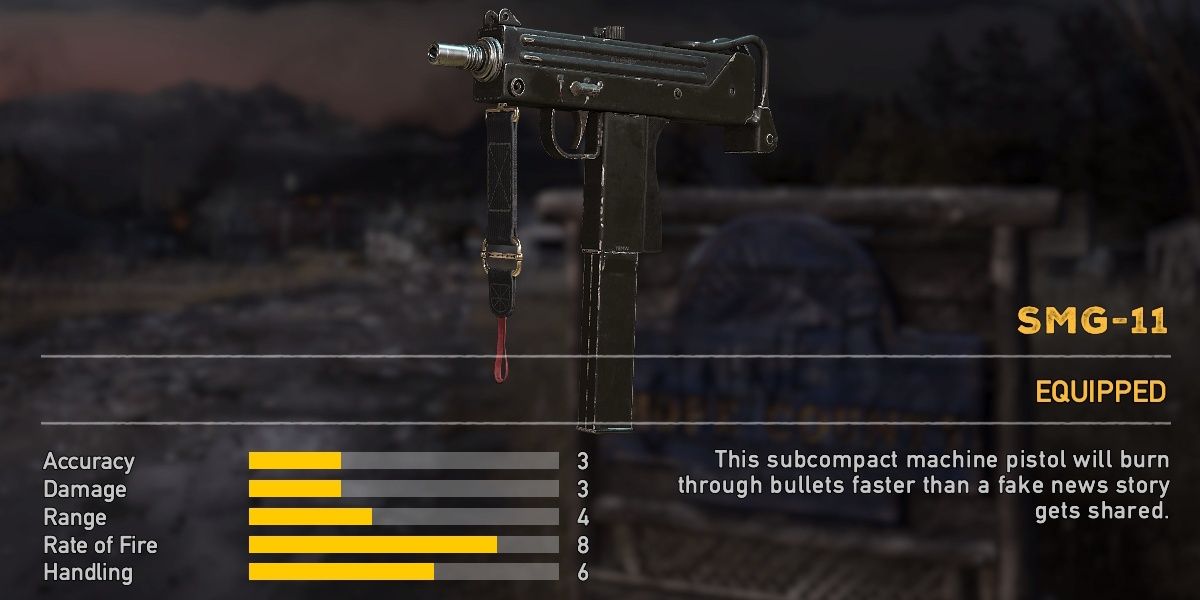 Sometimes, a situation arises in Far Cry 5 that just screams out for a machine pistol. Everyone will encounter at least one moment when they will wish they have a weapon with a high rate of fire, and the SMG-11 is perfect for these occasions.
There will be instances where you'll need a gun like this, so go to the store and buy it as soon as you can. While you can shoot a lot of bullets with this gun, you are going to run out of them quickly due to the fast execution of your shot. Go to the store and drop $1,300 to pick up this beast.
MS16 Trooper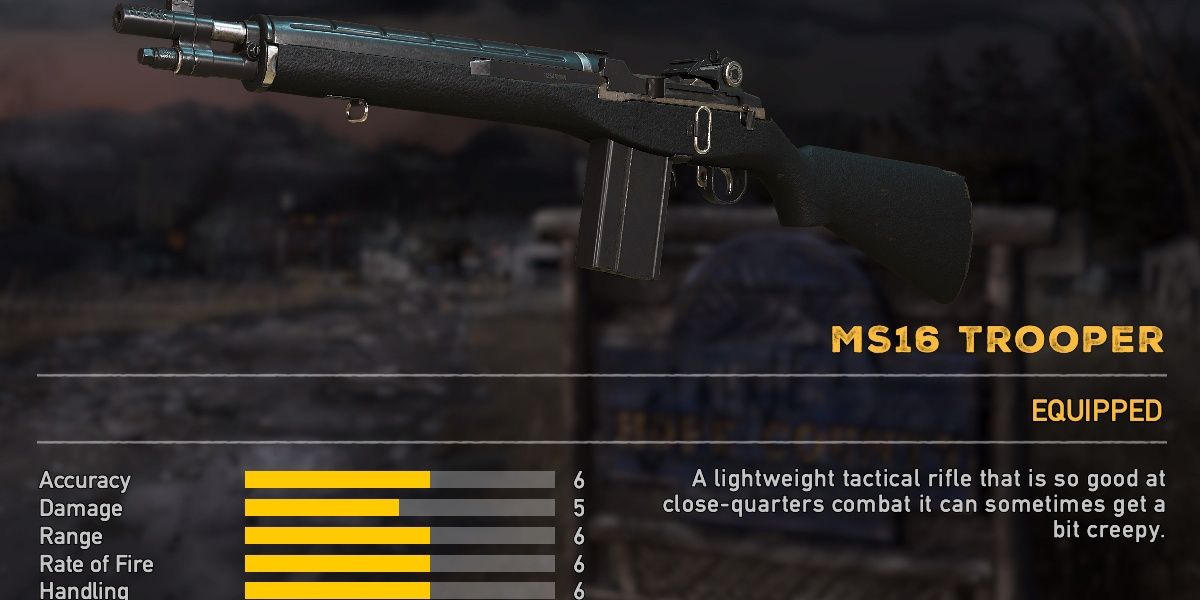 The MS16 semi-automatic rifle has been in the games since the early Far cry 3 days and is ideal for hit-and-run tactics or against snipers. This weapon's very satisfying to use due to its rapid-fire shots. Skilled players will find themselves quickly emptying their ammo when using this rifle. Moreover, you can attach to the MS16 a wide variety of things like an extended magazine or sound suppressors.
Now, the MS16 Trooper is an MS16 variant available in Far Cry 5; this one appears in the in-game shops after you've gained two levels of resistance in any region. Just like the standard model, you can put on different attachments. However, the Trooper variant has an extra handling point but one less accuracy point.
1911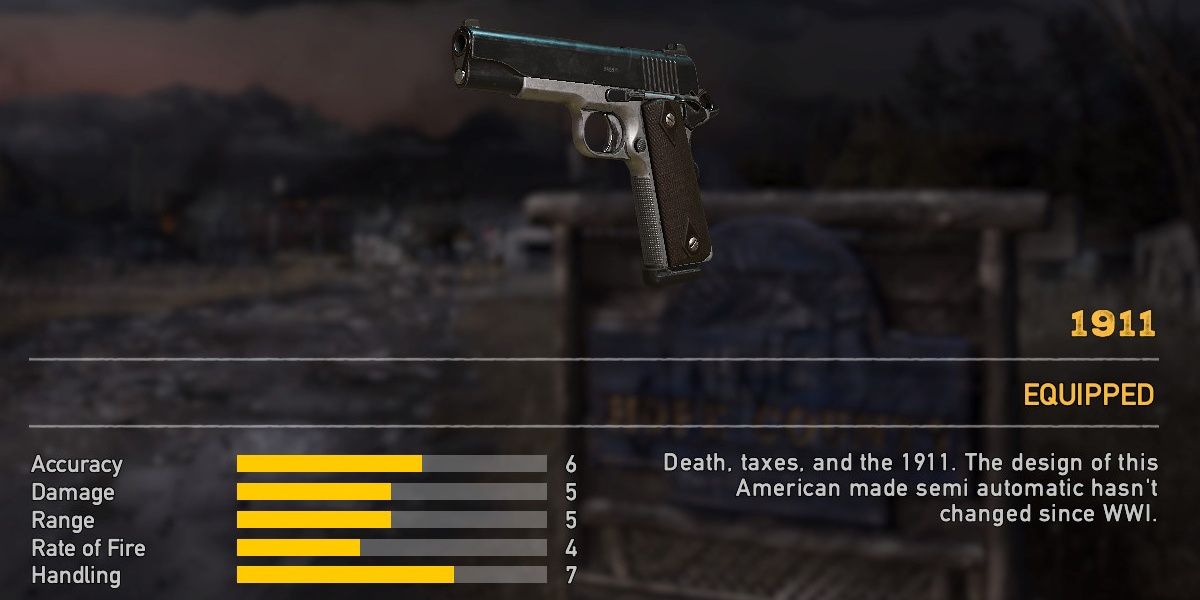 This semi-automatic weapon is the most common gun in Far Cry 5, even used in its prologue. There are five variations of the 1911 handgun, like the 1911 "Toaster" or the 1911 "Doomsday Prepper." While this is one of the first pistols your character will get, it's also one you should carry throughout the game, especially if you like playing stealthily.
When it comes to performance, this weapon has armor-piercing ammunition, powerful enough to deal damage at a close range. It also has a good handling stat, and you can attach things like a silencer or a reflex scope to personalize it to your playstyle.
MBP .50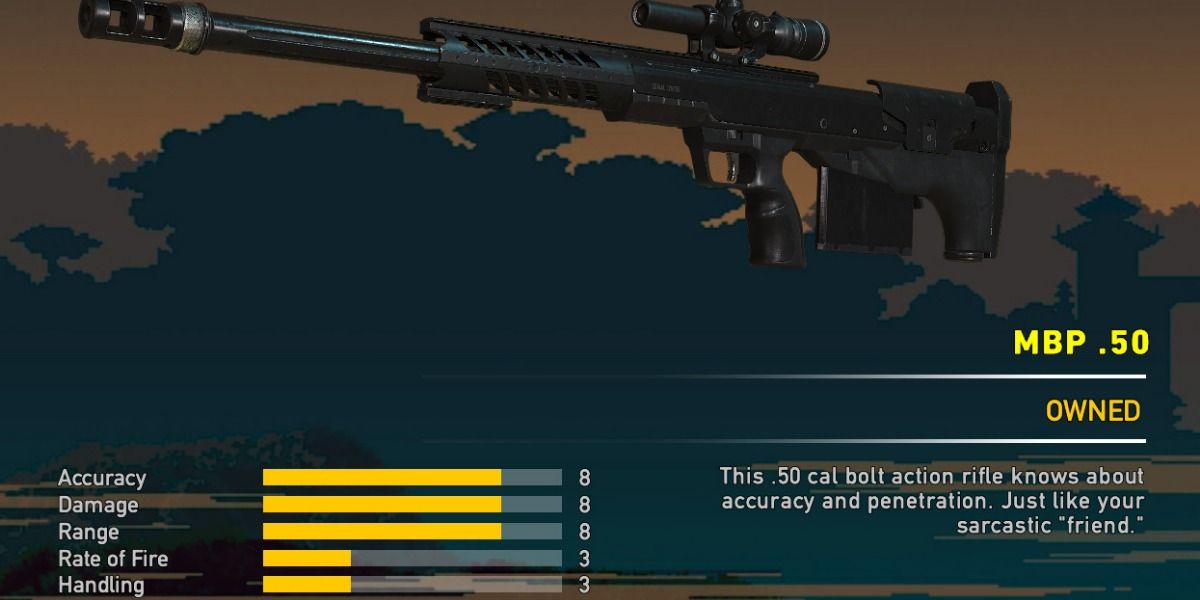 Semi-automatic rifles are useful, but they cannot quite deliver the accuracy of a bolt action rifle. The MBP. 50 is a juggernaut in this area, a powerful weapon that can deliver death from a safe distance.
The basic version can be picked up from the General Store for $2900. There is also a very cool variant called Jacob's Rifle that is handed out as a reward for completing the "Only You" mission. It cannot be modified like the standard model, but it is still worth owning.
M249
This one is perfect for eliminating armored cars and enemies. However, the RPG is a good option too. The good thing about the M249 is that it is faster and has more ammunition than a rocket launcher. Still, it doesn't deal much damage.
Nevertheless, with such big ammo ammunition and fast speed fire, it becomes one of the most powerful weapons a player can have in Far Cry 5. Keep in mind that you'll have to unlock talents, like the heavy weapon mastery and Vehicle Destroyer, before you can use this gun.
AR-CL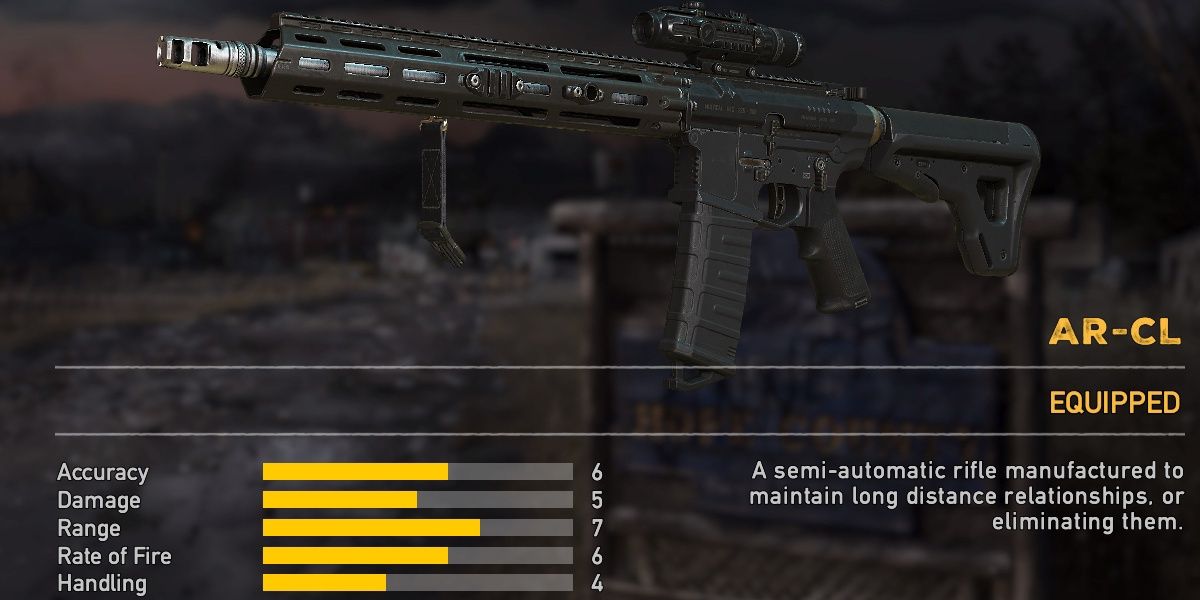 While close-quarter battles are normal in  Far Cry 5, running gun-ho into outposts without preemptively leveling the playing field is a recipe for disaster. The best way to take out your enemies, at long range and quietly, is with the AR-CL rifle. It is also not useless up close, but there are better weapons for those situations.
The AR-CL is just an all-around flexible weapon, a rifle that offers armor-piercing ammo and a solid range of attachments. Are there more powerful rifles in the game? Definitely, but the AR-CL benefits from becoming quickly accessible. Not only can it be bought from the store for $4000, but it can also be looted from snipers.
NEXT: Far Cry 6: 10 Things We Want Ubisoft To Include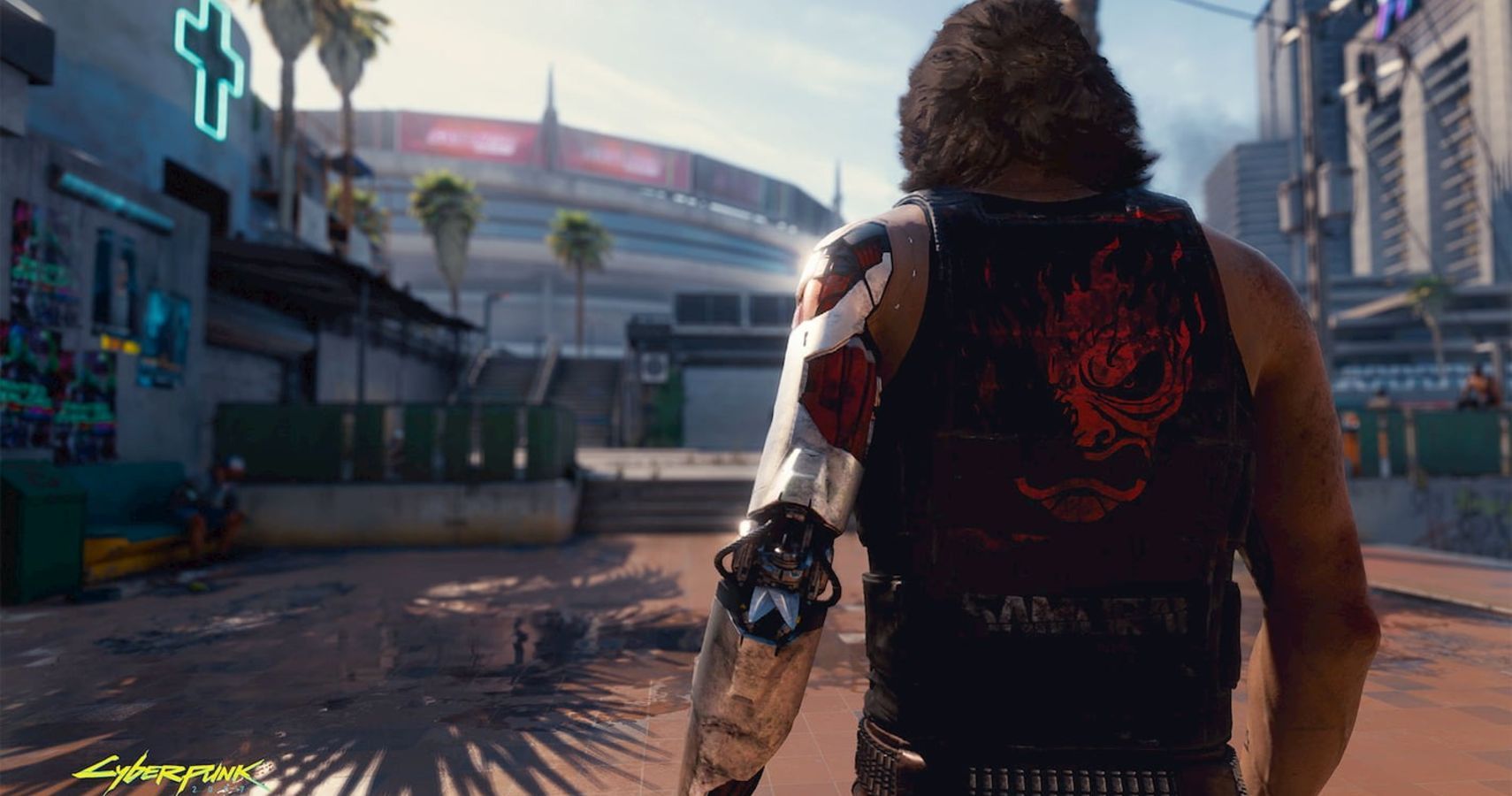 Miguel Amaro is a highly motivated person with a passion for knowledge and gaming who's finally giving his newfound interest in writing a try. Before working as a writer, Miguel earned a Business and Administration degree and worked in Marketing. He is also trying to get to High Warlord in Classic WoW.
Source: Read Full Article