Far Cry 6 And Rainbow Six Quarantine Delayed
Far Cry 6 and Rainbow Six Quarantine have both been delayed, according to a financial report recently posted by Ubisoft.
Senior analyst at Niko Partners Daniel Ahmad shared screenshots of the news on Twitter. You can check out all the details in the tweet embedded below.
Ubisoft says that Far Cry 6 and Rainbow Six Quarantine have been moved to fiscal year 2021-22 due to development issues related to the COVID-19 pandemic. Ubisoft explains that it wants to "leverage their full potential" when both of the games launch. The company also wants to "maximize the long term value of [its] IPs."
After the disappointing critical and commercial launch of Ghost Recon: Breakpoint, Ubisoft likely wants to ensure the quality of its products doesn't deteriorate any further. We still wish the studio would develop a Rayman remake or create a new entry based on the helicopter-haired hero, but we know Ubisoft is going through a bit of an open-world action game obsession right now.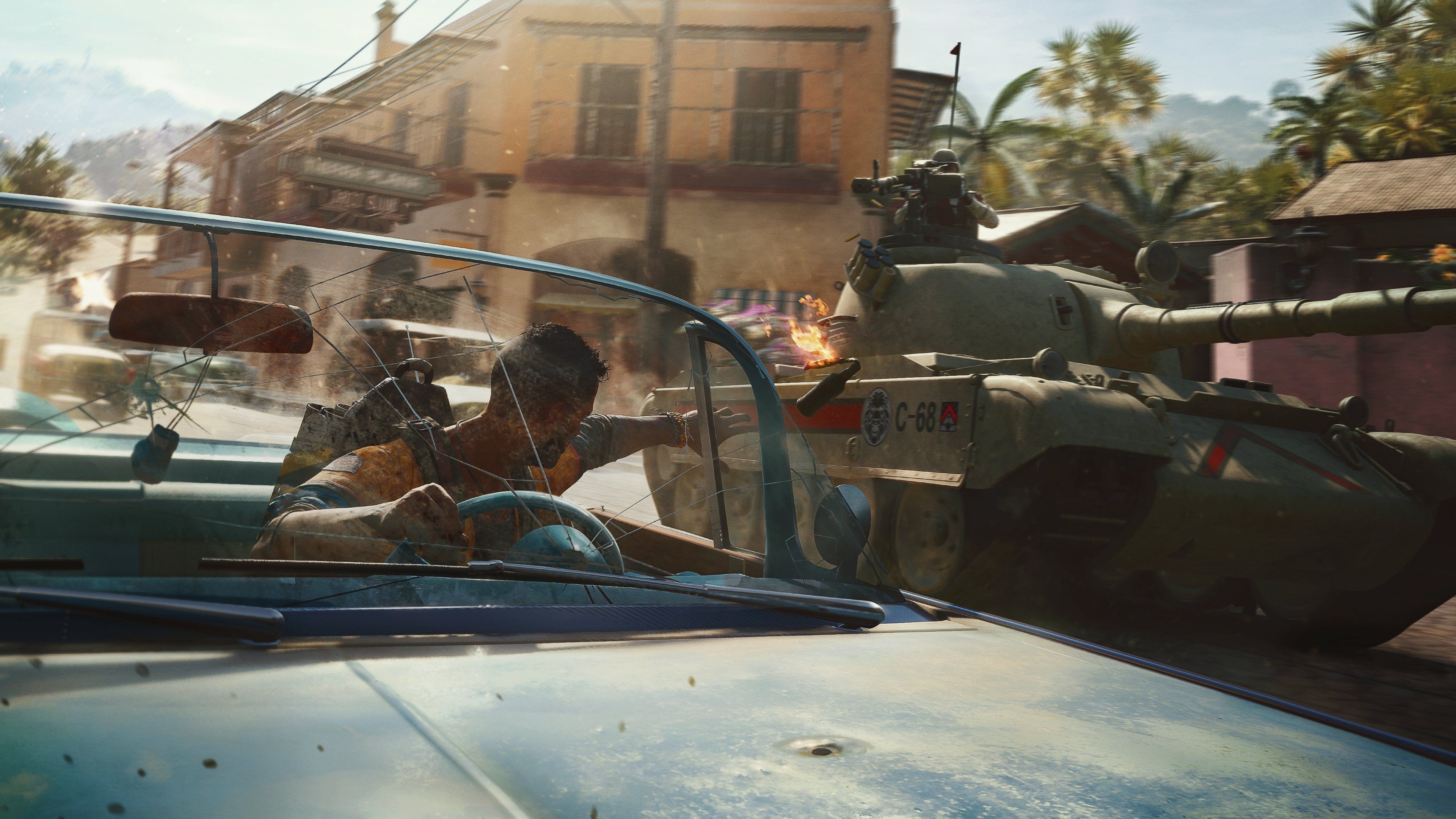 We've criticized Far Cry's repetitive gameplay formula in the past and have suggested that the survival elements of Far Cry 2 and Far Cry: Primal would be welcome within the next entry. Judging by the recent delay, however, it will be quite some time before we find out which direction Ubisoft has gone in with this one.
On the other hand, we still don't know much about Rainbow Six Quarantine. What we do know is that it will be coming to next-gen systems and will be a horror-forward co-op shooter.
Source: Read Full Article