FaZe Clan Member Says That He Doesn't "Support Any Kind Of LGBTQ Or Anything"
Talal Almalki recently said on Twitter that he doesn't "support any kind of LGBTQ or anything," attracting the ire of many in the gaming community. Almalki is also known as FaZe Virus. The post which has now been deleted was made in response to an earlier post by FaZe Clan featuring a rainbow flag. "Happy Pride Month," the post read. "Sending love to our LGBTQ friends, family, and community."
FaZe Clan is an entertainment organization described as a "digitally native lifestyle and media platform rooted in gaming and youth culture." The group is mostly focused on promoting esports teams in games like Rainbow Six Siege, Valorant, and Fortnite. FaZe Clan has been valued at well over $1 billion by leading investment firms. The group is currently on the brink of becoming a publicly traded organization.
Surprisingly, certain sectors of the community began rallying behind FaZe Virus after his post on Twitter, sparking a dispute which has been rocking social media platforms like Twitter and Reddit for several days now. FaZe Clan has not yet made a statement on the matter and there has been absolutely no word about the growing controversy from FaZe Virus.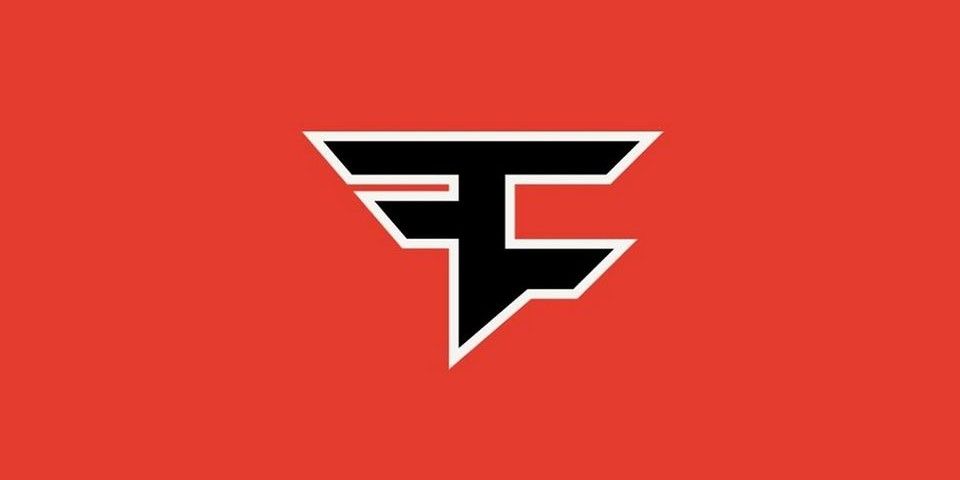 FaZe Clan last made the news back in March, 2022 after Snoop Dogg joined the organization. "The youth identifies with their brand and that's something my son Cordell knew which is why he brought us together," Snoop Dogg said in reference to Cordell Broadus. "As I've been watching what FaZe Clan has been building in the gaming space, I knew there was a natural connection with what my dad has been doing," Broadus added. "When I look at the two brands, I was inspired by the synergy they could create, so I brought them together in this partnership. I can't wait for the world to see what we are about to do." Snoop Dogg has not commented on the ongoing controversy about FaZe Virus.
Source: Read Full Article