Final Fantasy 14 Community Spotlight: Prepare Yourself For Lunar Con!
The Final Fantasy 14 community is currently buzzing with excitement. No, it's not all due to the recent reveal of a new daddy in the Buried Memory artwork, but because LunarCon is back and bigger than ever. This annual convention is run by an incredible team led by Shenpai, who works with various groups across the community to provide an event like no other in the MMORPG.
LunarCon will be running all weekend, so there's plenty of time to join in the fun, with a range of in-game events and performances, competitions, and streamed panels from today through Sunday, July 31. Most of the in-game events are held on Brynhildr on the Crystal Data Center, though some will be on Malboro.
LunarCon is sure to tick every box for players, regardless of the type of community event you happen to love the most. You can look forward to bard band performances from The Songbirds, The G'raha Collective, and PRISM. There will be various DJ sets from DJ SlyAKAGreyfox, DJ Limit Break, and DJ Blaugrana. Then there's a macro dance performance from Esprit, a Live Skit Showcase you can get involved in, and more.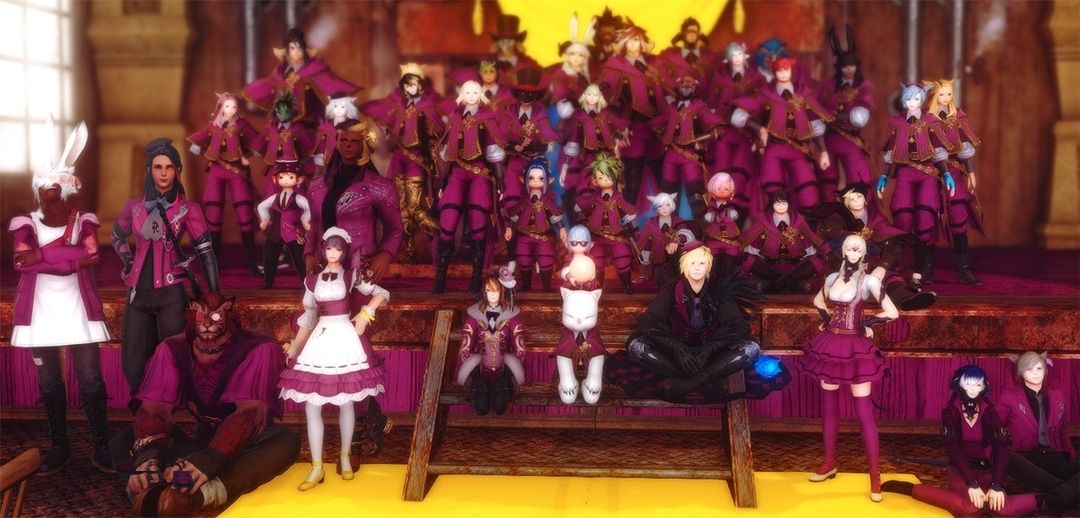 If you want to take part in the magic yourself, there will be a LunarCon auction, an in-game cosplay contest, an art party, a glamour contest, and an Eorzean Inquiry scavenger hunt. If you want to show off your skills, why not take part in the Crystalline Conflict tournament, or there are video and screenshot competitions on offer — but are you up to the challenge?
There's a whole range of panels taking place each day. Today there are panels on how to DJ in FF14, Eorzean fish lore, and Deep Dungeon tips, to name a few. Tomorrow includes a talk on fanfiction, Fishing 101, and a panel on visually impaired accessibility in FF14, among others. And finally, the last day of LunarCon has a talk on crafting, a D&DxFF14 panel, and more. You can find the full breakdown of each panel on the LunarCon website.
Whenever you want to take a breather, there are dedicated hangout venues where you can catch up with other Warriors of Light or kick back and watch the LunarCon channels. These include the Eorzean Aquarium on Malboro, The Relic on Mateus, The Blue Miqo'te on Goblin, and The Pastel Pastry on Coeurl.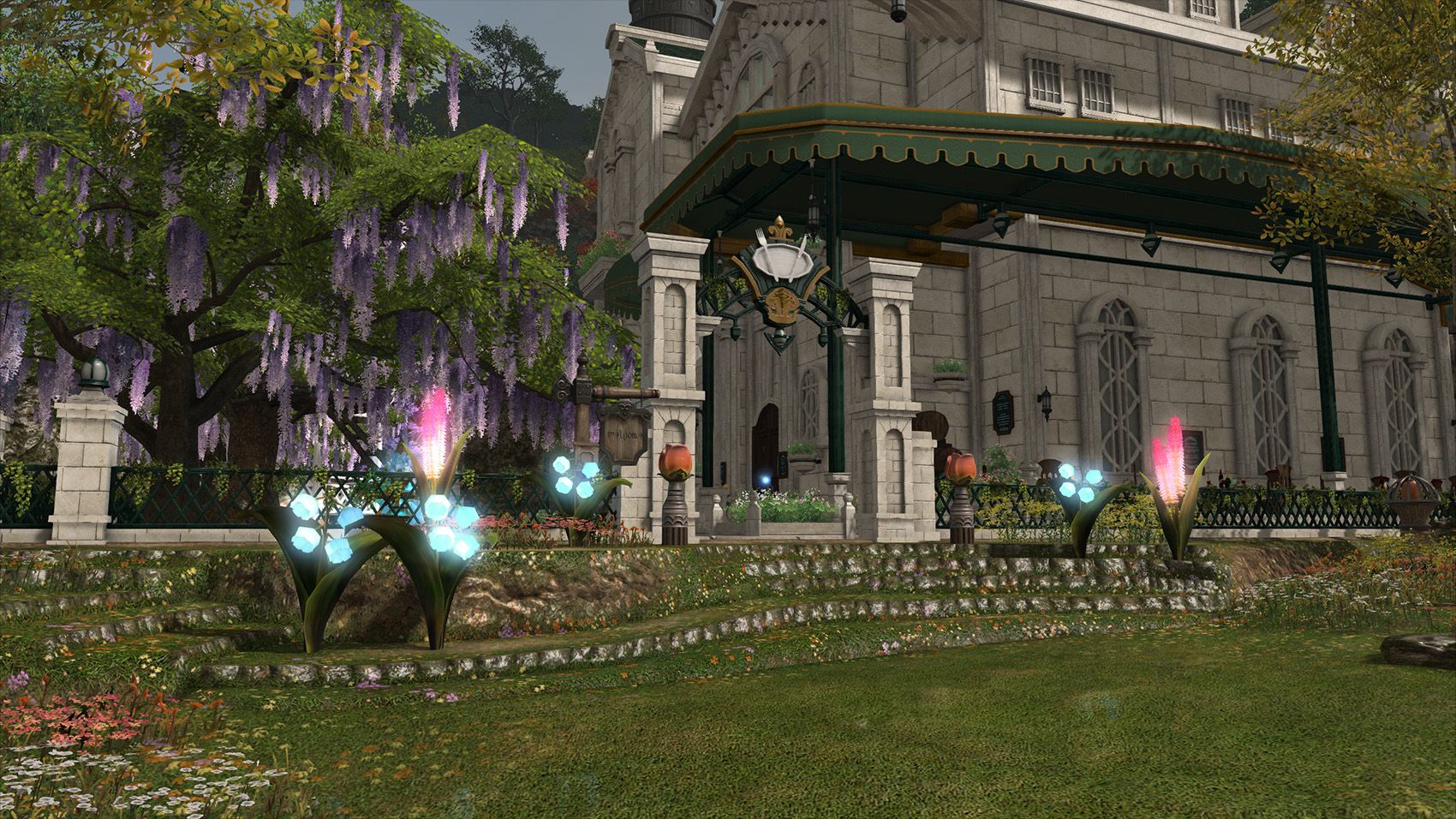 There are also lots of special guests from the FF14 community in attendance, including Brian Ricardo, Chezah, Zheph, Denmo, Drak & NEST, and many, many others. LunarCon attendees will have the chance to take part in a meet and greet with some of the guests and performers over the weekend, too, so make sure you don't miss out by checking all the times on the website.
Don't forget to join the LunarCon Discord so you can keep up with all the news and events, mingle with others, and check out the dedicated Artist Alley for the event. You can browse the beautiful artwork done by a range of artists, some of which are offering commissions, so you could ask for a special souvenir to remember LunarCon 2022. Artists are sorted in various halls on Discord, so make sure you visit them all, with a special mention for Darian Hart in hall D, who we interviewed earlier in the year.
All main events will be streamed on Shenpai's Twitch channel, while the panels will be hosted on either the Lunarcon_Official or Lunarcon_Official2 Twitch channels. You can also check out the official LunarCon website for more information.
Source: Read Full Article