Final Fantasy 14 PS5: Everything You Need To Know About The Next-Gen Port
Final Fantasy 14 is entering open beta on PS5 this week alongside the launch of Patch 5.5: Death Unto Dawn. It isn't just a simple port of the PS4 version, Square Enix has enhanced the MMORPG with an assortment of visual and mechanical improvements which will likely make this the very best way to enjoy FF14 on consoles.
TheGamer has compiled everything you need to know about the PS5 version as it enters open beta such as whether or not there's a free upgrade, DualSense features, visual updates, and more.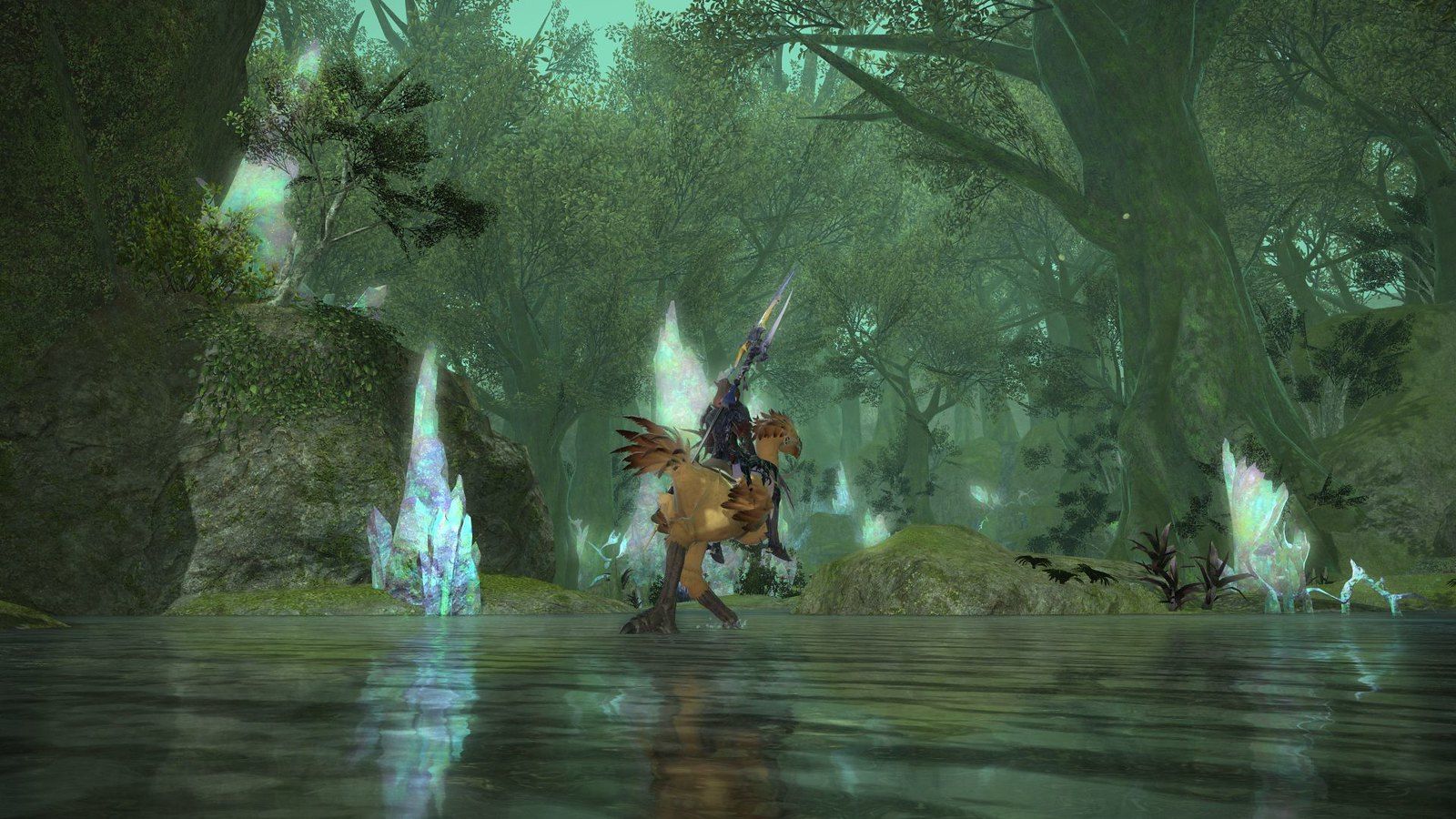 Final Fantasy 14 PS5 Upgrade – Is it free?
Square Enix has confirmed that all existing owners of Final Fantasy 14 and its trio of expansions on PS4 can upgrade to PS5 at no additional cost. All of your progress, cosmetic purchases, and other personal belongings should carry over seamlessly.
The PS5 version will simply have its one unique client away from the PS4 version, which is currently running on PS5 through backward compatibility. Now, it will be a native experience with all the benefits that come with such an identity. Here's hoping it all runs smoothly. The full download weighs in at just over 40GB.
Final Fantasy 14 PS5 Graphics and Performance – How will it look and run?
In a post on the PlayStation Blog, Final Fantasy 14 lead project manager Shoichi Matsuzawa provided a detailed glimpse at how visuals and performance will operate when the MMORPG comes to PS5 this week. Thankfully, it's all good news, and a stark improvement over the PS4 and PS4 Pro versions.
"We will offer three rendering resolutions to choose from in the PS5 version: 4K (2160p) / WQHD (1440p) / Full HD (1080p), which will then be scaled to match your TV's output", explains Matsuzawa. "I wouldn't want to make sweeping generalizations since there are so many different types of content in FFXIV, but in general, WQHD (1440p) and Full HD (1080p) should run at around 60 FPS during normal gameplay, and even in 4K (2160p) you should see frame rates around 40 FPS—significantly higher than the PS4 version."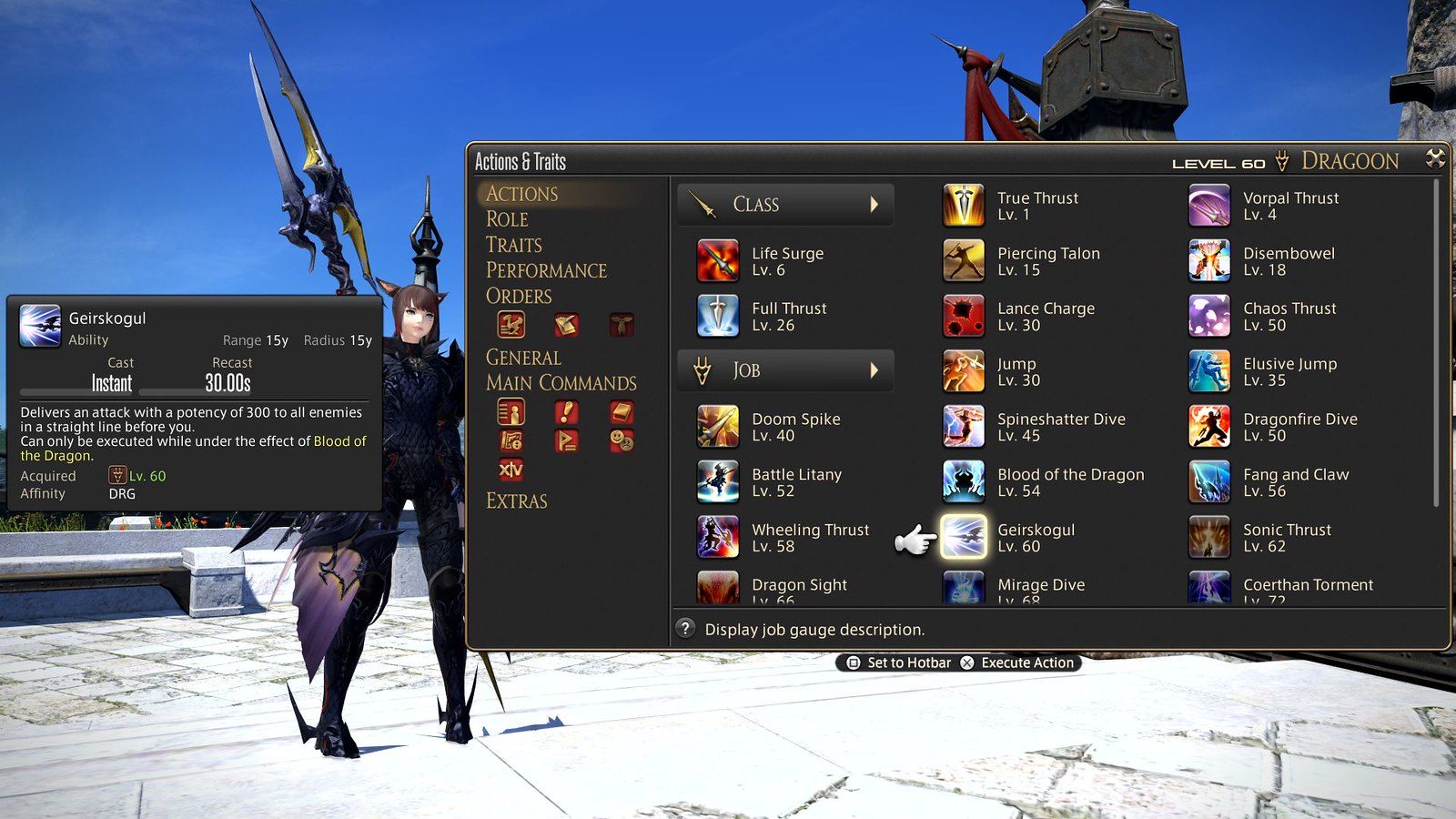 Even when things are at their most hectic, Square Enix is confident that FFXIV will still maintain a minimum framerate of 30fps at 4K. Performance stability will improve with future updates, and it's worth noting that the PS5 version will be in a beta state when it arrives this week. So, take all of that into account if things ever look a little ropey.
The user interface has also received a huge upgrade. I'll be honest, it looks bad on the PS4, with the images originally designed for a 720p display. Due to this, text and icons can oftentimes look blurry on a high resolution setup. This issue will be gone forever on the PS5 version, as Matsuzawa explains:
"We worked to up-res those original images for the PS5 version. Naturally, going through each and every item, equipment, and ability icon by hand would have been impossible to achieve in a short amount of time, so we incorporated a few tricks to find ways to be efficient; for example, we utilized AI tools to boost the resolution and tweaked any parts of the icons that needed it by hand."
Square Enix has also considered upgrading in-game textures in the future, although such a step will have to take into account what the PS4 and PS4 Pro are capable of while still maintaining a solid level of performance. We imagine such changes will be small additions rather than completely transforming the visual make-up of the game.
Final Fantasy 14 PS5 DualSense – What features can we expect?
Square Enix is taking true advantage of the next-gen console with Final Fantasy 14. If you're done with Astro's Playroom and want something else to make the DualSense vibrate intensely in your hands, the MMORPG has you covered.
Haptic feedback has been introduced for a variety of actions in the world of Eorzea. Players using the DualSense will feel dynamic reactions when riding your mount and participating in battles. However, Square has kept some elements to a minimum so you aren't too distracted by constant vibrations in the midst of hectic encounters.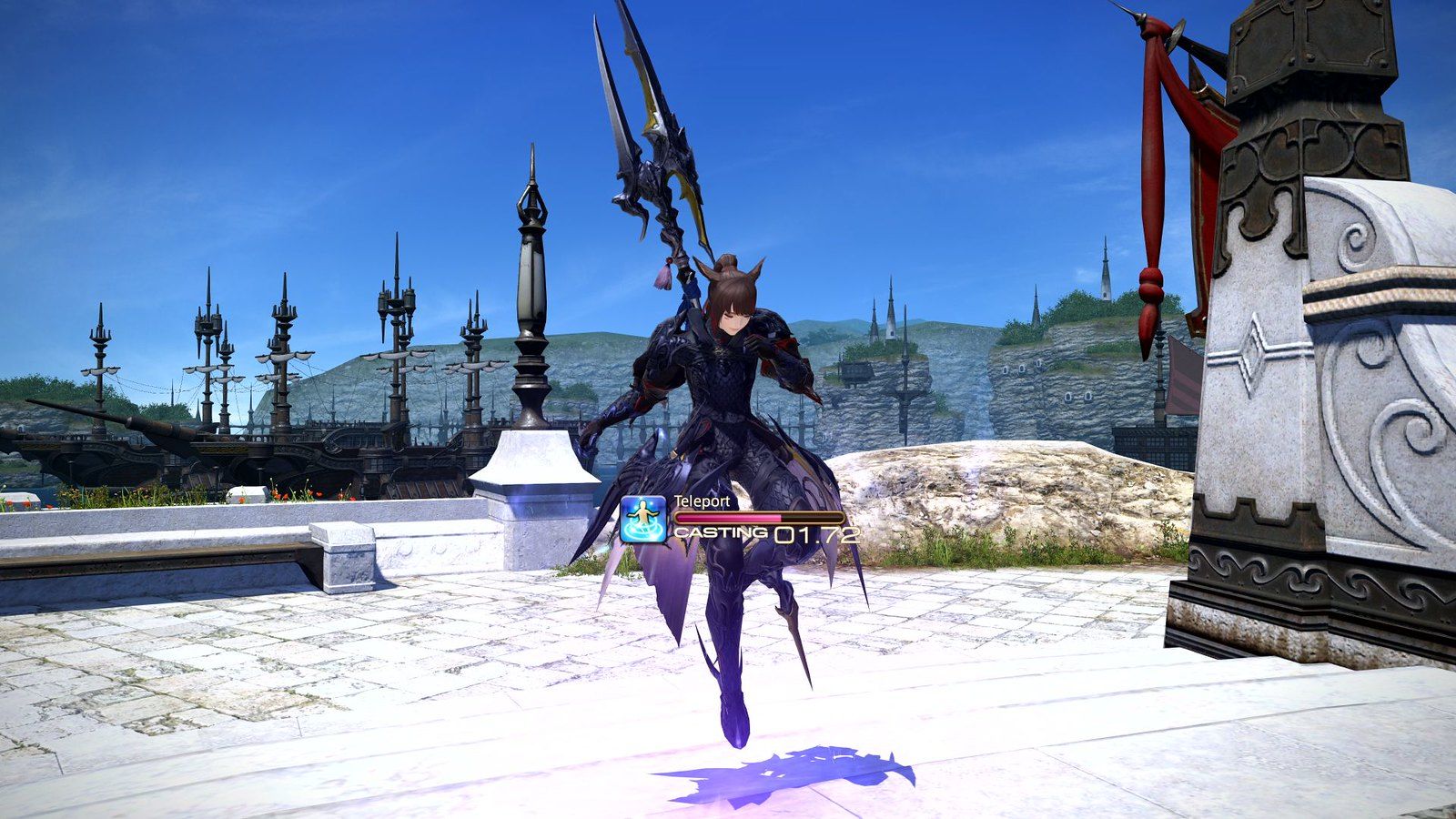 The adaptive triggers will only be used in certain sequences, with a similar strategy being implemented so players aren't thrown off their game by fancy controller functions. Regardless, it's awesome to see the next-gen peripheral being used in such interesting ways in this genre for the first time. As the beta phase continues, we wouldn't be surprised if even more features are introduced.
Final Fantasy 14 PS5 Loading Times – Speedier than the Scions
Thanks to the PS5's internal SSD, loading times on this new version of Final Fantasy 14 are much faster. Logging in and teleporting between different areas are much improved, although you still need to account for cast times and all that fun stuff. Still, it should make traversing Eorzea much easier when meeting up with friends and completing quests. 
Next: I Sincerely Hope Sony Isn't Reduced To A Blockbuster Farm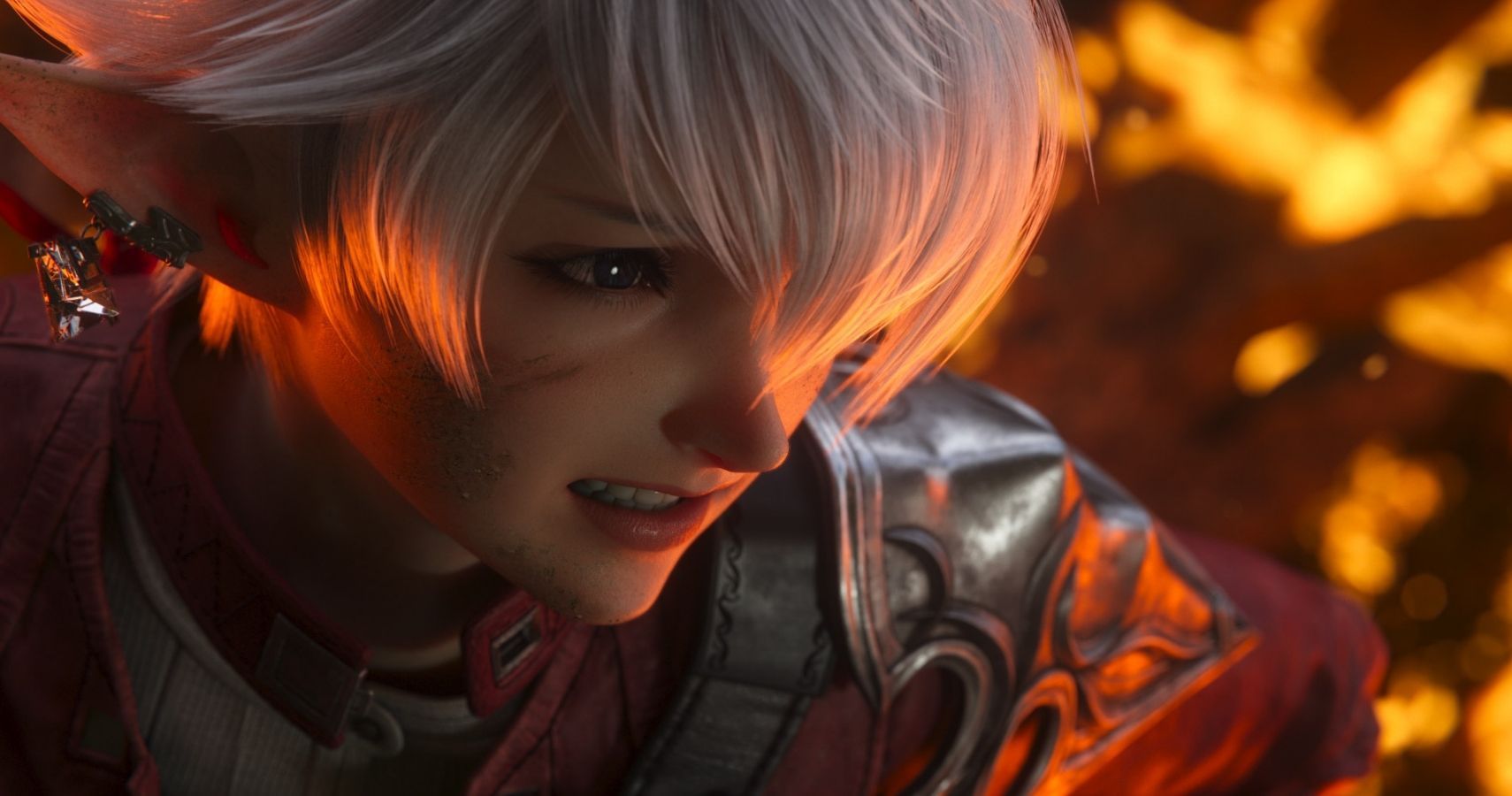 Guides
Ps5
Final Fantasy 14
Jade King is one of the Features Editors for TheGamer. Previously head of gaming content over at Trusted Reviews, she can be found talking about games, anime and retweeting Catradora fanart @KonaYMA6.
Source: Read Full Article