Final Fantasy 14's Itinerant Moogle Returns, Offering Easy Ways To Score Rare Items
Final Fantasy 14's Itinerant Moogle is on the way back, and just like he usually does, he'll bring plenty of rare in-game items to exchange tomestones for. Square Enix will drop him back into Eorzea next week on March 15, where he'll stay until patch 5.5 drops.
For those of you who haven't gotten to visit with the little Moogle before, it's quite an easy process. You can find him floating about in any of the three major city-states of Limsa Lominsa, Gridania, or Ul'dah. When you complete daily tasks, like running specific raids, dungeons, or pvp content, you'll collect tomestones to trade for in-game items.
This time around, the Moogle will accept Irregular Tomestones of Esoterics. You can collect them until patch 5.5, and exchange them all the way up until the launch of 6.0 with the Endwalker expansion. Duties that reward you with tomestones will be highlighted in your Duty Finder with a cute Moogle icon.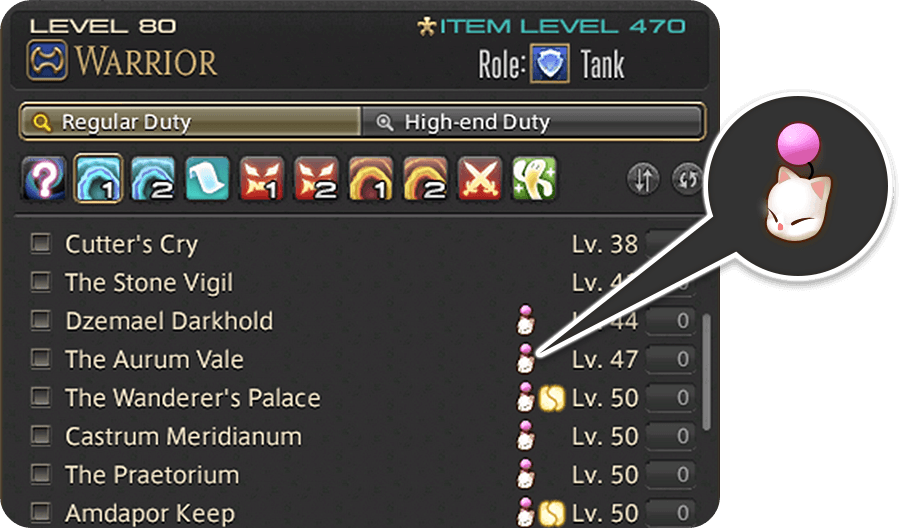 Once you've collected enough tomestones, locate the Itinerant Moogle and exchange your tokens. Just like every time he comes around, the Moogle holds a special item you can only get through the event. This time, he's giving away an adorable pair of Namazu Earrings in exchange for 100 Irregular Tomestones of Esoterics.
The neat thing about the Moogle's visits to Eorzea, is that the event rewards some mounts, music, and minions that often require weeks of grinding beast tribes or fighting bosses in extreme trials. You'll be able to grab beast tribe mounts like the Elbst Horn, Bomb Palanquin Horn, Direwolf Whistle, and Laurel Goobbue Horn. You can pick up trial drops like the Nightmare Whistle, Markab Whistle, and Blissful Kamuy Fife. He's also got a really neat pair of Ultima Horns to give away for 50 tokens, too. You can check out the full list of items on Final Fantasy 14's official site.
Next: More Than 5,000 Players Banned From Final Fantasy 14 For Using Real Money In-Game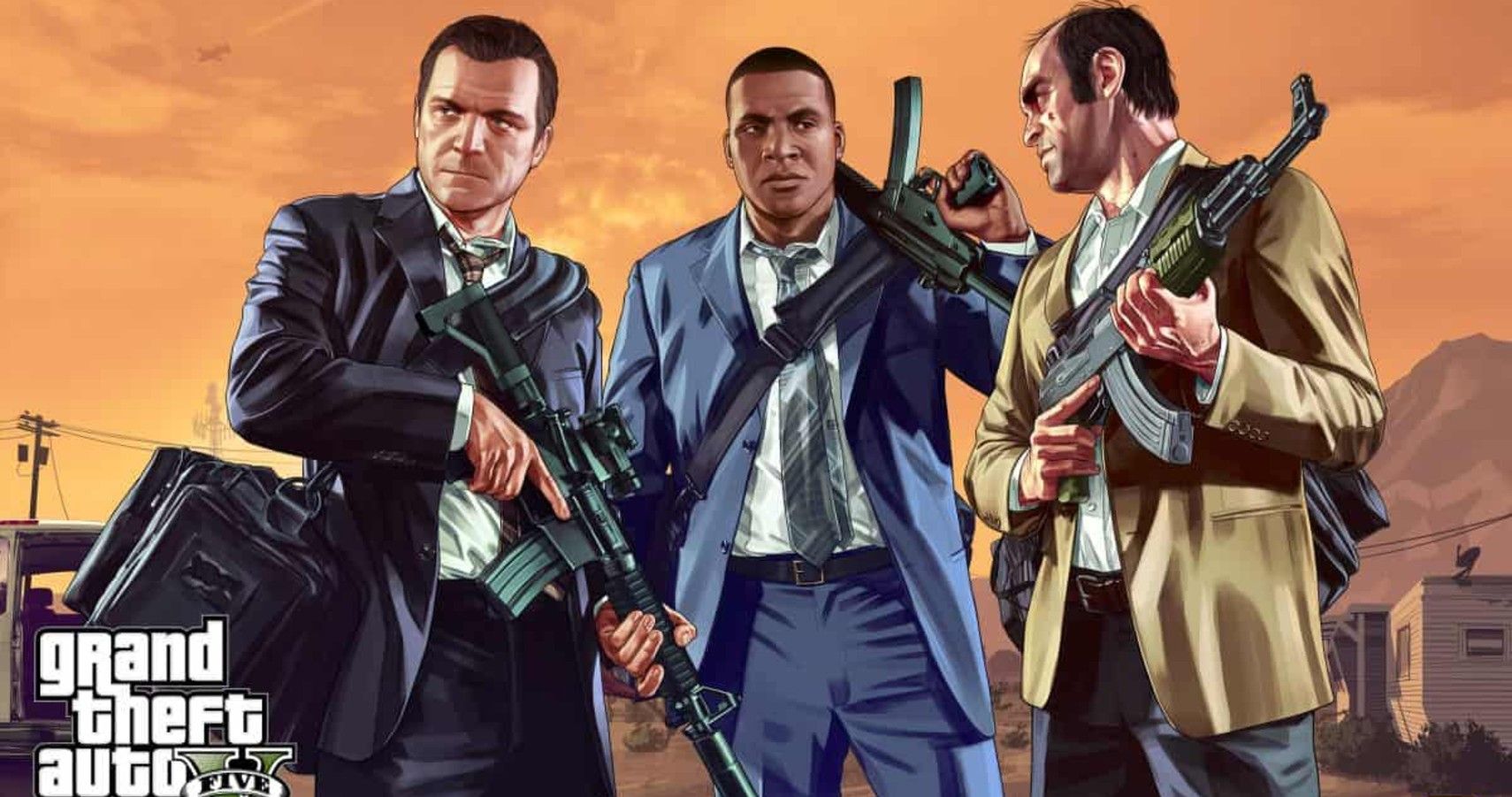 Game News
PC
ps4
Final Fantasy 14
Andrea Shearon is a news editor at TheGamer who loves RPGs and anything horror related. Find her on Twitter via @Maajora.
Source: Read Full Article